Now is the time to enjoy the homemade cakes, fragrant with ripe fruit. The proposed recipe is fine and delicate cake with a slightly sour taste and exquisite aroma of plum.
French yoghurt cake with plums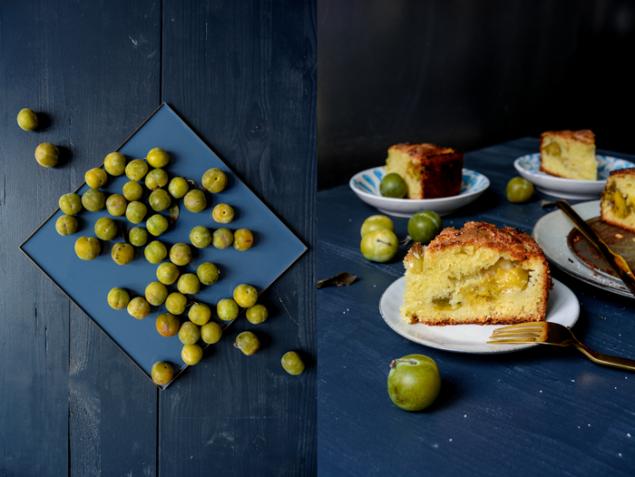 8 servings  
flour 230gr
baking powder 2,5 teaspoons
fine sea salt 1/4 tsp
natural unsweetened yogurt 155g
olive oil 155мл
3 eggs, lightly beaten
granulated sugar 200 g plus 2 teaspoons for topping
zest of 1 medium lemon
Plums, chopped ( without stones) - 500 g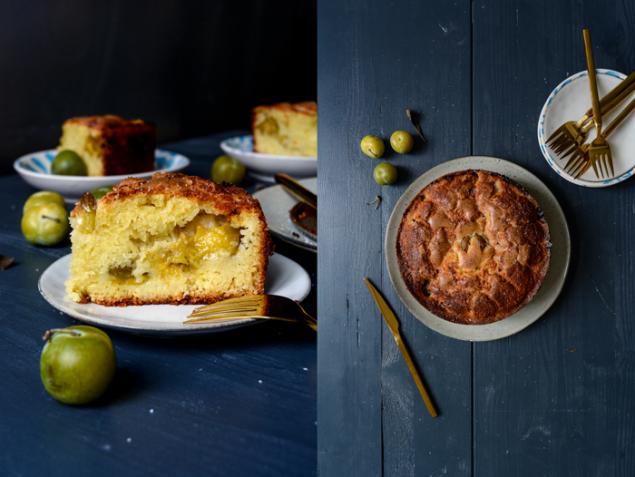 Preheat the oven to 180°C (preferably on convection mode). Grease a baking pan.
In a large bowl mix together the flour, baking powder and salt.
Add yogurt, olive oil, eggs, sugar and lemon zest. Mix with a mixer on low speed for 1 minute until smooth.
Pour the batter into the prepared pan and place the plums on top (vertical).
Sprinkle with remaining 2 teaspoons sugar and bake for 60 minutes (until Golden brown on top).
Check the readiness with a toothpick. If you insert a toothpick into center of cake it should come out almost clean.
Allow the pie to cool before serving.
Cook with love!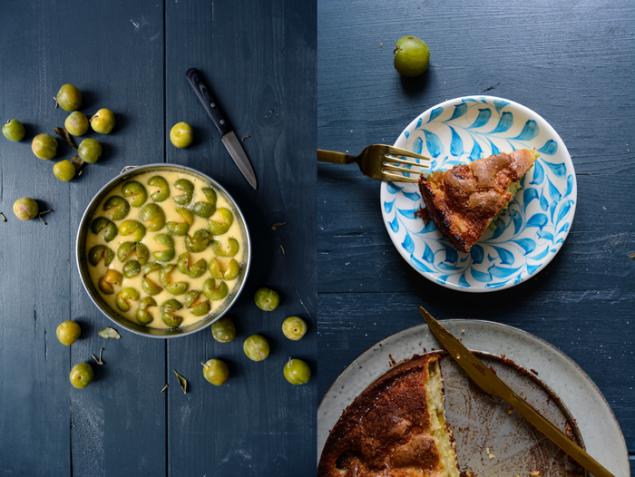 Recipe and photo eatinmykitchen.meikepeters.com
Translation  
Source: /users/1077