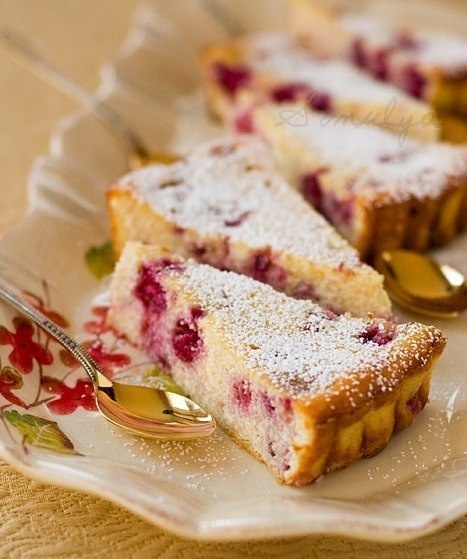 This cottage cheese casserole - a great find for those who can not imagine my life without dessert. Easy and delicious, it will be a perfect replacement pies and cakes. Try it!
Servings: 3-4 servings
Ingredients:
Low-fat cottage cheese - 300 grams
Semolina - 70 grams
Fresh or frozen berries (cherries, strawberries, raspberries, etc.) - 370 grams
Egg - 1 piece
Soda - ½ teaspoon
Composition per 100 grams:
Carbohydrates - 11 grams
Fats - 1 c
Protein - 11 grams
Calorie - 94 kcal
1. At the bottom of the baking dish pour a little monkey to the casserole from sticking.
2. Low-fat cottage cheese with berries mix, eggs, soda and two tablespoons semolina.
3. We spread all into shape on top and sprinkle with a little remnants of semolina and put in the oven for 20-30 minutes.
Cottage cheese casserole is ready! Bon Appetite!