We all know that football players earn millions of euros, dollars and pounds sterling. Most of them are very beautiful, stylish and photogenic man. As a rule, such beauty never disappears. Near the chic men usually leggy Model, beautiful actress and singer. Well, what would you say if I will present to your attention is perhaps the most exemplary family man from the football kind of 21st century.
Ricardo dos Santos Izekson Latham, or just [
censorship i>] '.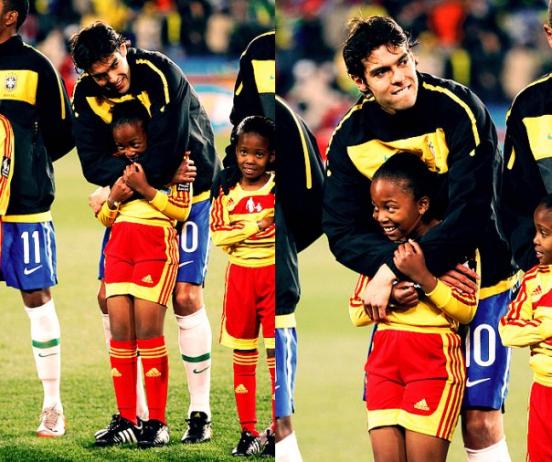 This year 29ti handsome Latin amerikanets.Rikki a native of Brazil, Brazilia.Vse his childhood and youth he spent in Sao Paulo, cultural and fashionable center strany.Kak known in Brazil, people are very religious, and that's family [ Cut censorship i>] is not left out.

Despite the fact that the majority of players this country has grown in the slums, [ censorship i>] grew up in a family with an average dostatkom.On dreamed of becoming an engineer, just like his father.

Nickname [ censorship i>] gave him his younger brother Deegan, because he could not pronounce the name of Ricardo.

In 18 years, Ricky was seriously injured back, and then about football and not speech bylo.Sam [ censorship i>] says that only faith in the Lord helped him vylechitsya.On could not walk that, but become insanely talented footballer.
He has dozens of the most prestigious awards, but I will not go into details)

With his wife, Caroline, he met in 19 years, when she was just waiting for him 14.Devushka until Ricardo played Milane.Kak herself says Carole, the two are both married virgins) here is faith)

Well, I talked)

Admiring this handsome rest along the way)

Then he very young)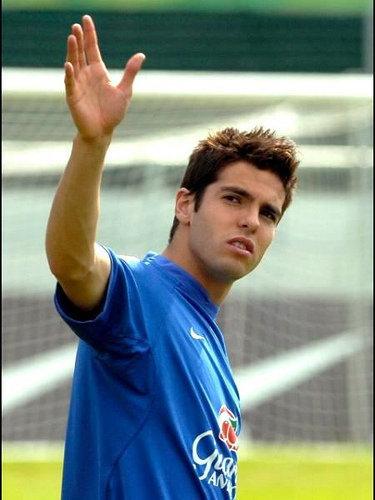 In the national team of Brazil [ censorship i>] became world champion in 2002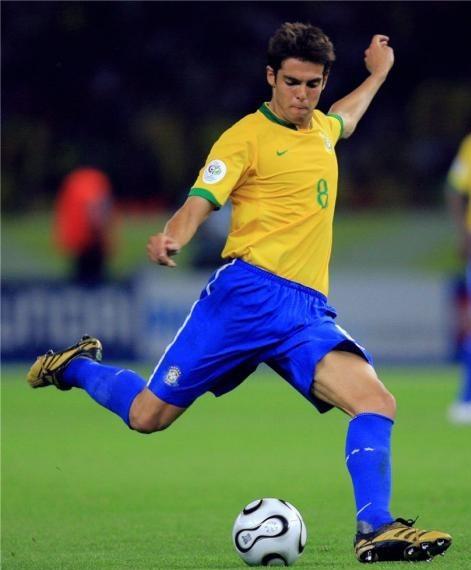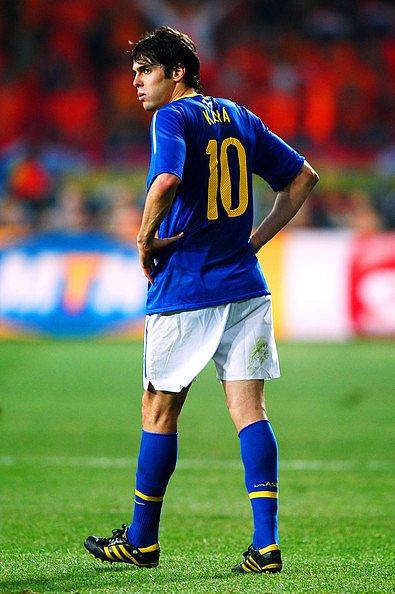 has no Widi)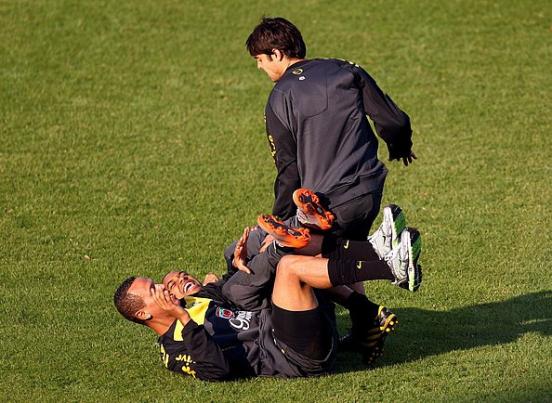 As part of Milan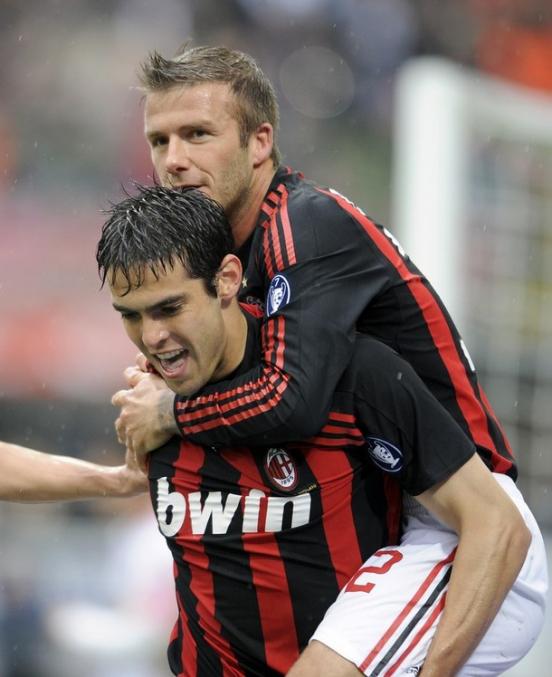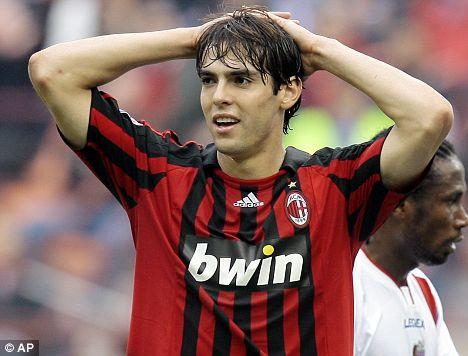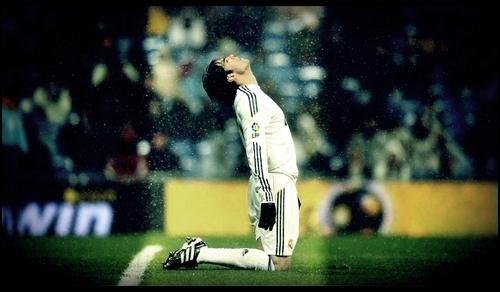 I belong / believe Jesus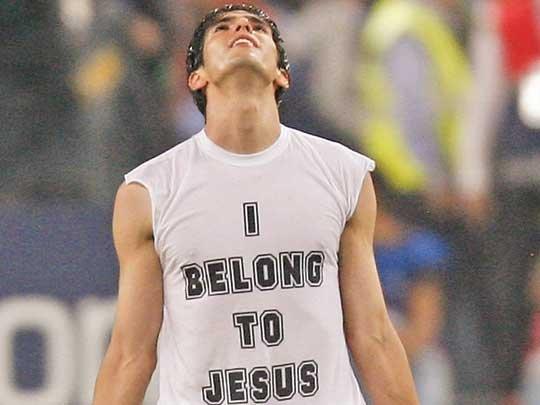 As a part of Real Madrid (my favorite club)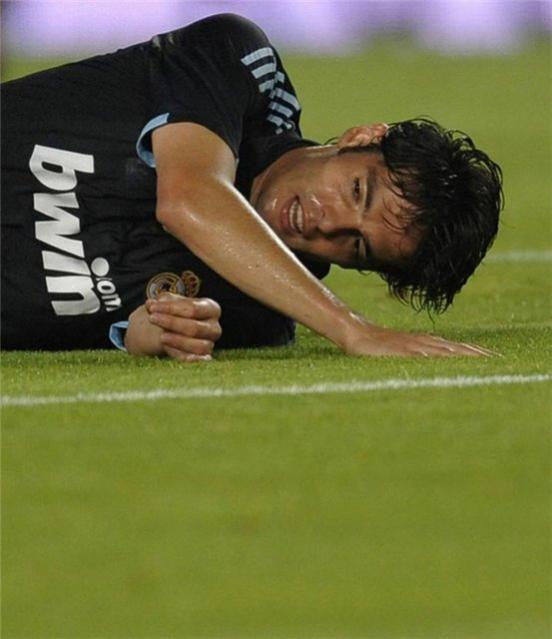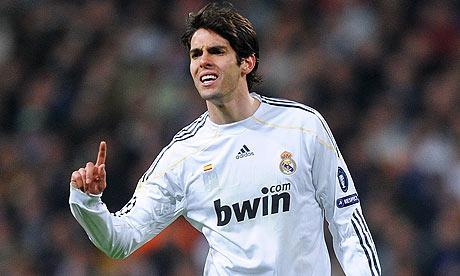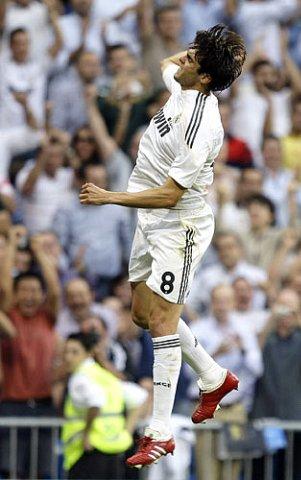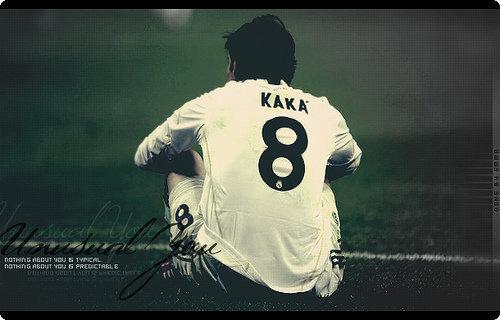 And here with his wife Carol Selick Latham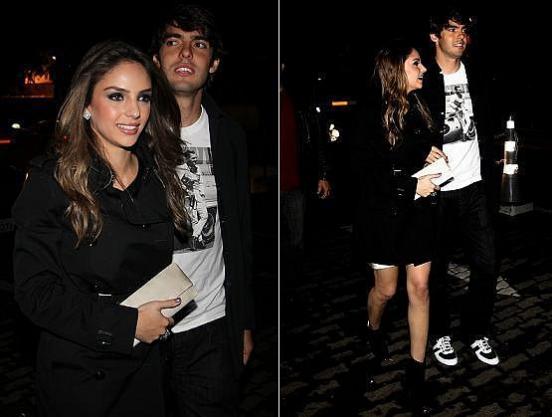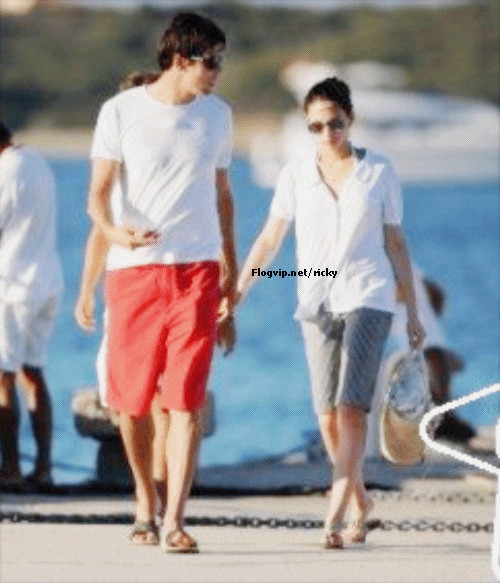 Presentation of the Golden Ball 2007.Eti two are not shy of their feelings)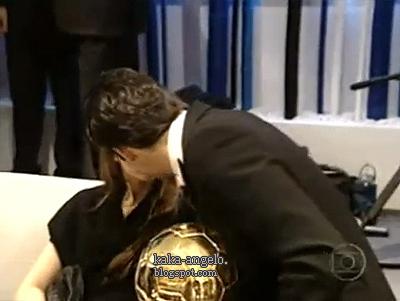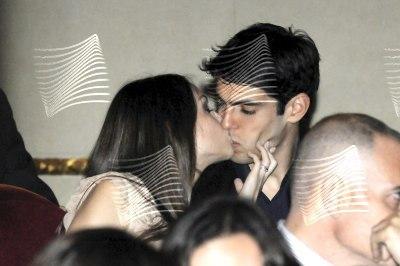 And here is a photo with the svadby.Prostite their little background for video playing song written by himself [ censorship i>], and they sang Karol her) very nice ...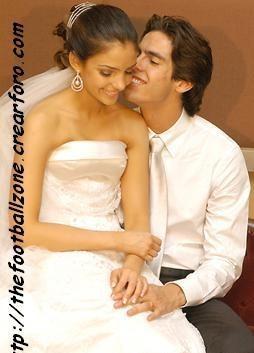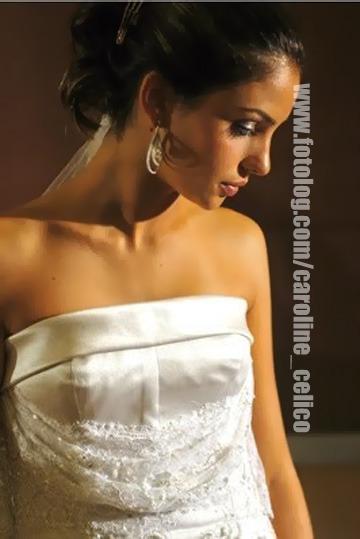 But during the first pregnancy and Carol, and the birth of the second [ censorship i>]) Luke-a replica of dad)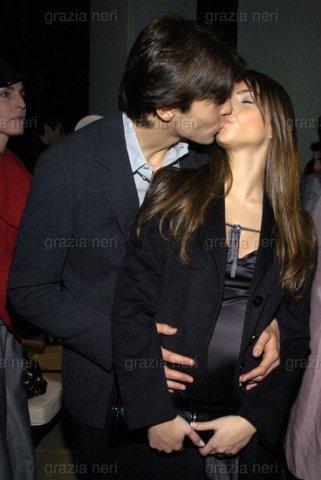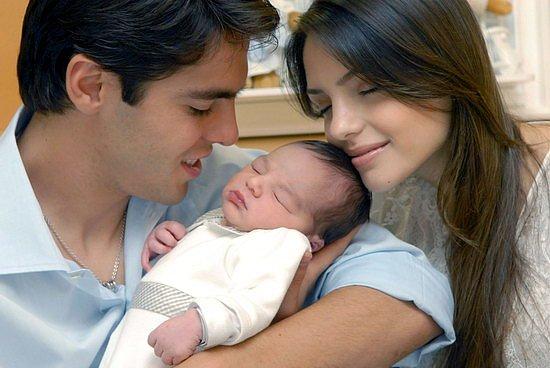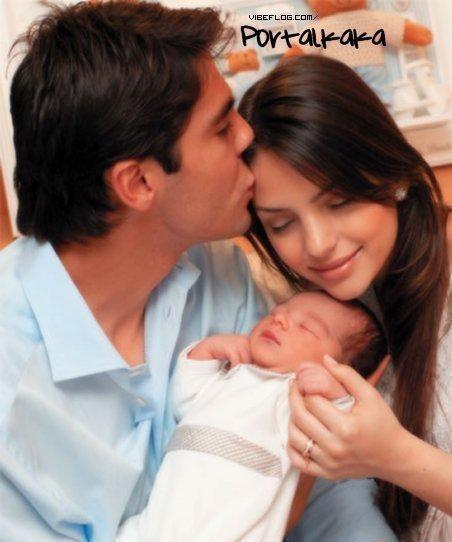 And the birth Izabelly) (23.04.2011)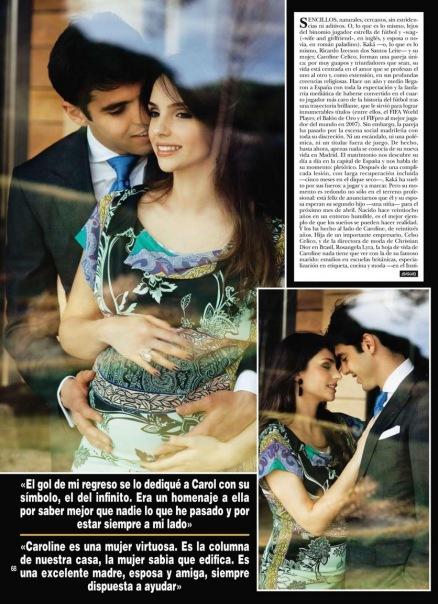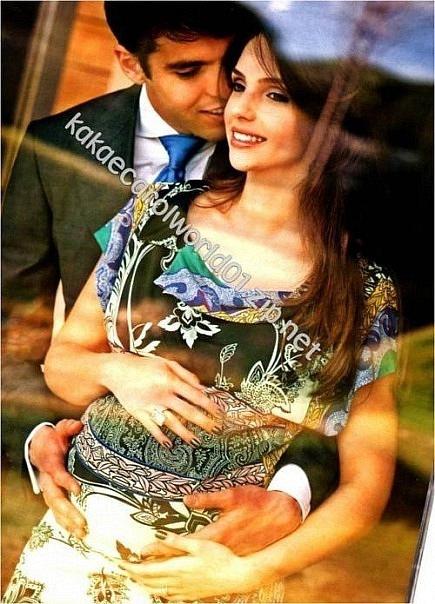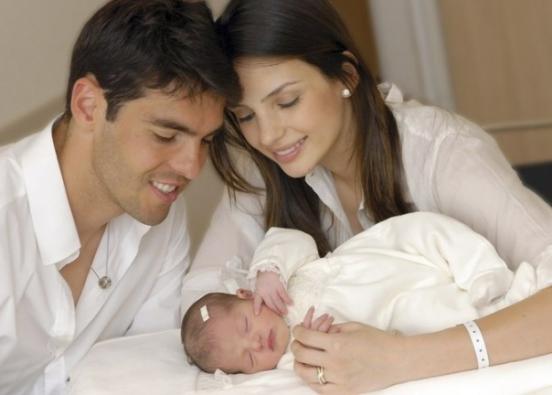 Ina lastly the sweetest)
Photos from the photo shoot for Armani, photo Karol and just my favorite)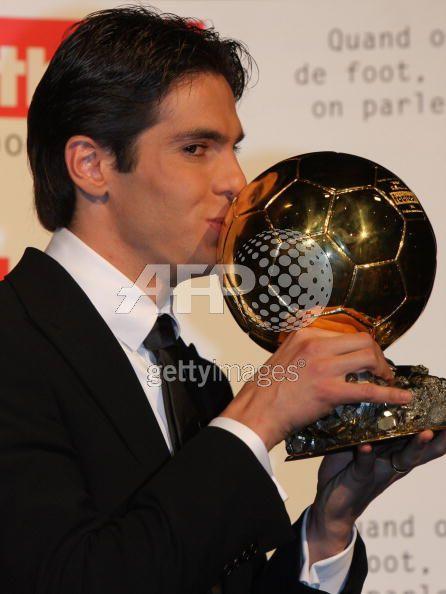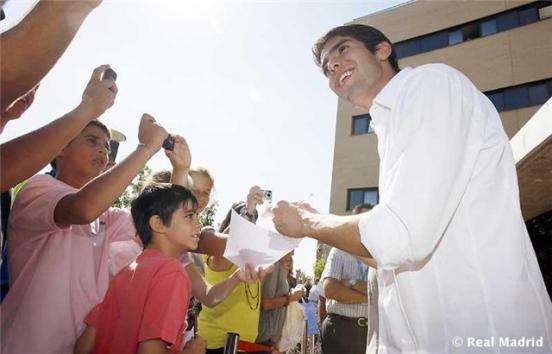 Favorite advertising Pepsi: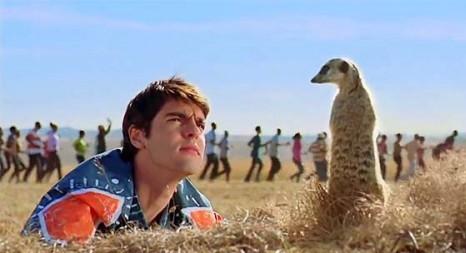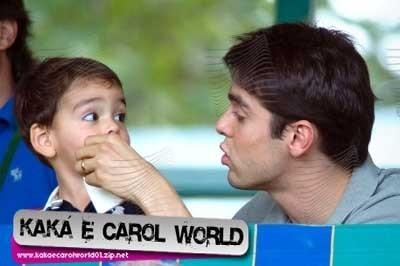 Luka 1 year old: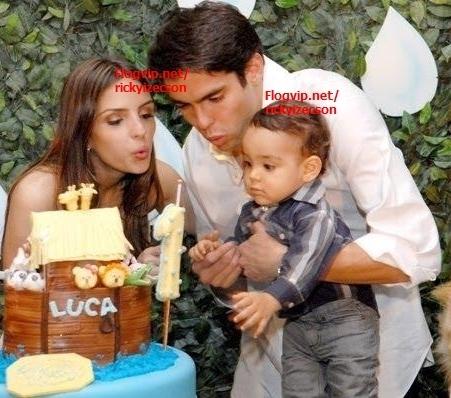 Luke already 3: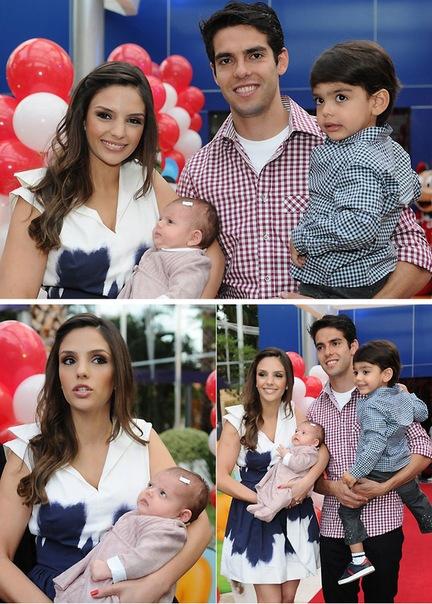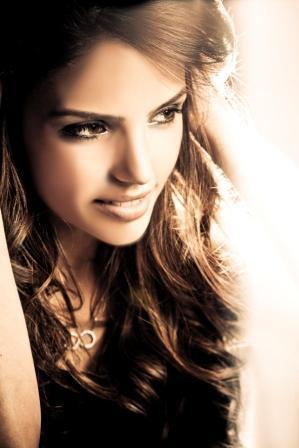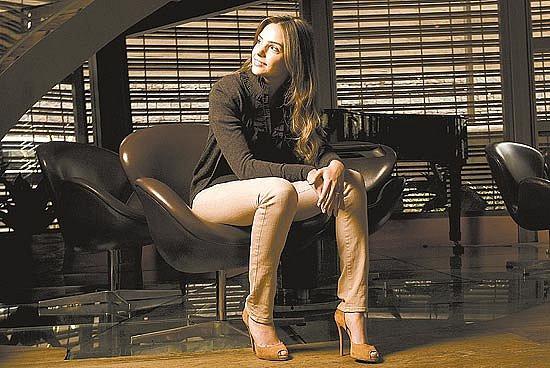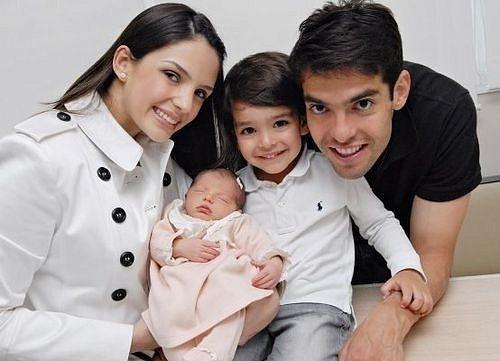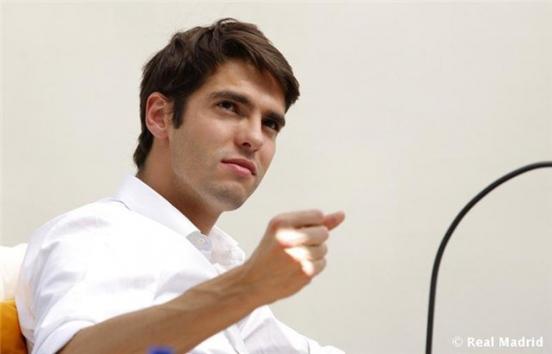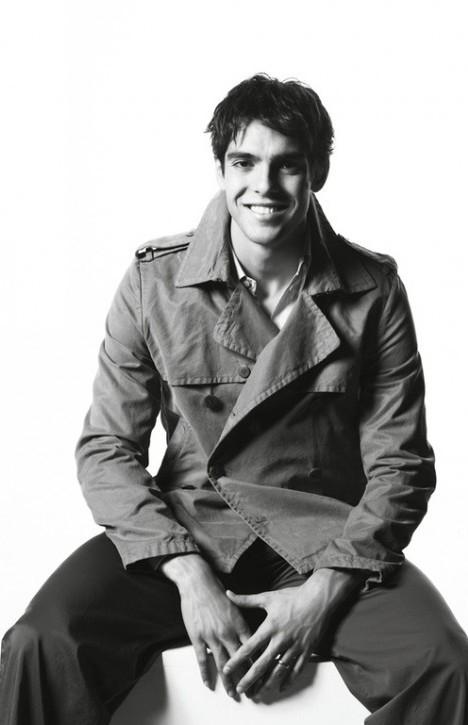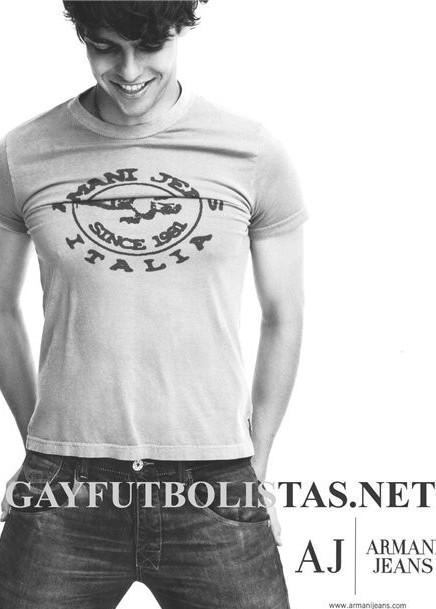 My favorite: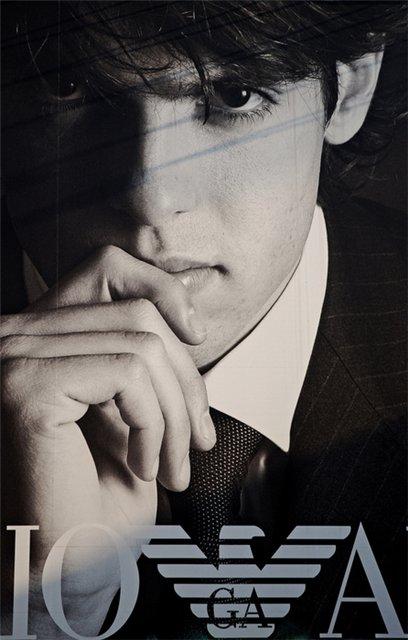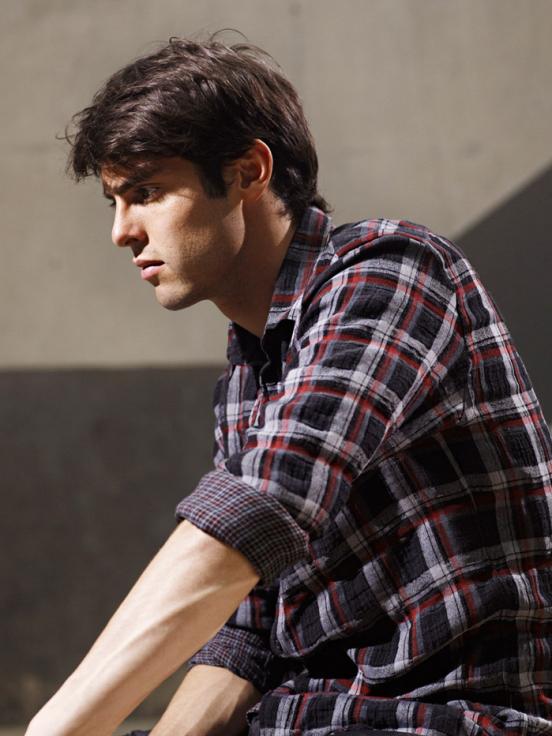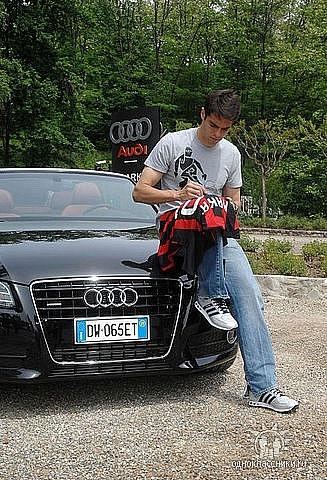 Well, that's all) Thank you for your attention.