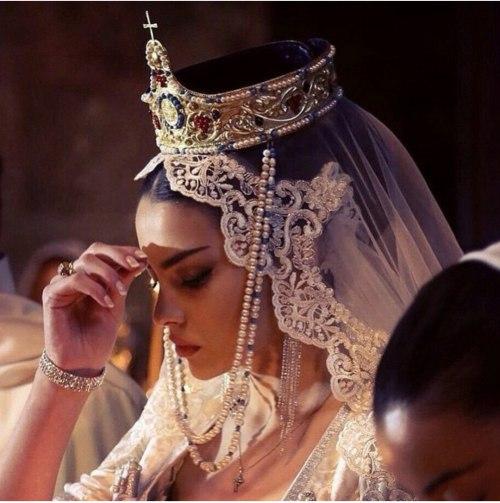 1
MAN: Summer beauty begins when she becomes a woman. When this happens? Is enough the first contact that violates virginity?
MAN: I think not. Often the first contact affects only the body. In the field of psychological transformation of a girl into a woman comes only after the first ... If it does not, a woman will infantile despite the abundance of children and lovers.
All this even more concerns of a beautiful woman, whose fate is closely connected with a man.
WOMAN: Well, summer beautiful woman - it's time to transition from the infantile to mature women's existence, which is the beginning of the first ......?
MAN: I would add: ... with a man.
WOMAN: I have a friend who would say that this view is too fallotsentrichna and patriarchal. Really without a man she is unable to become a woman?
MAN: In the same way, and the boy is unable to become a man without a woman. Note: I'm talking about a woman and a man, not a person.
WOMAN: I personally believe that the experience of a full ... - an important milestone in the development of personality. I am now interested in another question: Why ..... which, as you said, turning to the girl the woman should always be with a man? And ...... tested at ...........?
MAN: The girl survived at first ... ... becomes a woman and a girl ... iruyuschey. Batsionny ... ... makes women girl only in the space of imagination.
WOMAN: And what about the first beauty in ... ... ......?
MAN: This is not making her a woman. For only a man can, by expanding it both psychologically and physiologically, to open the gates of the summer before her maturity.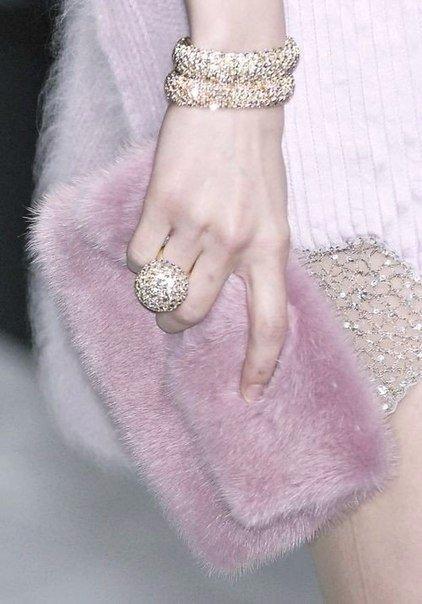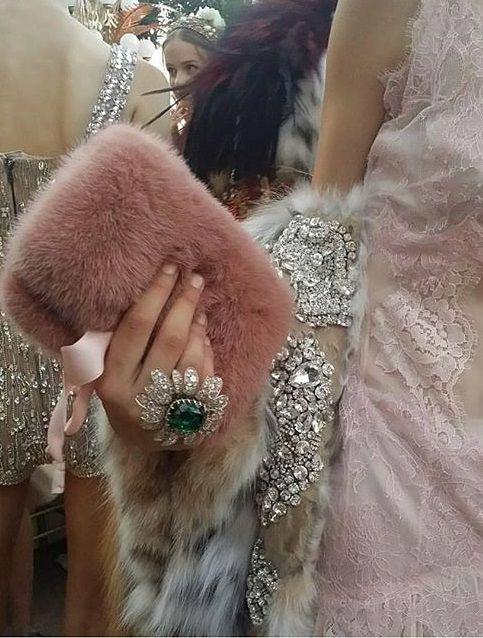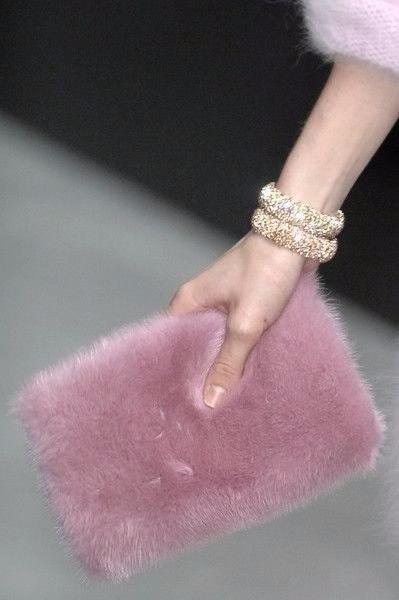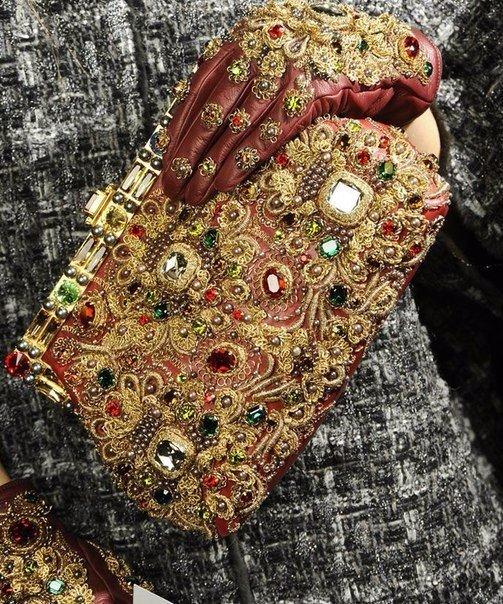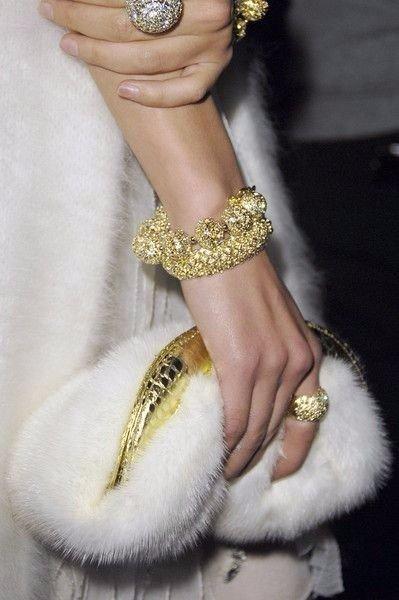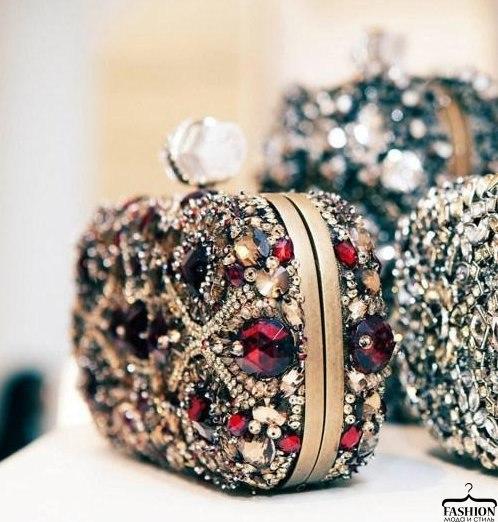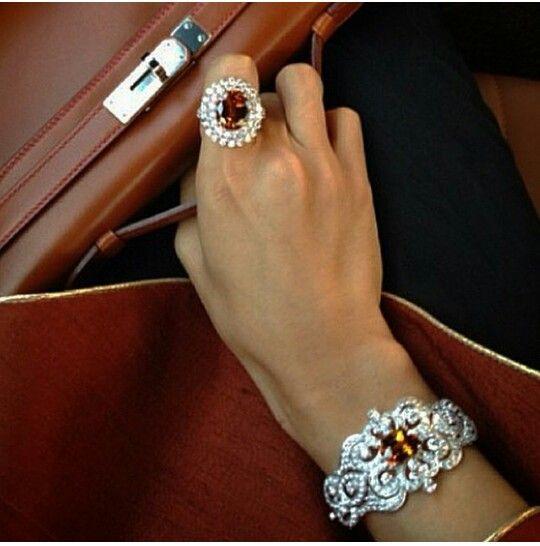 2
WOMAN: You know what occurred to me? The girl becomes a woman when experiencing true love, even if it is undivided and complete contact ...
MAN: I agree that a full-blooded love ... does not harm. Entry beauties in the summer of his life from this will be a full-blooded.
WOMAN: this is difficult to argue. But let's finally coming of summer beauties in his life go to its description.
Summer is a beautiful woman - this is the happiest time of her life. It's time to give this beautiful woman is not only sensuality, but also awareness. If the spring is held in the unconscious beauty, full of emotion condition, the summer gives her perspective and awareness of its beauty. I would say that summer is a beautiful woman - a way to afford.
3
MAN: becoming mature at the time of the summer of his life a beautiful woman can reach an amazing fullness of life. Her beauty, multiplied by the experience and wisdom blossoms.
WOMAN: Just blooms and her love. But this will happen only when she woke up from sleep and personal selfishness.
MAN: And was able to understand the difference between narcissism and self-love.
WOMAN: Yes, it really is the happiest time of beauty. If you have children, they are at this time are relatively independent, and she finds freedom and love for a career. Before her open wide opportunities for self-realization. Of course, if it does not interfere.
MAN: Who could prevent it?
WOMAN: During the years of the life of a beautiful woman for the most dangerous insecure man who is always striving to make beautiful "barefoot, pregnant and in the kitchen", manipulating her beauty and her maternal feelings.
MAN: Again, I want to remind you that we ourselves create our fate. And will the infinitely beautiful "barefoot and pregnant" or become a business woman or a writer depends only on itself.
WOMAN: I agree with you only in part. Of course, we ourselves create our fate. However, people close to or can help or hinder us.
MAN: Are you saying that the beautiful woman in the creation of the fate of more than anyone else was dependent on men, and especially by the man she loved?
WOMAN: That's obvious. Insecure, ambitious man in every way will interfere with her realized. He is jealous of her success.
MAN: I do not argue. But there must always be aware of the basis on which arose jealousy of success. If a man loves a woman, the jealousy of her success - a mask of uncertainty. Such a relationship can and should be corrected.
But if there is no love, male jealousy to success thrust into the woman as a stiletto - an expression hidden ... These relationships need to break.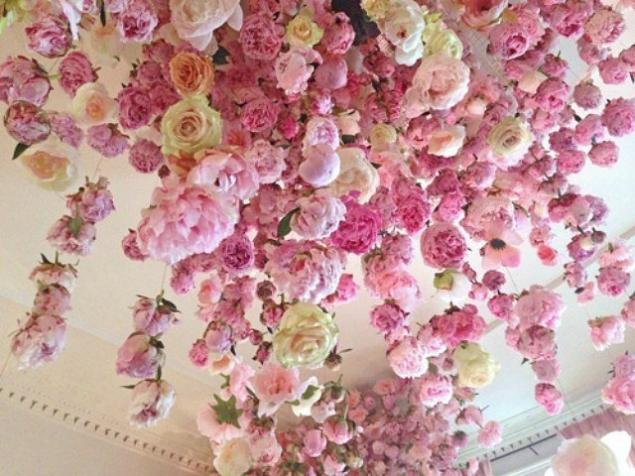 4
WOMAN: How, in your opinion, at what age ends with the summer beautiful woman?
MAN: It's very individual, at least not before 50 years.
WOMAN: Is it too you pushed the boundaries of the summer? Although, why not ... I'm sure that many beautiful women perk, learning about your opinion. And how do you feel about women who are trying to artificially prolong their summer: do plastic surgery, anti-aging using hormone therapy, and so on?
MAN: Without prejudice. The woman is beautiful as long as want to like - the men themselves, other women. But sometimes this desire comes to the extreme ...
WOMAN: You know, there are beautiful women who, going in the summer, do not want to leave the spring. They're all over youth follow (sometimes even teenage!) Fashion, have the appropriate vocabulary and behavior. What do you say about them? Perhaps it is this - the ideal attitude toward yourself? Stay eternal woman ...
MAN: I am convinced - it is women who have serious problems with the implementation of the beauty and personality. This "eternal girl" suspended from taking responsibility, which imposes a mature age, and therefore disqualified from mature, and the fullness of life.
WOMAN: Yes, this is a clear manifestation of infantilism. But much more often in our society we meet the other extreme. Beautiful woman says to himself that it was over the summer, although it only came to its peak. This is probably an echo Puritan upbringing of the country, "in which there was .....". Paradoxically - is also the face of immaturity.
Here is a typical example.
I was approached by a beautiful 45 year old woman, Inga L. This lady complained to conflict with her husband, who is very fond of. -
Very well, that is love. For it is worth fighting for - I said. -
Perhaps we can not change anything ... it comes to divorce. My husband had another woman, younger than me nine years - desperately Inga said. -
Do you have any children? - I asked. -
The daughter of seventeen. And we live with my parents. Can you imagine how hard for me to hide my feelings? .. -
Are you sure that another woman - this is the reality, and not a figment of the imagination?
 - I've met her. And she said she loved Yura! ..
During our sessions, it became clear that the relations negatively affects the life of their parents under one roof. In the past, my husband has repeatedly raised the issue of the exchange of a large apartment. Opportunity to exchange were but Inga did not want to do, feeling sorry for his parents.
Together with Inga, we realized that she and her husband had not been able to lead a full life. Dissatisfaction experienced both. The result was irritability, aggression against each other.
All concluded that Inga in his "critical" age has ceased to monitor the appearance, develop as a person. She disappeared motivation for life. She threw read books, communicate with people, to meditate, became suspicious, grumpy and bile.
Not surprisingly, the husband lost interest and began to avoid contact with it. He is hiding from the nagging wife, the young woman, whom he met at work. She was able to give him something that he was deprived in his house -So far, privacy, satisfaction.
During the sessions we Inga came to the conclusion about the need to change the apartment and to part with their parents, the more that they are still quite vigorous and healthy. Inga realized that she was "clinging" for parent family because of unrequited first love. I explained to her that only breaking infantile dependence on the parents, you can build a constructive relationship with her husband.
Inga is also aware of the need to see again a woman. Together with her, we pick up clothes, hair and makeup, which is most like her husband. The new image also become a new family life.
I offered her a little more to read, to learn, to grow spiritually - because if a woman does not have 45 spiritual wholeness and harmony, it will sooner or later lose her husband.
As a result of our work, Inga had chosen the right strategy and tactics to communicate with her husband and child. She managed to keep the family together and restore the relationship with your loved one.
And her beauty is not only restored, but also shone a new light. At 45, she looks more beautiful and attractive than a 25-year-old girl.
3. Autumn: despair or eternal youth?
"It is like a soulful femininity brings to life the spiritual and creative forces that fight aging and win it».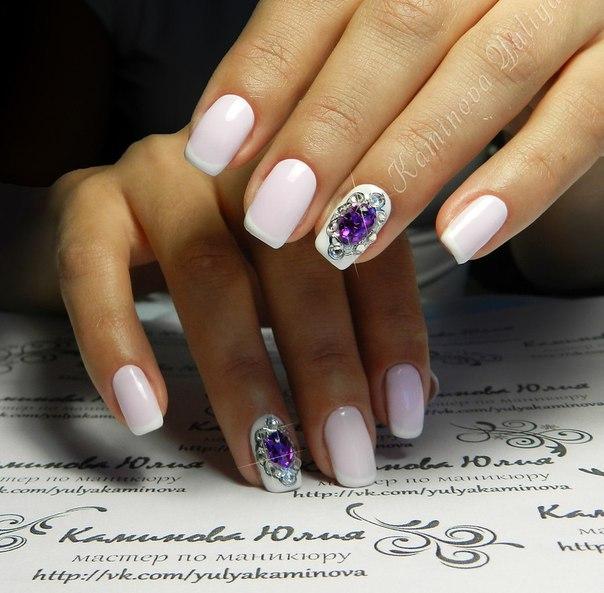 N. Khamitov
"Beauty and femininity are deprived of age, and attractiveness can not be created artificially. This attraction has always stems from femininity ».
Marilyn Monroe
1
WOMAN: Communicating with a lot came to me for consultation of beautiful women, I can confidently say that the most beautiful woman in the world is afraid of old age - a time when men would be unnecessary and would lose its appeal.
MAN: Yes, it is unfortunately true. For the most beautiful women who entered at the time of the fall, old age - this is the greatest tragedy. The mere thought of it puts them into a state of despair. They submitted that beauty flows away through his fingers like sand. And sometimes life seems to them a moment in which their beauty will fly people in the world, like a shadow, and disappears.
WOMAN: This attitude surprisingly accurately conveys the quatrain of Omar Khayyam:
"In the morning waking up my rose,
The wind rose blossoms mine.
Oh, cruel sky, barely blossomed,
As already showered, my rose! »
MAN: It sounds very sad! .. But let me remind you that, unlike a flower, a woman has a soul and personality. A person has no age. She is forever young. And if the person is manifested, the woman will look young at any age.
WOMAN: As a young woman happy with all the natural freshness of the body and appearance; at maturity, it will please all the wisdom, beauty and depth of his personality.
MAN: And the elegance of the body, clothes and movements. Autumn beautiful woman enters its elegant age.
WOMAN: A wonderful definition of autumn of life - an elegant age! Elegant age, I would call deep maturity of a beautiful woman - maturity, wisdom painted.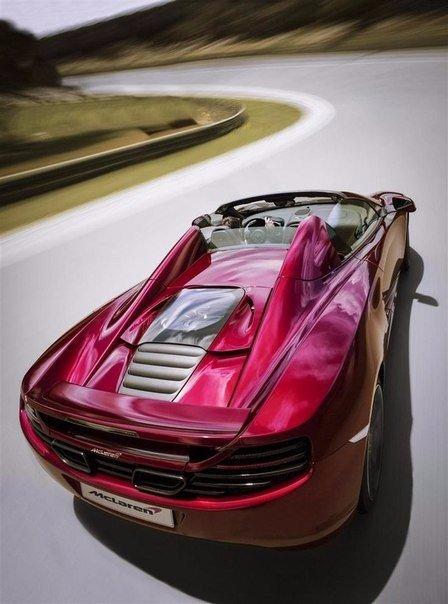 2
MAN: I recall the words of Stefan Zweig: "Wisdom willingly visited women, when of them runs the beauty." Pretty harsh words. Somehow, it is believed that to gain the wisdom of a beautiful woman in the autumn of life it is necessary to sacrifice beauty.
WOMAN: Do you think otherwise?
MAN: I'm sure if the woman is beautiful, she is beautiful and at eighteen and forty, and fifty-five. It simply should never forget that it is - a woman. She must believe in themselves and their femininity. This, incidentally, is an essential component of its wisdom.
WOMAN: One faith, alas, is not enough. We need more work to maintain the beauty and elegance. The popular author of books on the issue of the relationship of man and woman VP Sheĭnov wrote: "Up to 20 years of beauty - a gift of nature; 25 - luck; after 30 - work; after 35 - hard work. " Is beauty of a woman at the time of her fall - it's just hard work?
MAN: Instead of "hard work" I would say "delightful art." If a woman will relate to the creation of its beauty as an art, it will get an amazing result. Naturally, it is not only the body but also of the individual.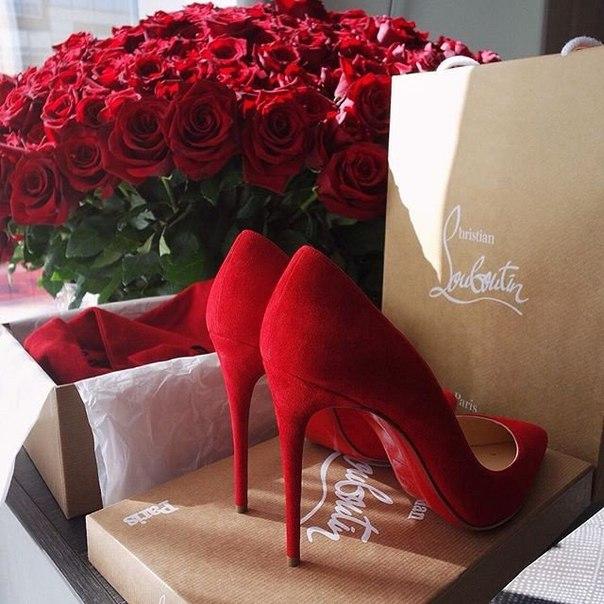 3
WOMAN: So, when a woman enters a time of autumn - this does not mean that it loses its beauty. Beauty modified and deepened. Now it looks like a lush autumn garden, where there were unprecedented paint.
But for the fall winter comes. What happens to a woman's beauty, then?
MAN: This woman is always in a state of fruit-bearing autumn. But this is possible only when wisdom becomes absolute wisdom. Such wisdom as the highest degree of beauty does not depend on time. This is the most profound expression of inner beauty in the human world.
Absolute Wisdom of a beautiful woman in her deep autumn - a yearning wisdom. Tosca as the border situation, gives a woman the memory of the past, and on the other - hope for the future and eternal. It generates confidence in the unearthly. And nostalgia gives way to faith, hope and love.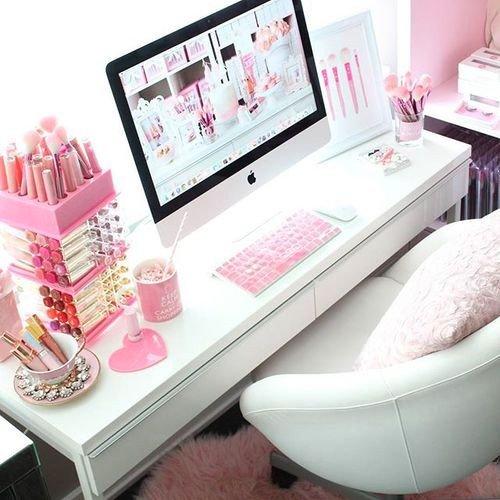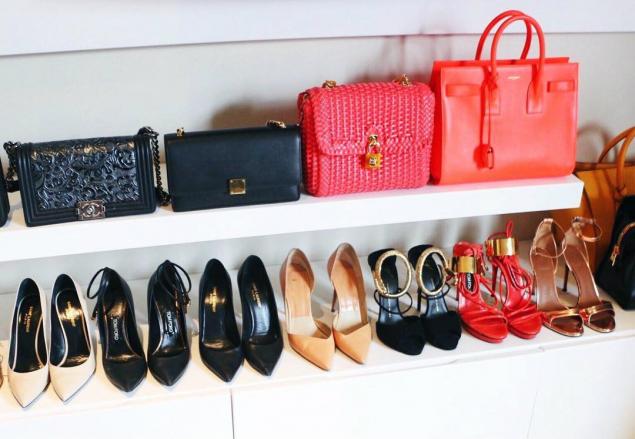 4
WOMAN: This is all very nice, but a lot of beautiful women perceive old age not as a time of wisdom, summarizing and faith in the beyond, but as a defeat. Old age seems to them to life a dead end, unjust punishment.
MAN: Eric Berne writes about this: "age, they lose their appeal, and begin to wonder and to suffer when life passes them by, in this case, old age, which should be a time of a mature attitude to the world and the time of summing up the achievements, it becomes for them the time of defeat and discouragement. »
WOMAN: But how can they be?
MAN: Remember that the soul has no age. This - a decisive step towards true wisdom. And the wisdom - is the eternal youth.
WOMAN: I agree. Belle, who forget about the soul and the spirit, in the autumn of his life come into a state of hopeless crisis. Tosca enters these women are not in the wisdom, and the desperation that drives them to inappropriate behavior.
I remember the beauty of Nuncia Gorky's tales about Italy. Is not it funny Nuncia competing with her daughter Nina for the right to be the most beautiful woman? Pitiful and helpless we see her at the sight of youth and beauty. And the result - a heart attack. It does not stand defiant power of youth and beauty.
MAN: If a beautiful woman in his autumn trying to compete with the young, it looks ridiculous and tragic.
WOMAN: Unfortunately, this experience of life - the inevitable retribution selfish and narcissistic because of their youth and maturity.
MAN: But this is not fatal. Never too late to find spiritual openness, spiritual depth, and faith in himself, which not only compensate for the youth, but it will ascend to a new level.