Everyone will find here something for yourself! Believe me, with the changes in the home changes occur in life.
So surrounding himself with beautiful
objects for interior decoration
, it is difficult to be in a bad mood!
The ideas for home decor with their hands
Here's how to use children's toys bored child! Portable dinosaur, painted with gold spray paint, turned into a unique candle holder. I already have in mind a couple of these unnecessary toys... So it will look like my Christmas home decor this year.






Great idea to create an improved hanger! I very often break wooden hangers, and here's how to use them...



On the top bar it is recommended to hang the shawls, scarves and hats!




Coasters beer cans, glasses and cups made of vinyl records! Simply cut the plate and you're done. Looks stylish! The edges of the stands are not sharp, they can be slightly melted over the fire.




Vinyl has a low melting point, it is an extremely pliable material. So if you have old records, you're the winner of the treasure! You can crank out a cunning trick. Place the plate on a plate of appropriate size of material that is in the oven will not be affected. Preheat oven to 200 degrees and boldly go design. When the vinyl heats up, giving the disc the shape of saucers-sweets bowls.





This dish made of vinyl, you can paint with acrylic paints. It turns out great! Do not have to reheat the plate in the oven — you can just hold it over the fire until tender or dipped in hot water before work.




Inspiring...





Idea for fans of handmade. Need simple accessories, and ornaments vinyl ready.





Now rejoice all the fans of indoor plants! Flower pots — they are never enough. The plants require regular stops, which are only a small cactus... If you have records of them can make cute pots for various herbs. Even the filling hole of the water inside already is!



Here's how it's done in a jiffy!
A wall clock. Enough to buy a cheap clock mechanism to apply a little imagination, and a unique thing.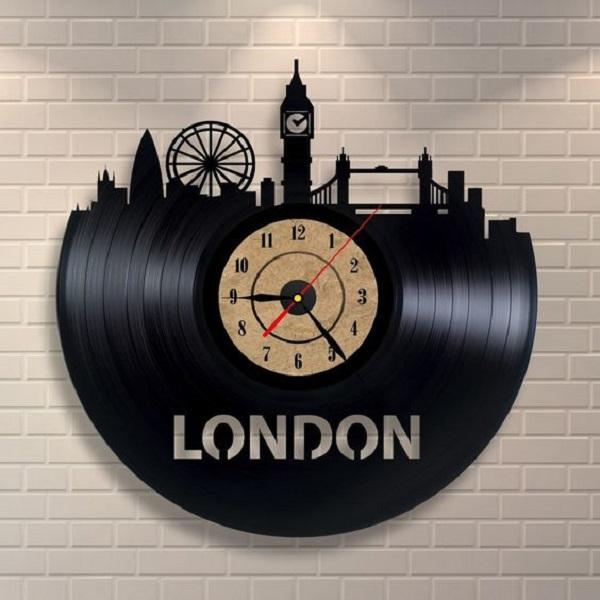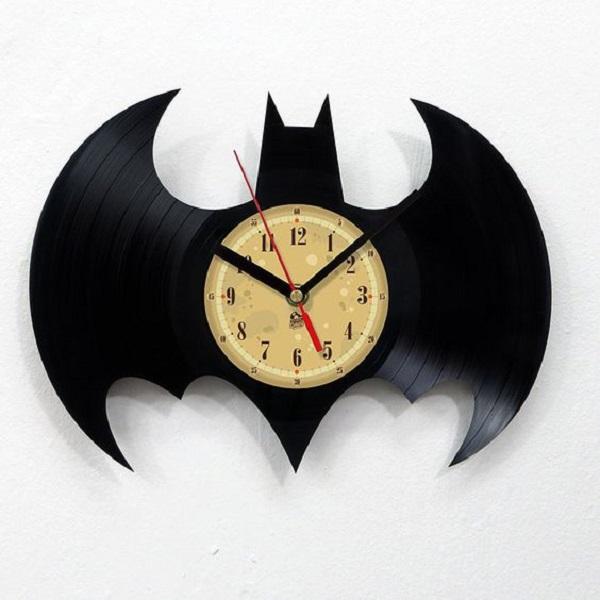 Vinyl can be used for
fancy table setting
.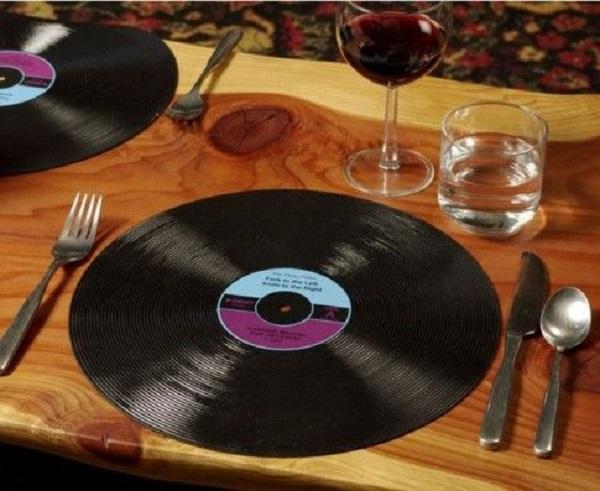 Idea for homemade napkin holders!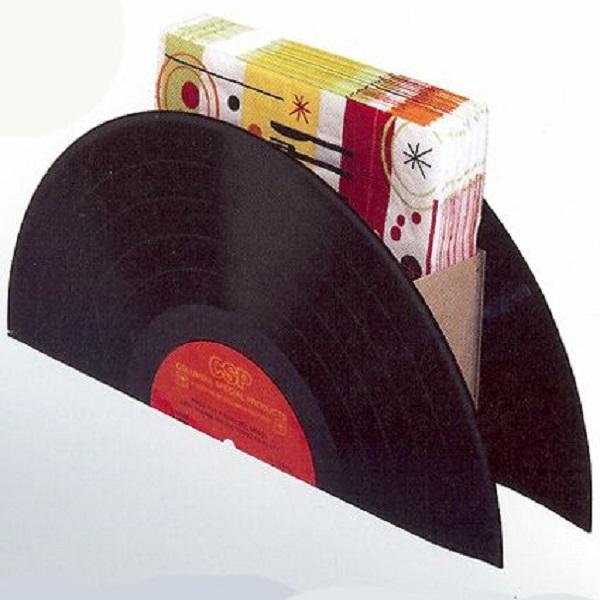 This is
the stand for the bottles
!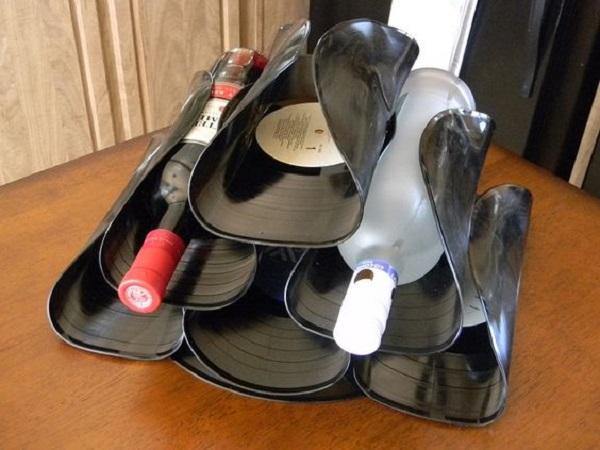 Gorgeous
coffee table
, creating a mood to create...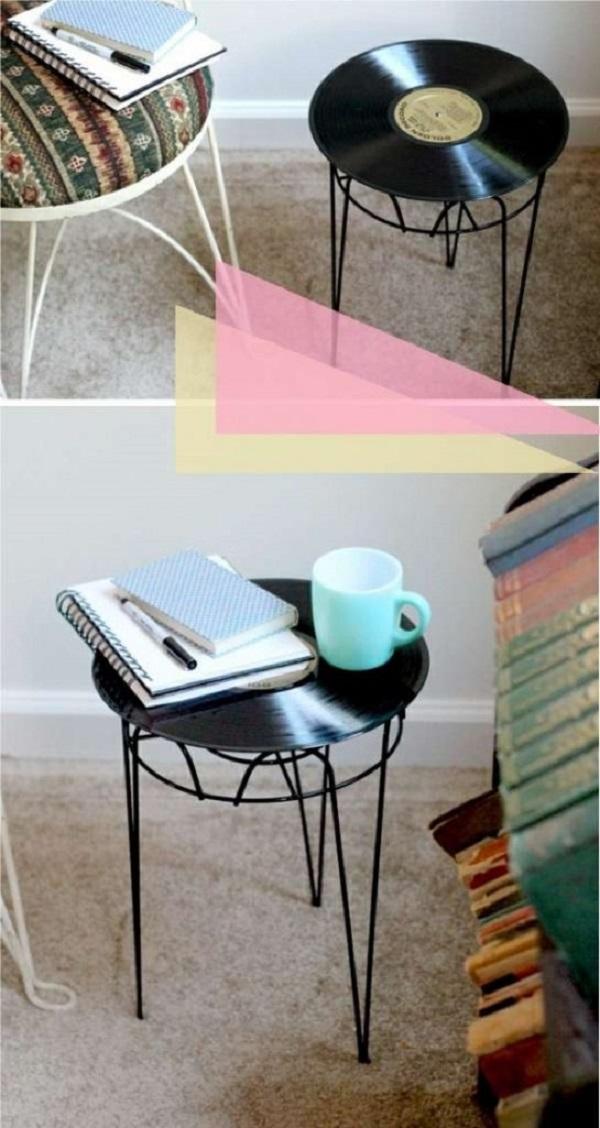 So you can hide sockets from the children and successfully fit them in the interior. The idea is brilliant!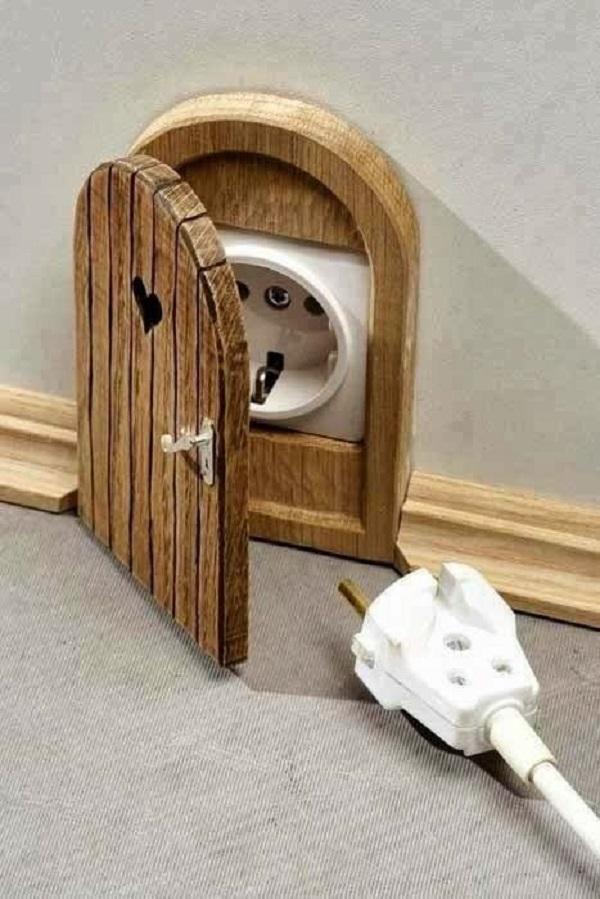 Ottoman from old magazines! The same easy to do from books.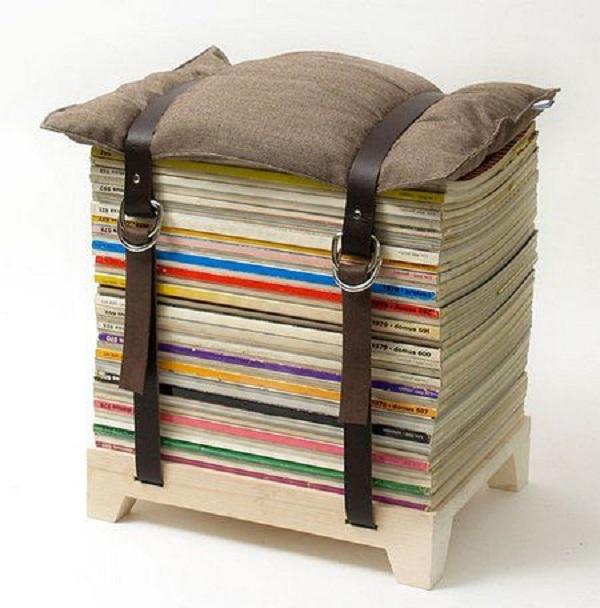 Flower pot out of the truck! Toys even better than they look. Grown children will appreciate.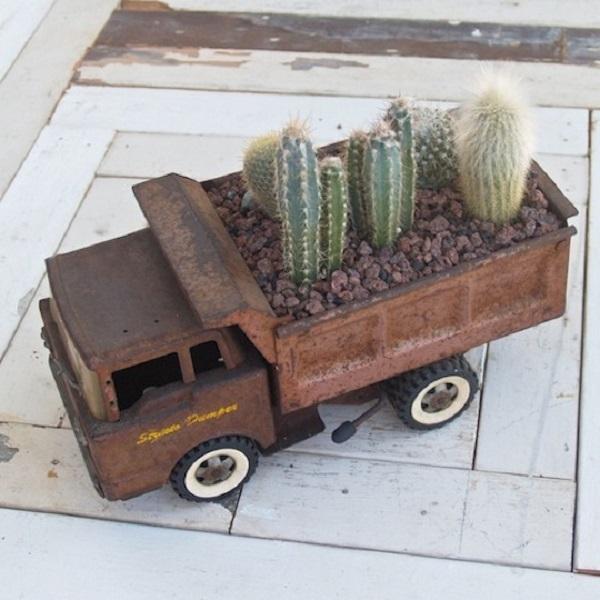 It is not suitable, at first glance, things can be used for the purposes of transformation of interior, and birth a miracle...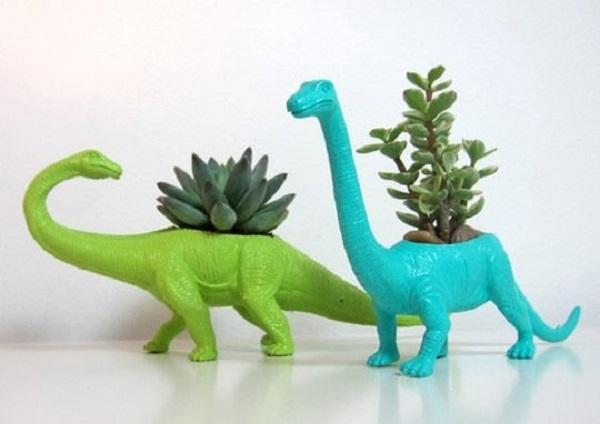 This way you can hide the wires from charging and get the chic wooden
stand under any gadget
! Just a piece of wood, varnished...

These
decor ideas for home
is very simple, to make any thing easy, it would wish. But even these simple items will create a cosiness in the house, will bring warmth to the interior.
I'd like to know if you liked our ideas for creativity! Write in the comments what do you think about this. And don't forget to show off what you've liked, your loved ones!
The author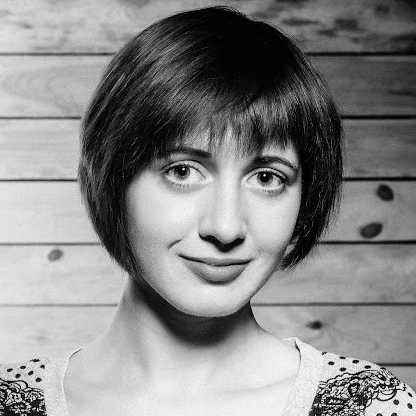 Alexander Klimchuk Since childhood, interested in medicine, grew up in a family of doctors. Knows how to make a fancy Breakfast out of nothing, is not afraid to experiment in the kitchen, making pies without flour, low-fat mayonnaise, healthy sweets. Never give up and believes that people are created to help each other! In all its domestic Affairs the assistant to the son Sasha. Alexandra's favorite book — "the Art of loving" by E. Fromm.