I think it's time to update the database of rental apartments. Especially because for six months, prices have increased significantly. PR talents owners - too. Recent proposals:
15, 000 rubles
"ENEA, the state average of 10-month prepayment»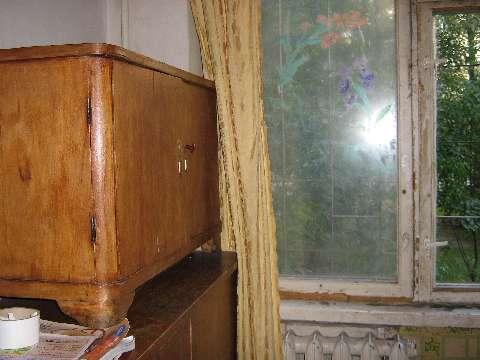 Stained!
18, 500 rubles
"For rent apartment m. Izmailovskaya, chair wardrobe cupboard there»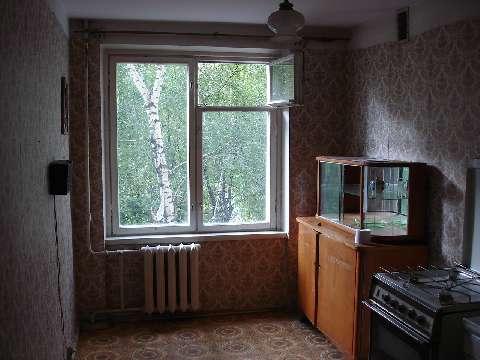 Well, thank God that there is a sideboard. And I really rasperezhivalas.
19, 500 rubles
"M. Glider (10 minutes travel). n.himki. Street Lavochkin d.2 fresh cosmetics, bed, wardrobe, cn Slavs can be with the child. from September 2 »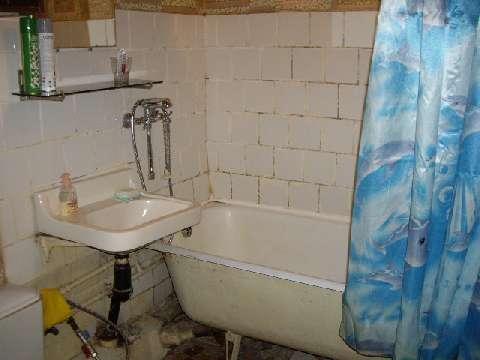 Cosmetics freshest, of course. But it seems to me, I do fag in Khimki seen this apartment in Khimki for the mysterious "cn Slavs" tried vtyuhat six months ago. With the same curtains in the bathroom and deodorant "Lily" on the shelf.
21, 000 rubles
"M. Vyhino (10 minutes travel). Lyubertsy, st. aviators d 4 can be as empty 20, 000 rubles »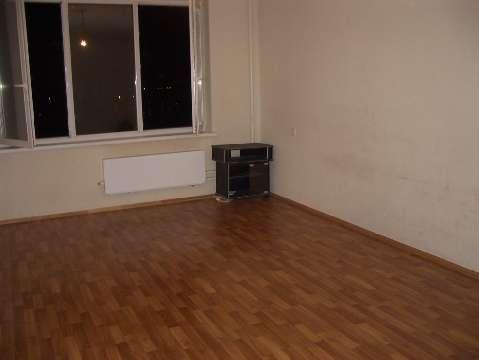 I do not want to be empty. Stuck in a month for the use of this elegant furnishings - divine price.
17, 000 rubles
"Akademika Semenova, 11, a. 1, total 35, no stove, beds are not available, there is no balcony. There are television, refrigerator, metall.dver, concierge »