Somehow it happened that my own country (especially among the older generation), there are two persistent myths "about the life there, over the hill».
The first myth is the "sturgeon to 20 cents per kilo at the salary tyschschi 7-8 bucks and two tyschschi benefits if work laziness»
The second myth "but there have to work day and night to feed the family, young people do not really see a way out and prospects».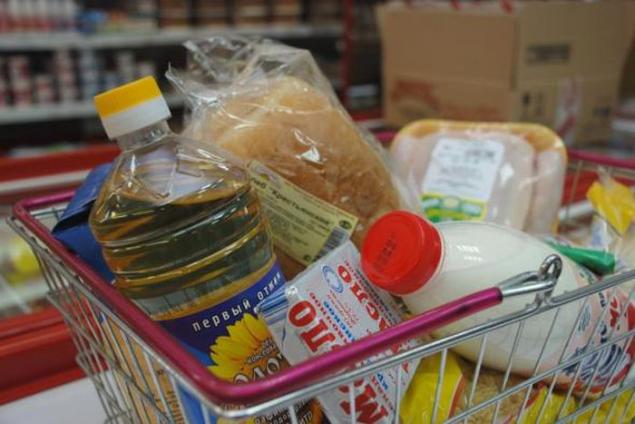 What is the reason? I do not know.
Perhaps this is due to the fact that the "round trip" for the majority of the system is limited "Ultra all inclusive, especially beer and a lounger on the beach».
Perhaps this is the legacy of the "Iron Curtain" and "perestroika", when a variety of myths frolicked, multiplied and fun walked across the territory of the USSR.
I'm not here to talk about the benefits of a country.
I will not compare the level of salaries, pensions and benefits.
It is simply - simply laid out the prices for products and services in different countries.
The ruble against the dollar exhibited 1:30. Ruble against the euro 1:38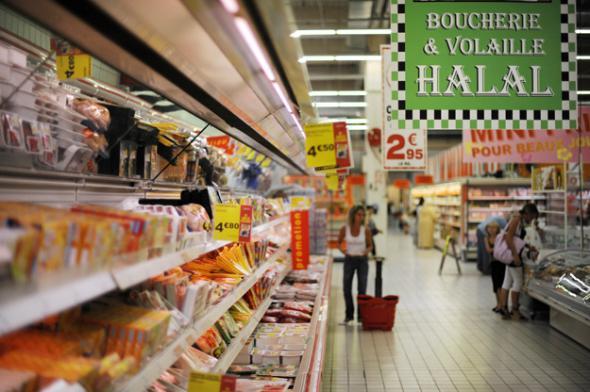 Food prices in Germany
Name Price (RUB)
Butter, 250 grams. 26
Milk Chocolate, 100g. 31
Dark chocolate, 70%, 100 g. 40
Black bread, sliced ​​0.5 kg 19-36
Black bread loaf 1.25 kg 28
Cheese packaging, slicing 200 grams. 40
Potatoes, 2.5 kg of 40
Oranges, 1 kg 40
Bananas, 1kg of 28
Tomatoes, 1 kg from 76
Cucumbers, 1 pc. 14
Mayonnaise, 500g. 40
Salt, 500g. 6
Sugar, 1 kg. 34
Milk, 1 l. 28
Green peas, 720 gr. 34
Sweet corn, 300 gr. 20
Black tea, 40 bags 40
Noodles, 500 gr. 40
Cooked sausage, sliced ​​200g. 28
Sausage ham, sliced ​​200g. 52