Thinking about the new design? Don't know how to decorate the room on new year 2017 with his own hands?
It's time to start collecting interesting ideas! The brighter and more varied will be the design of your room, the better you will be able to convey the beauty of celebration new year's eve.
Christmas decoration of the house should not be spontaneous and thoughtless: in advance, prepare all the materials, design the layout, make sure that each accessory has found its place in the interior. To create a harmonious and pleasant design on the Christmas theme – it's easy, but this process requires preparation.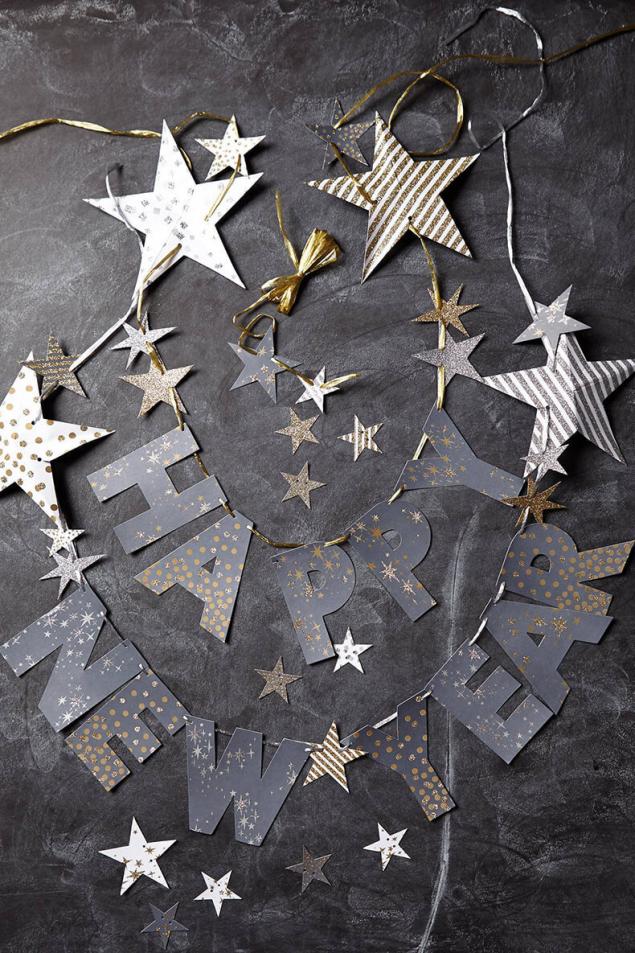 How to decorate a house on New Year 2017? The bright and stylish decoration you can buy in the store, but also to make their own hands using improvised materials. Let's create a fabulous scenery along!
The materials for Christmas decorations
Christmas decor of the apartment starts with the selection of materials suitable for creating a festive atmosphere. When it comes to decorating the Christmas tree, then comes up with the standard jewelry, which can be purchased in almost every store before the holiday: glass and plastic toys, garlands, rain, tinsel.
But is it possible to underline a stylish and colourful Christmas interior 2017 using other materials? You can even need!
For decorating you can use:
plastic bottles. Plastic is a practical and easy-to-use material for creating candleholders, items for garlands, small figures to decorate the Christmas tree and even a mini-Christmas trees to decorate the holiday table;
 


textiles. As the fabric may be deformed, take care of a solid base or use felt: of these materials can sew Christmas decorations or garland in Christmas theme. Made from soft fabric you can sew bulk toys;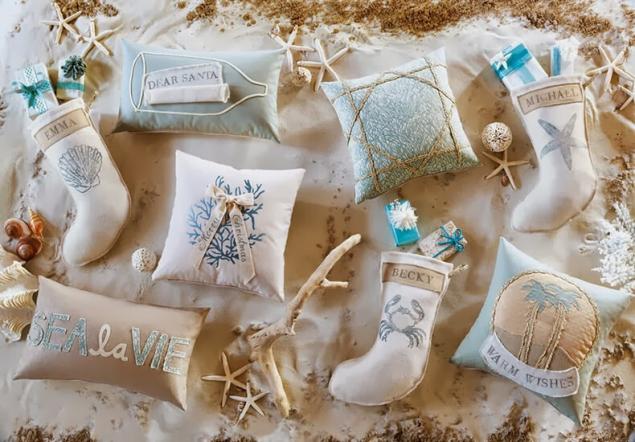 decoration. Who said that the conventional beads and the earrings cannot be used as a decor item? Small accessories are perfect for decorating small artificial Christmas trees, beads and junk jewelry can be applied in the design of candles, candle holders, figurines, Christmas wreaths;


bumps – a fairly common option for creating decorative accessories for the New year. Color them in bright or white color, sprinkle glitter or artificial snow to use as Christmas decorations or element Christmas composition on the table;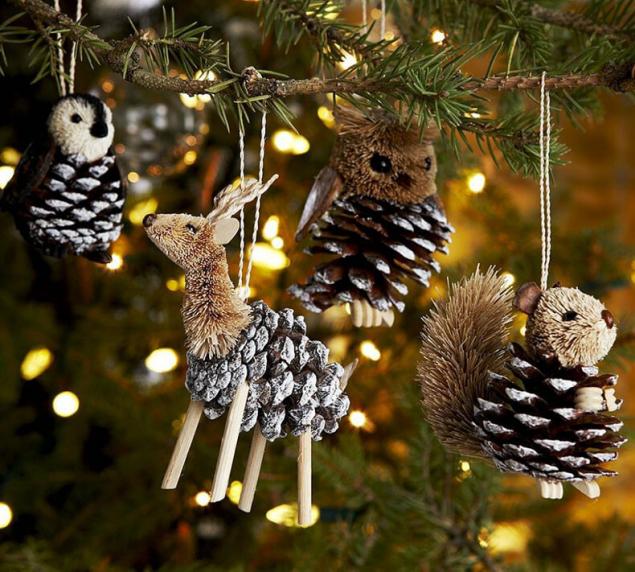 candy, cookies and fruit. Using edible gear, you can arrange a festive table or garland hung around the room.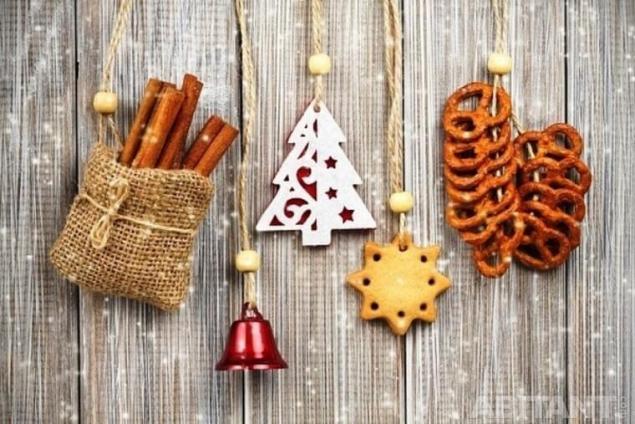 Any material can be use for decorative purposes. For example, from yarn and glue, you can create a three-dimensional composition in the form of stars or snowflakes and hang from the ceiling. And from regular paper or cardboard will make a great designs for walls and Windows.
Get creative and don't be afraid to realize the most daring ideas: inspiration will serve you a photo of the Christmas decor 2017.