radulova writes:
I think it's time to update the database of rental apartments. Moreover, that in six months the price has increased significantly. PR talents owners - too. Recent offers:
15, 000 rubles
"ENEA, the state average of 10-month prepayment»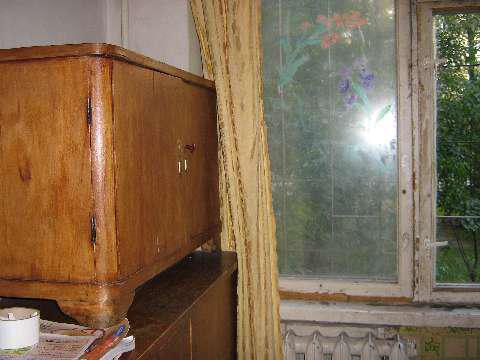 Stained-glass windows! 18, 500 rubles
"For rent apartment m. Izmailovskaya, chair wardrobe has a sideboard»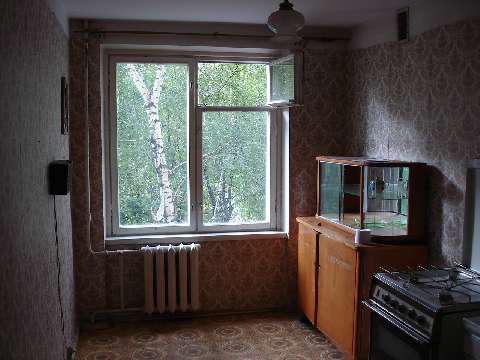 Well, thank God that there is a sideboard. And I really rasperezhivalas.
19, 500 rubles
"M. Glider (10 minutes drive). n.himki. Street Lavochkin E.2 fresh cosmetics, bed, wardrobe, ch Slavs can be with the child. from September 2 »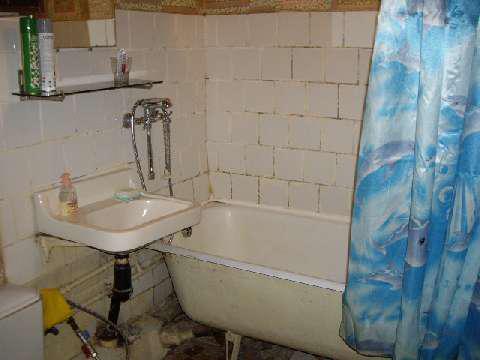 Cosmetics freshest, of course. But it seems to me, I do fag Khimki seen this apartment in Khimki for the mysterious "cn Slavs" tried vtyuhat six months ago. With the same curtains in the bathroom deodorant "Lily" on the shelf.
21, 000 rubles
"M. Vykhino (10 minutes drive). Lyubertsy, st. aviators d 4 can be as an empty 20, 000 rubles »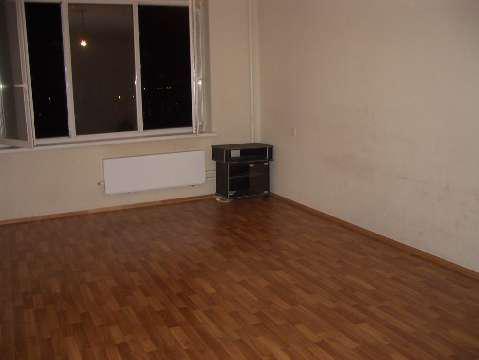 I do not want to be empty. Stuck in a month for the use of this elegant furnishings - Divine price.
17, 000 rubles
"Akademika Semenova, 11, k. 1, total 35, no stove, no beds, no balcony. There is a television, refrigerator, metall.dver, concierge »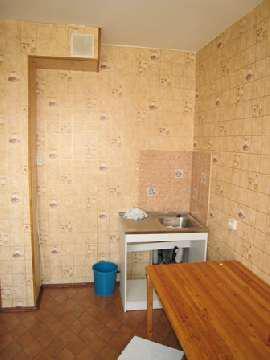 There is also a bin.
19, 000 rubles
"Moscow, from m. Youth 25 minutes transport, the village dresses. Only after good repair. kavralin and floor tiles, 2 double bed, chest of drawers, dresser and TV. everything is brand new. kitchen set all appliances. version of the super »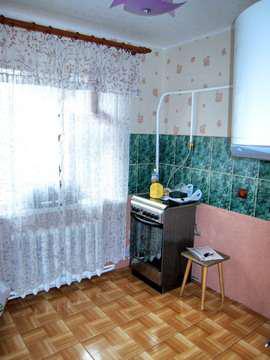 Kitchen set invisible in the suburbs.
20, 000 rubles
"Street. Yaroslavl d. 14, clean apartment, it requires a little decoration, combining Su., furniture type-setting. Strictly Moscow office. marriage database and then. others do not offer »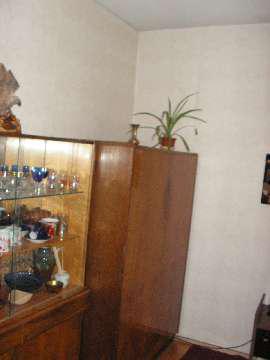 And that after the couple, who are in a civil union, the eagle can steal. And the flower will not be watered.
23, 000 rubles
"M. Lublin. Studio, 8y.o. apartment was empty. All decent »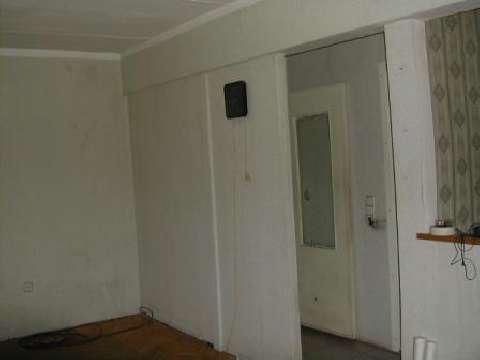 And that was empty, then? It's amazing.
23, 000 rubles
"M. The Prague, 10 min. on foot. Net washing mach comfortable apartment on a very long period of Slav family viewing at any time »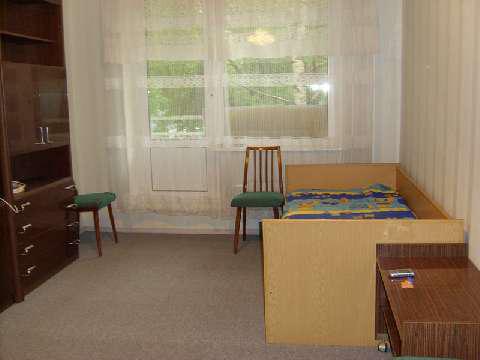 Yes seen enough already, thank you.
24, 000 rubles
"M. Yasenevo, 10 min. on foot. Sergey.horoshaya apartment, furniture, appliances, windows, stir.m. dlit.srok., urgently »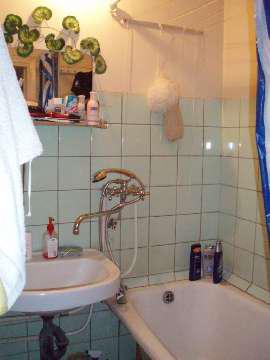 What a cute design refinements over the mirror. Sergei, a hut with his hands torn off.
24, 000 rubles
"M. Belyaev. There are all the necessary street Vvedensky 24 desirable a joint venture with the office. Bro. Dmitri »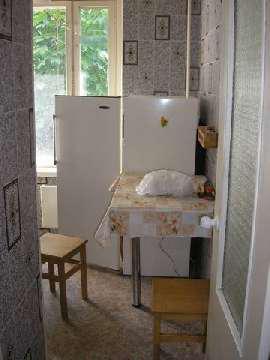 Third Stool - this is more than necessary.
24, 000 rubles
"M. Kakhovskaya. Simferopol Boulevard, dv. meth., concierge, renovated. Price before the new year, then reconsidered. A certificate of employment or study »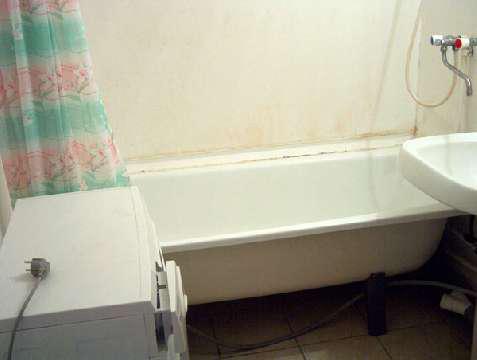 Without help mytstsa in such beauty can not
25, 000 rubles
"M. Medvedkovo renovation, kitchen, a minimum of furniture »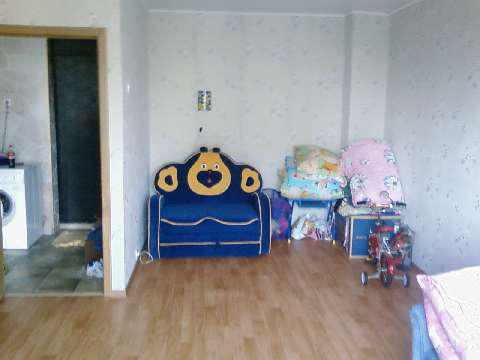 So wake up in Medvedkovo, and on top - Preveeeed!
27, 000 rubles
"Kozhuhovskaya, 10 min. on foot. Street Trofimov, 19, Bldg. 1, sus, glazed balcony. You can from the metro Avtozavodskaya. with 27.08 »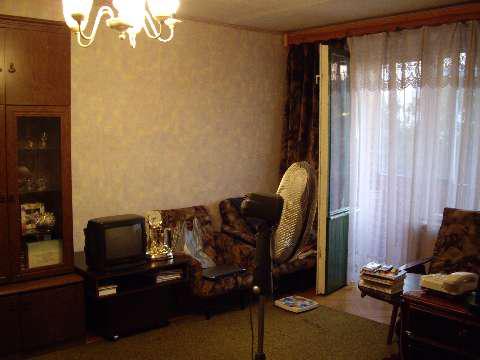 And no less a TV?
28, 000 rubles
"Ul.dmitrovsky proezd d.18 (the first time after a quality decoration) Slavs look»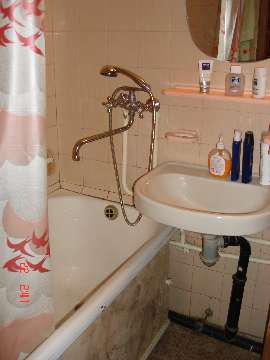 See. Who interferes?
30, 000 rubles
"Street. 2nd Engineering d. 9, all new, domof.steklopakety, tile, laminate, sanuz.sovm. built-in kitchen, 2 bedrooms apartment. bed, slide, komp.stolik, 2 chairs, microwave, washing-autom. strictly the Muscovites, Russian, without children and animals No smoking ».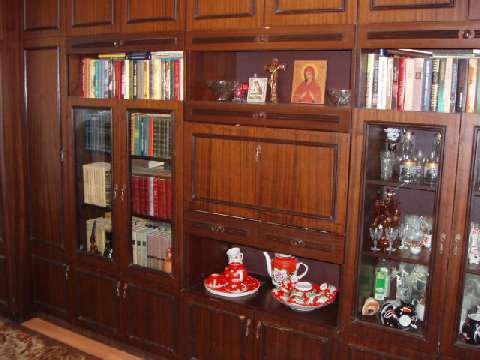 And do not drink tea!
29, 999 rubles
"Street. ak.anohina, 5, after the makeup, the whole household on long. deadline »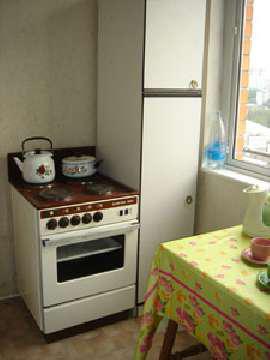 The ruble conceded!
$ 1,200
"Decembrists Street apartment after the chorus. repair of air conditioning, laminate, STP. in the entrance concierge, mirrors, flowers, tiles. windows into the courtyard »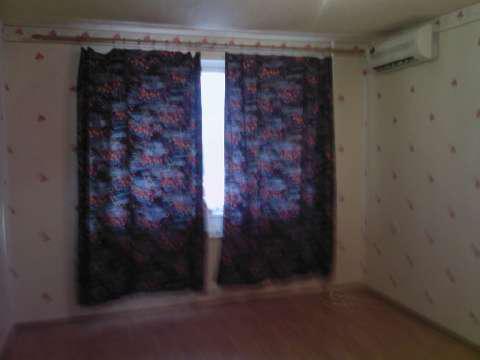 And who bought the curtains?
35, 000 rubles
"The Georgian shaft 18, PVC, renovated, floor tiles, parquet, the photo is not very good. Success Apartment is better »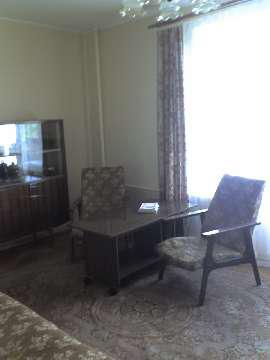 Furniture 60s manifested itself in the photo solely the fault of the fool photographer.
34, 000 rubles
"M. Dynamo, after a good repair by itself; new furniture (mm triple: sofa + 2 chairs), with a large TV cabinet, floor - parquet; kitchen - set, microwave; All modern fully equipped. + utilities Slavs »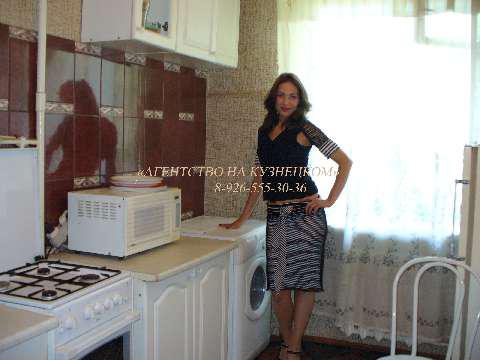 Defki included in the price? Well, as for municipal Slavs and?
35, 000 rubles
"Kalanchevskaya. 32; rented for the first time after repair; The apartment is bright, cozy »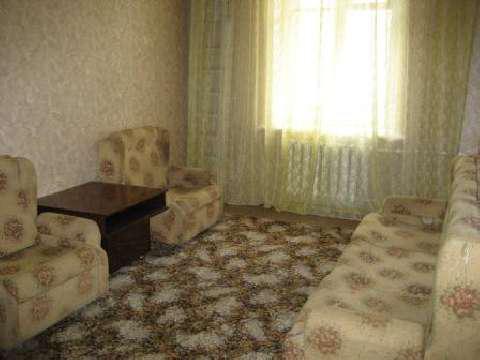 Terribly comfortable. Fearfully. Spotted chipmunks are in ecstasy.
37, 000 rubles
"3rd Monetchikovsky lane. d. 17. quality repair, modern mebel.klyuchi me ».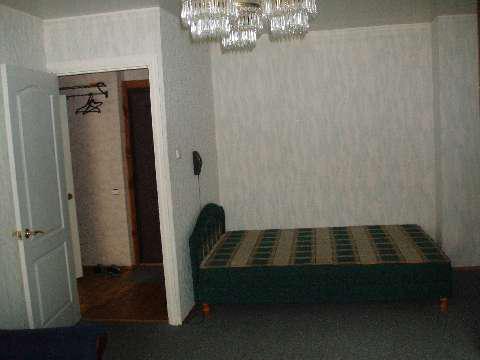 And who would dare to say that the bed nesvoremenna? Not to mention the hanger.
37, 000 rubles
"M. The Prague, Tatiana, st. Kirovograd apartment super, see photos and household furniture all. Slavs database and look alive »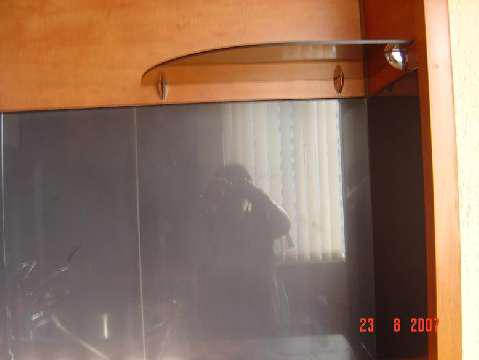 Oh, Tatiana, oh minx!
$ 1,500
"Street. Novokuznetskaya 6. garniturnaja kitchen, after remount, sous a separate tile »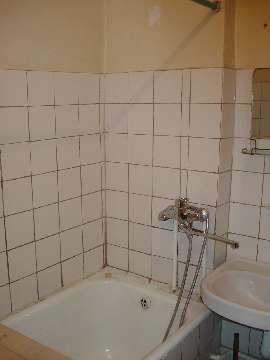 What's the truth. In the tile.
39, 000 rubles
"Potter travel etc. 6. Fresh Euro remont.balkon telefon.steklopakety. new kitchen. new furniture. all decent »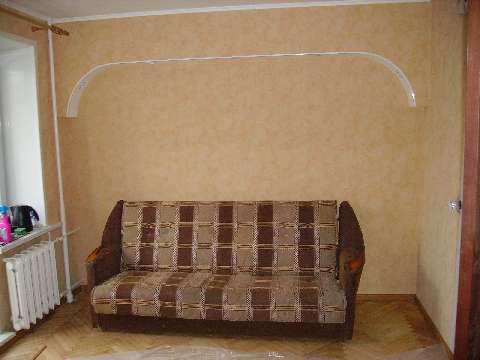 Bonus - antisglazovy canopy over the bed.
40, 000 rubles
"M. Youth. The protected area, a decent environment in the square. good repair, STP, furniture, household. machinery, su Joint. bath + shower. cabin, decent for a long time »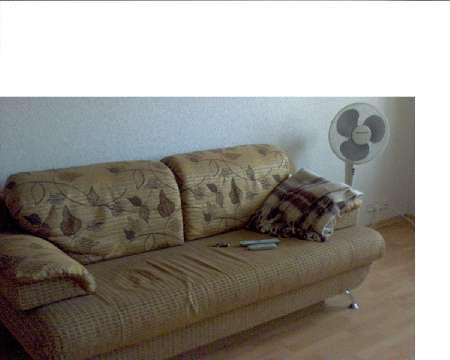 Indecent and the fan may break. They are.
43, 800 rubles
"Shchepkin str total 38m., Room 20 m., Repair style, suspended ceilings, kitchen, appliances, a double bed, the bars on the windows, intercom»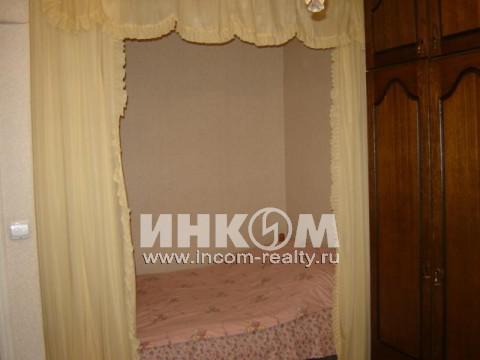 Yes, what's this a double bed? This is the boudoir of Henry VIII. Raise the price of 200 rubles.
45, 000 rubles
"Ul.solyanka house after Overhaul., Guarded private territory, parking, repairs under the euro, sur, hall 14m., Antique furniture»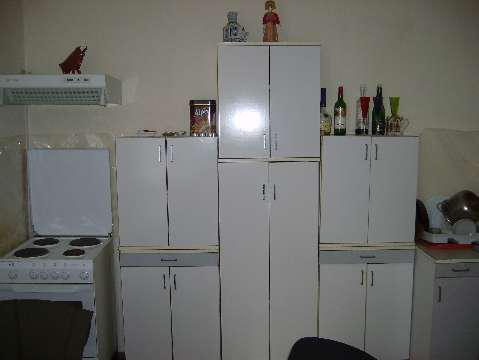 Let me clarify: what is the century antique furniture?
47, 000 rubles
"Street. Novinsky Boulevard. repairs under the euro, good su. separate pulses. plumbing, a large bright room. floor tile, Soft flooring. STF windows, wall paint. in the house intercom and concierge. Katerina »
Wardrobe, almost coupe
50, 000 rubles
"Novolesnaya ul., D. 3, k. 2 after the repair, kitchen furniture garniturnaja, all appliances, balcony, parquet, plastic windows, the house of the Central Committee, intercom, security door»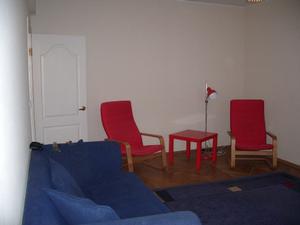 And if you buy at IKEA is also a frame for photos, then - 60 000 rubles.
$ 2,000
"Berezhkovskaya embankment brick house, ogorozh.terr-I vstr.kuh.garnitur furniture: a classic. parquet, plitka.balkon-dwelt. modern su (bathroom). Sergey: 747-7888. »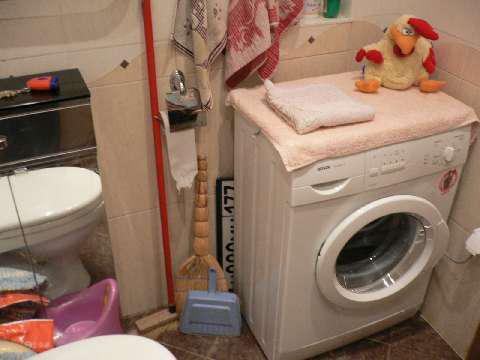 In the vacuum cleaner was not enough money. But there is a rooster and a children's pot.
$ 2,000
"Kosmodamianskaya nab., D.422, complete renovation, lies. MEB, with Yu Su in the tile, all household: fridge, washing. author, microwave., tv, shall first apartment - a toy »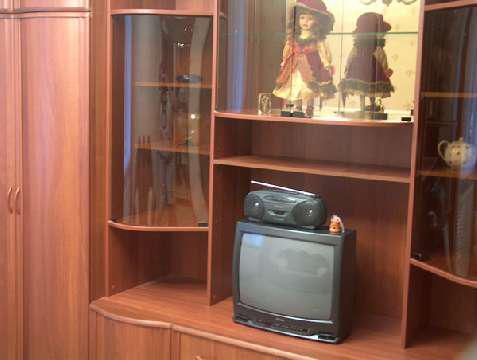 As for toys not argue. But you forgot about the gramophone.
$ 2025
"St. Tar lane. obsch.35kv.m. clean. The bathroom is combined. windows in the green yard. clean entrance. Available from September 10, 2007 »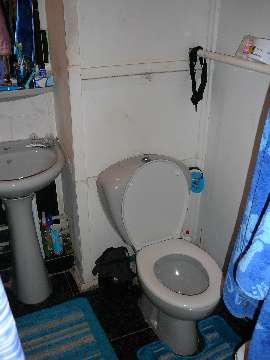 The bathroom is in mourning.
$ 2040
"Nikoloyamskaya19. Old Moscow courtyard quiet, cozy apartment art. on dlit.srok only decent »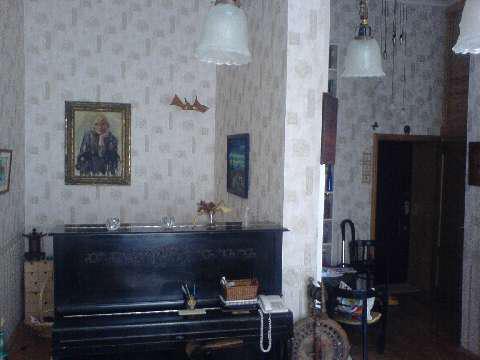 And you can still harp?
$ 2199
"Ul.2 th Obydenskiy per.13. polustudiya. Nouveau. euro. SU-Joint. boiler. »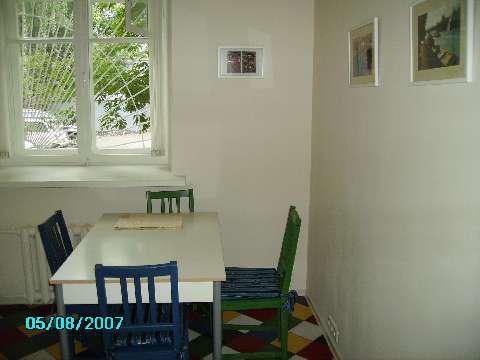 $ 2199 - is a good marketing move
$ 2300
"M.gruzinskaya street, d.28, cons., DF, hor.podezd apartment after the Euro repair, reel white lodiya stagnation., Podv.pot., Vstr.kuhnya, panoramic views, foreigners»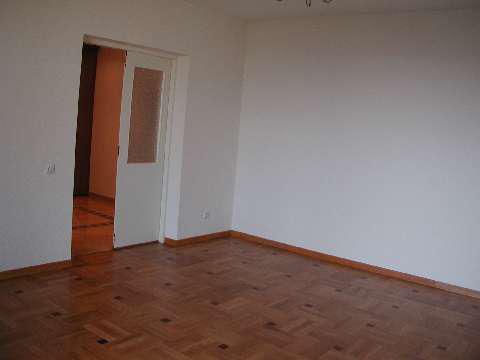 Georgians can?
$ 2,500
"Kievskaya d.28, design euro renovation, ugl.divan, vstr.shkaf window into the yard. House of Composers »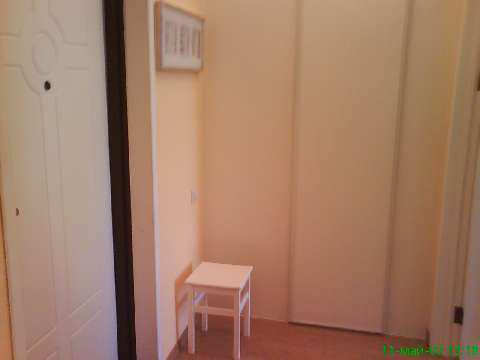 Designer - a genius.
$ 2,500
"Lane. Orlov-dovydovsky. built-in kitchen - studio with all home tehn. all the furniture, Br wardrobe. Floor - oak parquet new ».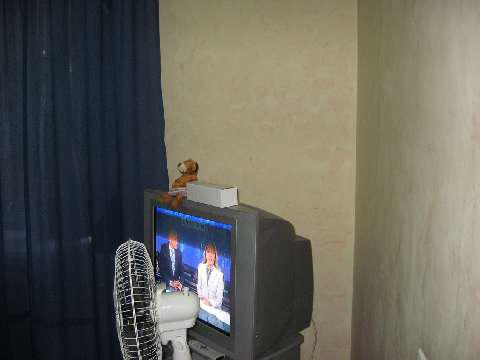 And what, $ 30,000 per annum with air conditioning - did?
$ 2,600
"B.dorogomilovskaya 11 apartment after restoration, separate WC, balcony in the kitchen to the courtyard, the window of the room on Kutuzov, in the entrance of a great repair»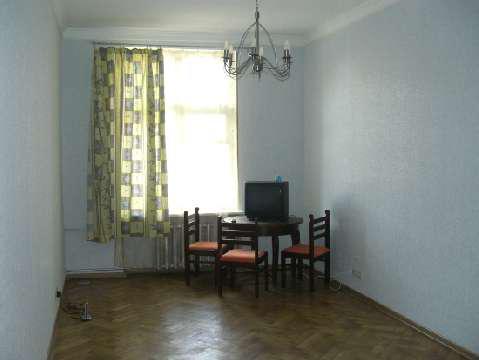 Quiet family evenings will be busy.
$ 2919
"Vsevolozhsk. All byt.teh. clock video surveillance. »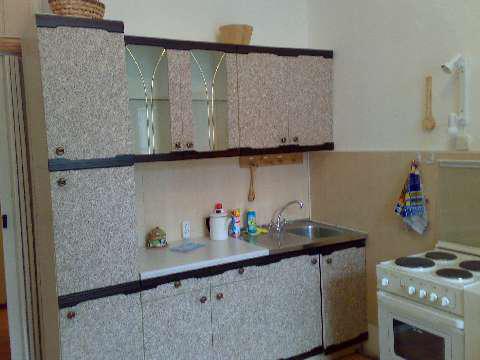 Oh, and they dropped a dollar. Class.
$ 3,000
"Gnezdnikovsky per., 10. Studio. apartment after a European-quality repair, fully furnished and ovnaschena all necessary equipment. in the apartment all new. rented for the first time. »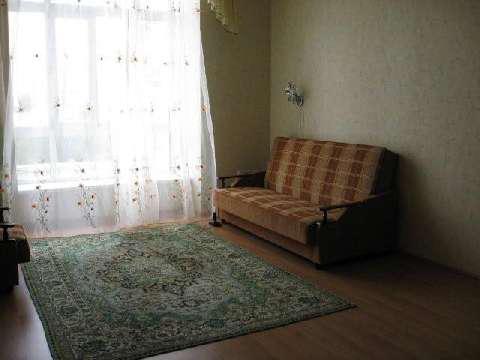 Fairly good "furniture" for three pieces.
85.000 rubles
"Lena, repair euros, dishwashers, stirmash, air conditioning, sleeping Garnier, style, classic, slide»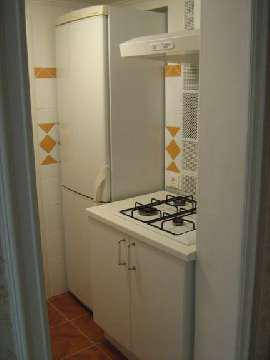 Lena, where the slide? At the entrance?
89, 000 rubles
"Merzlyakovsky lane. d.13 p.1 TV, bed, sofa. Classics style living room, bathroom-modern. whole life. equipment and everything for prozhivaniya.vseh decent »
39, 000 rubles
"Lenin Prospect, d. 109 renovated apartment. 22. yardage room set of furniture, all appliances. bathroom toilet. parquet. loggia. code, security door, concierge. fresh repair »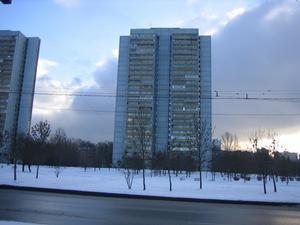 I do not give up for some reason, right?