Bathroom — this is probably
favorite place in the house
for every woman. We really relax and perform all the rituals of beauty. Therefore, the coziness and the proper organization of things in the bathroom is very important.
Our editorial team offers to your attention 5 practical ideas that will help you to decorate your bathroom and make more space in it.
How to decorate the bathroom
Use the usual half-liter jar as a dispenser for liquid soap. Just drilled in the lid hole and put the dispenser. Voila! Besides, you can decorate it to your taste.





Make the Board a kind of tray for toiletries. If you like to relax in the water, it is perfect as a stand for wine with fruit or books.





The plates also fit perfectly in a modern bathroom interior. Here unlimited flight of fancy. Can set them on a stand for flowerpots, and can put between the two plates a nice statue or a foot from the glass. Most importantly, all firmly secured with glue.





If marble countertops for the sink you can't afford it, feel free to use the tree. Just cut it water-repellent agent. Trust me, it looks gorgeous!





If you have junk lying around the house ladder or step ladder, do not rush to throw it away. It is wonderfully suited as a stand for towels. The staircase takes up little space and can be installed anywhere. For storing towels, you can use ordinary boxes or baskets, nailed them to the wall. These shelves are easy to do yourself.





If you have a big family, the problem of the rapid consumption of toilet paper you know. As a stand we recommend the use of baskets — very cute and practical. Just attach the handles flat object, which will be attached to the coil. And most importantly — a spare will always be there.




Using these ideas, you can redecorate your bathroom without spending a lot of money. All the ideas are practical and easy to implement.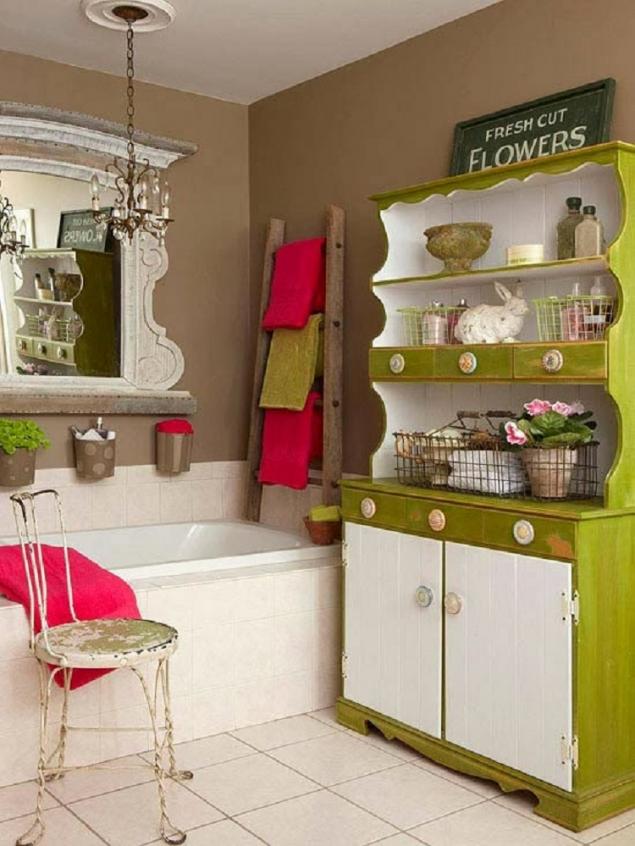 Tell us in the comments how you're using available materials in the interior of their home!
The author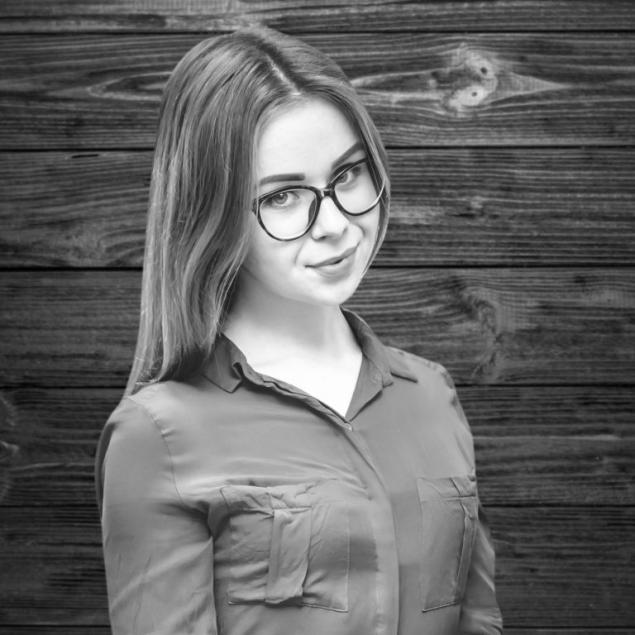 Oksana Dudnik Loves painting, ready to admire the pictures all the time! Oksana knows a lot about perfumes, well versed in fashion trends and will give odds to many well-known beauty bloggers. Her love of sport supported by sports category in sailing! Xenia prefers meat dishes, can not imagine a day without them. Favorite book charming girls — "the Emperor" Niccolo Machiavelli.