Almost every month, all women go to beauty salons or hairdresser to
cut the ends of the hair
and make her hair a little neater. Often the cost of such a procedure is equivalent to a full haircut.
Experienced master still, how many centimeters or millimeters need to shear, because he's doing his job, spending my time with you, which, as we know, costs money.
Today our editors offer to your attention a master class that will teach you to cut your hair at home. Unfortunately, this trick is only suitable for owners of
long hair
. A short cut is better to trust a professional master.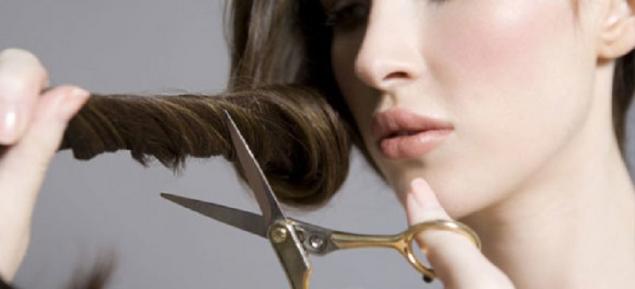 How to cut your hair samostoyatelnoe need
2 tight hair bands
scissors
Manual
Make a high ponytail with a rubber band as shown in the photo.




Get your second elastic put it down almost to the tip of the tail and cut the hair with scissors.




Tighten the elastic band of the taller, slightly profilebuy the tips of the hair. At the end of the procedure, take both bands.




Master class in trimming the tips of the hair look in this video.
Don't forget to share with your friends this useful trick for beauty — they will love it!
The author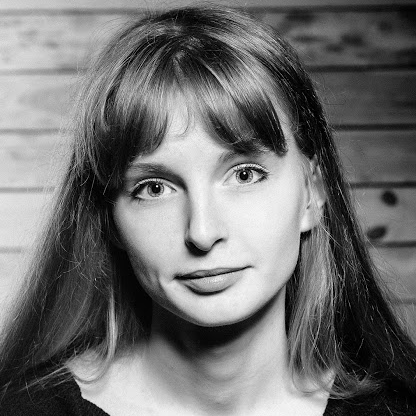 Victoria Poplavskaya Believes that art knows no rest! Enjoys drawing, used to look at life with a painter's eye. Cleaning the house and cooking finds work, a pleasure after all to any business can be creative! Loves unorthodox methods of solving problems. Favorite book Victoria — "Three comrades" E. M. Remarque.