Every time I get hurt, I'm leaving, slamming the door so as not to feel this pain. Those slammed doors during my apartment building. Sometimes slamming a door with a whistle, from the kick stripetease other doors. Sometimes I go for the internal corridors and the howl of anguish as it's empty. Sometimes, working up the nerve to look in some of the long-closed, staring at the nightmare again and quietly shut the door pretending to did not touch, on your toes deleted nervously smoke in the hallway on the stairs and take a breath.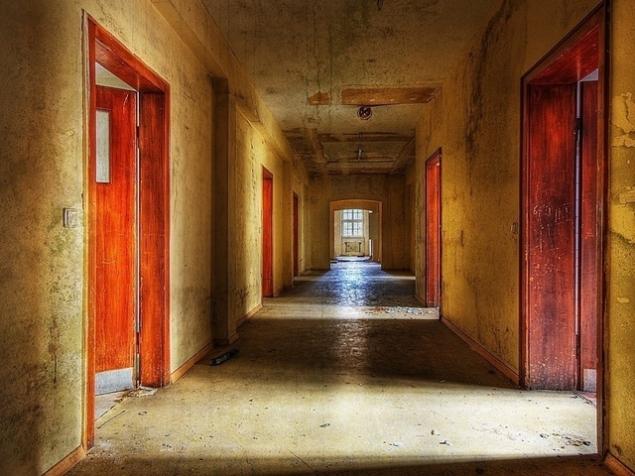 Lately, the feet do carry me to the door of my divorce two years ago. We divorced and not hearing and not listening to each other and not really talking. Through the courts. Seriously scary doors slamming from both sides.
I long could not understand How. This. Could. To happen. With. Me. The same just can't be. But it was and it was not with someone, namely me.
If before... but why had not found a girlfriend or some dobrodeteli who advised me after a divorce are urged to consult a psychologist while they're still fresh and ringing from the slammed door was in her ears, and in his hands were the keys of their doors... Why no one said that
the wounded soul, too, "hospitalitynet", treat, care, prescribe "bed rest".
Why nowhere is this written??? A wounded soul is a dangerous woman! For yourself, for children, for society.
I eventually tired of this "stacking" the door squeaks periodically, interferes with sleep, that she heard some sounds. But to open it to the end I was afraid. Scary. I've covered it with plaster, poured wine, all to no avail. Until one day... dear friend, thank you! "I can listen to you, be calm, but to help, alas, can not, this to the psychologist..."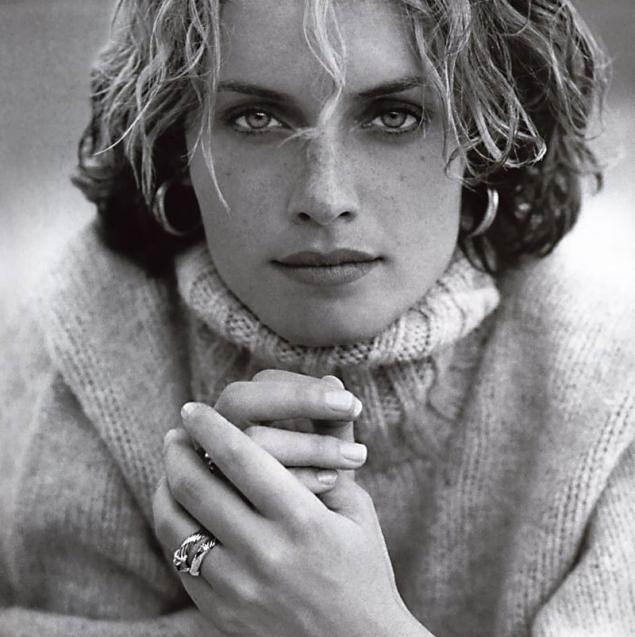 Kissing and hugging you mentally, man, I carried my soul in the backseat of the car to the psychologist. She umotala in bandages, with dimmed eyes, hatred and fear of men, guilt, and pain prior to children, not dying, not already dead, weakly moaned through a loud radio. Barely drove.
Care. "Bed rest". Recovering. Smiles in the morning. Children kisses on the head, eroset their hair. The children did not flinch at my mother's funeral face. It is no more.
But I have one question. Why. Me. Before. No. Not said? What the heartache there is a cure not only the time that the body to the doctor, soul to a psychologist? published  
Author: MIA Scherer  
Source: www.mia-sherer.ru/stati/45