This unusual smoothie, oatmeal, and pear with sweet and unobtrusive flavor will be a great alternative to Breakfast. A smoothie with oatmeal has a beneficial effect on the gastrointestinal tract, does not cause a feeling of heaviness. The preparation of such a drink will not take you a lot of time and he will love your family.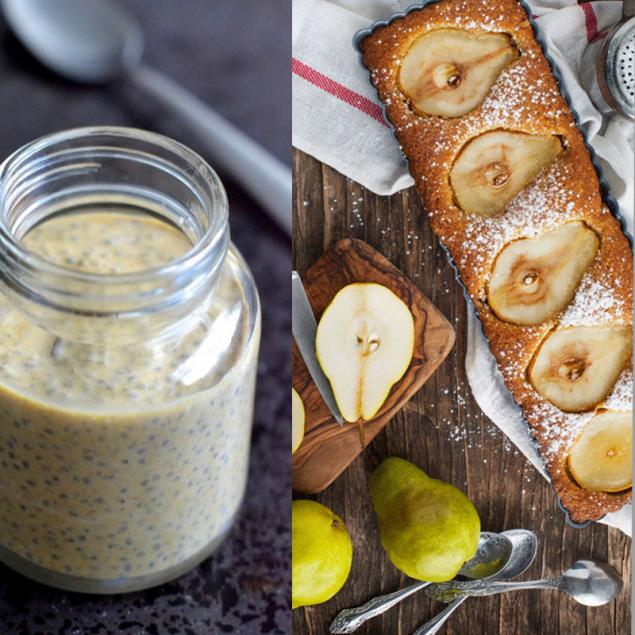 Smoothies with oatmeal and a pearOne servingIngredients:
1/4 Cup of oatmeal, pre-soaked ( over night put into the refrigerator)
1 pear, peeled and cut into
1 tablespoon almond oil
2 soft dates, pitted
1/2 teaspoon cinnamon
vanilla extract, few drops
Pinch of sea salt
1/2 teaspoon lemon juice
3/4 Cup almond milk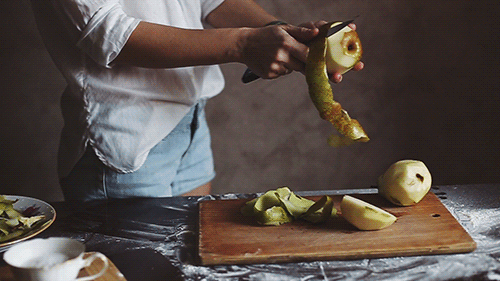 photo tumblr.com  
Note:
if dates are too hard, soak them in warm water for 10 minutes. Oatmeal, lemon, and almond milk should be at room temperature.
Additional ingredients (optional):
Cannabis seeds
Chia seeds
Mac
To get the oatmeal out of the fridge, drain and rinse. Add all the ingredients in a blender and whisk until smooth.
Cook with love!
Source: /users/1077