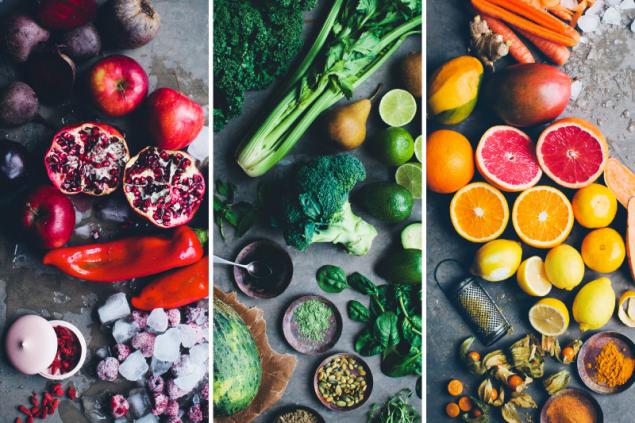 How to combine several important vitamins and minerals? Prepare a delicious smoothie and add walnuts. The latter is particularly rich in vitamins. minerals, antioxidants and polyunsaturated fatty acids omega-3. All these substances strengthen the immune system, improve mood and soothe the nervous system. We offer you 9 of the best smoothie recipes that will not leave the stress and depression the slightest chance and gives a charge of vivacity, energy and good mood. 1. Beet smoothie
Try making beet smoothies. To do this you must grind in a blender 1 beet, mix with 200 milliliters of yogurt, add flax seed, mint, a little lime or lemon, a handful of sorrel and a few dates. Ready smoothies sprinkle with walnuts. In the beet contains a large enough amount of iron, which not only strengthens immunity, but also protects the human body from a number of diseases. Beet smoothie is best consumed before meals.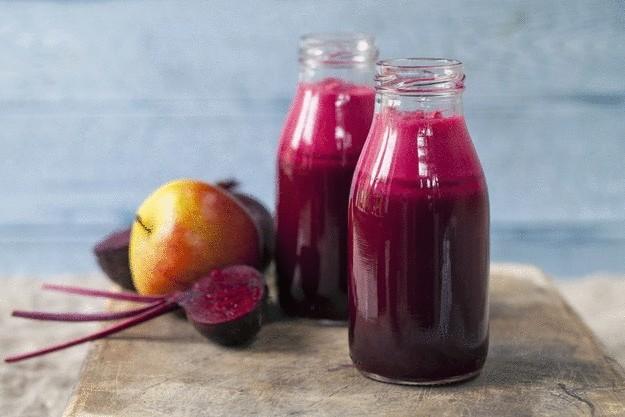 2. Tropical smoothie
To prepare tropical smoothies, you should chop and mix in a blender the following ingredients: handful of walnuts, banana, pineapple, coconut and mango. All these fruits contain a double dose of vitamins and minerals. The walnuts in this recipe appear even twice: definitely a smoothie, sprinkle grated nuts before serving.This drink is quite rich and the consistency is thick, so you can safely use a dessert spoon.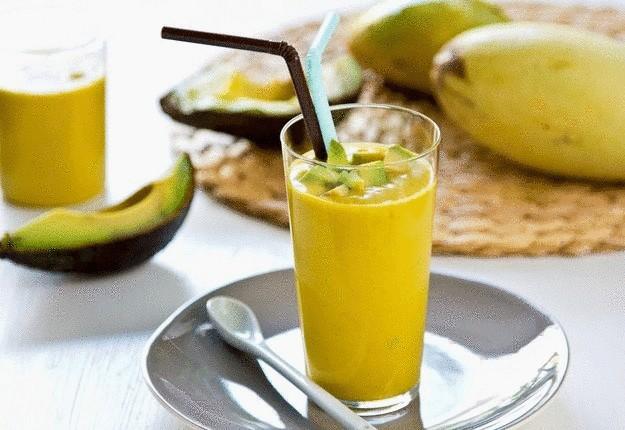 3. Smoothies with carrots and avocado, This option will particularly appeal to the sweet tooth. In addition to the two ingredients mentioned above, this drink contains a large number of other, not less useful. The recipe is extremely simple: grind in a blender one carrot, one avocado, mix with 150 ml natural Greek yoghurt, 50 ml of almond milk, add a pinch of nutmeg, 1 teaspoon honey, handful of walnuts. Ready smoothies sprinkle top with cinnamon. Vitamin charge provided.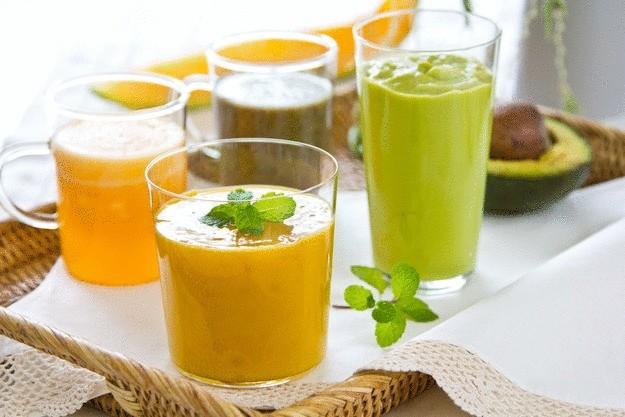 4. Smoothies with banana and spinach Original combination of banana and spinach only at first sight seems strange. After trying this smoothie, you will likely write it in favorite. Mix in a blender 1 banana, handful of spinach, almond milk, spoonful of coconut oil, a few walnuts. This cocktail is rich in vitamin E, antioxidants, healthy fats and organic acids.