According to research company CE Delft that by 2050 more than half of European citizens will be able to produce their own renewable energy. 83% of households in the EU will become "citizens energy system" — will contribute to the production, consumption or storage of energy, whereas about half of the families, approximately 113 million, will be actively producing your own electricity.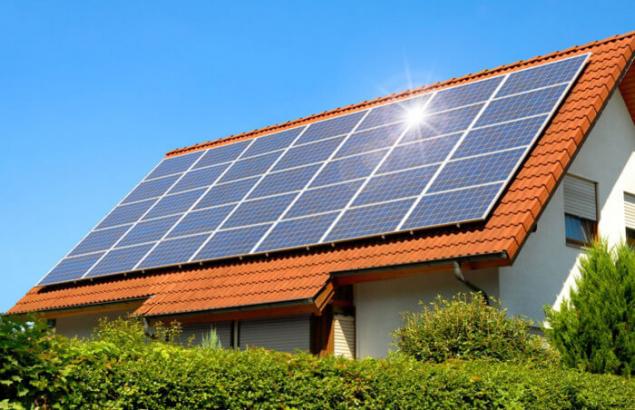 "While the energy of the dinosaurs has passed," — says Tara Connolly, Greenpeace political Advisor to the EU. In addition, the report emphasizes the growing importance of these "citizens energy system" for a successful transition to a mixed energy. Now the legal and bureaucratic impediments to those who would like to engage in the production of clean energy at home. However, the adoption of proper laws that allow the citizens to pave the way for a smooth and effective transition to renewable energy.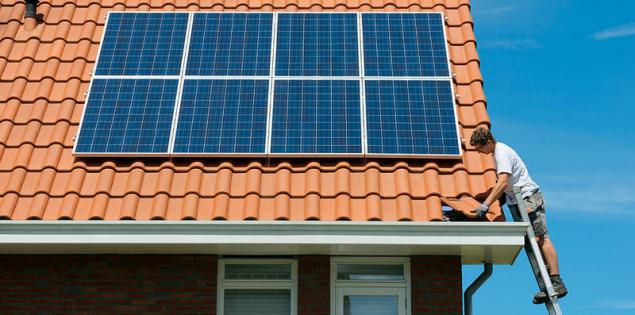 "This suggests that people have the power to change the energy system of Europe, says Molly Walsh, the representative of the environmental organization Friends of the Earth Europe. — We need to keep in European and national laws the right of people to produce their own renewable energy."
Australian resident Clayton Lyndon did not wait for 2050 and already has moved to its own production and storage of electricity. He has equipped his house with solar panels, solar inverters and six batteries of Tesla Powerwall with a total capacity of 38.4 kWh. This saves him $13,000 annually. published  
Source: hightech.fm/2016/10/04/eu-renewable