In Lyon, located in the East of France, has launched a service for passengers of the Autonomous electric buses. The service will operate in a test mode during the year.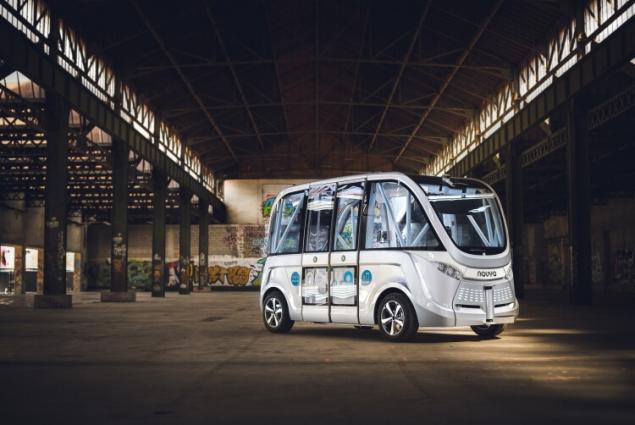 Closed circular route with a length of 1350 meters runs in the area of Confluence, where industrial zones are being built houses and shopping centers. Here is the "Museum of the mergers" and exhibition center "Sucrier". The path of movement of buses has five stops, no pedestrian crossings and traffic lights. Places are limited to 15 people travel free of charge.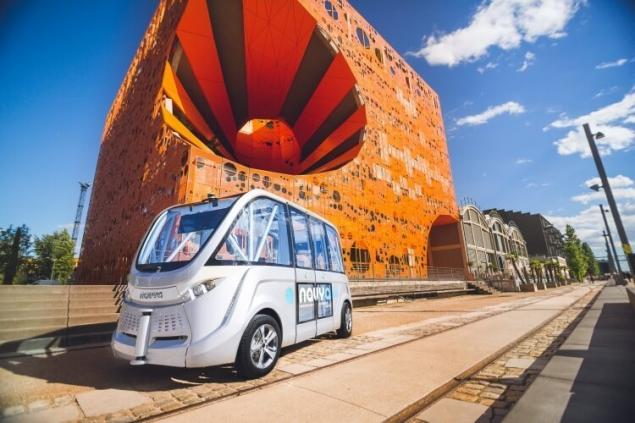 The buses use a range of navigation technologies in order to move strictly along the route and avoid obstacles. Buses are equipped with stereoscopic cameras, lidar, GPS navigation system with the use of kinematic measurement method in real time, and motion sensors.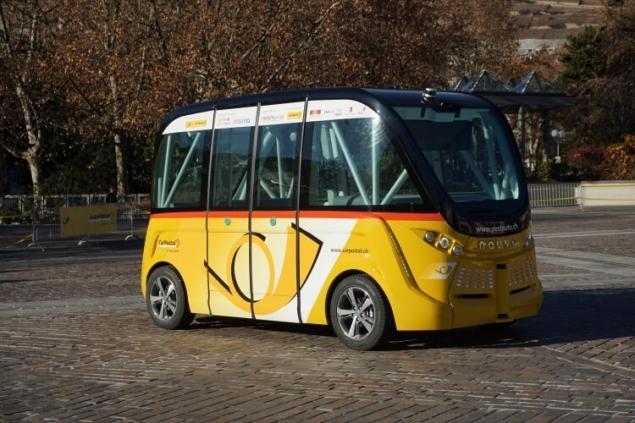 The buses are manufactured by Navaya. They have no steering wheel and pedals, a maximum speed of 45 km/h during the test period, the speed limit will be limited to 20 km/h. Also provided by the presence of the operator that will control the movement of the bus.
This project is supported by the French Agency for environment and energy Ministry of ecology, sustainable development and energy of France. published  
Source: www.3dnews.ru/940319