First of all have to introduce the terminology, otherwise will discuss very different things, mixed in a heap. To begin with - this type of transport, as the "bus" does not exist. Minibus as it is in Russia - a combination of the two things are not going according to the classification "type of transport". Minibuses - this minibuses served commercial transport operators, is the municipal order. That is to say "there are all kinds of transport: buses, trolley buses, trams, taxis, subway" - it is very wrong. So, to fix the - bus - a bus especially small capacity and at the same time, working only at the expense of proceeds from ticket sales. Because there Mosgortrans minibuses FIAT Ducato but working under municipal orders - and this is not the bus. In Perm there are plenty of commercial large buses, working not on the municipal order, but they also are not the minibuses in the understanding of the majority.
To understand? Then we flew farther :)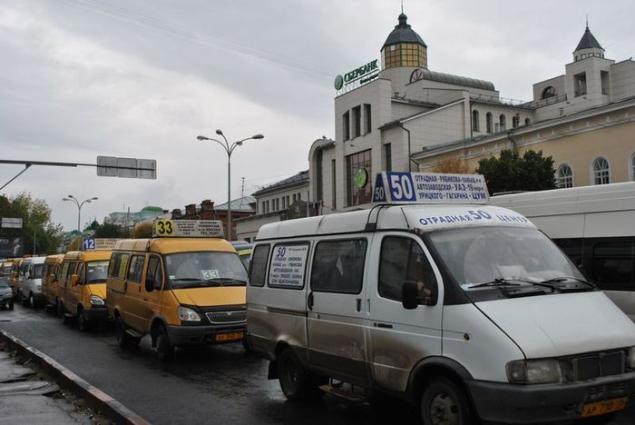 First, a technical issue - how good minibuses and where their scope of application? Minibus for passenger transport are used in underdeveloped countries, in Russia, in Africa, in South-East Asia, in Latin America (to a lesser extent). In Europe, these routes too, but are very rare - usually in the historic city center, where there are very narrow streets, or for the transport to remote points passazhiroprityazhenie such as attractions. Usually it is just 1-2 route of the city, which employ no more than a dozen cars. Why is that? Everything is very simple. In Europe, able to count the damage inflicted Transport Urban Development and minibuses do a lot more damage than the big buses.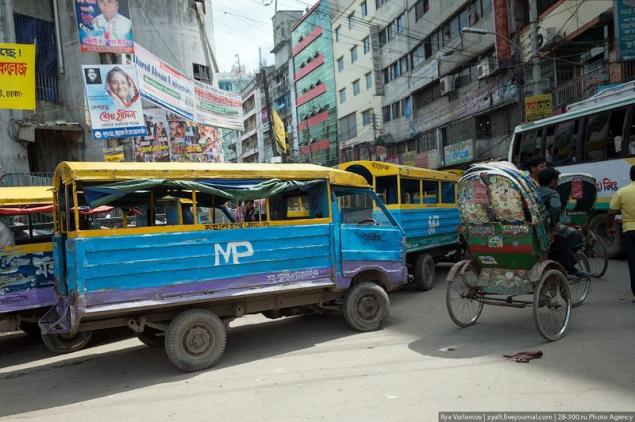 In order to evaluate the damage to the city to transport MAC is the coefficient of efficiency of the use of urban space. It is calculated as the ratio of the dynamic area occupied by a vehicle, to the capacity of the vehicle. City bus large-capacity type LiAZ 5256 or trolley type ZiU-682 has KEIP - 4, 2; Gazel minibus type - 0, 9; Bus small capacity type PAZ-3205 - 2, 4 Maximum efficiency at the tram - it does not maneuver in their lane, and a maximum capacity of passengers. As this piece is shown in practice in Voronezh, 96% of all transport is currently commercial vehicles, as there vypel City Hall tram, trolleybus and strongly broken (but we managed to recapture and save). So among the commercial transport of large buses make up the vast minority. That is the main transportation Voronezh just a bus, according to the above terminology. Those. Voronezh - a city of the winning ideas of Mr. Kozyrev.