Till Bartels professional traveler, having the habit of photographing everything during his travels, gathered a decent collection of photos, which show the power kits that have been offered to him while flying in an aircraft of an airline.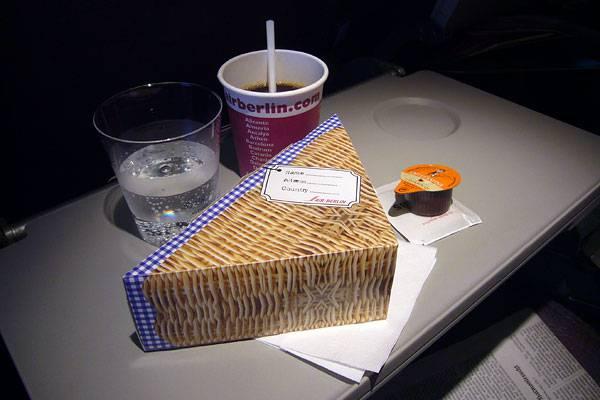 Airlines Air Berlin, Economy Class, the route Barcelona - Berlin.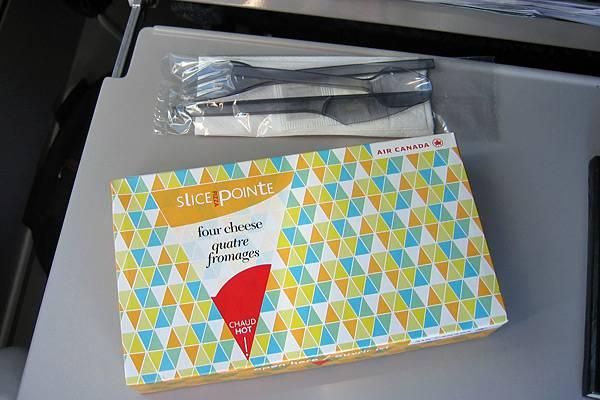 Airlines Air Canada, Economy Class, Frankfurt route - Toronto.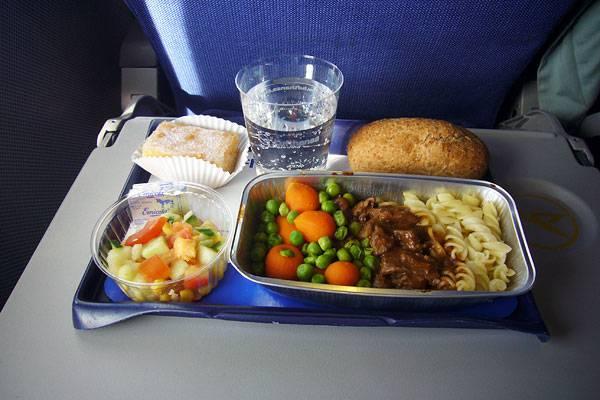 German airline Condor, the route of La Palma, Canary Islands - Stuttgart.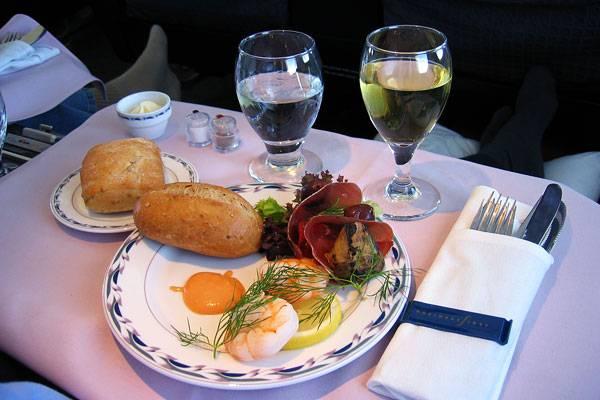 American Airlines Continental Airlines, Business First Class, the route Hamburg - New York.