Every woman dreams of perfectly cooking the soup, prepare salads and bake pies and cakes. About the little secrets that will ensure greater success in the cooking of the dough today we will tell you about. The most important thing in the preparation of delicious cakes — lush, well coming up the dough, and that flour must be sifted she removed extraneous impurity, and it is enriched with oxygen. Try to always add to the mixture diluted potato starch, rolls and pies will be lush and will not fall, even after standing for a day. In the dough (except sand puff, ravioli, custard), simply put in the dough for pies, pancakes, bread, pancakes half liters of fluid always add "do" or a tablespoon with a slide monkey.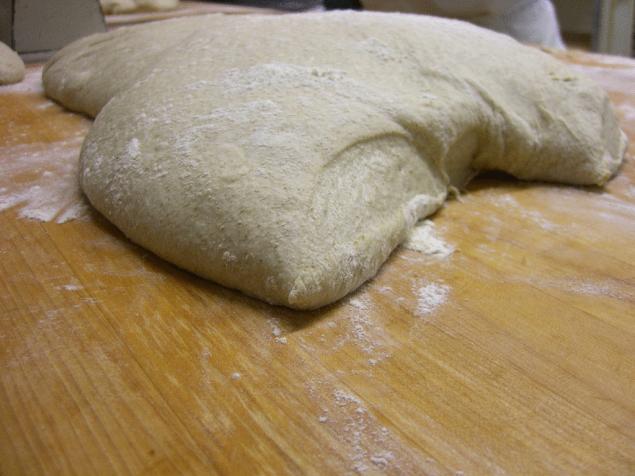 It is recommended to add to the dough, besides milk, half Cup of mineral water. You need to dilute a teaspoon of baking soda in half a glass of water and lightly blow it out with citric acid or vinegar. then the dough really turns out just perfect. In the room where doing the test, there should be a draft: it allows formation of a dense crust on the cake.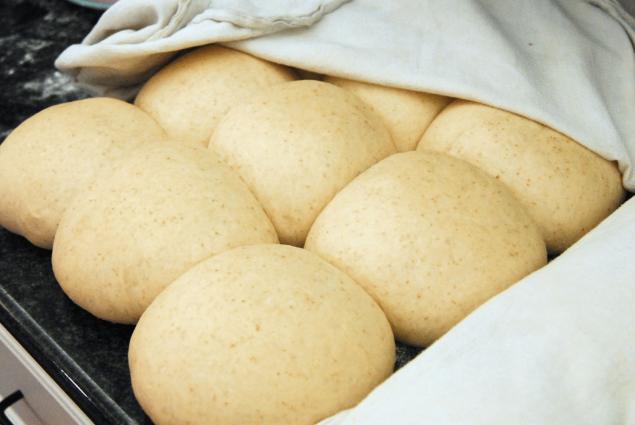 When preparing yeast dough all products should be warm or room temperature, the products just out of the fridge slow down the process of dough rising. Accordingly, pies, cooked in milk, more delicious and flavorful, the crust after baking brilliant. The yeast dough must be fresh, with a pleasant smell.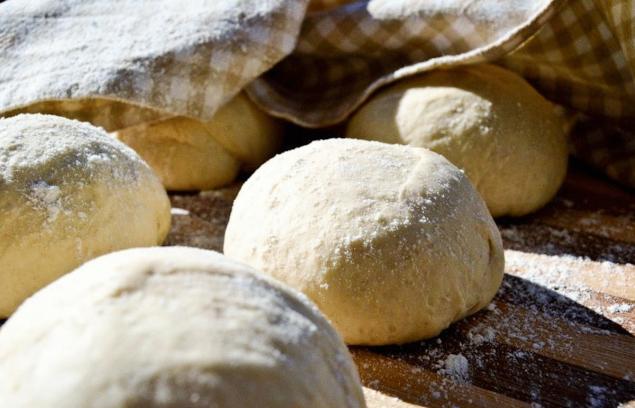 In order to ready the pies were more tender and crumbly, for the test use only the yolks. Pies, smeared with egg white, acquire during baking shiny, attractive Golden crust. Hot pie just from the oven is better not to cut. But if it is necessary, you need a knife warmed in hot water, quickly wipe off the water and only then to cut.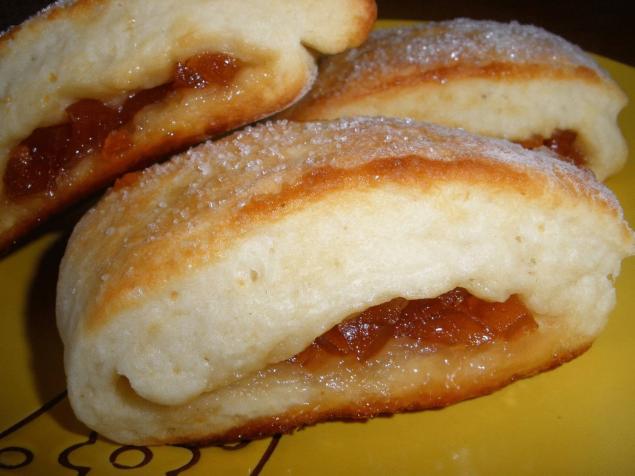 Source: /users/117