Russian stove is not extinguished never. She slowly flickered in his area in the industrialization, electrification, gasification, and has always been the object of attention of specialists due to its wonderful qualities.
Now Russian stove is experiencing a rebirth; a significant role was played by her efficiency, omnivorous and the opportunity to build with their hands, expensive materials and complex industrial equipment is not required. What good is it, what her secrets where it is impossible to build?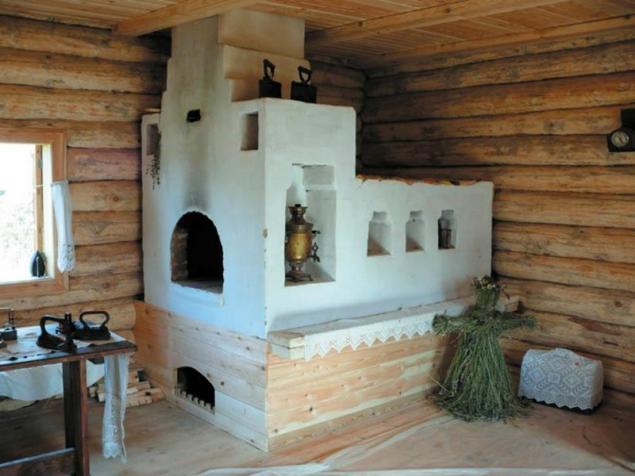 From personal experience
The author of this article in childhood and early youth, many was visiting his grandmother in the village, in the Russian Outback in the summer and winter vacations. Relish namaw side to the Russian stove with stove bench, he was eager to build the same in a city apartment. It was absolutely feasible, but was accumulated fairly extensive material on Russian stoves of different types, that had very useful when writing the article. The observations were carried out from 1961 to 1972, the Furnace was built after the liberation of those places (Orel) from the Nazis in 1943-45.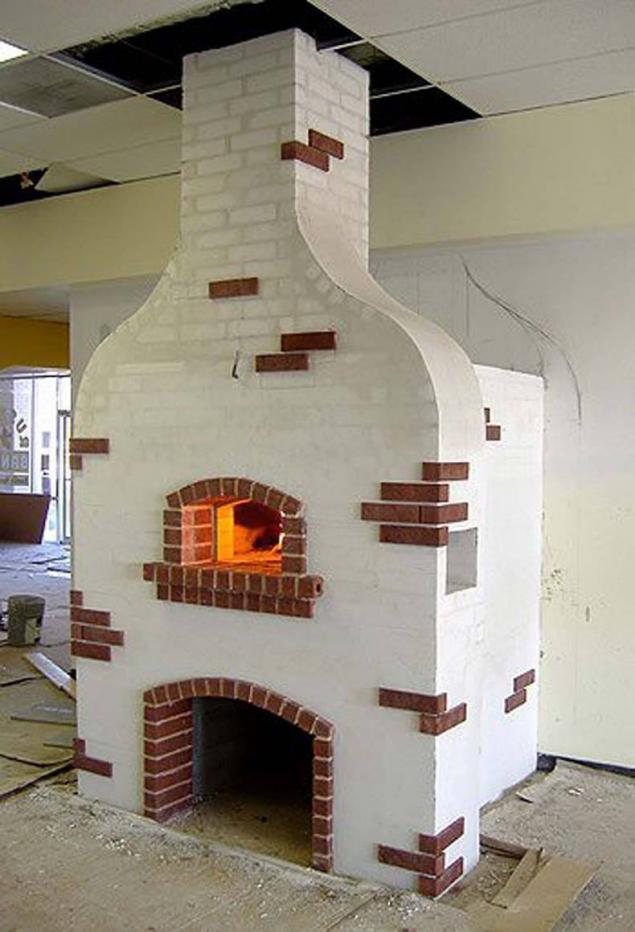 Classic Russian stove  
Russian stove was highly polymorphic design. Only traditional stoves were different, even from hut to hut in the same village. And the works of unknown but savvy stove-makers and scientists, especially Podgorodnikov I. S. and I. V. Kuznetsova, has created many designs based on common principles. All of their survey in the same publication it is impossible even briefly, therefore, further concerns mainly the classical Russian furnace (see Fig.), and improvements are described in General terms.  
Curious:
the vault of the crucible of one of the kilns were made from the halves of the large cylinder of the internal combustion engine. Tank or jet, our or German – is unknown
.
Theory and the secrets
The fundamental unit of the Russian furnace is shown in the figure. From a lateral incision to understand its secrets. Understanding them, will receive its advantages/disadvantages, and then move on to the description of the structure. In conclusion describes modern high-performance designs.