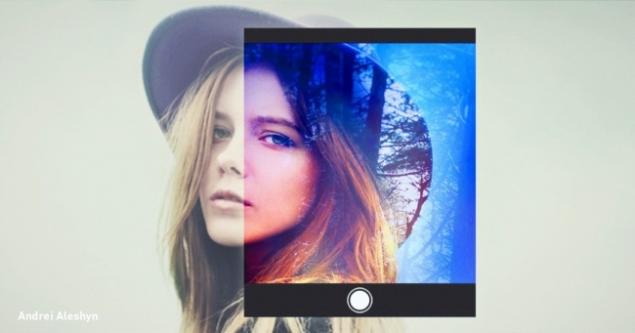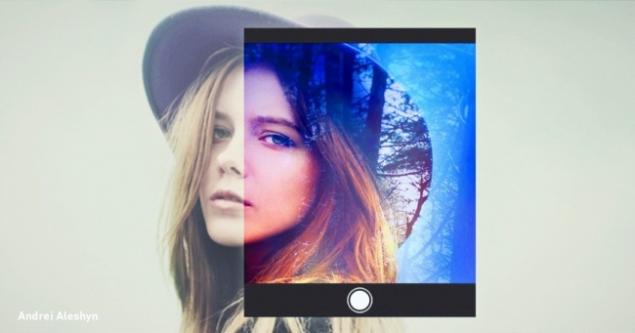 The website
has gathered for you some simple but effective programs to enhance and process your photos and videos. In the list there are apps that allow the use of unexpected and interesting special effects, create amazing beauty pictures and even to shoot a real movie.
Already we foresee that some of them will fascinate you for hours.
Conjure a photo with a double exposure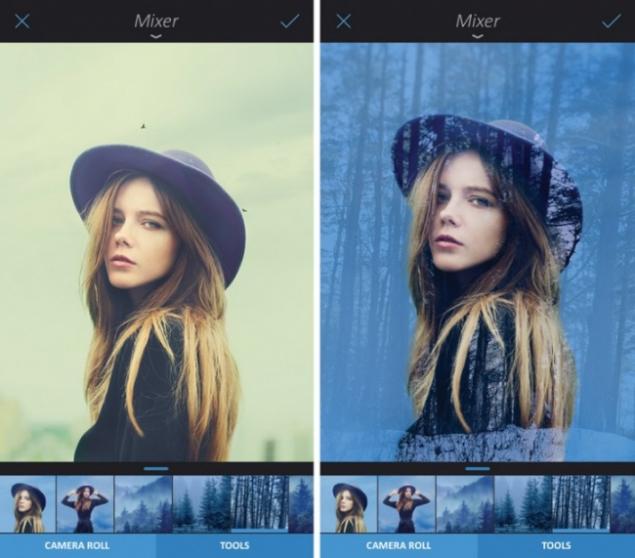 Enlightсочетает all the basic functions of photo editor — change image dimensions, color correction and exposure to the imposition of filters and labels. It is also possible to mix multiple images, creating a image with a double exposure style photo under the painted oil paintings or sketches and add frames.
Download on the App Store.
To get the perfect frame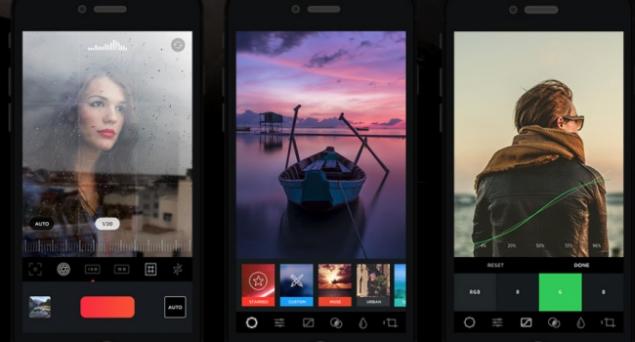 MuseCam photo editor with plenty of professional tools that allow you to change images manually, and to bring them to perfection. Another advantage MuseCam — a huge selection of different filters. There are two pre collection (one color, one monochrome), the rest you can buy.
Download on the App Store.
To transform an ordinary snapshot into a psychedelic dream
Dreamscope allows users to upload images and apply cool filters with unusual effects. In Annex a lot of fancy filters (including computerized nightmares inspired artificial neural networks Google) that will transform your photos into something completely different.
Download on the App Store.
Taking pictures in a cartoon style