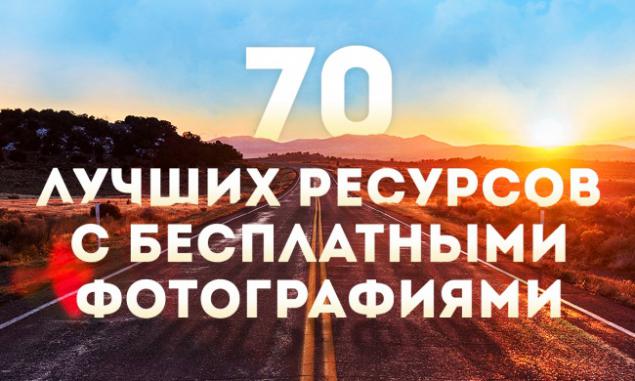 Finding good image for your website or blog is like finding a treasure, and still it is very important not to violate copyright. In this article
Website has collected the best photostocks where you can download thousands of pictures.

Use of health!



Dreamstime - separate section with free content that is updated often enough. To use registration is required. Free Digital Photos - large base, broken down by category. All images may be used for educational, personal or business purposes. Free Images - large gallery of more than 35,000 images, categorized and available for topical searches. To download you will need authorization. Free Range Stock - database of free high-quality photographs. Use it only after registration and login to the site using your login and password. Free Photos Bank - a nice collection of free photos available for download without registration. All images are divided into a number of categories, can be searched by categories and keywords.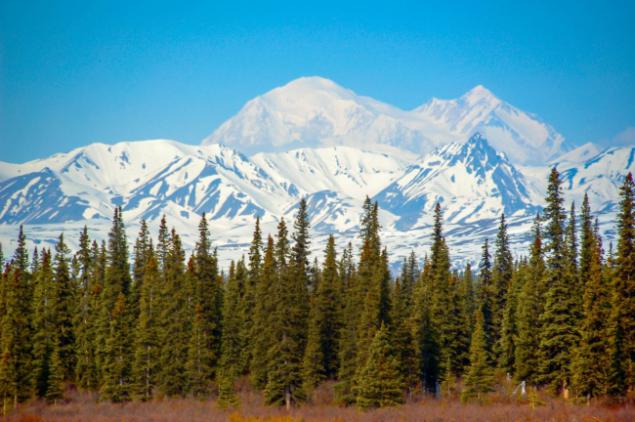 IM Free - a collection of graphics and photos taken from public legal sources available including for commercial use. Supports keyword search. Morguefile - a selection of photos of different photographers, which can be used for personal web projects. To register on the site and attribution in the caption of used images. Pixabay - database of free photos, not copyrighted and is licensed under the Creative Commons. Public Domain Pictures - Repository Free pictures of amateur authors. To use the fast check required. To download large images it is necessary to make a paid account. Stockvault - photo stock for photographers and designers, which allows to publish their work and use others' images for personal and non-commercial purposes. Registration is not required. Rgbstock - free stock site for photographers and authors of graphic works from the compulsory registration in one click, and a good selection offered materials. Ancestry Images - free archive of historical prints, cards and old photos of the geographic expeditions and archives photographers.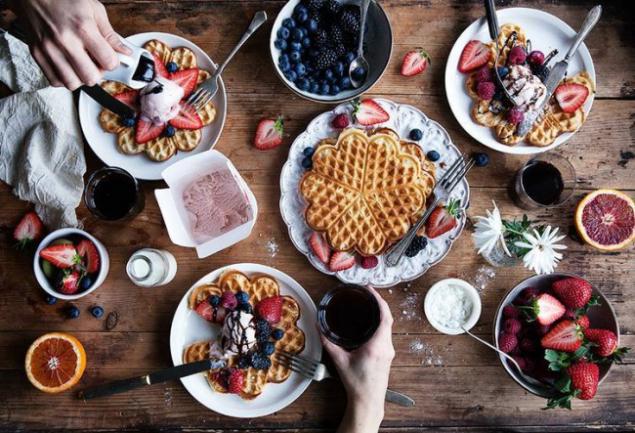 BigFoto - gallery of photos without payment for the use of amateur photographs. There cataloging on a geographic basis. Gratisography - free collection of high quality images for personal and business use. Selection updated weekly, and download can be in a single click. Death to the Stock Photo - free pictures in high resolution, which can be produced on a monthly basis to your email address. FreeMediaGoo - Free mediahranilische for photos that can be used in different media projects. There cataloging and searching for keywords. Hubspot - marketing platform, which in addition to the basic service offering also packages of free photos for subscribers who leave their contact details and email address. iStock - a resource that lays out each week a selection of free photos, but to access it you will need a check.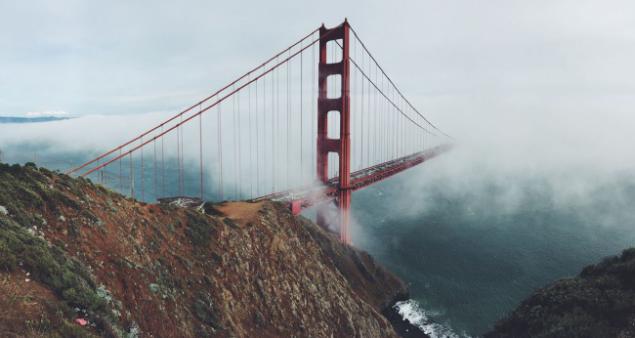 Little Visuals - a project that sends high-quality pictures on the 7 specified at registration email every 7 days. A selection may be very different from industrial cities to idyllic landscapes. New Old Stock - online collection of vintage photos from the publicly accessible archives are not subject to copyright restrictions. PicJumbo - free photos are available for download without registration. There is a selection of categories, search for the resource there. Pickupimage - a large online collection of free stock photos, mostly of the nature or landscapes that you can copy and distribute, even for commercial purposes. Registration is not required. Superfamous - site of Dutch designer, all the kits are published under the license Creative Commons Attribution 3.0. Under the terms of this license to use the photo can be used with a reference to the author's photos. Unsplash - site offers users a dozen free quality pictures every 10 days. Wikimedia Commons - open base media, which has more than 21 million files, separated by category. Can We Image - project provides search and display the results from the database Wikimedia Commons. All found links lead directly to the page with the author's original content.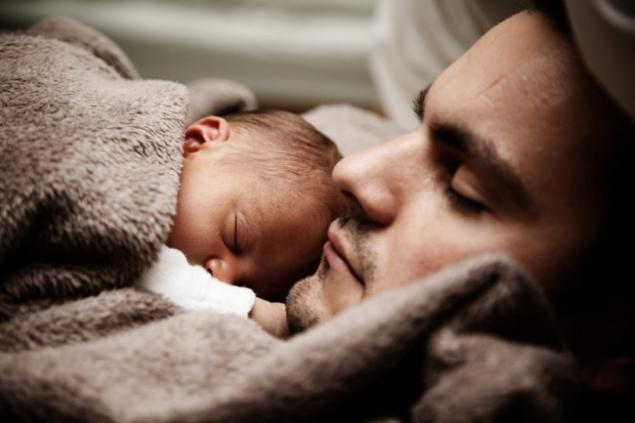 Compfight - search engine for images from Flickr. Use Flickr API and a set of search options. Creative Commons Search - to find images of the license Creative Commons, supports integration with Flickr and Google and search for particular options. Foter - search tool for Flickr, with which you can quickly select an image with interesting options for licensing. Google Advanced Image Search - advanced search for images, hosted on different sites. Use the search capabilities Google. Every Stock Photo - a search engine for free photos, which works directly with many sources and allows you to select a particular type of license. Image Finder - search engine for photos Creative Commons license, based on the popular photo-sharing site Flickr, uses filtering by commercial and noncommercial licenses. PhotoPin - yet another search engine for images with a Creative Commons license by Flickr. StockPhotos.io - professional community of photographers from 25 thousand shots. TinEye - a search engine for pictures, with which you can track down the source of the image, the type of use, whether there is a modified version of a photo or a version with higher resolution.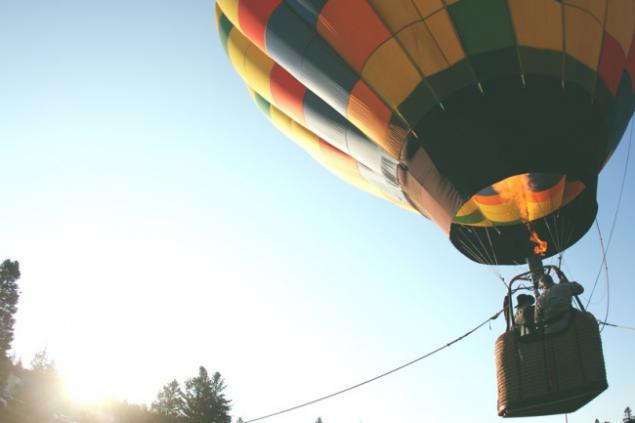 Canva - tool to prepare new illustrations for blogs based on already existing ready graphics and pictures. Getty Images - resource through which you can incorporate photos and graphics to third-party websites without downloading on your computer indicating the copyright and the source. Pinterest - social network for fans of infographics and collections of images. The Stocks - aggregator of free photos from all over the network. All images are divided into categories - according to the sources from which they are taken. Pexels - free stock service where you can find the photos on various topics. All the Free Stock - Another aggregator that collects runoff pictures Free service. Designers Pics - site collects free pictures in high resolution. There is a common feed updates and a separate section where the images are divided into categories. Splashbase - service, specializing not only in free photos, but also on movies. Startup Stock Photos - collection Free Stock Photos, designed specifically for startups - basically you can find pictures of the corporate and business themes. Jay Mantri - free pictures in high quality from photographer Jay Mantri. Moveast - Gallery Free images by the Portuguese photographer, "who decided that his pictures should be free». Travel Coffee Book - photo stock for pictures from his travels. Any user can download photos or upload your own images.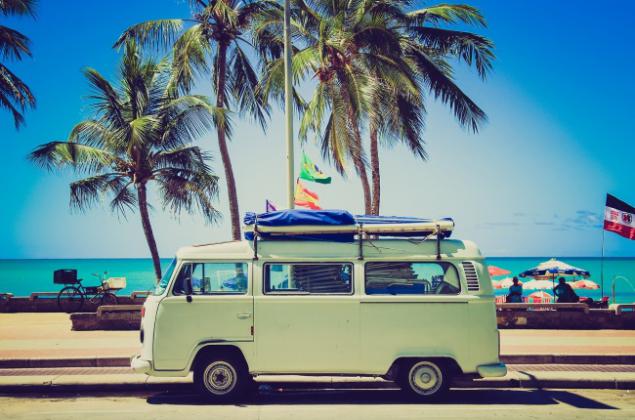 Jeshoots - another site that aggregates images from a photographer - 23-year-old Ian Waseca. Vasek detail takes basically gadgets, the process of cooking, the dishes, flowers and so on. Picography - Services Free high-resolution pictures from the studio Hidden Depth. Magdeleine - every day edition site manually selects a number of free photos from other photo stocks or personal websites photographers, one of which falls on the main page. Snapographic - collection of free pictures for commercial and personal use. Splitshire - Collection Free Stock Photos on various subjects. Life of Pix - base site is updated every week. Free high-resolution photos in the administration selects manually. Public Domain Archive - free photo stock, where you can download the pictures in high resolution. Cupcake - personal website of photographer Jonas Nilsson Lee. All images on it can be used free of charge. The Pattern Library - a service where a collection of free izobrazheniy- "patterns". They can be used as a background for the site or for other purposes.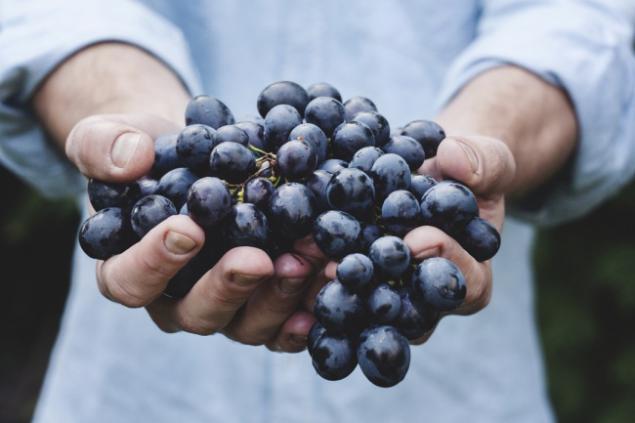 Getrefe - itself Getrefe service is not free stock sites, but it has a section with free pictures. The project focuses on images that are made "in real life" and look natural. ISO Republic - Gallery free images, broken down by categories - "Architecture», «Urban», «Nature", "People" "Textures" and "Miscellaneous». Stockpic - fortnightly service team sent to subscribers on 10 new free high-resolution pictures. On the site you can see all the pictures from the base of the project. Kaboompics - another completely free photo service. Function - Design blog where you can find links to free pictures on other sites or download collection of pictures. Stock Up - service Free Stock Photos and convenient search. Paul Jarvis - the site of non-professional photographer Paul Jarvis, where you can download an archive of 20 of his best pictures in high resolution. Lock & Stock Photos - service that hosts your pictures a photographer and SMM-specialist AJ Montpetit Foundation. All images can be downloaded and used free of charge. Raumrot - free stock image service for commercial use, the base of which is now 639 photos. MTT - site photographer Dzheffli Betts. All images can be downloaded for free. Basically Betts takes flowers, urban and natural views and gadgets.





via siliconrus.com/