One of my cultural ignorance I can safely call the lack of reading fiction that takes its roots in her school years. Bio-chemical orientation of the 8th grade was allowed to focus, respectively, on chemistry, biology, limited to, God, secular descriptions of heavy in the literal sense of the volumes of "War and peace". Then, in engineer College in fictional worlds had even less time. And at the moment, in my e-book 22 books of the 35 — anyway, diet and/or lifestyle, another 11 are practical and honorary two places are occupied by "Lectures on Russian literature" Nabokov and "the Alchemist" Coelho.. It is a prolonged Preface in order to share my favorite books, the meaning of which can easily change the way you look, how you feel and what you eat. None of them offers absurd advice, like calculating daily calories or only proteins of the rules, and the goal is not just weight loss. Each of them offers to choose a way of life, where each day will ease, energy, beautiful skin and taking care of yourself. Of the minuses — only two of them available in Russian.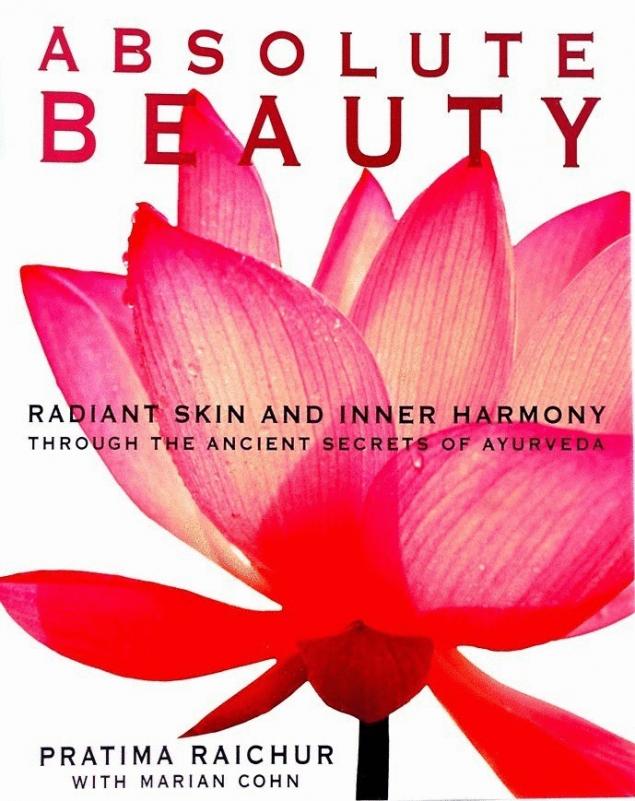 "Absolute beauty" Pratima Raichur and Marian Coprincipe Ayurveda through the laws of nature for a healthy skin in the Western world Why read: to cure jars with dozens of ingredients, filling the space in the bathroom and replace them with a balancing essential and vegetable oils to cleanse, nourish and moisturize the skin; to know that the diet is not always important, but "undigested" emotions affect our state, as well as food.
"Nourishing Traditions"Sally Fellonneau more than a cookbook with the best recipes, Why read it: to once and for all learn how to choose and properly prepare any food, no matter if you are omnivorous or adhere to a vegan lifestyle.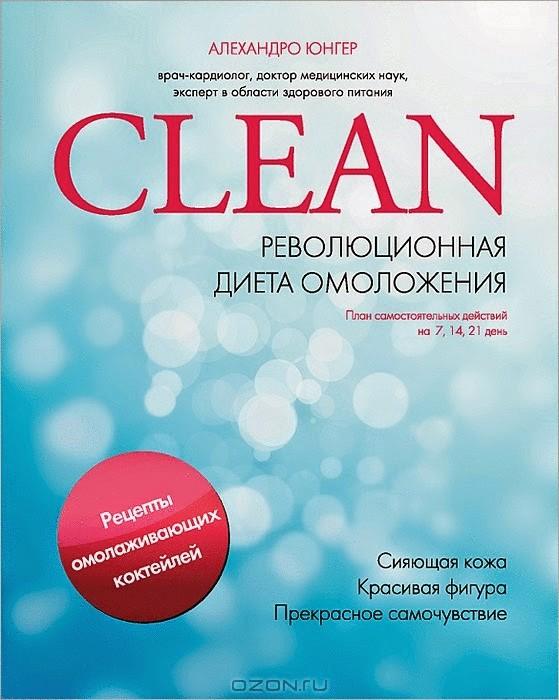 "Clean" (in Russian version — "Clean. Revolutionary diet rejuvenation) Alejandro Junger detox for 21 days what to read: Russian edition, added a phrase about the rejuvenation that nothing will scare girls 20 years. The detox program offers a choice of one, two or three weeks non-strict dietary rules. Two weeks later, I had the best sleep ever, the existence of which I was unaware, mental clarity and better skin condition. Gwyneth Paltrow is a known fan of the program.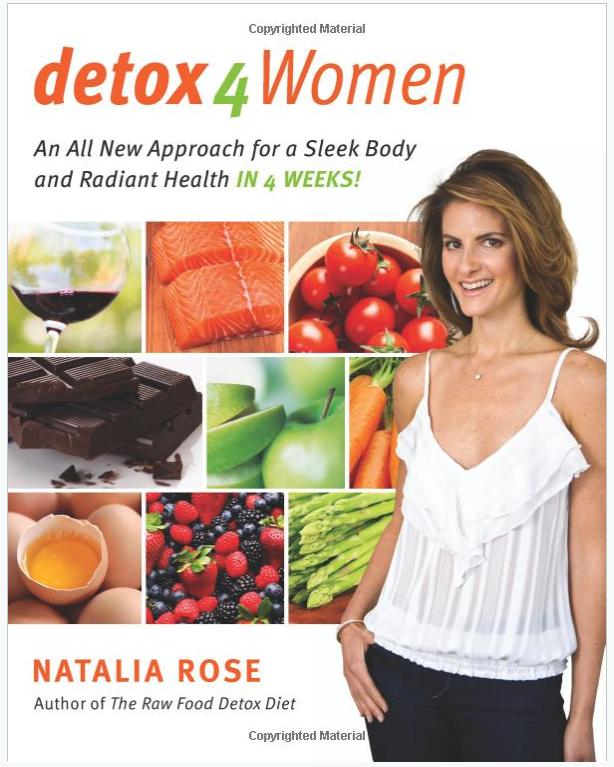 "Detox for Women Natalia Roadmax program for women Why read: to finally start drinking green juice every morning, jump on the trampoline and do a dry body massage. Bonus — dark chocolate, goat cheese from unpasteurized milk and a glass of red wine included in the program.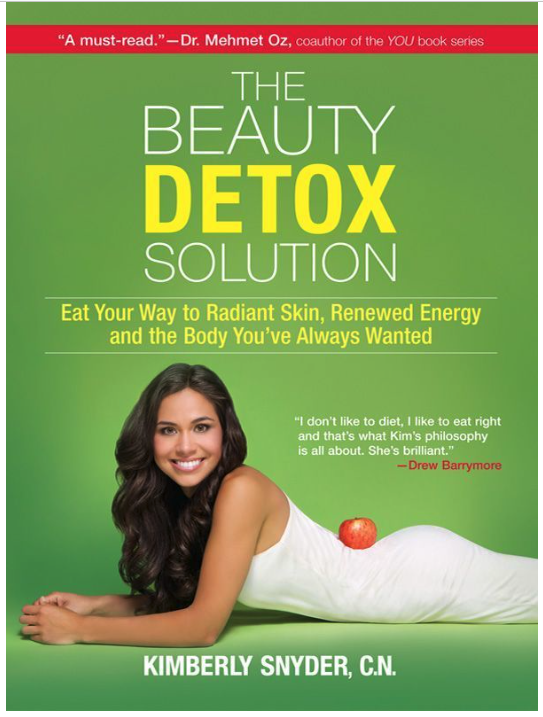 "The Beauty Detox Solution"Kimberly Snyderman to eat like half of Hollywood stars (I exaggerate, but the list of known clients from LA Ms. Snyder is very long) Why read: to finally start to drink (or eat?) green smoothies, to make sauerkraut (the cheapest probiotics), and correctly combine foods. Author: Catherine Kozakov
P. S. And remember, just changing your mind — together we change the world! ©
Source: purefoodsandme.blogspot.com