Actor Johnny Depp and singer Vanessa Paradis binds much. First, they both times were seen in high-profile romances (Johnny Kate Moss and Winona Ryder, and Vanessa with Lenny Kravitz), and secondly, they both hate publicity and struggling to stay in the shade, and, thirdly, They civilian spouses who are raising two children. They have a lot of similarities, not enough for a half post to describe all. It seems that their union was established in heaven, because, despite the rumors they 1998 are still together. And strengthen their union none other than the daughter - Lily-Rose Melody Depp - was born on May 27, 1999, a year after meeting Johnny and Vanessa, and a year after parting Depp and Kate Moss, who was on the verge of collapse because of the care actor and because of the fact that he so quickly gained a new family.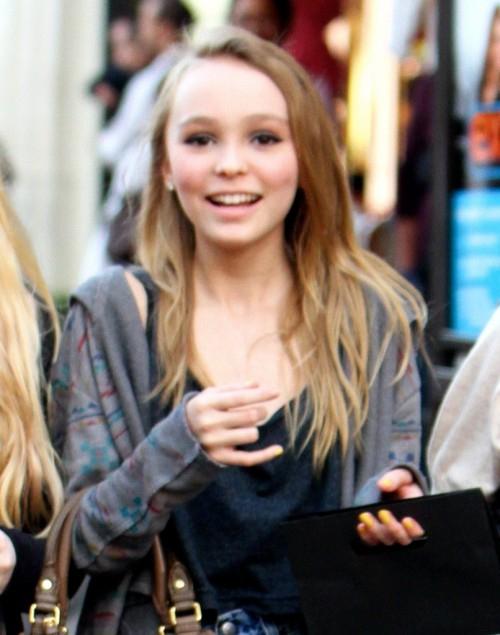 Vanessa with little Lily-Rose on hand: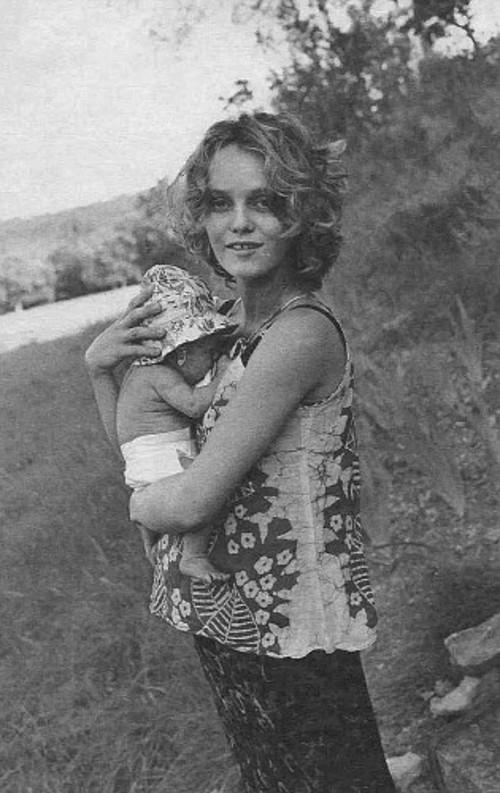 Johnny, Vanessa and Lily-Rose: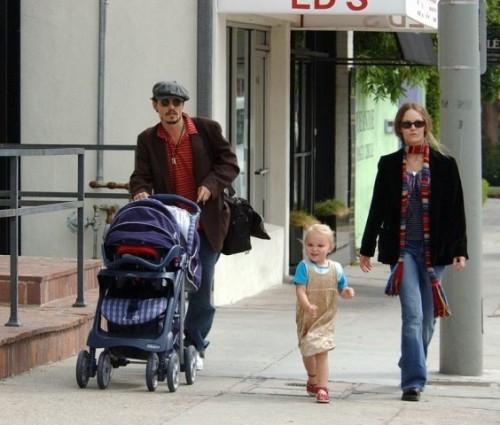 About Lily-Rose yet little is known, but I still managed to find some information about the 12-year-old daughter of John, which is likely to grow a real beauty and is no less talented than her father. Lily-Rose was born in the American Hospital in Paris (as I wrote above) May 27, 1999, that was the perfect gift for the birthday of her father, Johnny Depp (June 9). In his lovely little daughter, who now shows star manners, Johnny doted.
"Family for me - holy. I live now for the wife and children. Finally I found the meaning of their existence. I would do anything to keep the family together. There is nothing more beautiful than to look at the angelic face daughter when she wakes up in the morning »