I want to show you a selection of photos that show the life of Western celebrities, we do not see. Most photos are made in their youth, when they were still not very well known.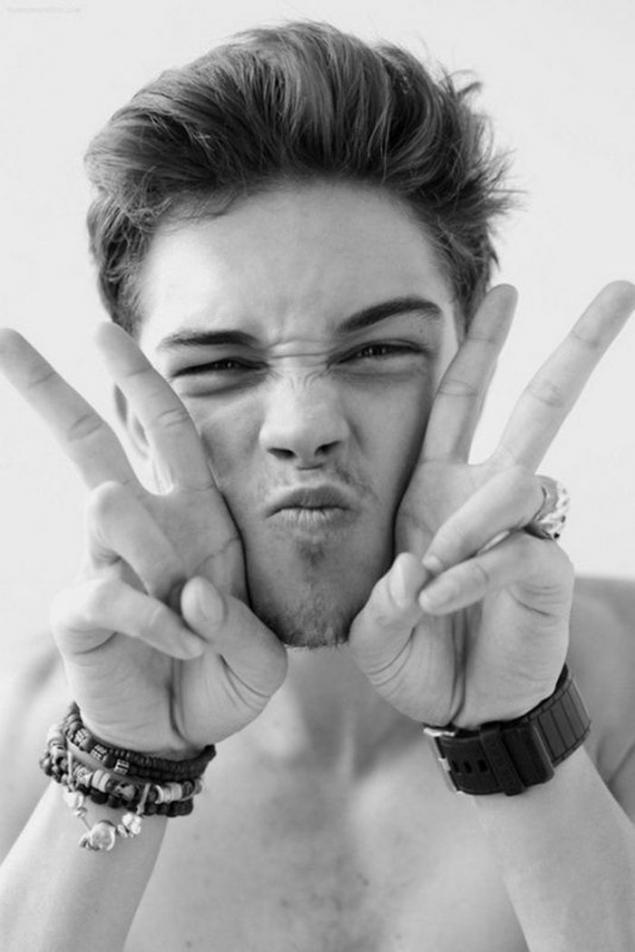 Matt Damon and Ben Affleck
Christina Hendricks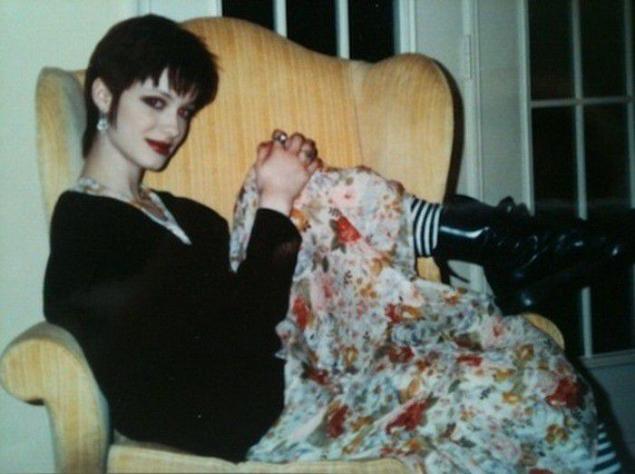 Elton John, Lady Gaga and Sting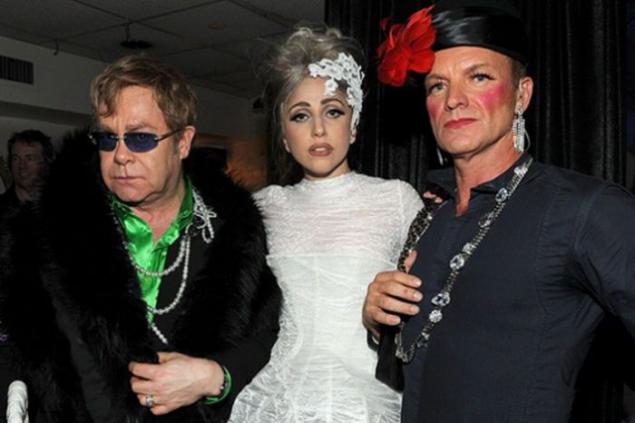 Glenn Close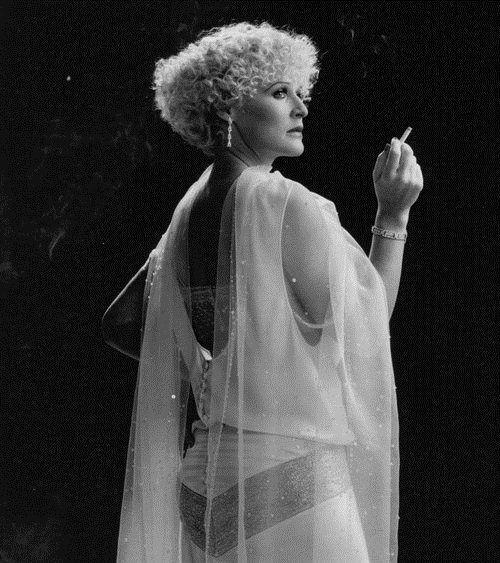 Johnny Depp and Paul McCartney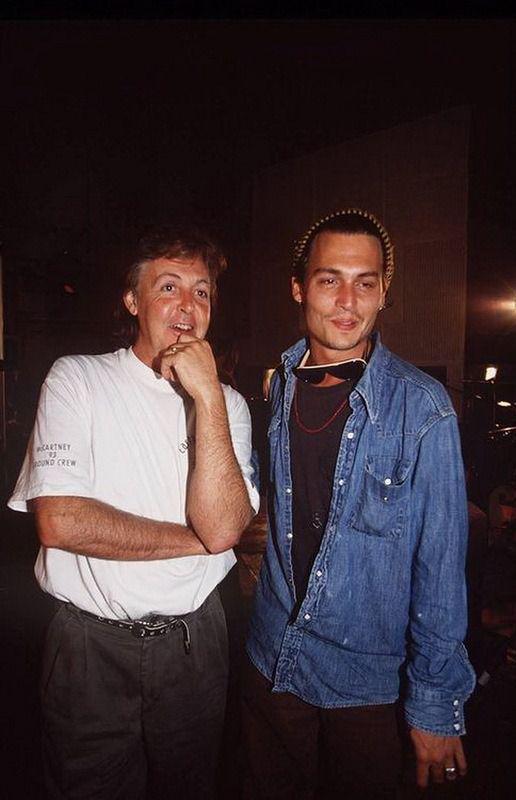 Johnny Depp and Kate Moss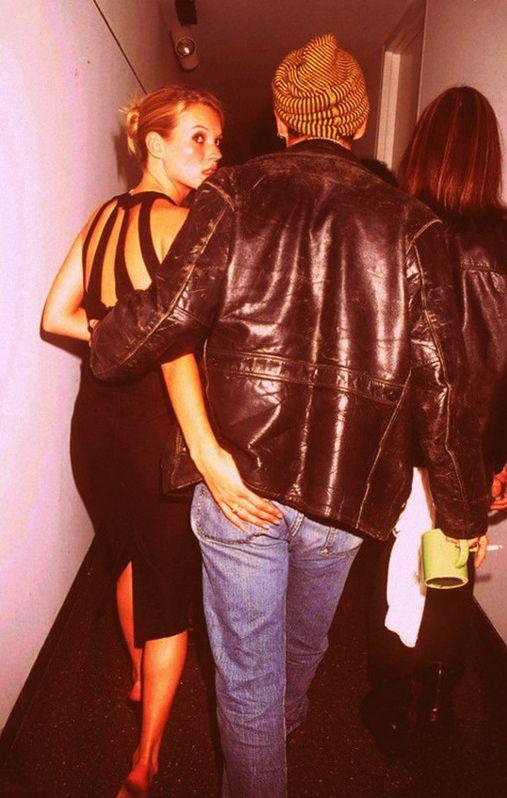 Kate Winslet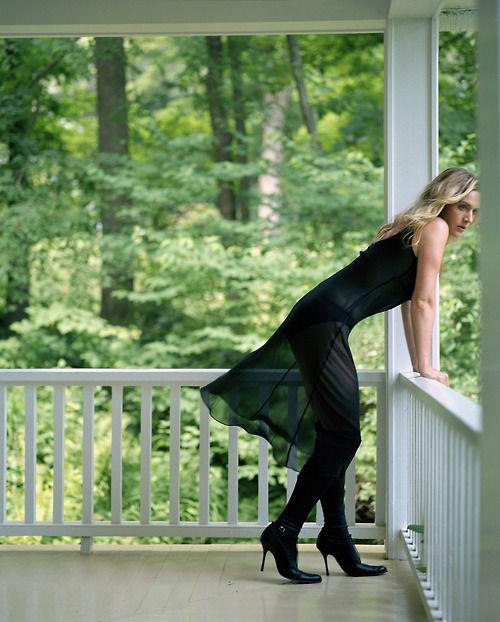 Sandra Bullock and Keanu Reeves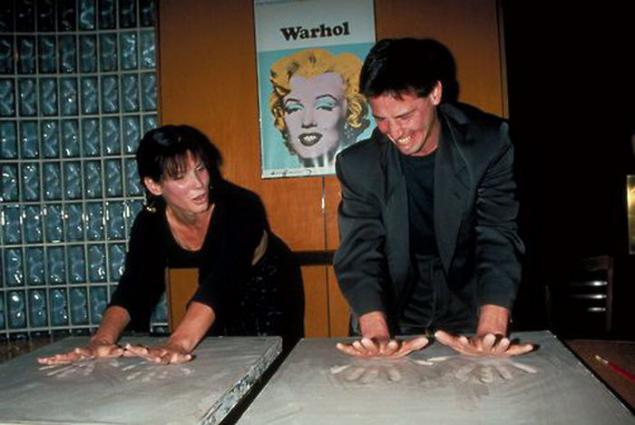 Sophie Marceau, Gerard Depardieu, Catherine Deneuve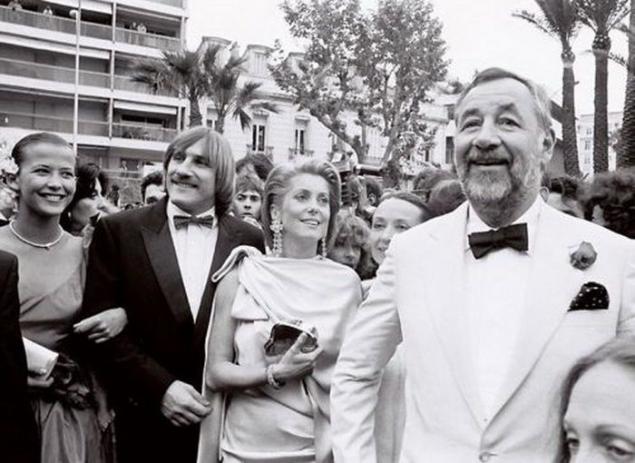 Cate Blanchett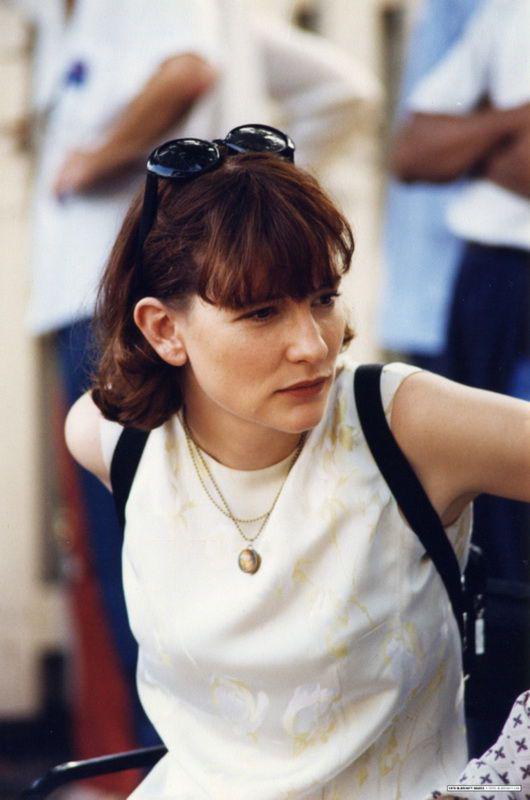 Norman Reedus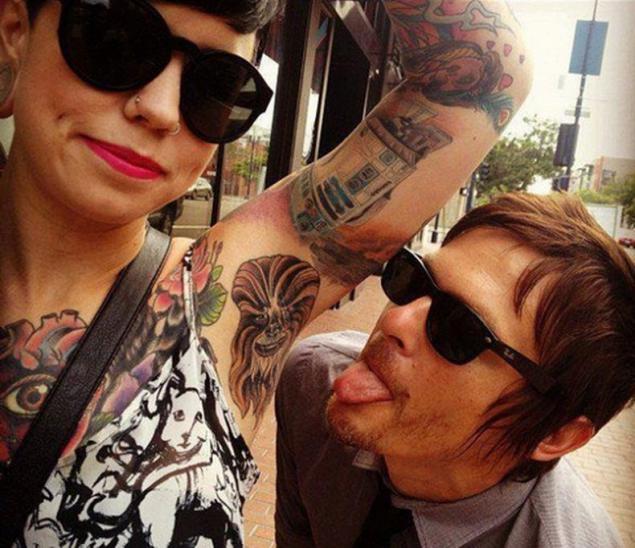 Sharon Stone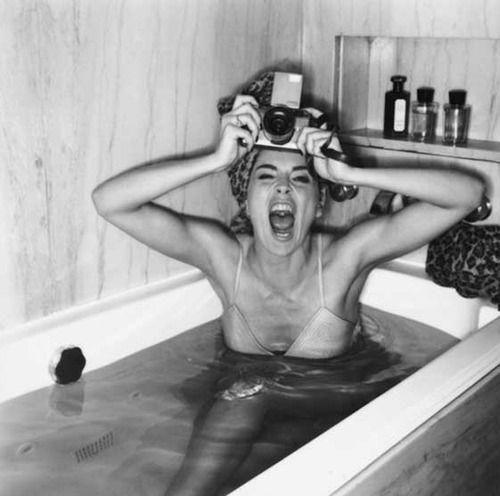 Tom Hanks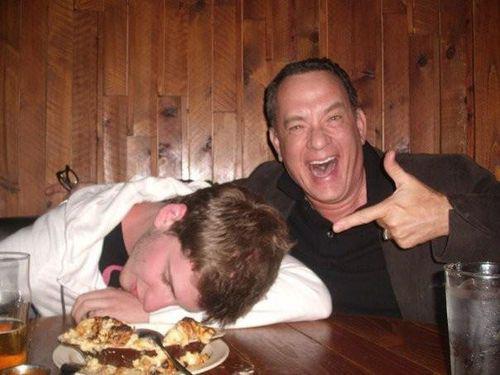 Will Ferrell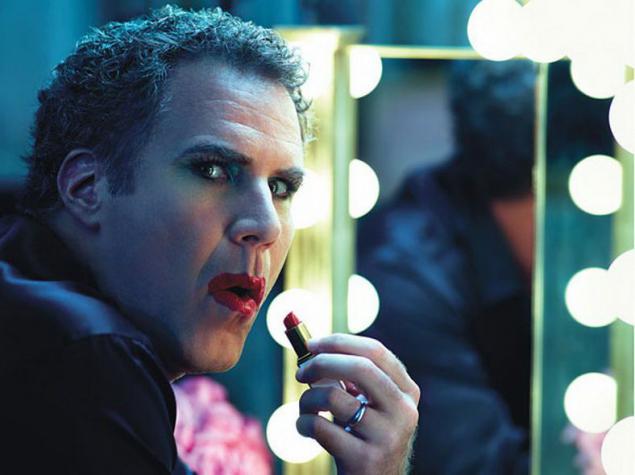 Benedict Cumberbatch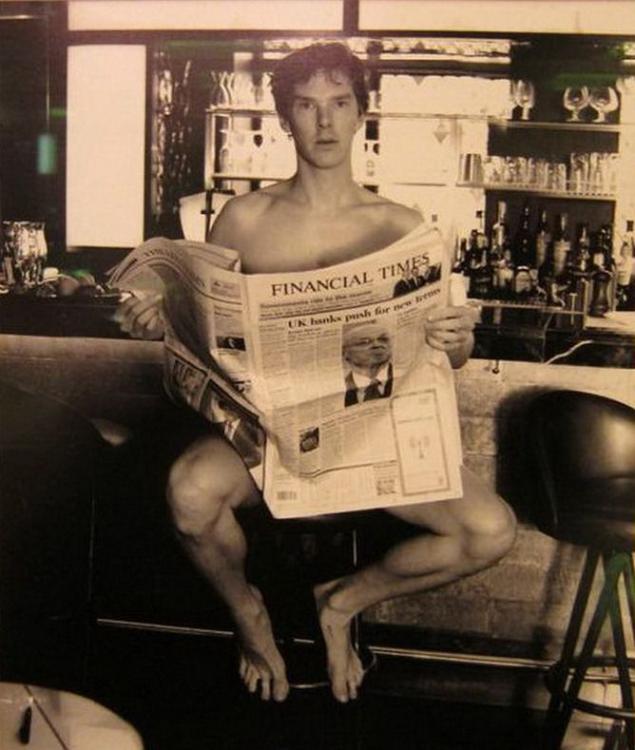 David Duchovny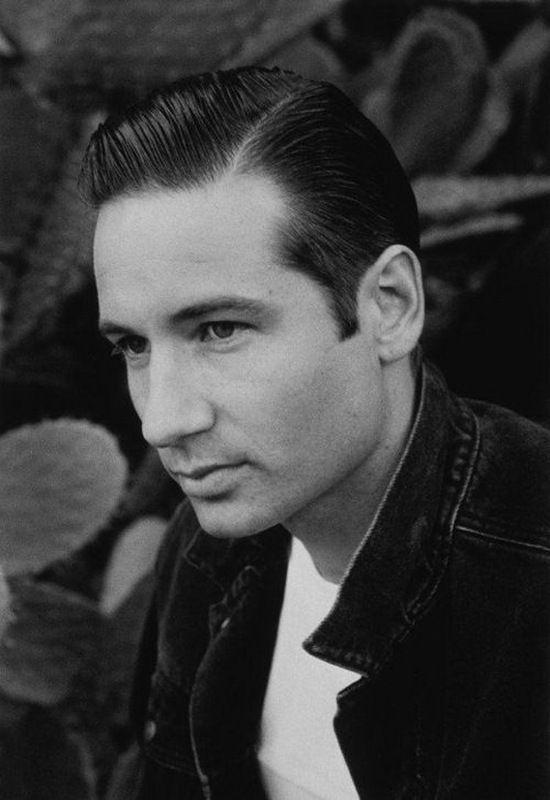 Demi Moore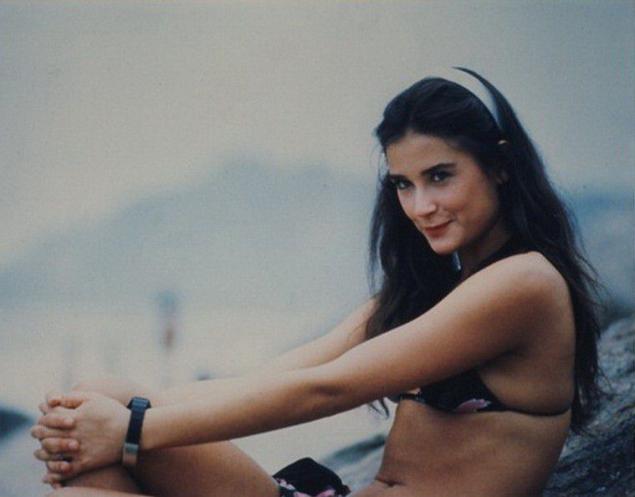 Kyle MacLachlan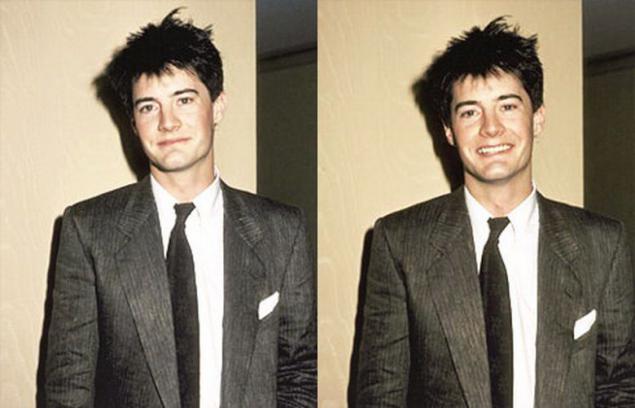 Helena Bonham Carter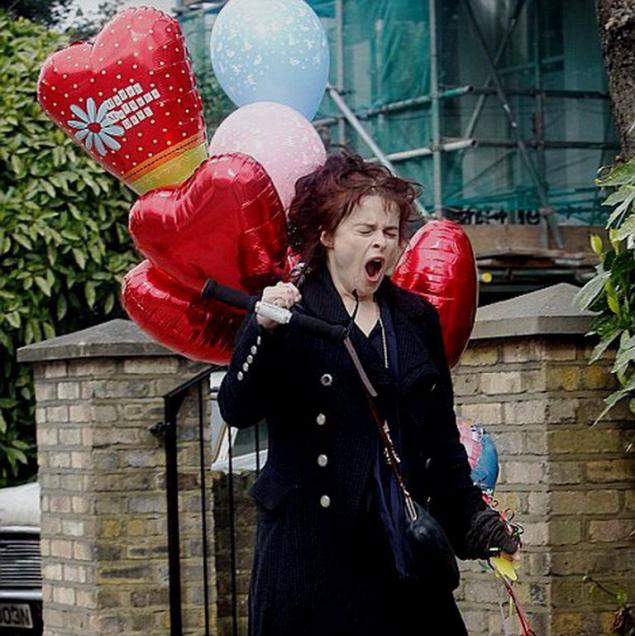 Johnny Depp
Geena Davis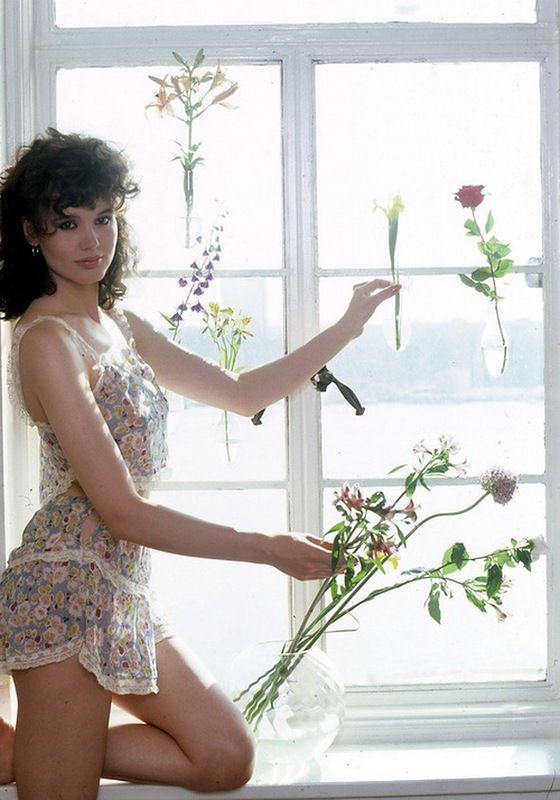 Erykah Badu and Martin Scorsese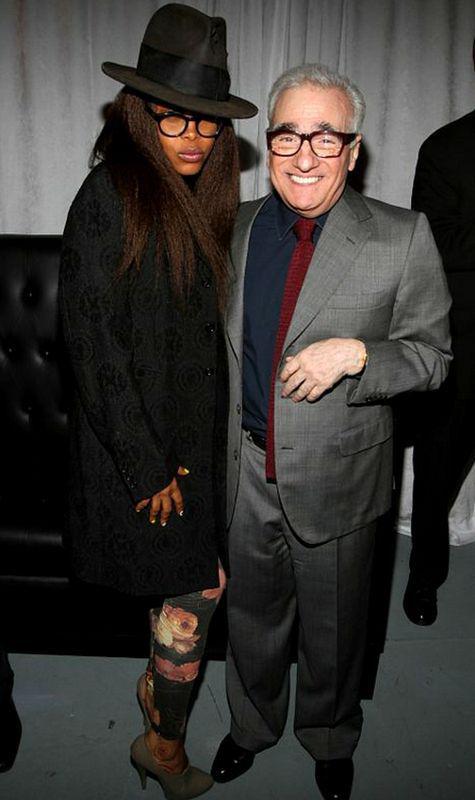 Tilda Swinton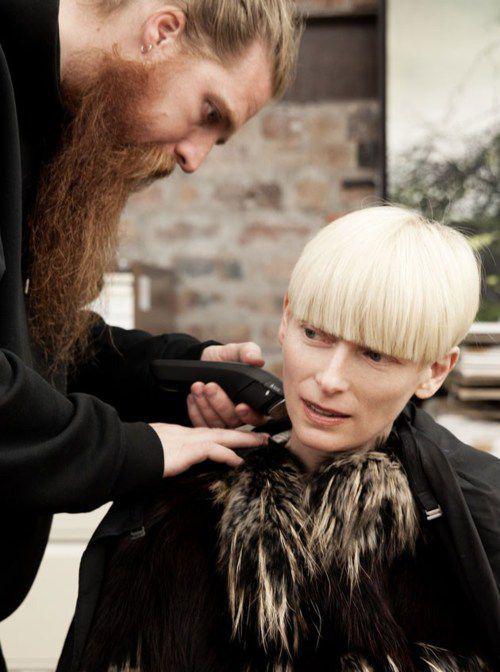 Rose McGowan and Marilyn Manson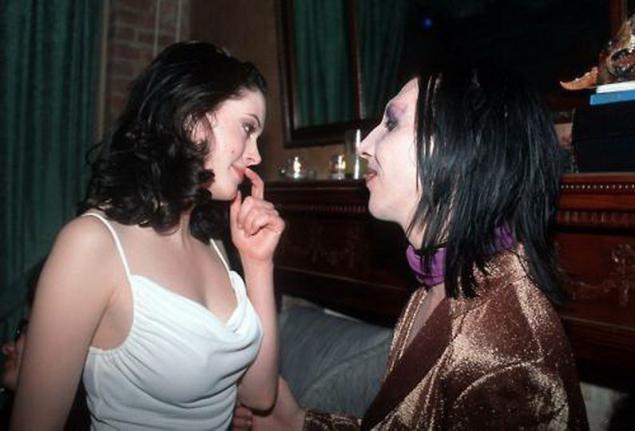 Jim Carrey and Kate Winslet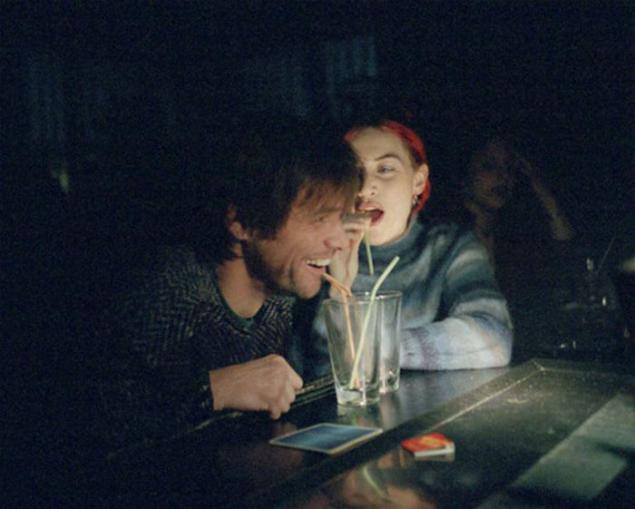 George Clooney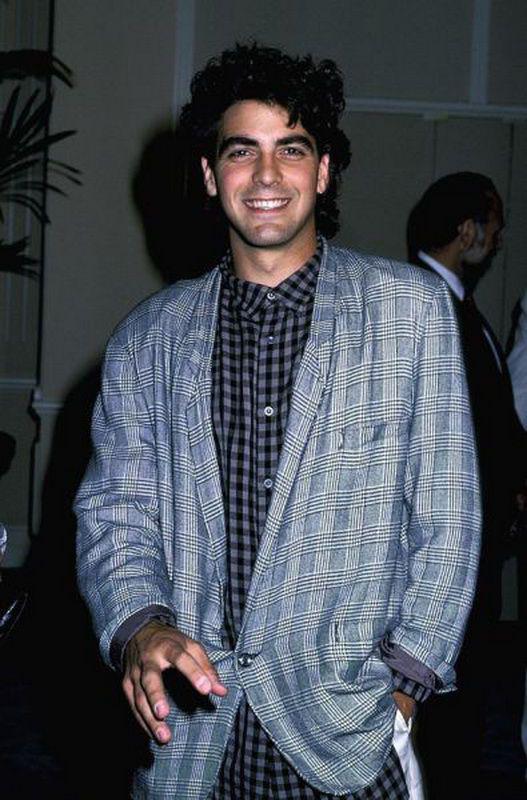 Leonardo DiCaprio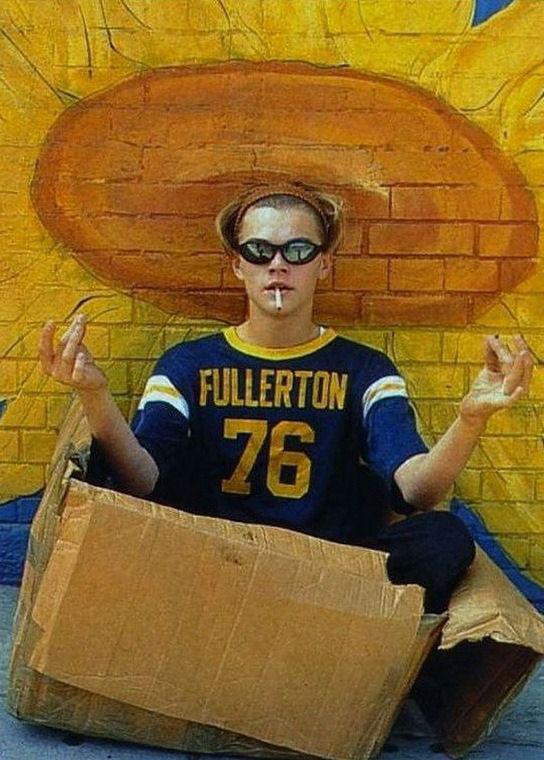 Ben Affleck and Shia LaBeouf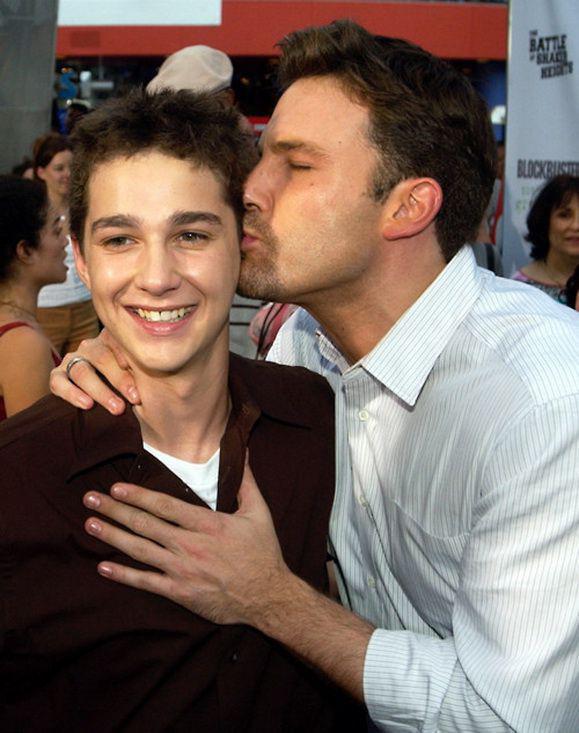 Courteney Cox, Neve Campbell and Rose McGowan
Lauren Hutton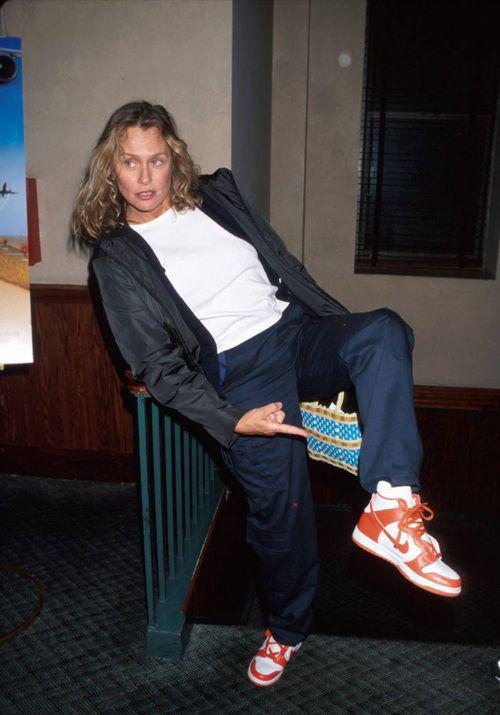 Kirsten Dunst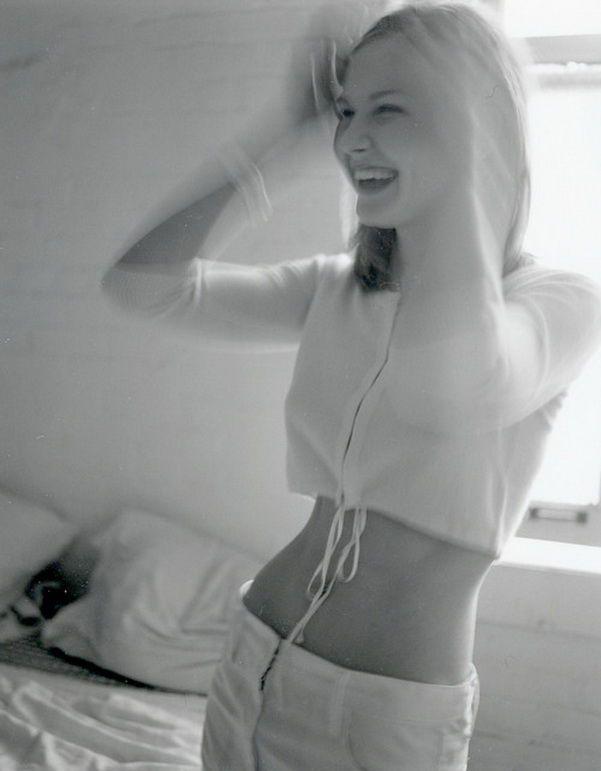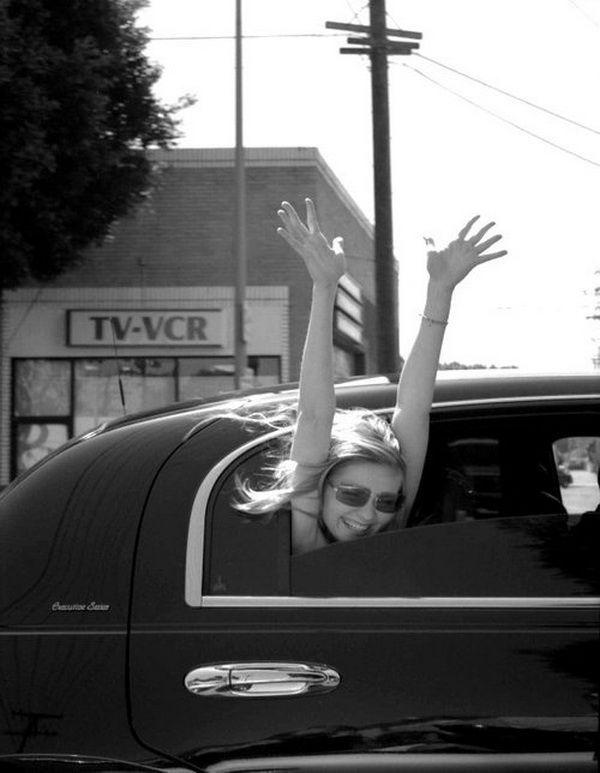 Johnny Depp and Kate Moss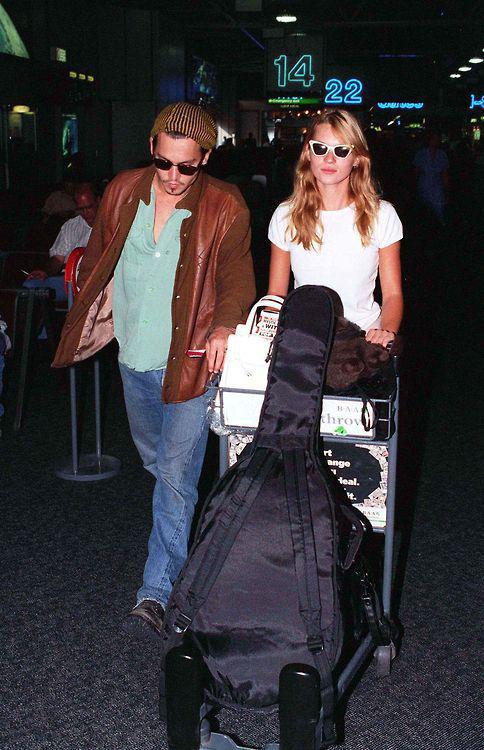 Juliette Binoche and Kristin Scott Thomas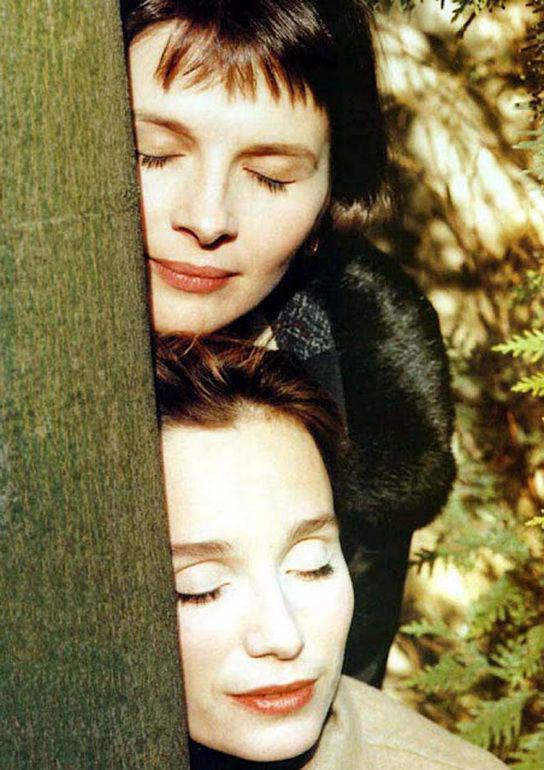 Liv Tyler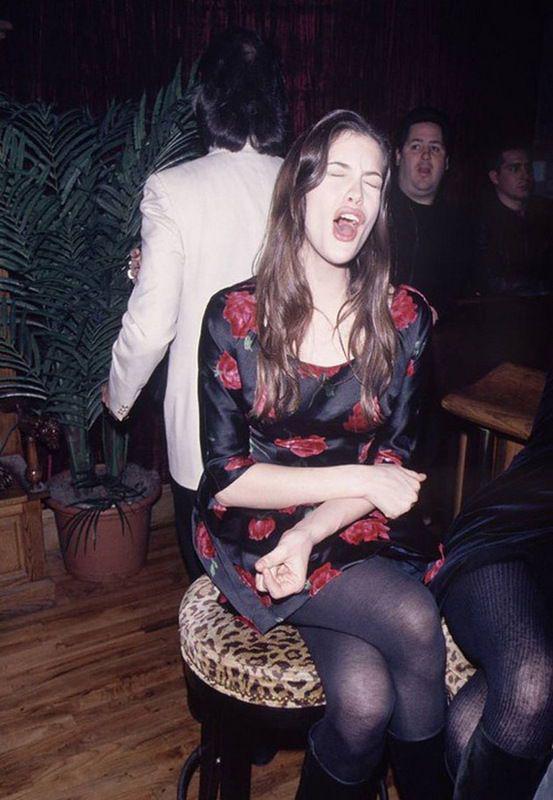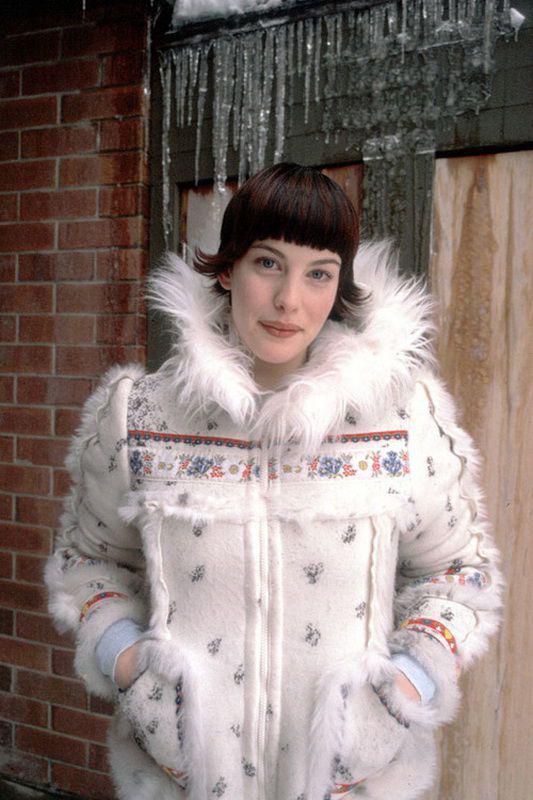 Billy Bob Thornton and Angelina Jolie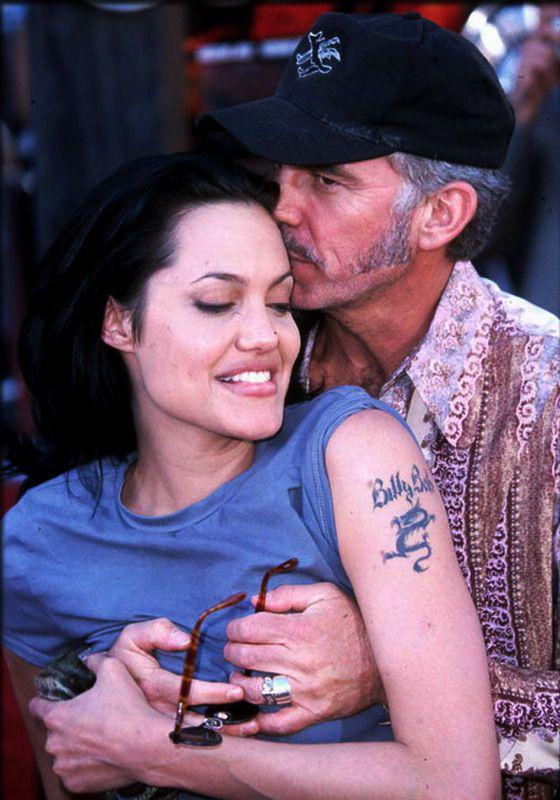 Penelope Cruz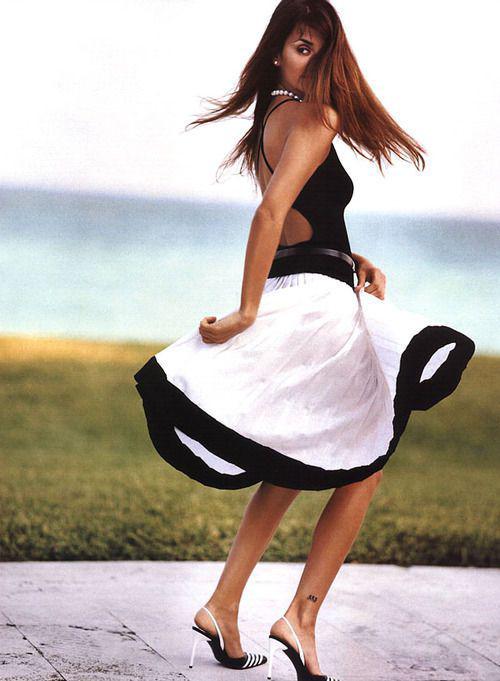 Liz Hurley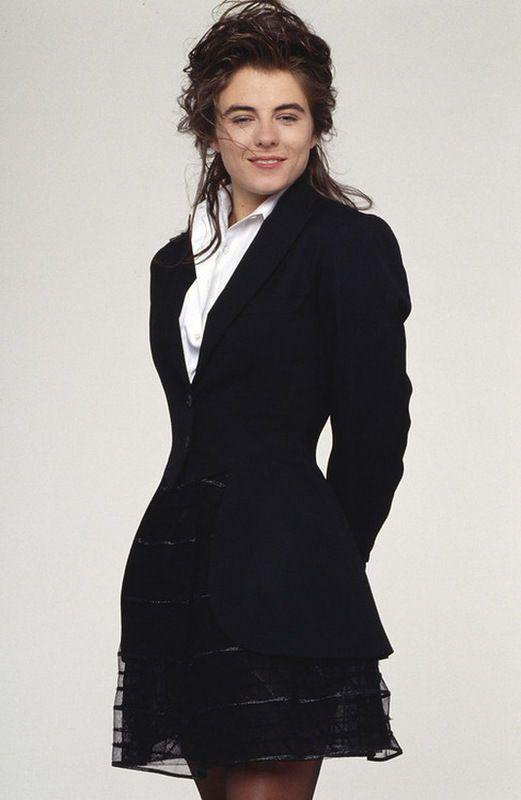 Monica Bellucci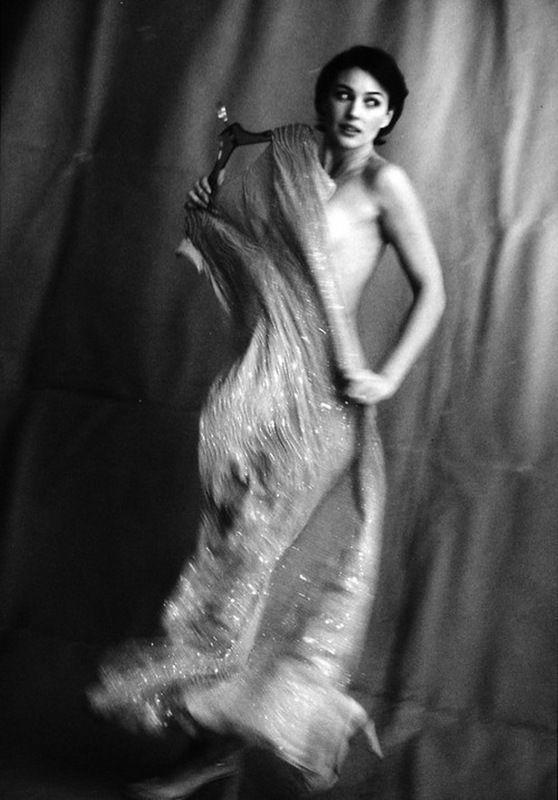 Viggo Mortensen and Isabella Rossellini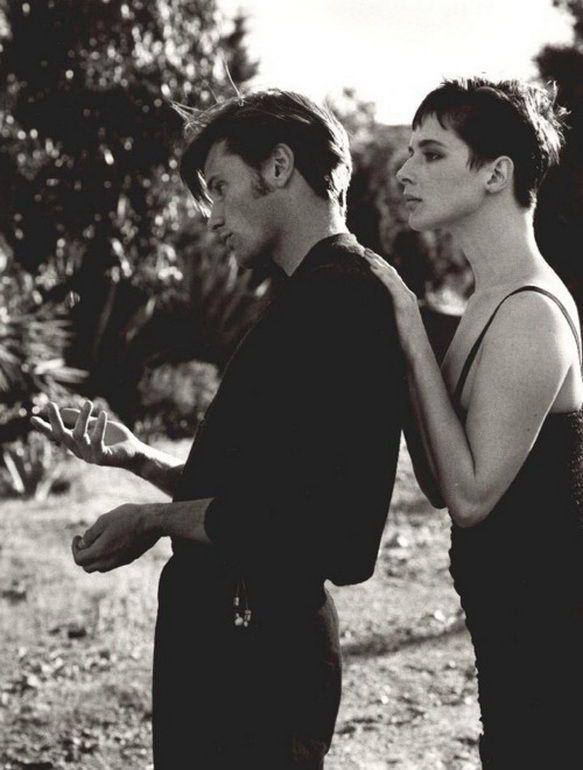 Kate Hudson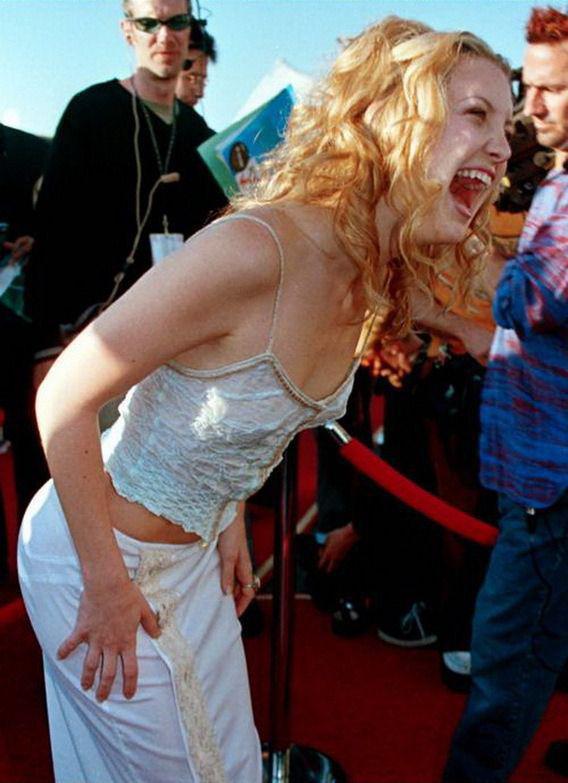 Leonardo DiCaprio and Gwyneth Paltrow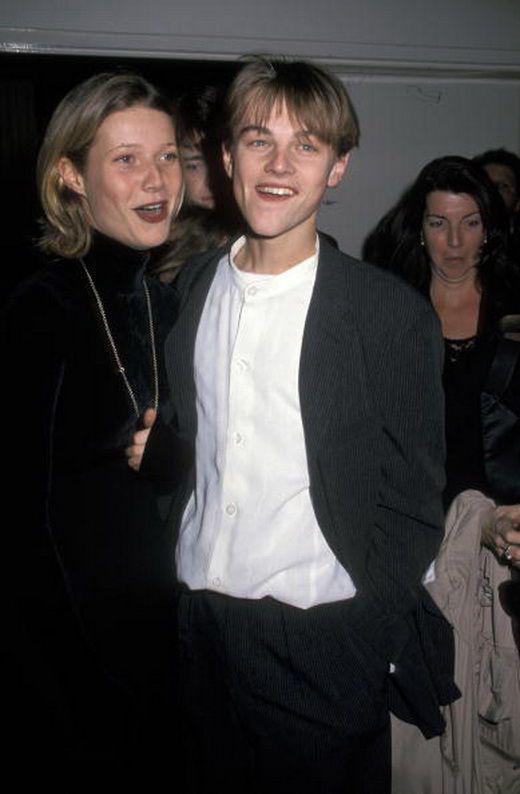 Jude Law
Sarah Jessica Parker and Robert Downey Jr.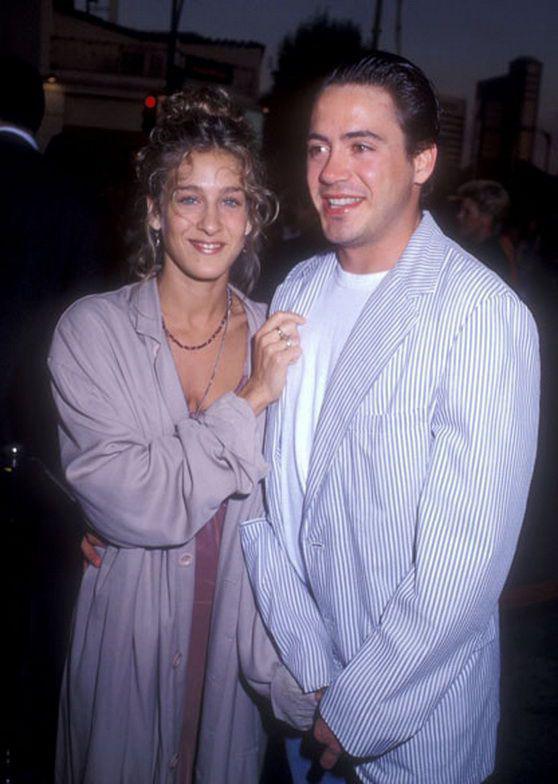 Madonna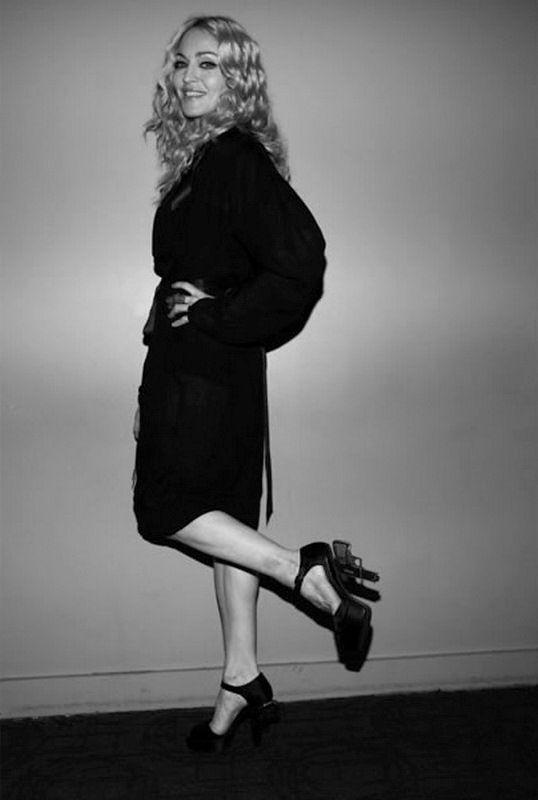 Elle Fanning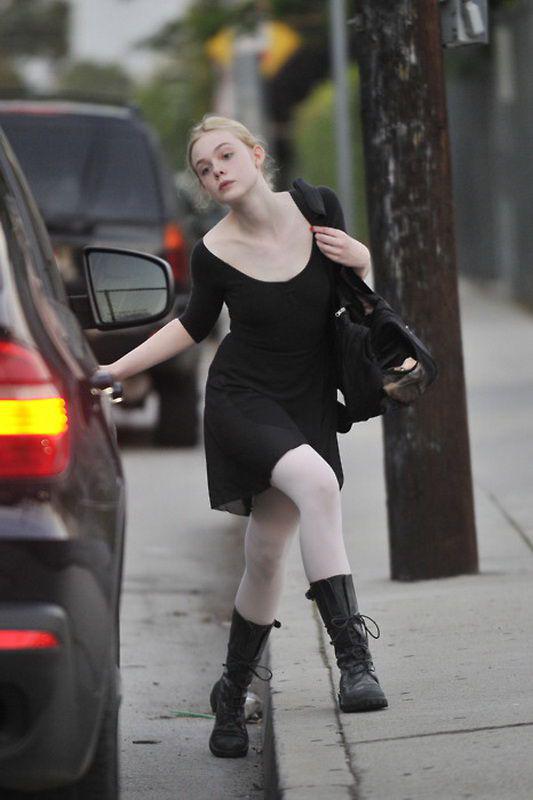 Source: jurashz.livejournal.com