We will not assert unequivocally. However, there is a possibility that this will be the last to digest in the past year. We have tried as much as possible carefully selected for you the most interesting and tidbits from the world of celebrity.
Perhaps the main discussed news is that Rihanna (Rihanna) and Chris Brown (Chris Brown) did indeed resume relations. The couple was spotted at a basketball game in Los Angeles.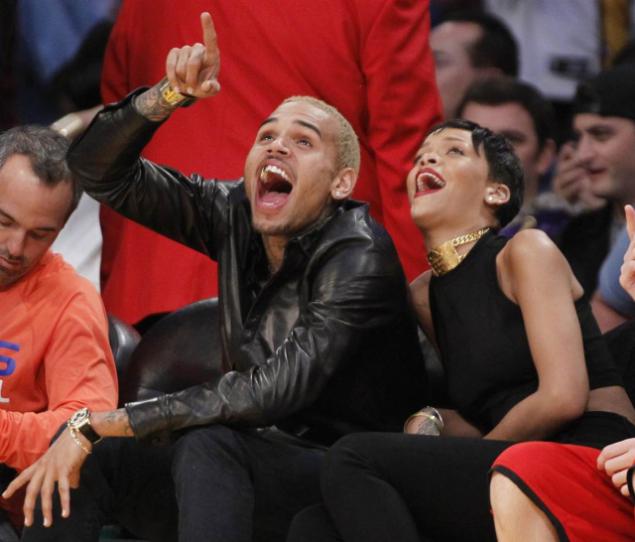 There were present and Kim Kardashian (Kim Kardashian) with Kanye West (Kanye West). There are abundant rumors that the couple will soon need a toastmaster at a wedding. Is it so? We learn in the near future.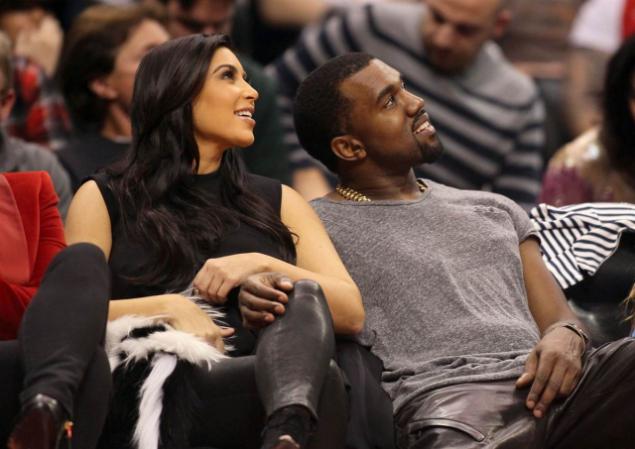 Rapper T.I. not enough just watching the match between «Atlanta Hawks» and «Chicago Bulls», so he sang a break a couple of his hits.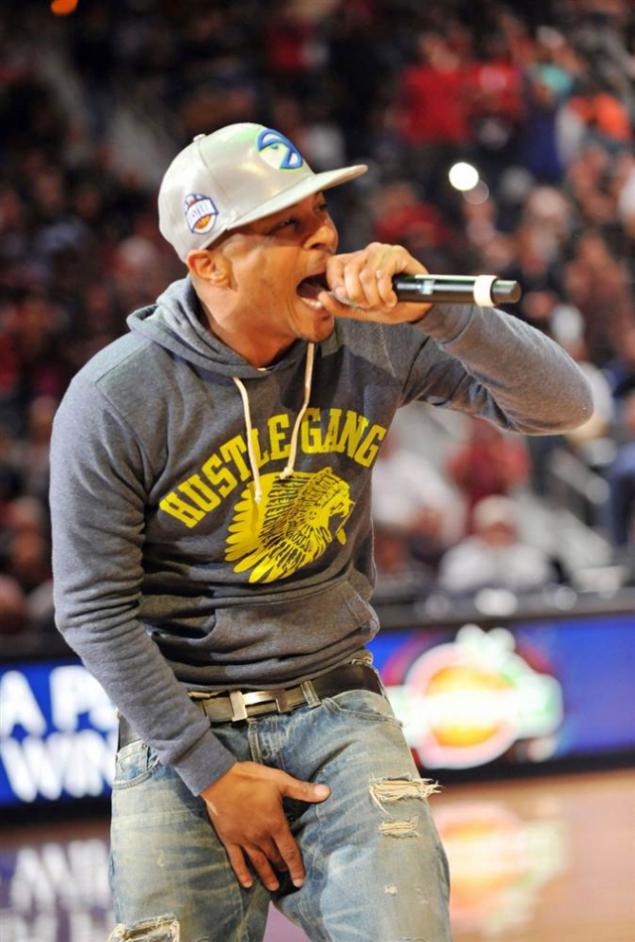 After long holidays and shirking, Vanessa Hudgens (Vanessa Hudgens) has decided to correct the situation and put himself in a tone with the help of yoga.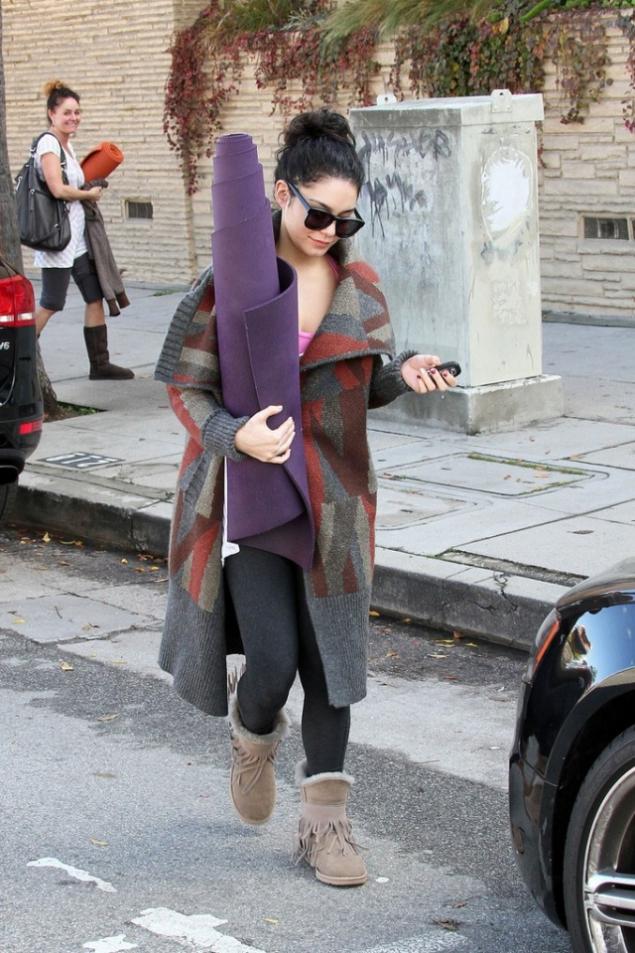 Stephanie Seymour (Stephanie Seymour) prefers to water treatment.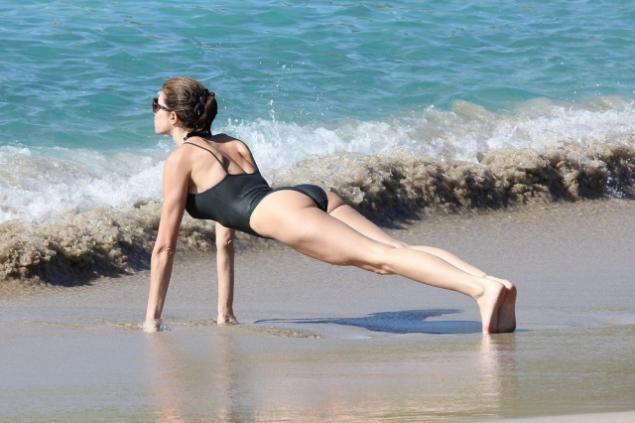 Elle Fanning (Elle Fanning) was spotted by paparazzi leaving the hospital. Happy and cheerful.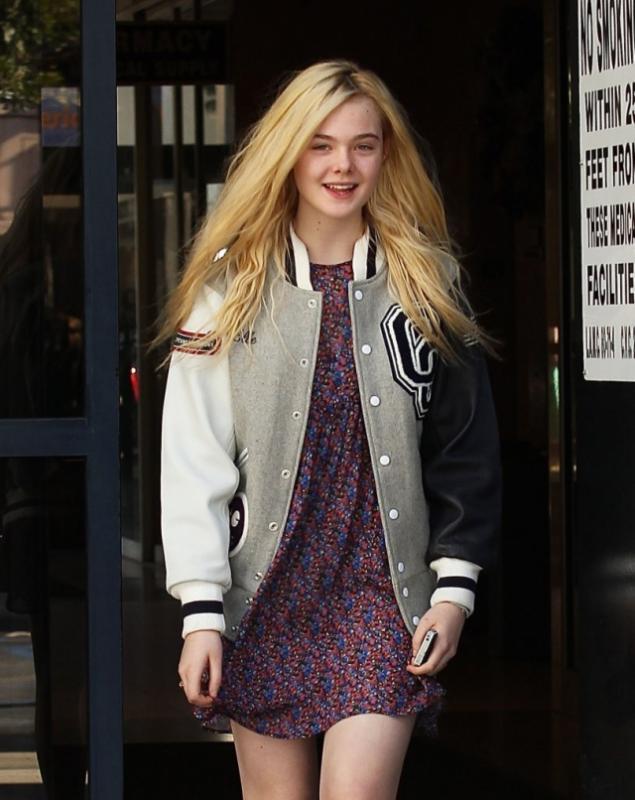 Actress Kate Walsh (Kate Walsh) prefers to do several things at once. Dog walking and gentle stroll.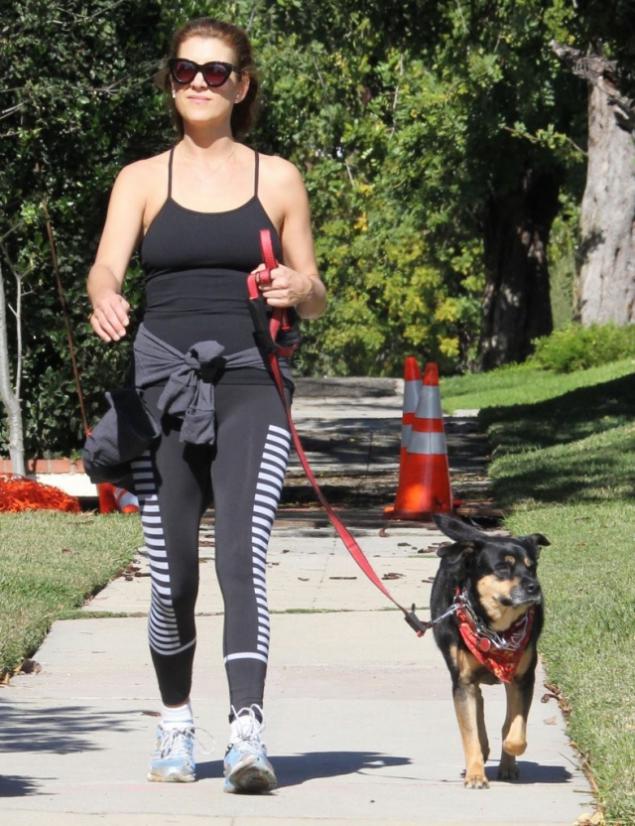 Unexpected news has become a fact of life in the third wedding for Kate Winslet (Kate Winslet). The third law spouse became Roknroll Ned (Ned Rocknroll), the nephew of Richard Branson's nouveau riche.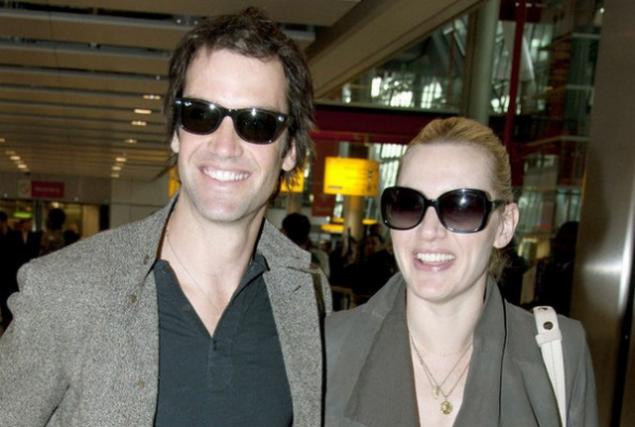 So far only the case goes to the wedding of Janet Jackson (Janet Jackson). Her choice was the Qatari billionaire Wisam Al-Mana.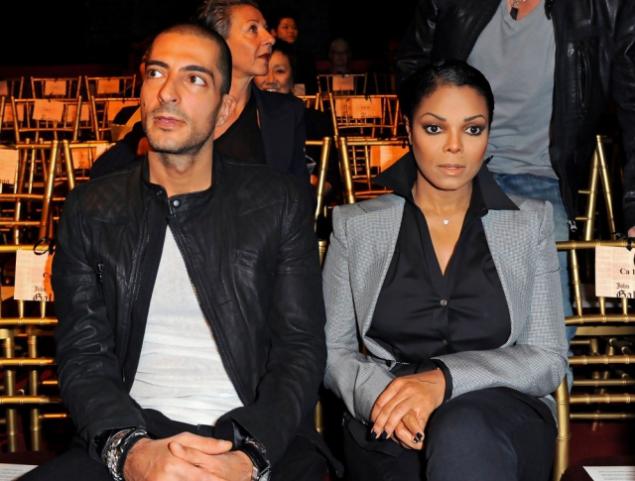 Rumors about the pregnancy of Jennifer Aniston (Jennifer Aniston) have been dispelled in an instant paparazzi caught in the lens actress in a swimsuit, she was vacationing in Mexico.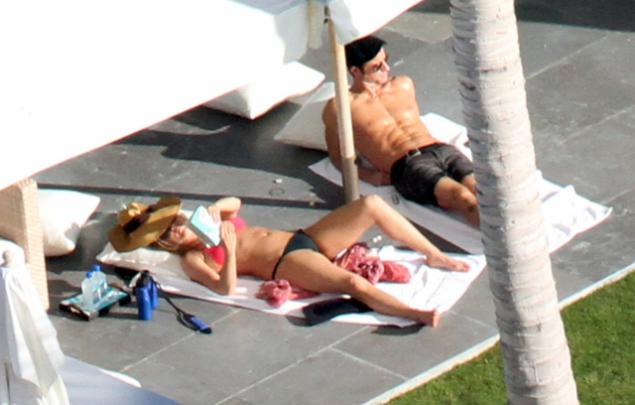 Lady Gaga (Lady Gaga) reported that in addition to the album «Artpop», has been filming a documentary to be directed by Terry Richardson (Terry Richardson).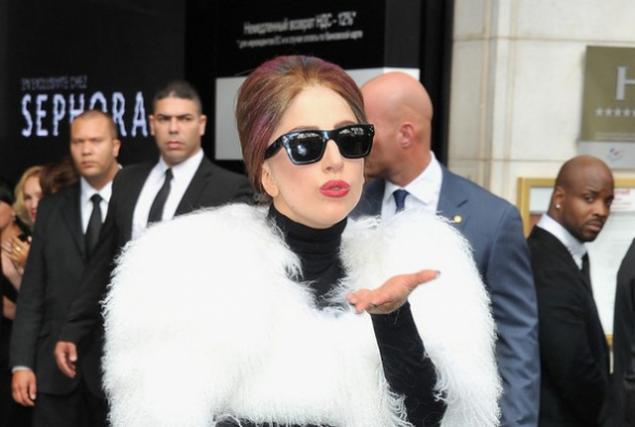 In the final part of our digest you'll see a whole collection of celebrities in the pages of fashion magazines and advertising campaigns. Eva Longoria (Eva Longoria) became the face of «L'Oreal Paris Volume Million Lashes Excess Mascara».
Kylie Minogue (Kylie Minogue) starred in a very bright and the white set-known fashion photographer Kyuneyta Akeroglu (Cuneyt Akeroglu).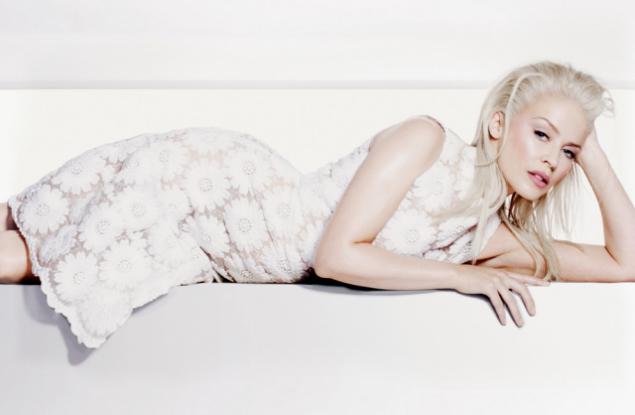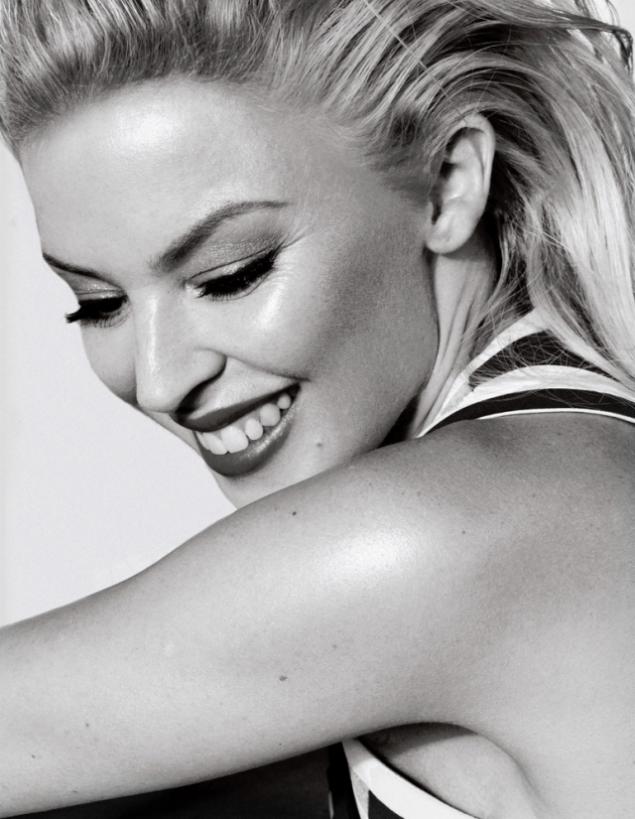 Actress Keira Knightley (Keira Nightly) posing very sensual set Greg Williams (Greg Williams) for «Telegraph».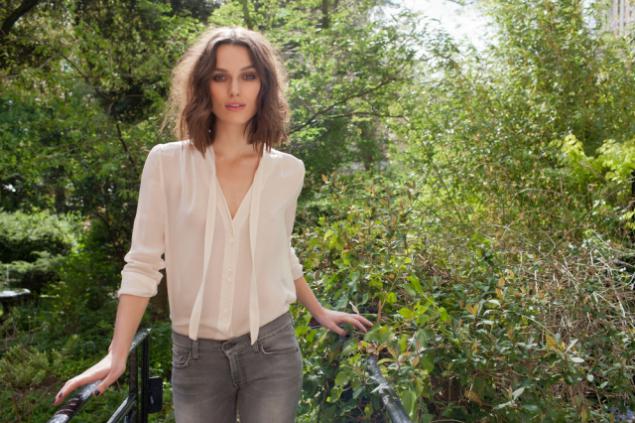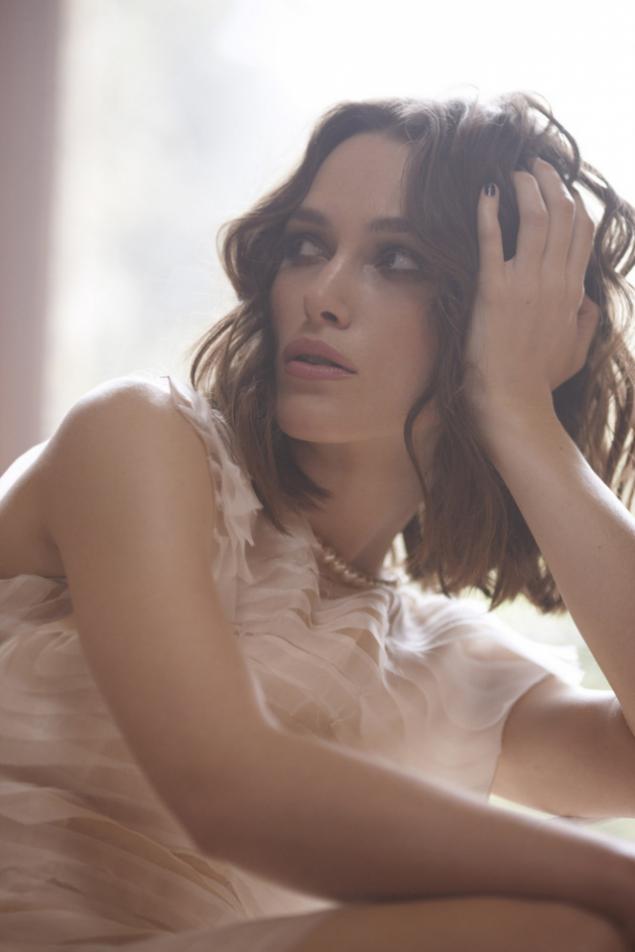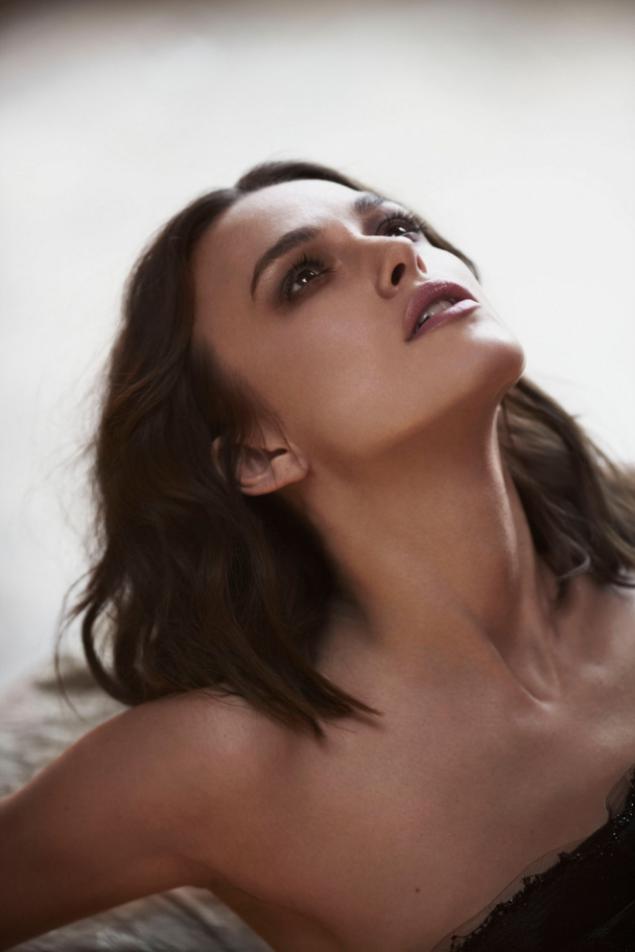 Finally, a little snapshot of the social networks in which celebrities share after returning from a short vacation. Bar Rafaeli (Bar Refaeli) riding on a snowboard for Christmas.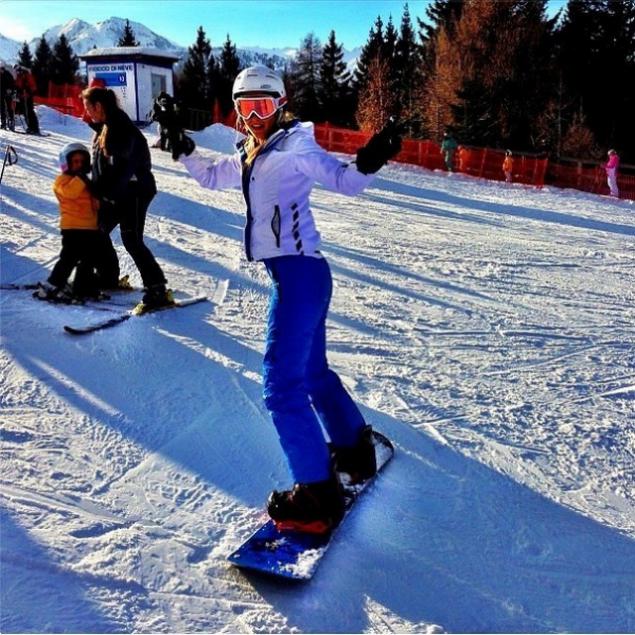 Katy Perry (Katy Perry) has posted a Twitter Christmas "narezochka" a favorite.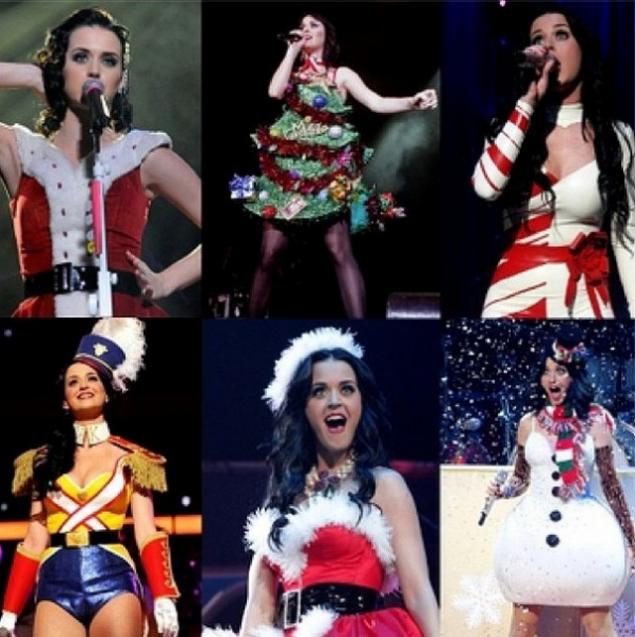 Miley Cyrus (Miley Cyrus) Catala rubber woman.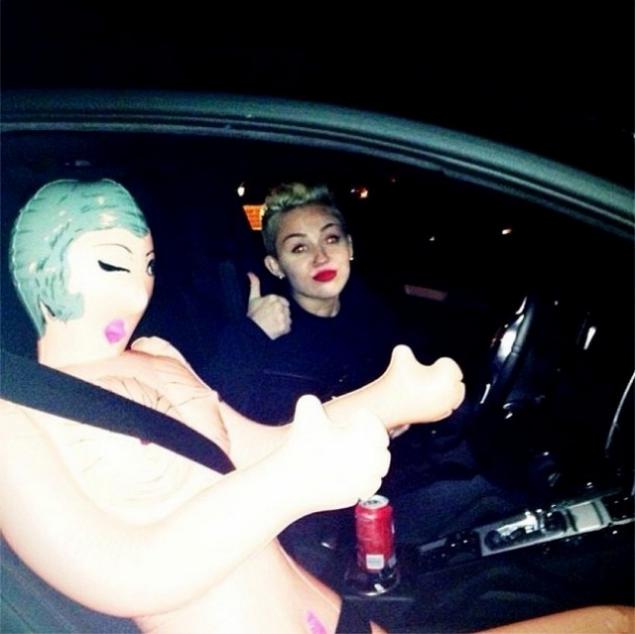 Jodie Marsh (Jodie Marsh) showed just how much she has lost the form :)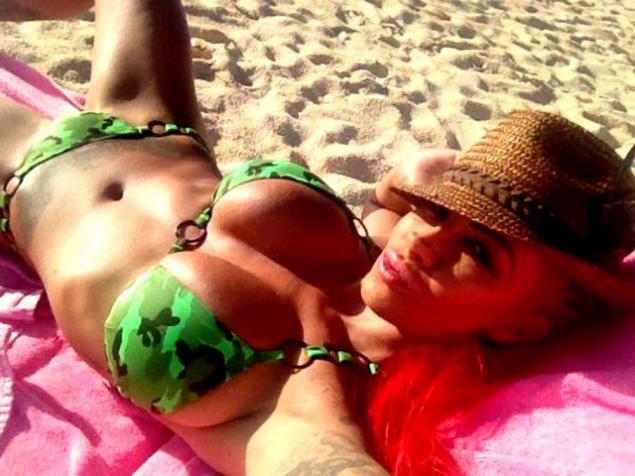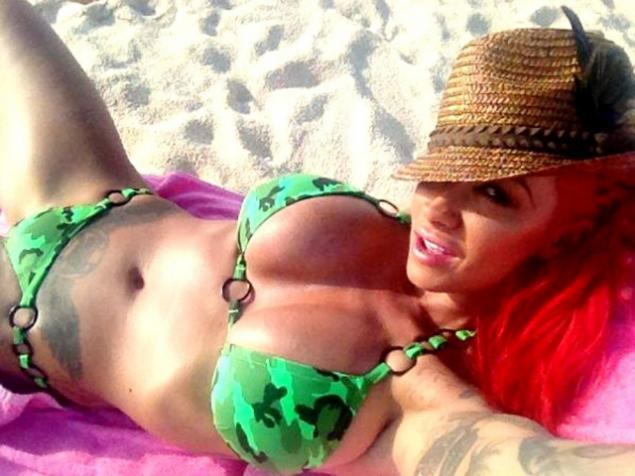 Actually, this will leave. See you next digests!