Take celebrities personal trainers, nutritionists, stylists and makeup artists, and they will look more like ordinary people.
Living in New York, Danny Evans fantasized on the subject in his project «Celebrity Make Unders». For this he combined entity celebrities with the bodies of ordinary people in a graphics editor.
Danny: "I was always interested to see what would be left after the celebrities to be scraped all Hollywood».
Angelina Jolie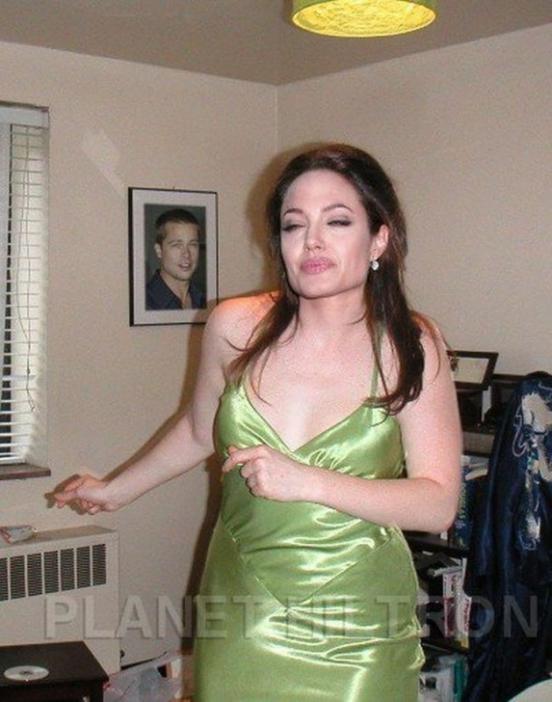 Britney Spears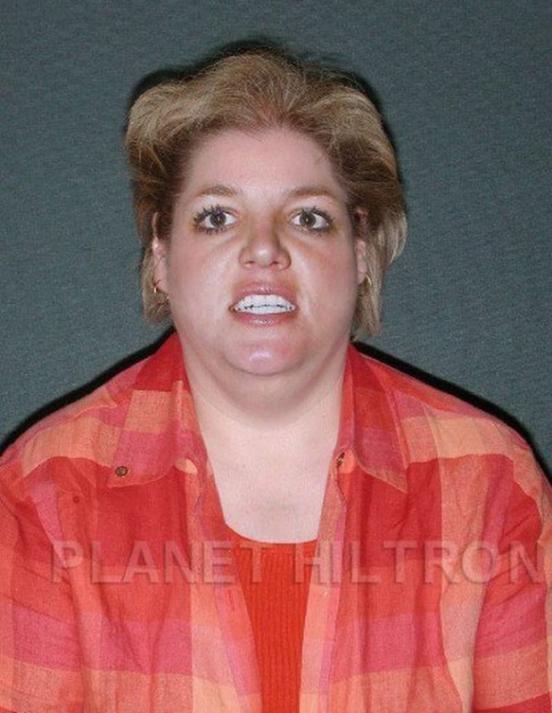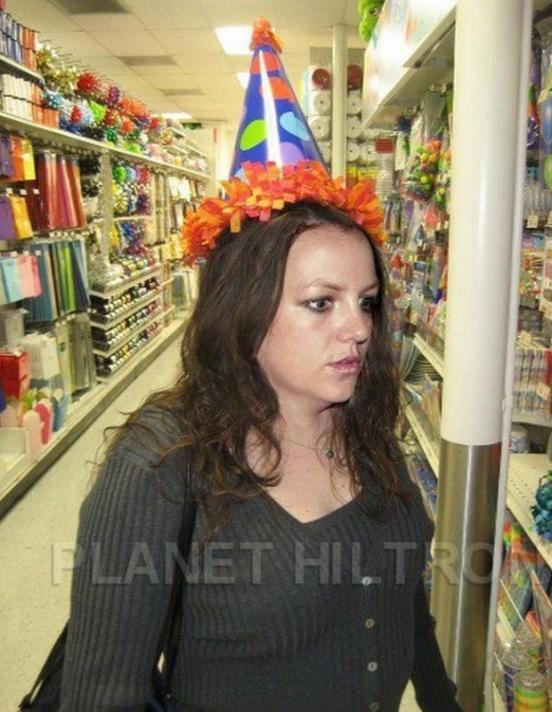 David and Vicki Beckham
Fergie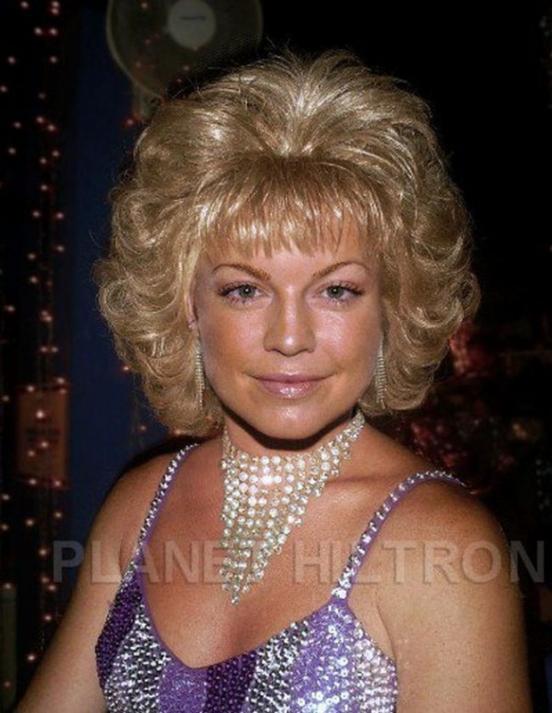 Lady Gaga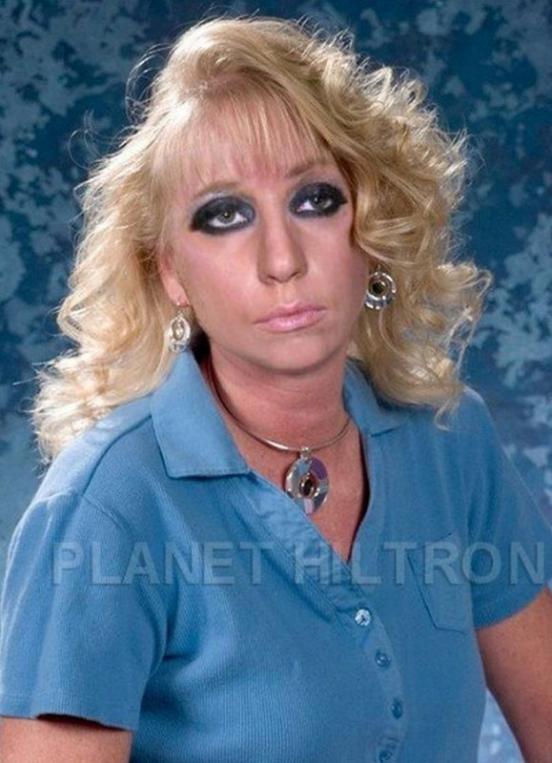 Gwyneth Paltrow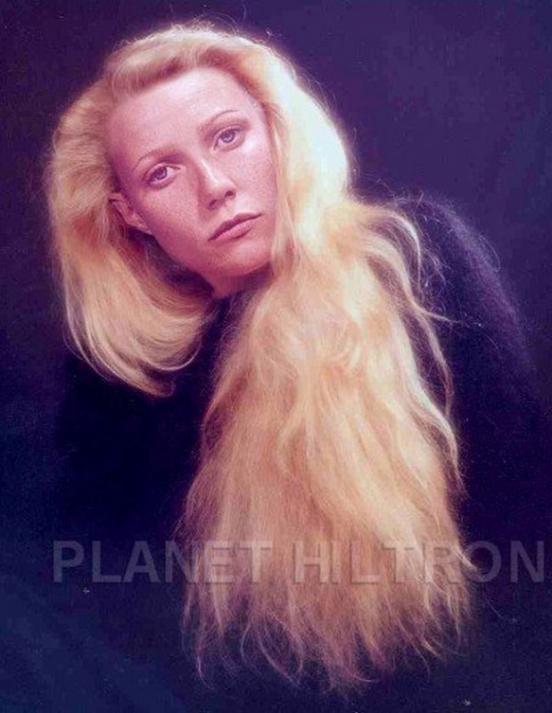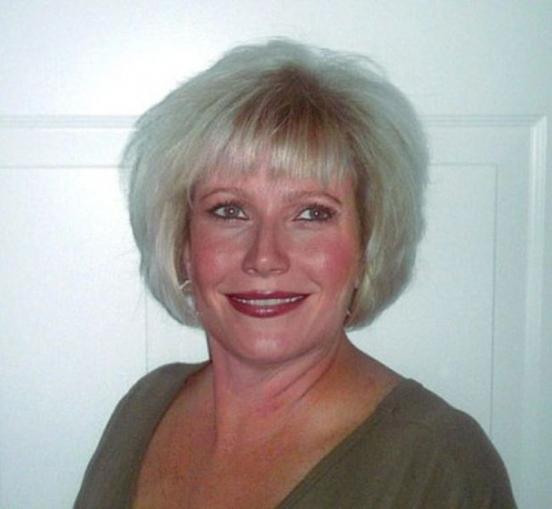 Hillary Duff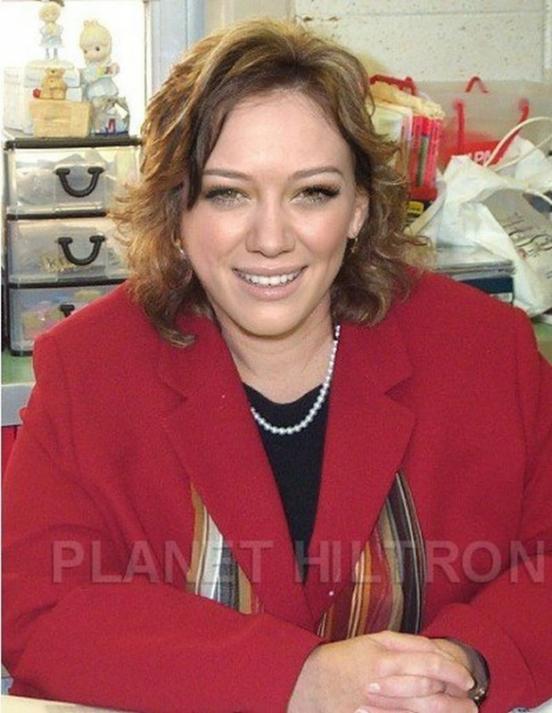 Jay Z and Beyonce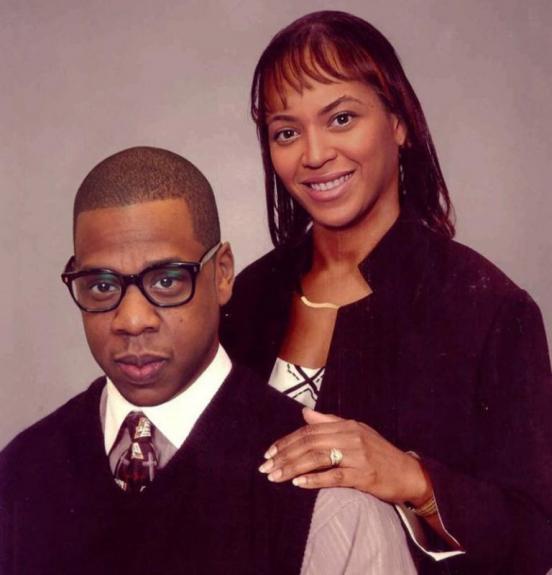 Jennifer Aniston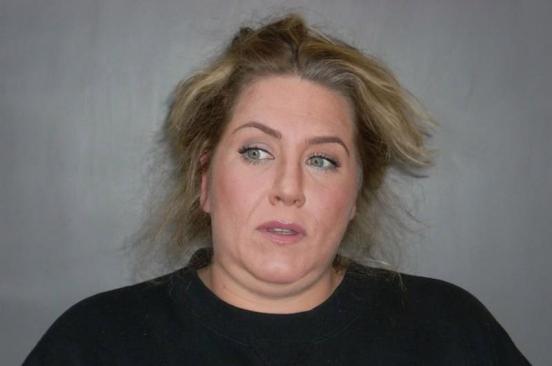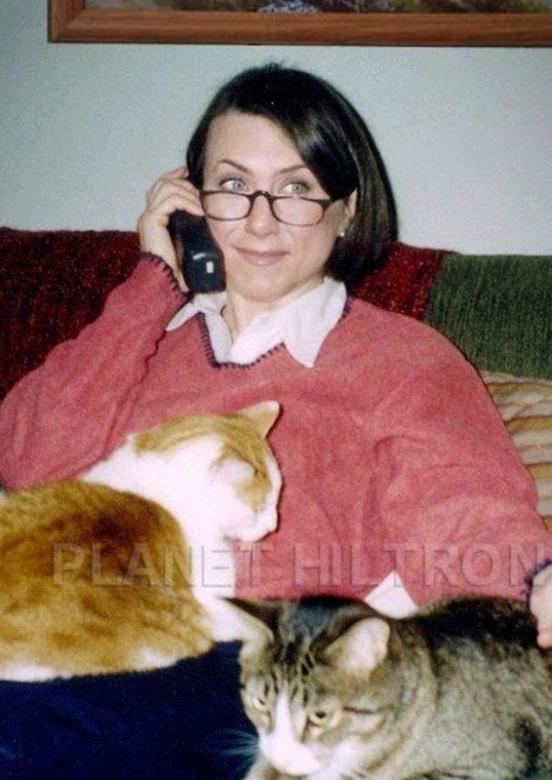 Jennifer Lopez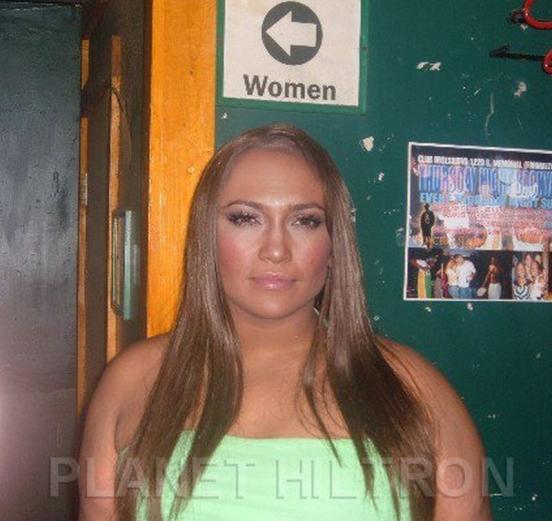 Johnny Depp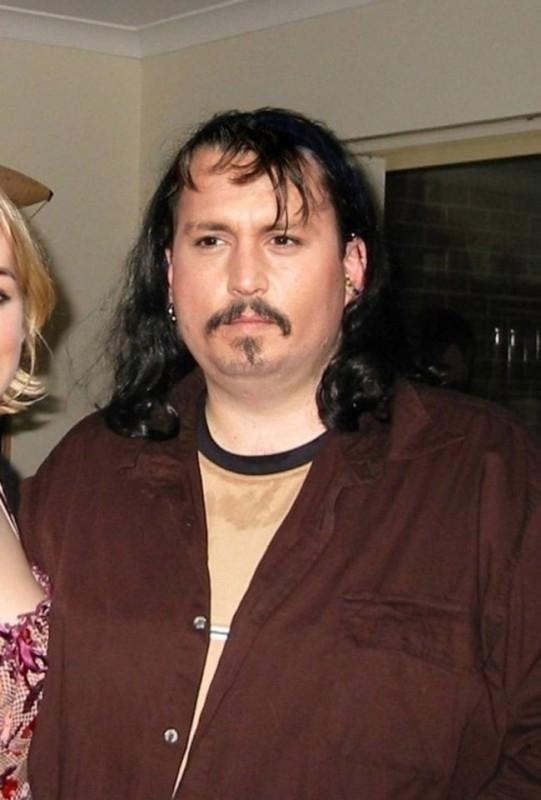 Kanye West and Kim Kardashian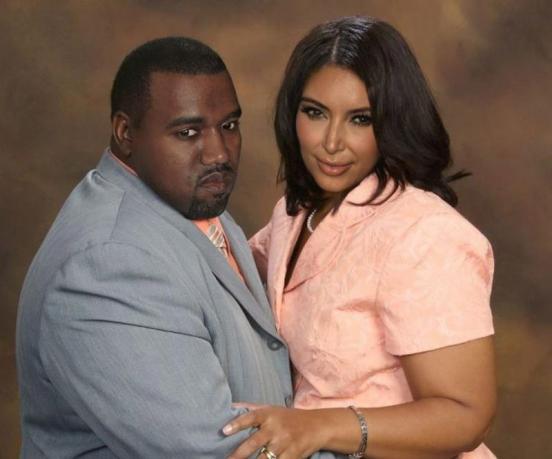 Kristen Stewart and Robert Pattinson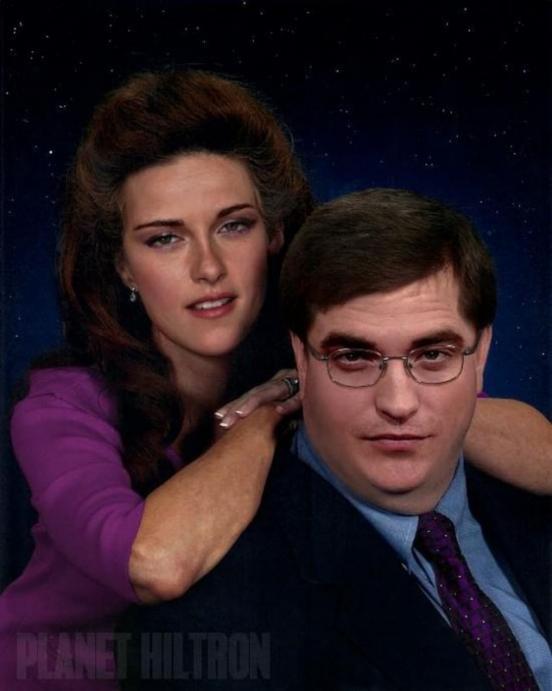 Lindsay Lohan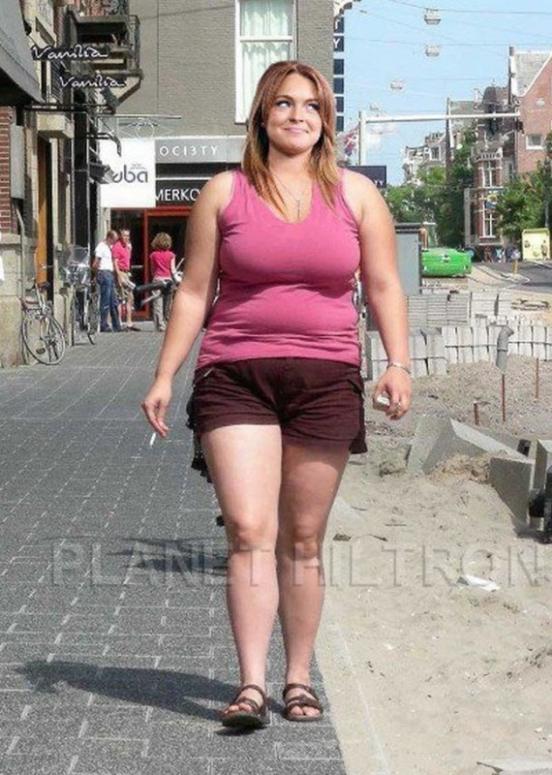 Madonna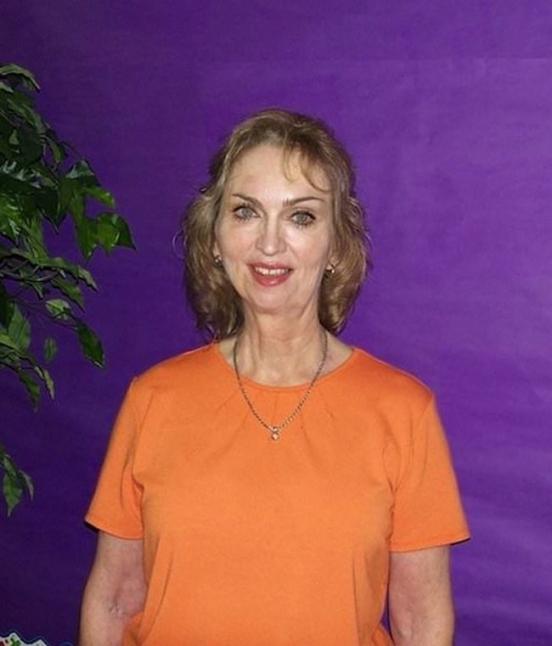 Mariah Carey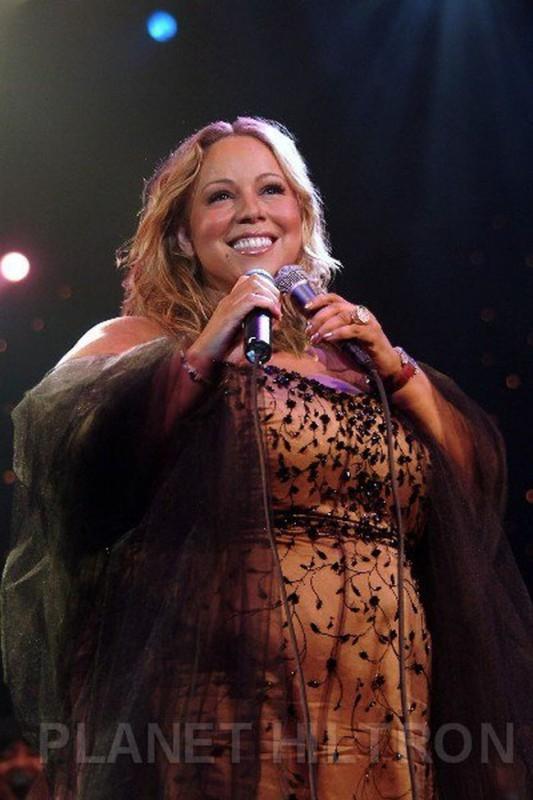 Mary Kate and Ashley Olsen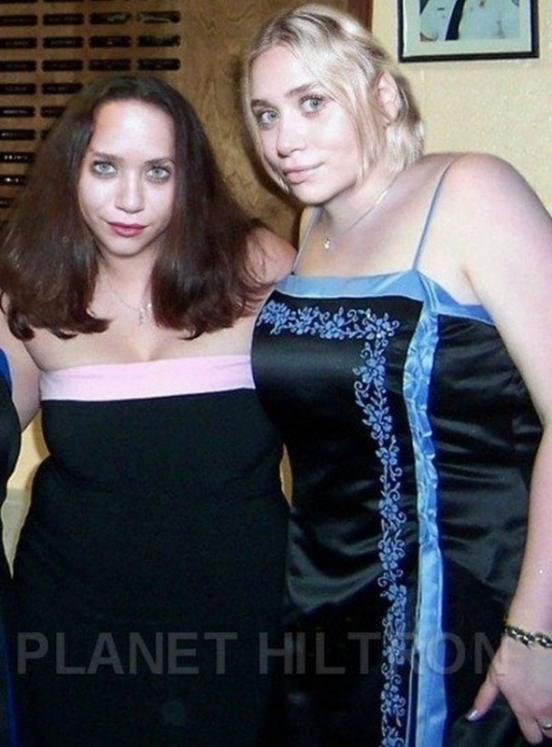 Nicole Kidman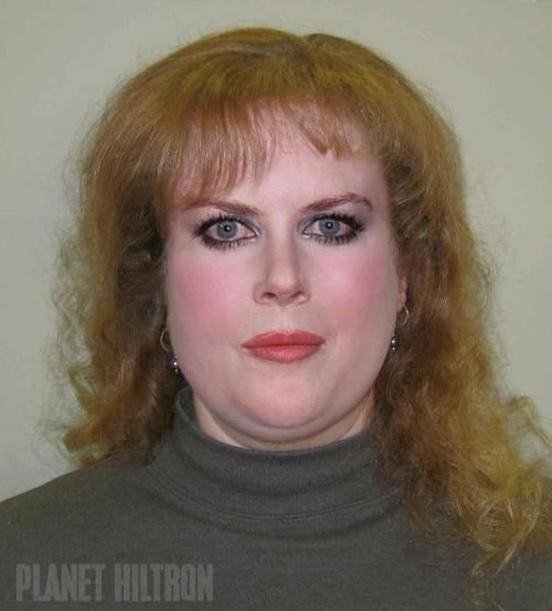 Nicole Richie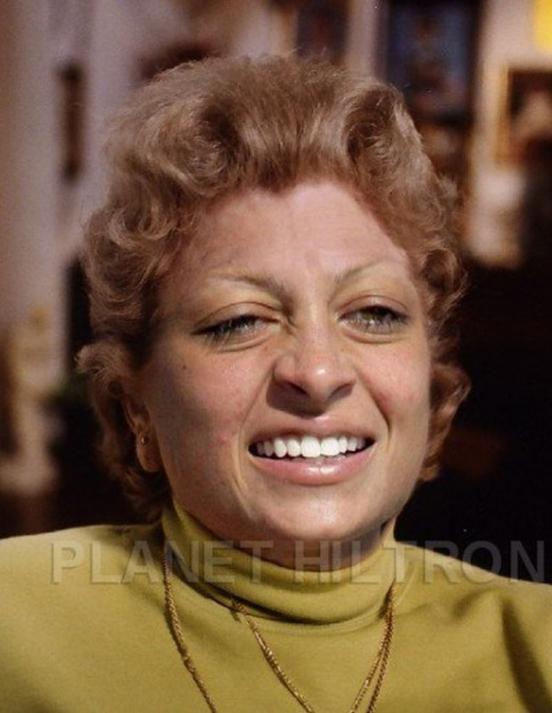 Pam Anderson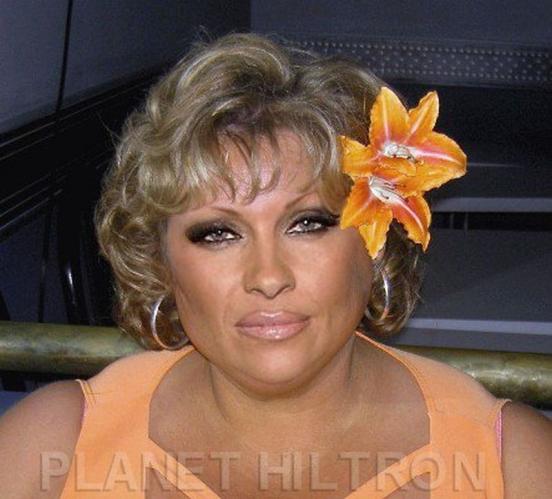 Paris and Nicky Hilton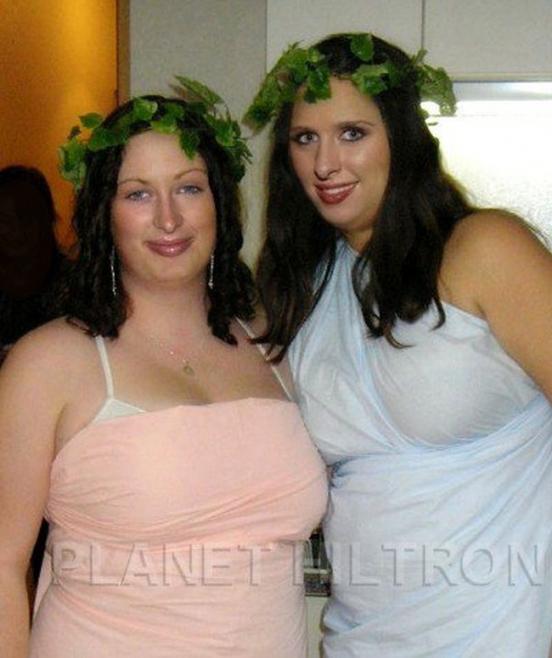 Prince William and Kate Middleton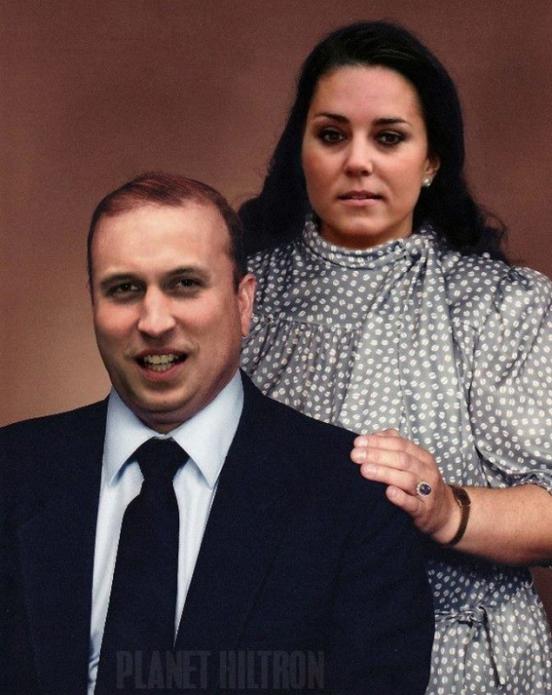 Rihanna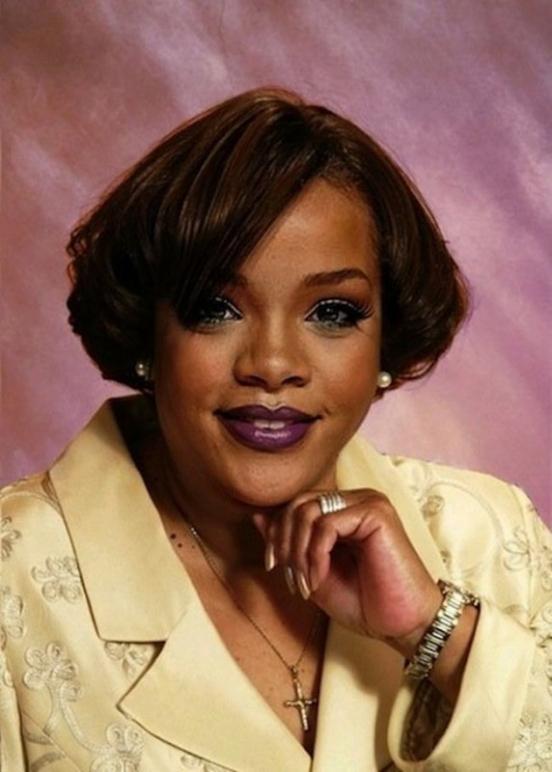 Scarlett Johansson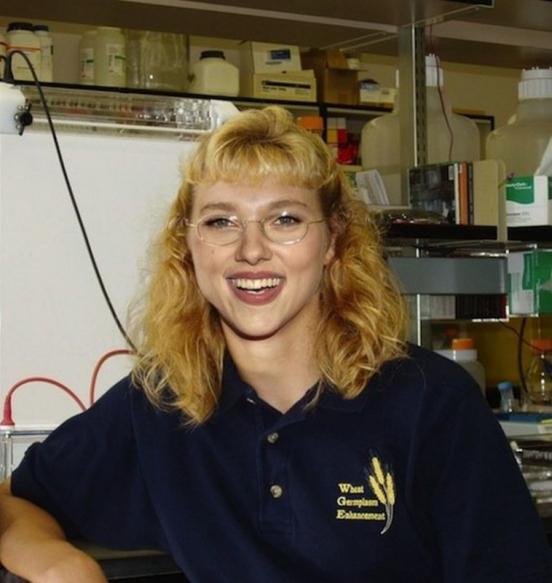 Sharon Stone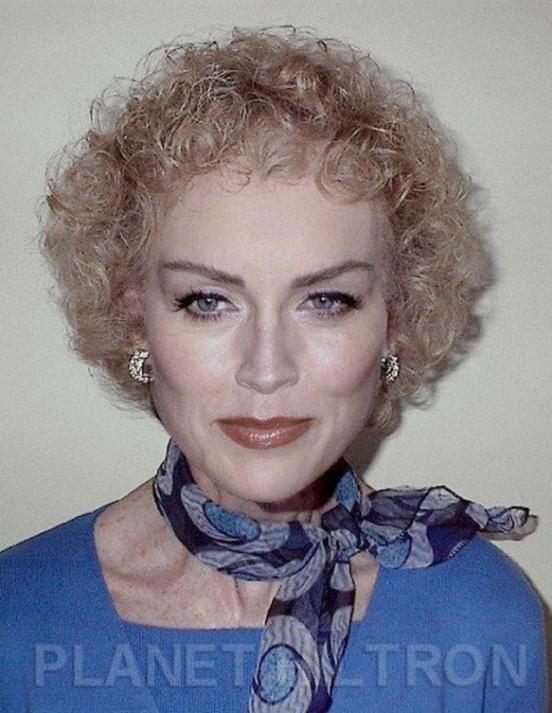 The Pitts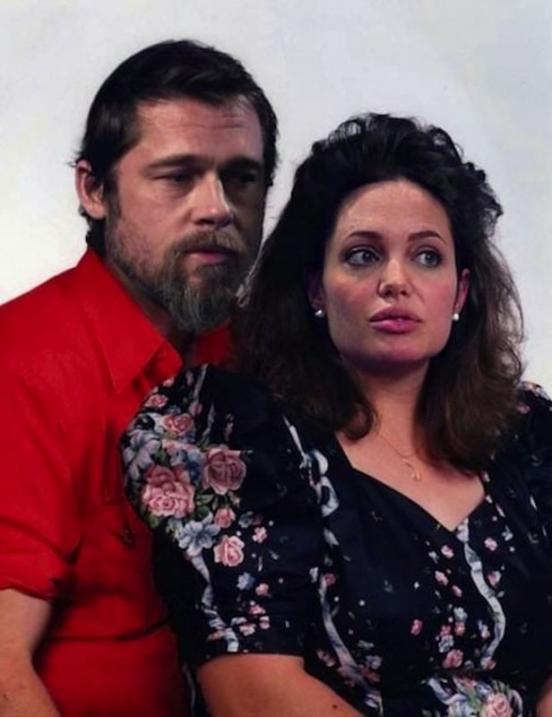 The Simpsons