Tonight overseas handed out awards for the best videos of musicians and performers of our planet. You probably already know the results, so we pay more attention to other points of the Event.
Of course, the highlight of the ceremony «MTV Video Music Awards - 2011" has been the emergence in public of a pregnant Beyonce (Beyonce). The singer said that for at least the year goes on vacation and clearly showed the cause of all, playing dress from Lanvin.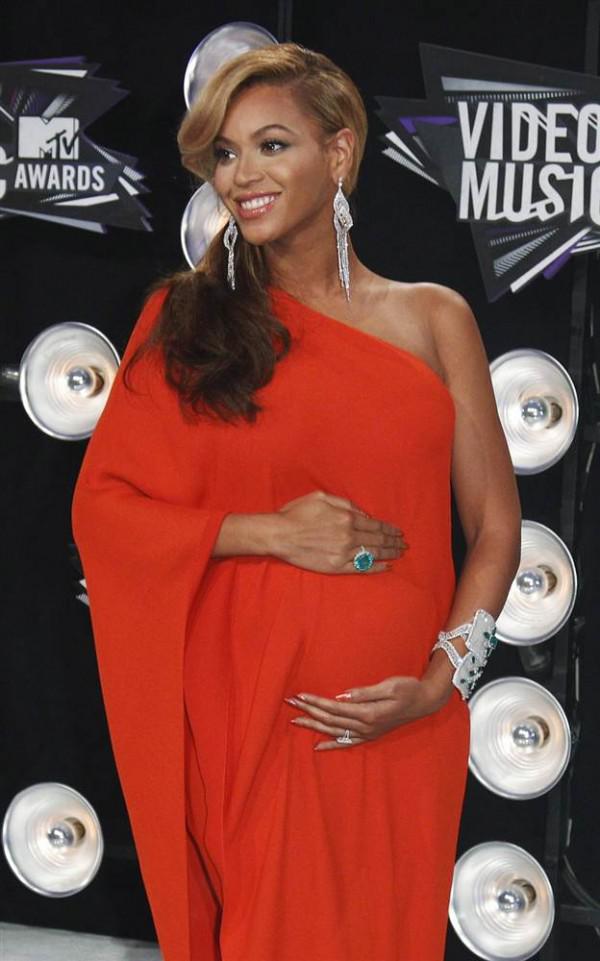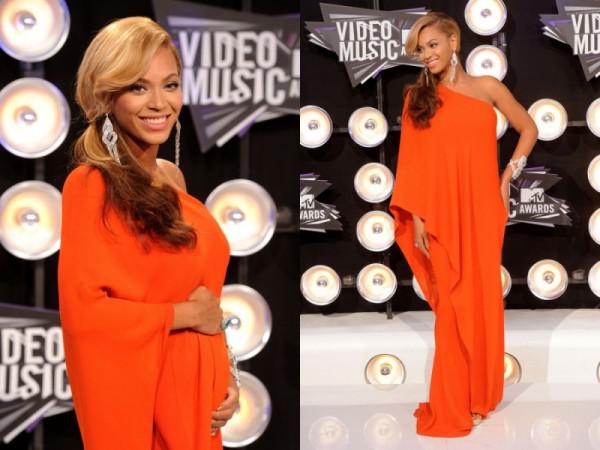 Spouse pop star Jay-Z with the "peers" Kanye West (Kanye West) were the main leading show.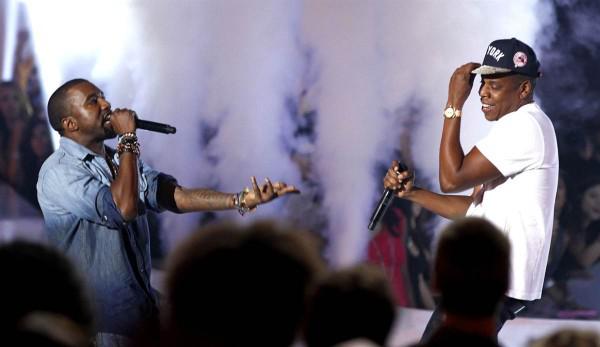 Chris Brown (Chris Brown) was the main event flyer.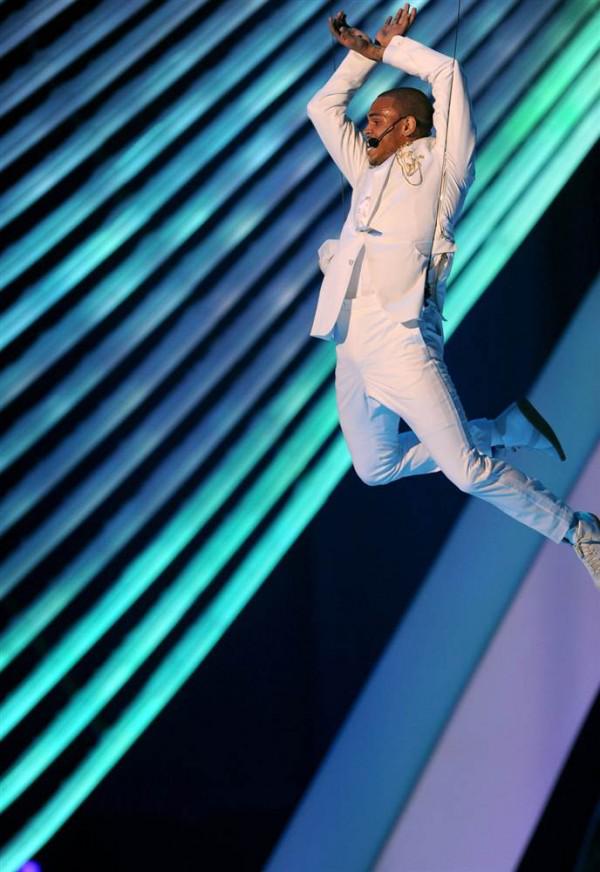 And Lady Gaga (Lady GaGa) - mostly fake, that hardly anyone was surprised. American at the ceremony changed sex and become a man. At the scene of the singer came out with the legendary Brian May (Brian May) from the Queen.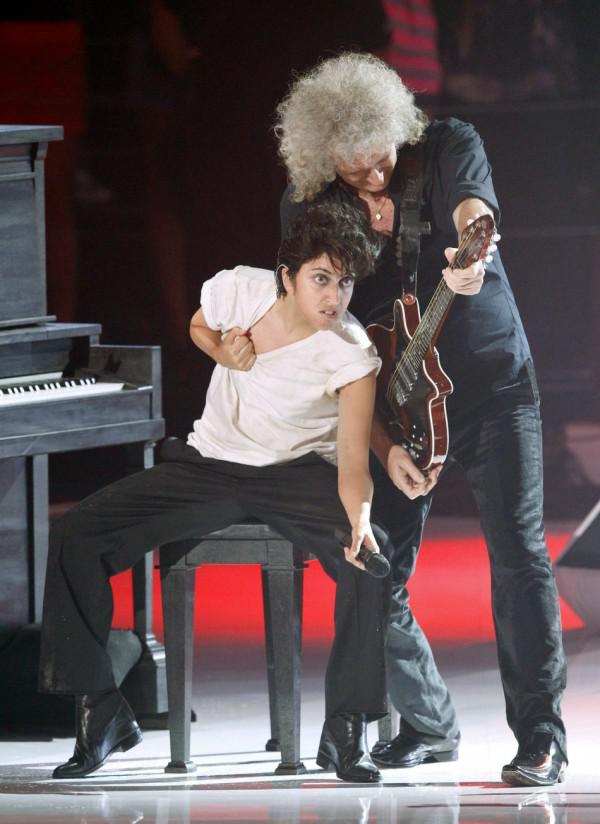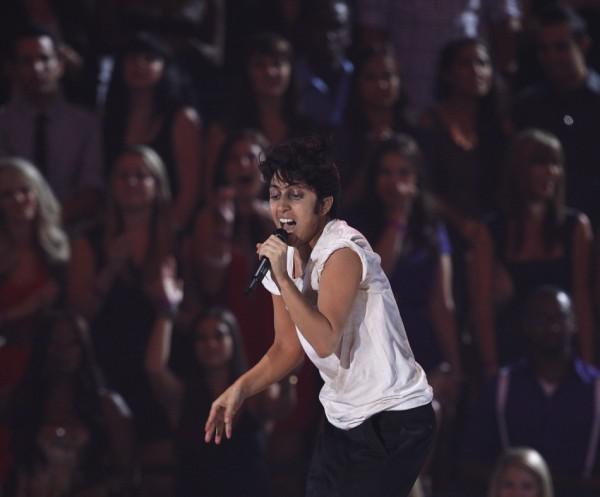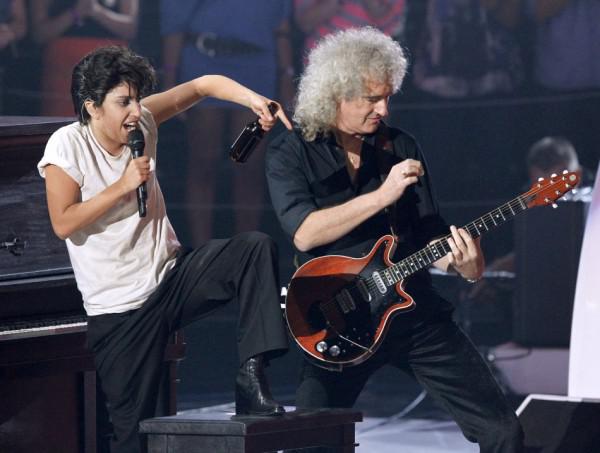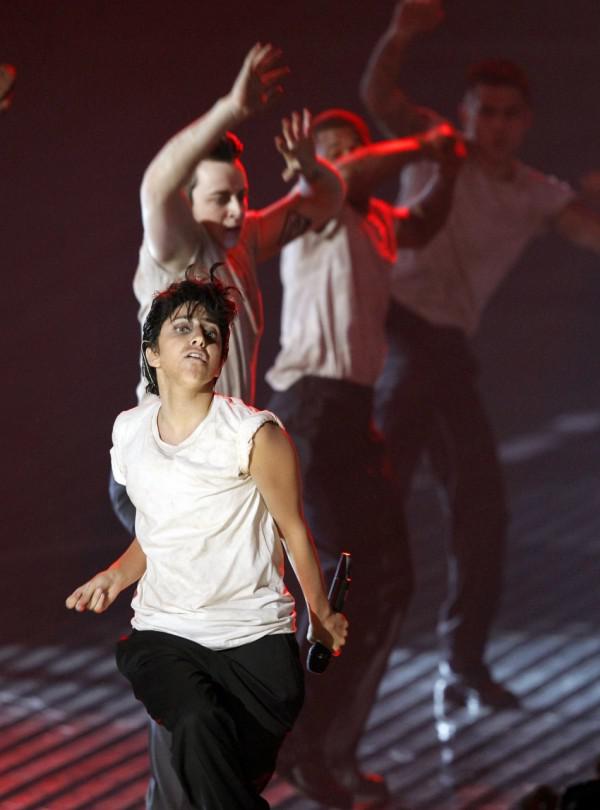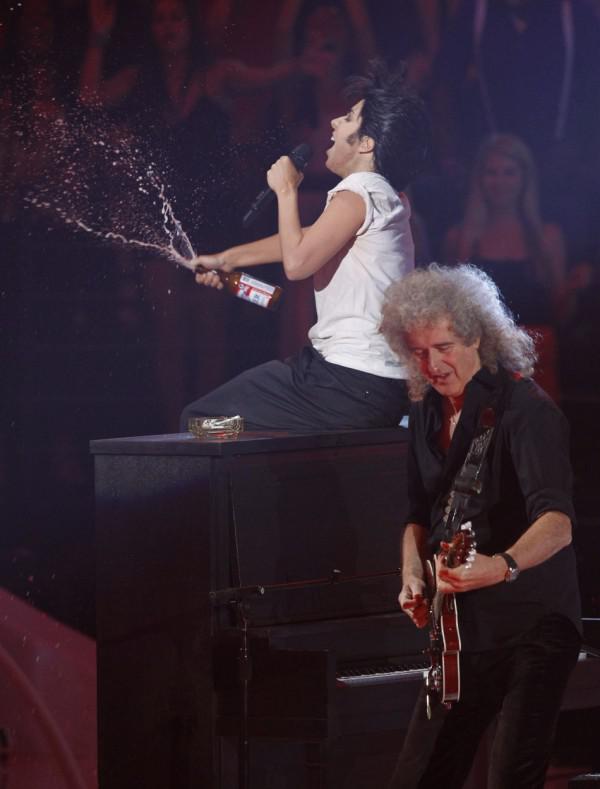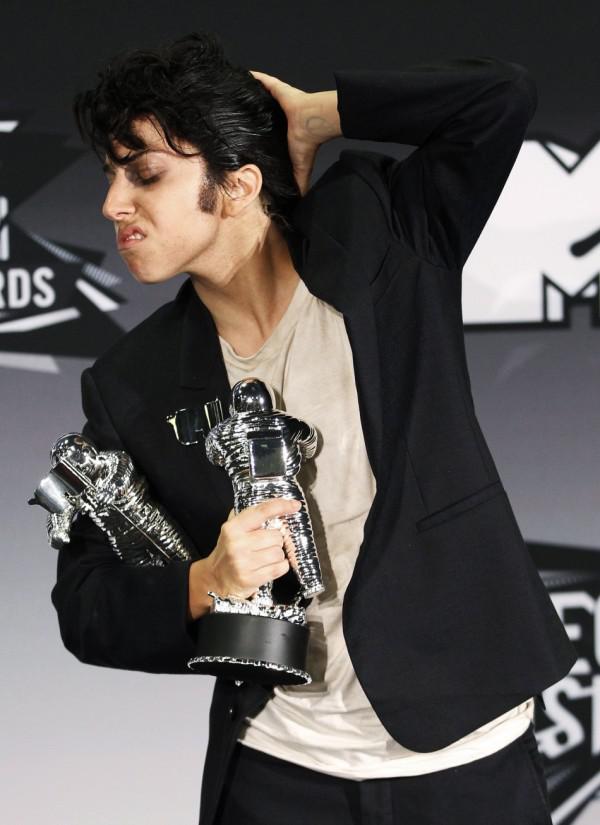 Katy Perry (Katy Perry) habitually went to the show with her husband Russell Brand (Russell Brand). The singer, in addition to leadership in the number of awards, was pleasantly surprised by her outfit from Versace.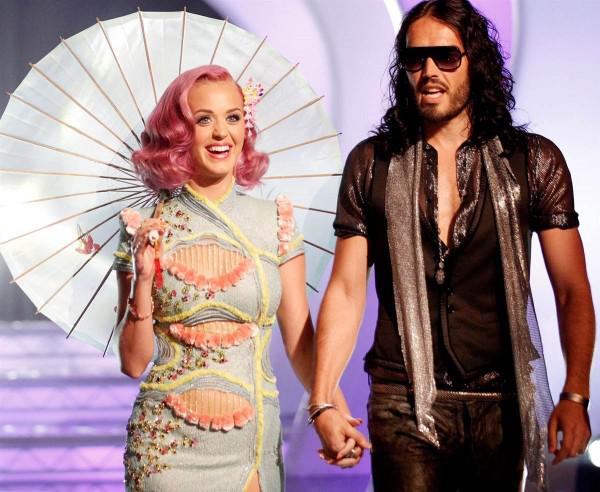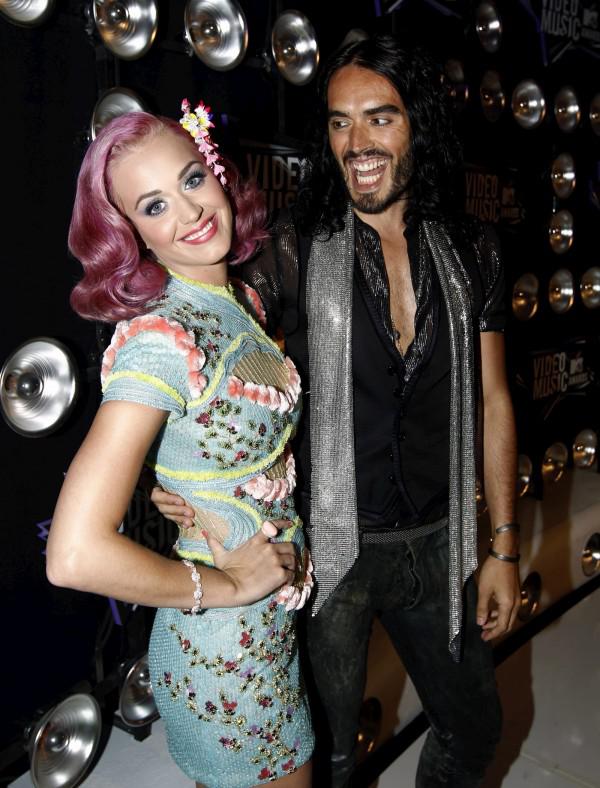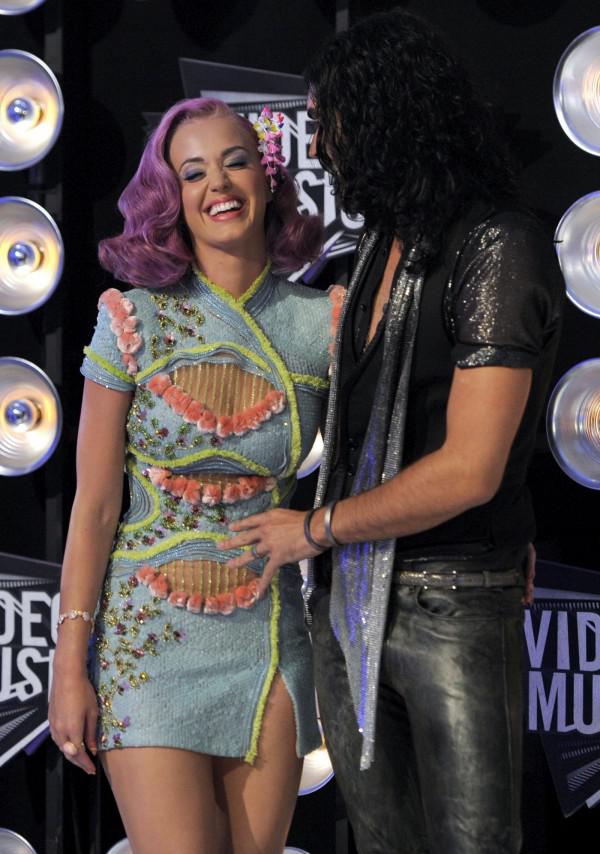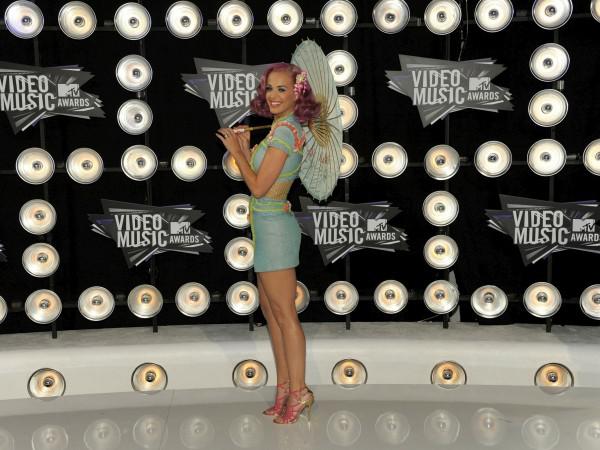 Please fans of their external data Britney Spears (Britney Spears). It looks like the tour she went clearly benefit. Or maybe the whole thing in a dress from Moschino?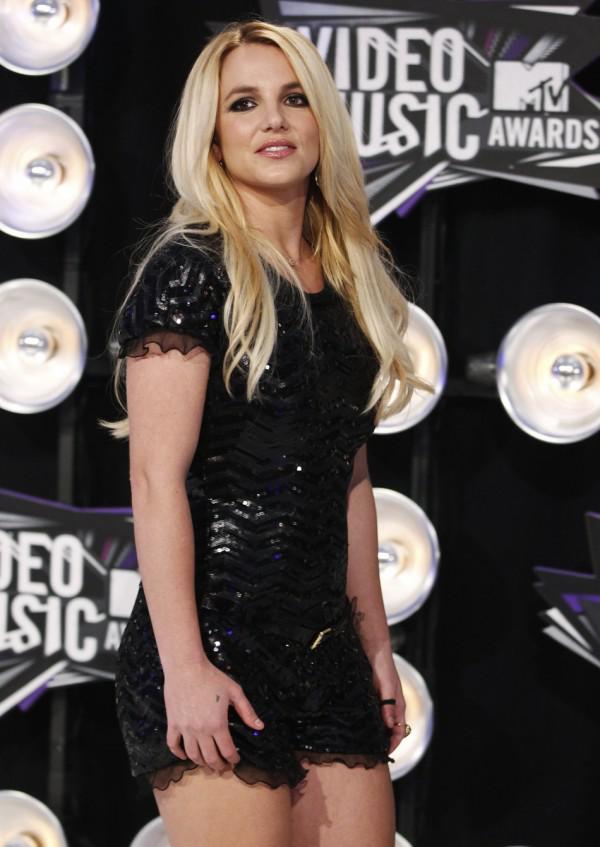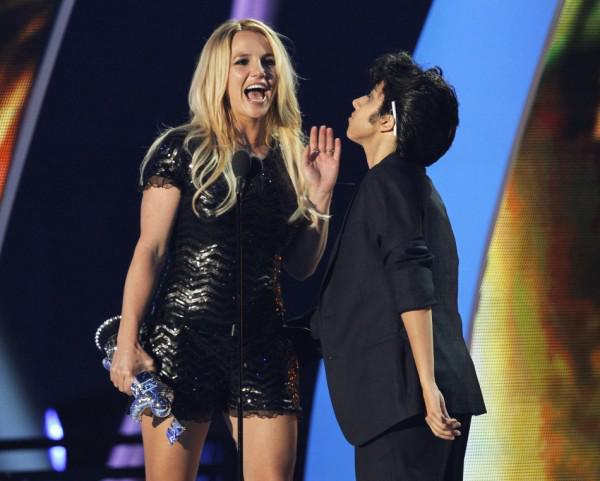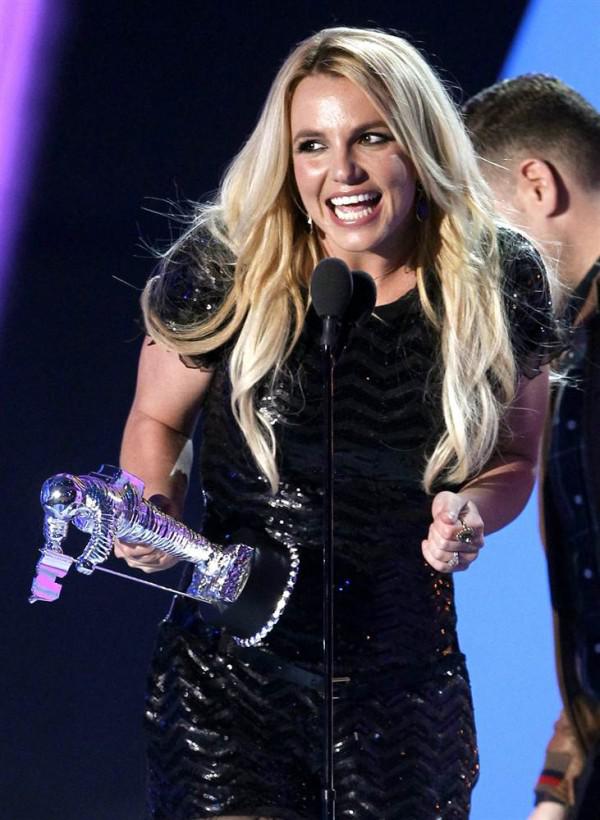 Nicki Minaj (Nicki Minaj), as always, just trying to shock the audience with their outfits and make-apom. But still they are in different "weight" categories with Gaga. Moreover, the clothes have been by Nicky Amato Couture.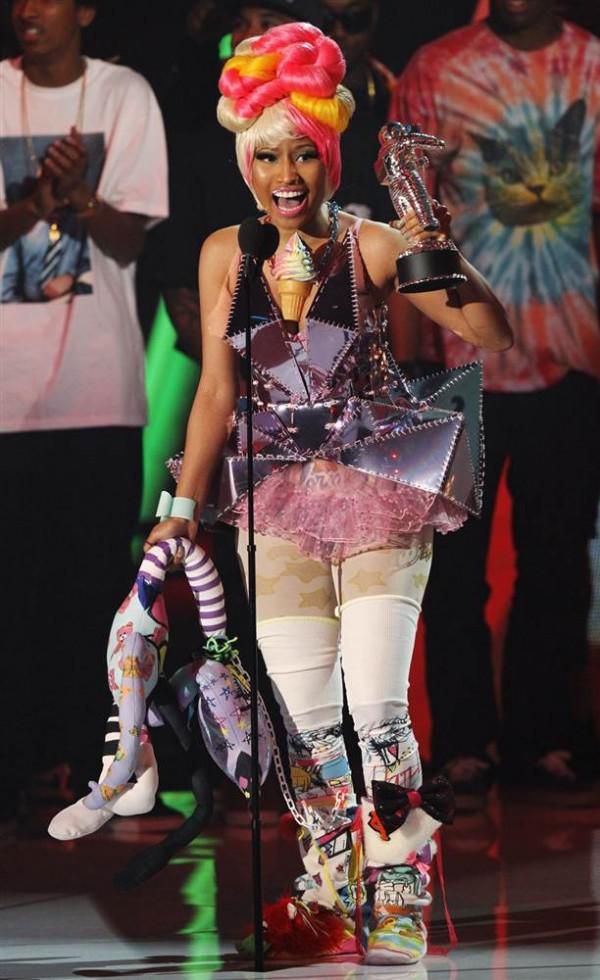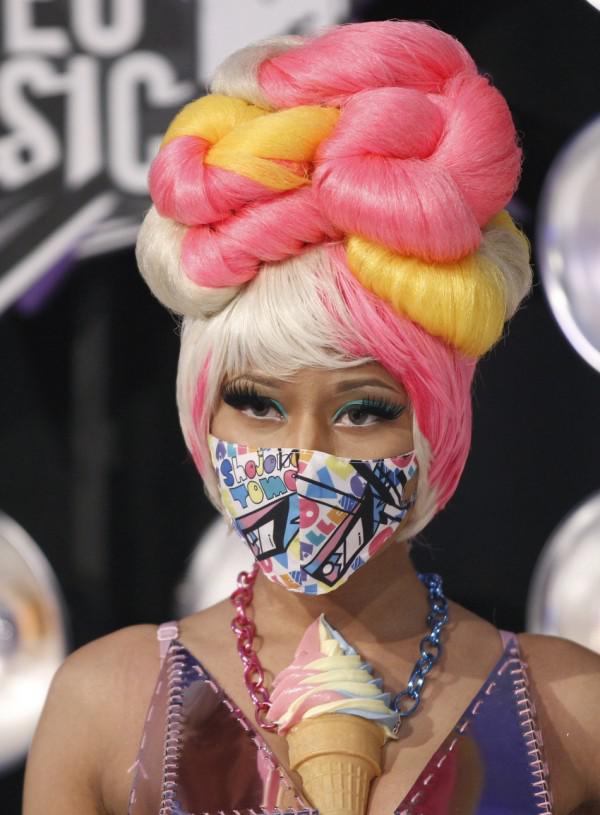 Newly young wife Kim Kardashian (Kim Kardashian) was in a dress by KaufmanFranco. Without a spouse.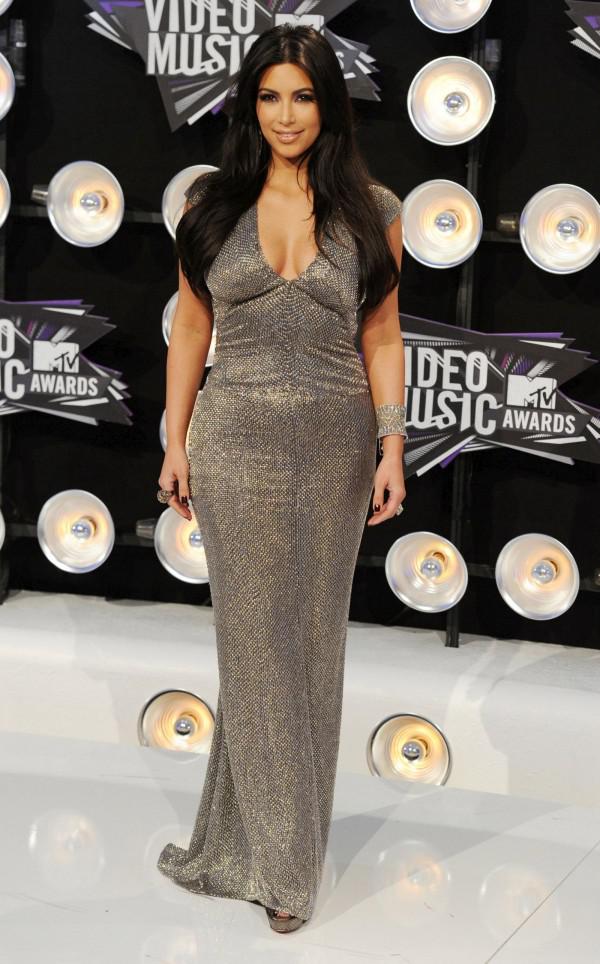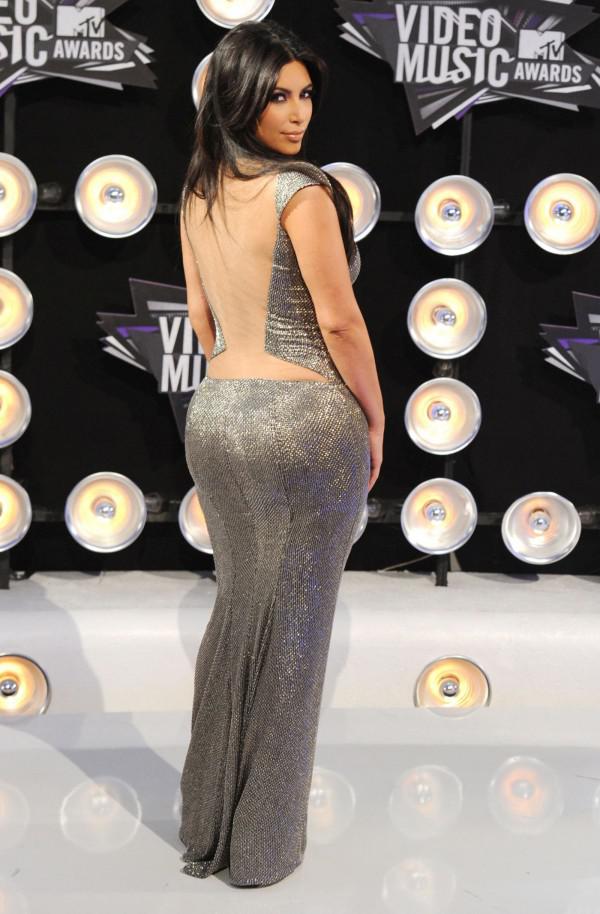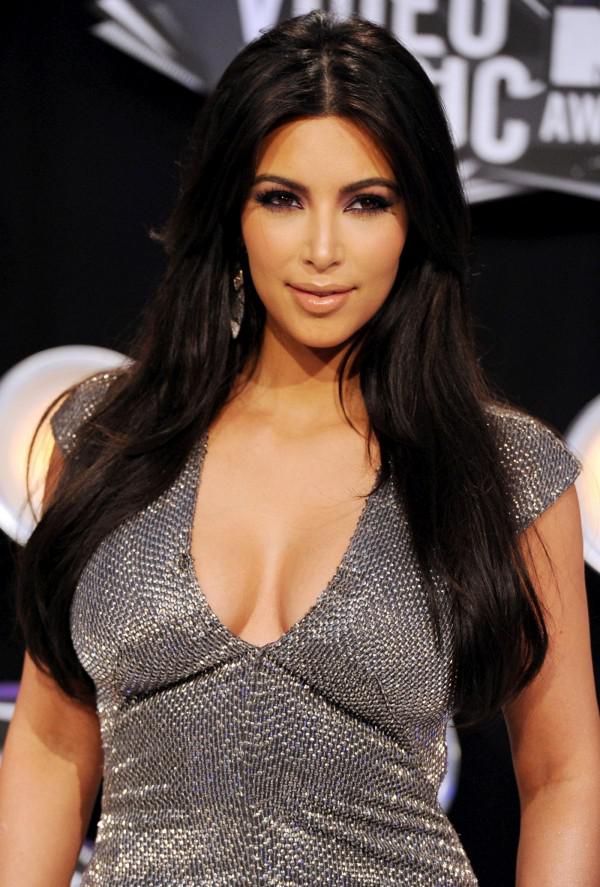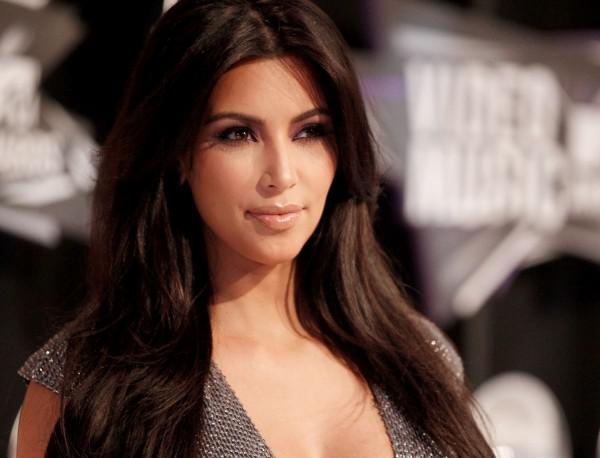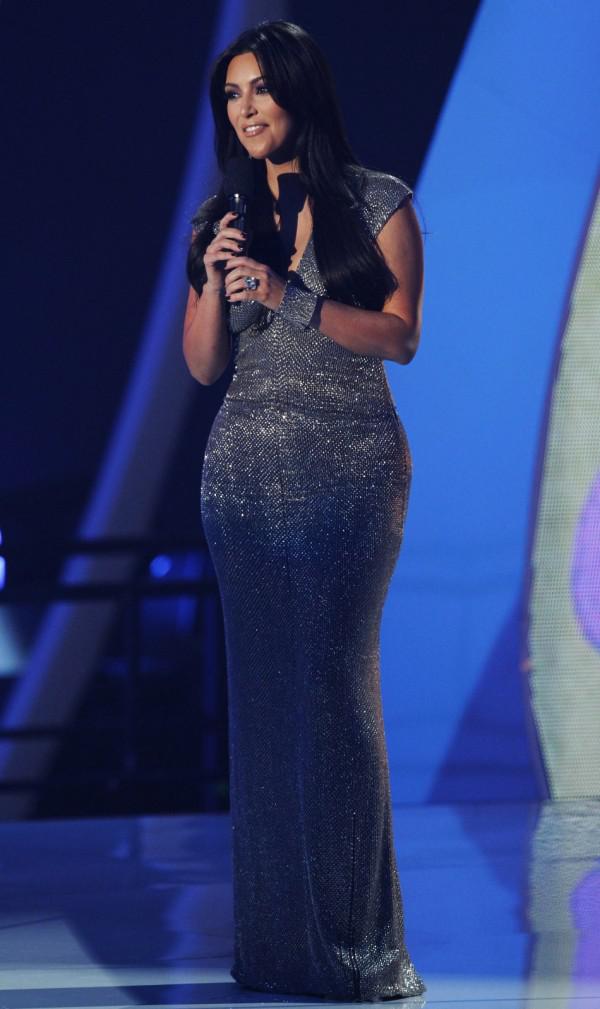 Miley Cyrus (Miley Cyrus), as has already been opened once again chose to dress by Roberto Cavalli.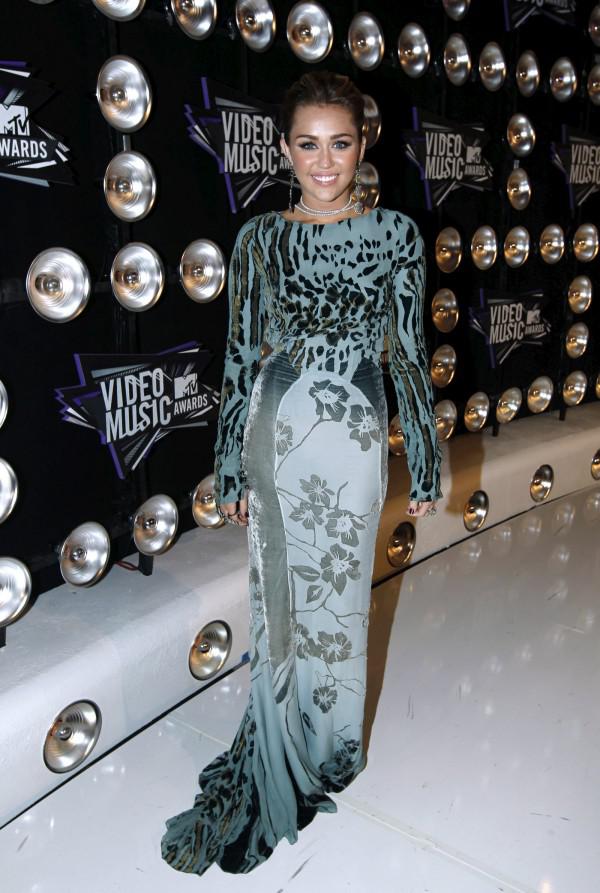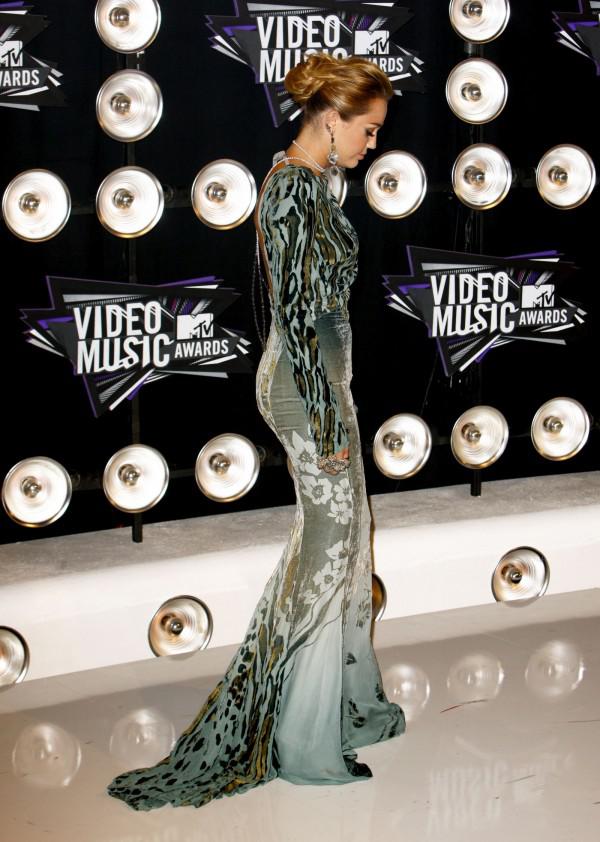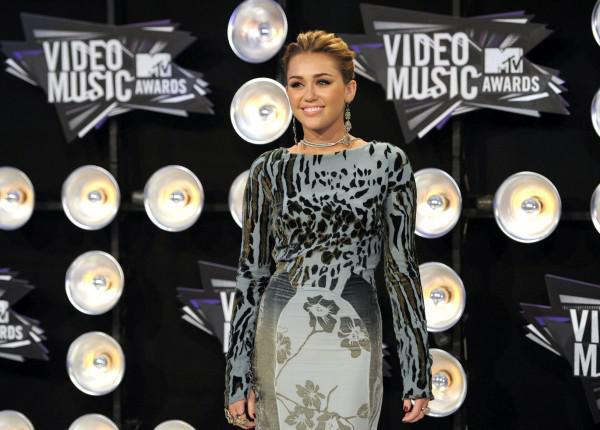 Selena Gomez (Selena Gomez) shall not be separated from her boyfriend Justin Bieber (Justin Bieber) and dress Julien MacDonald.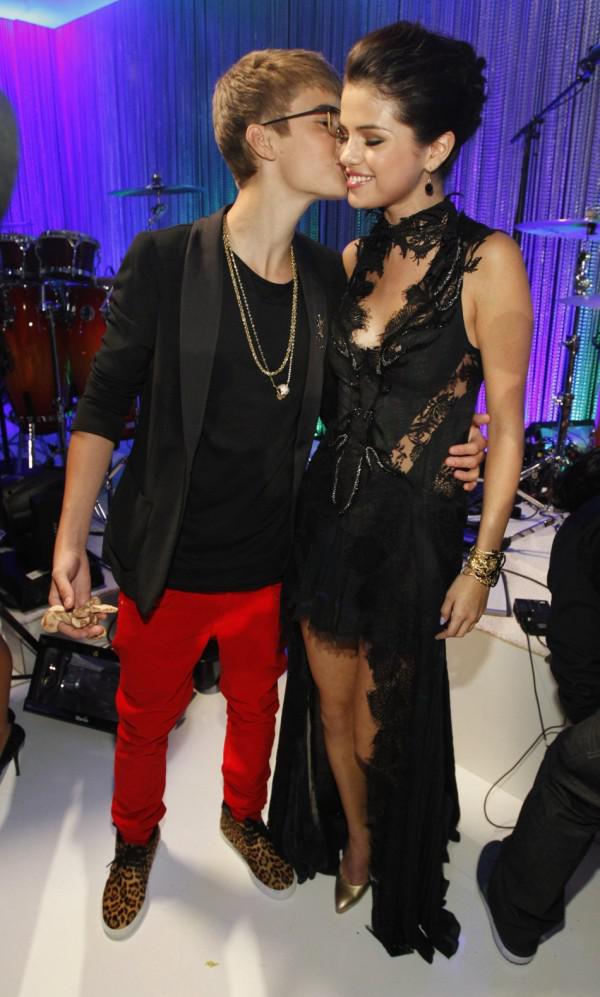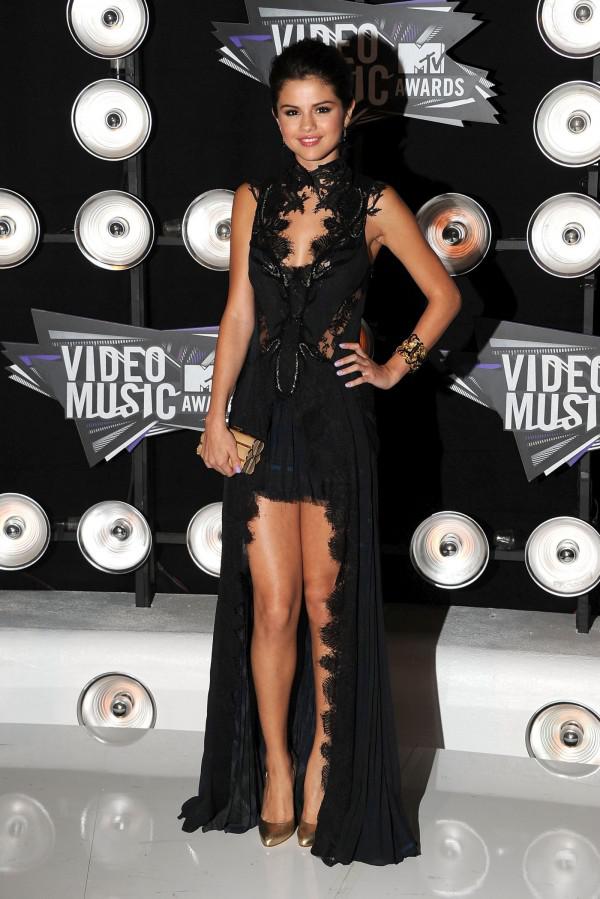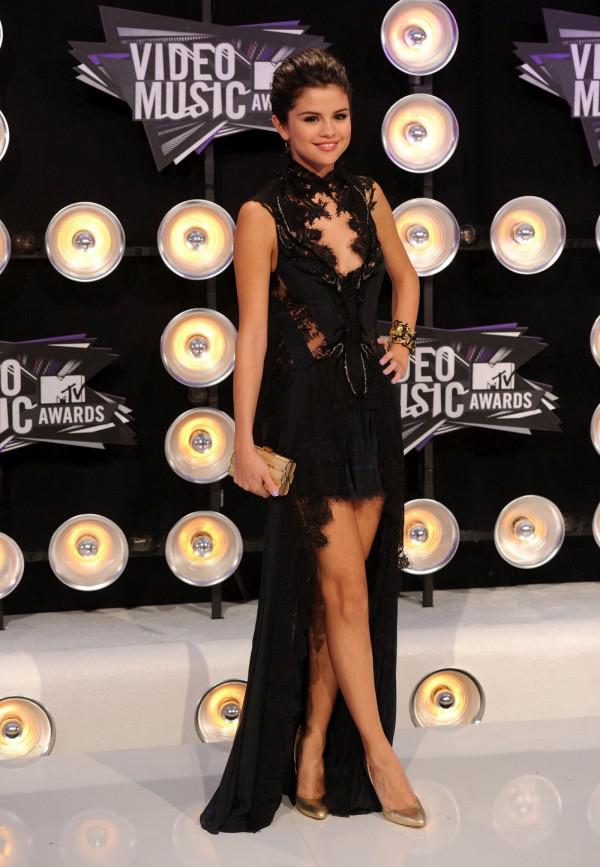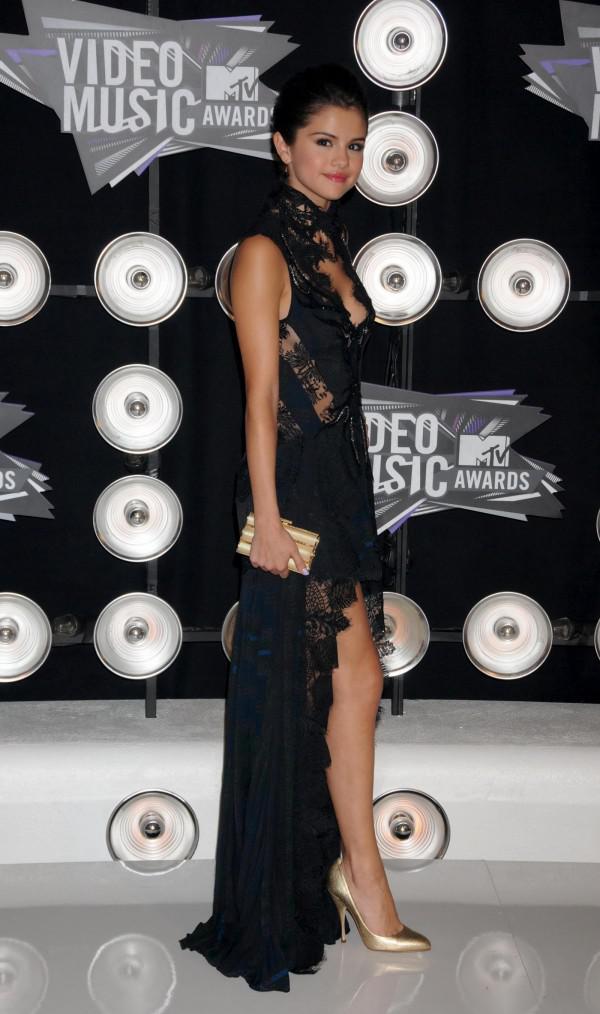 Zoe Saldana (Zoe Saldana) prefers Barbara Bui.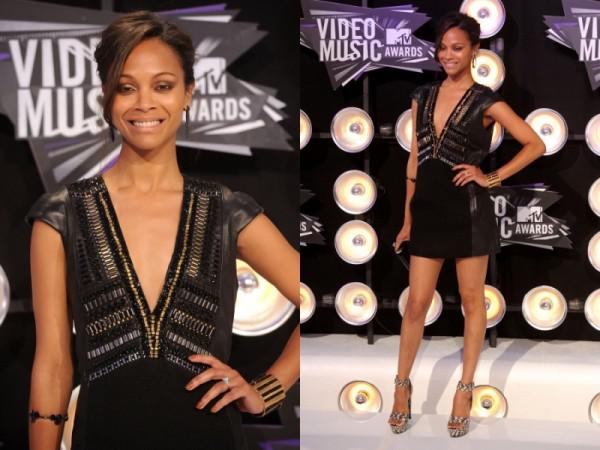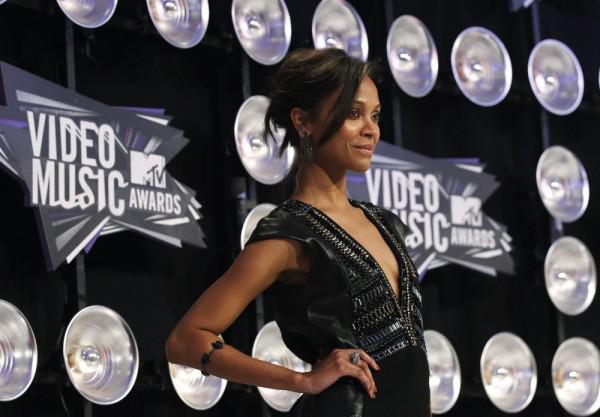 Kelly Rowland (Kelly Rowland) emphasized her figure dress Falguni & Shane.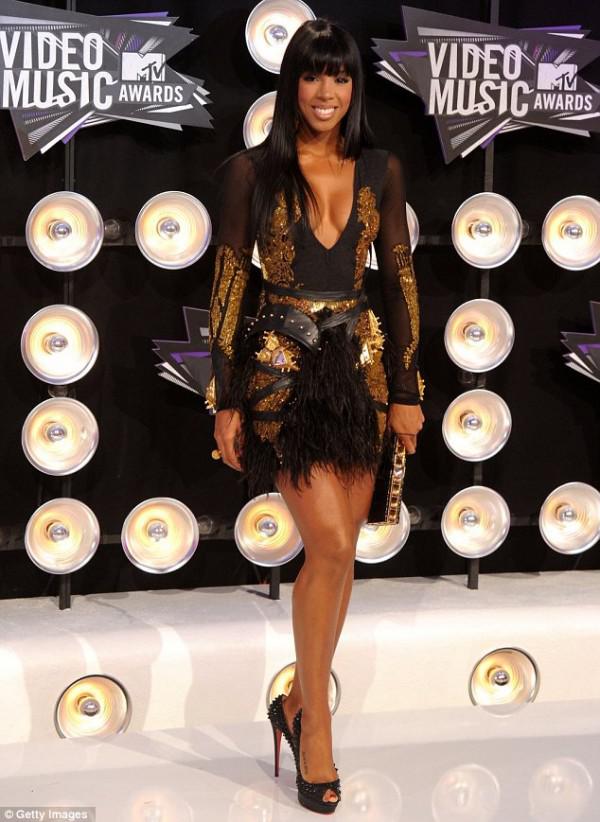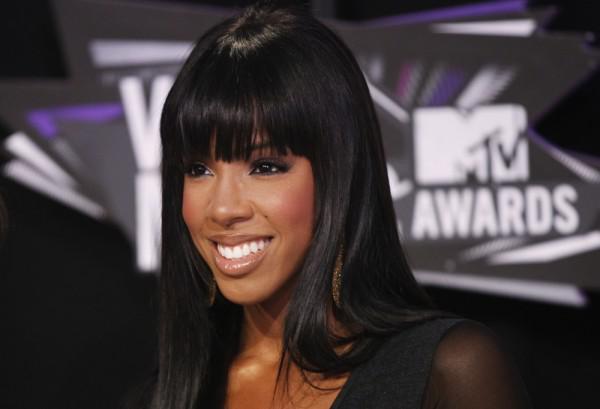 On the red carpet, even managed to light up Ukrainian Mika Newton. How it got there and how to hit the lenses - one more question.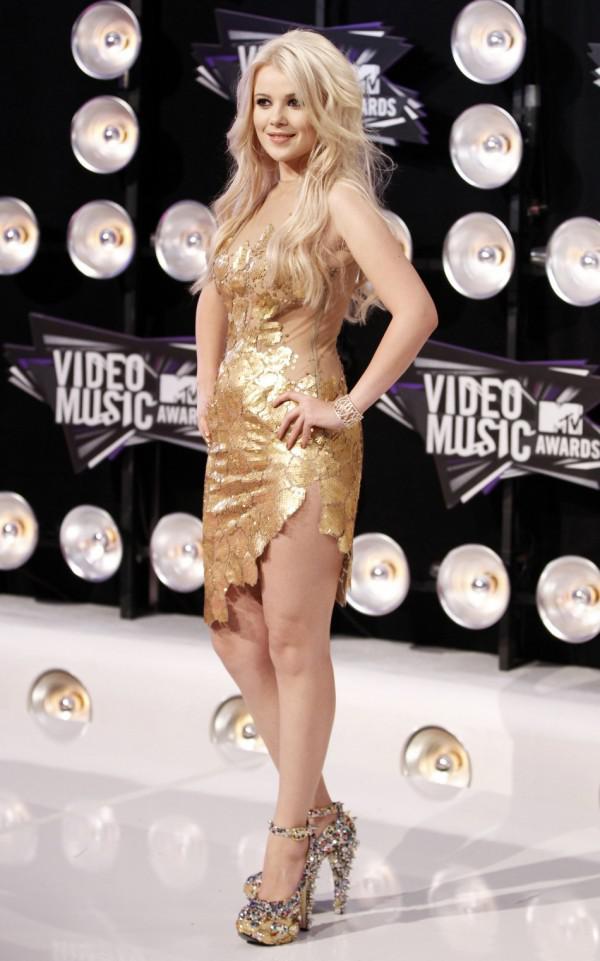 Photo: AP, Getty Images, Reuters