Main Event triumph became Justin Timberlake (Justin Timberlake), as, indeed, and the main star of the show. After Justin was singing on the stage itself, but as part of a reunited boys band «N'Sync». See details in the material.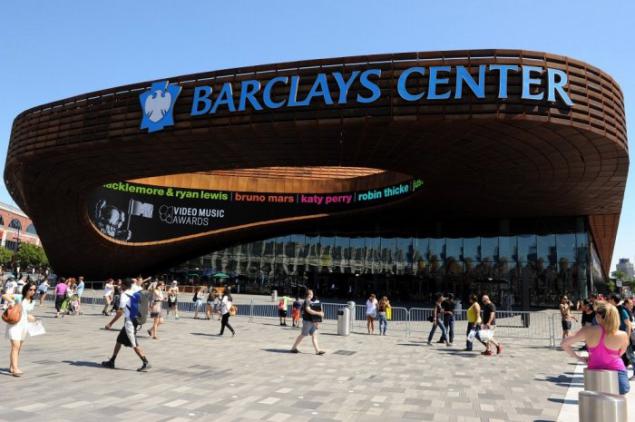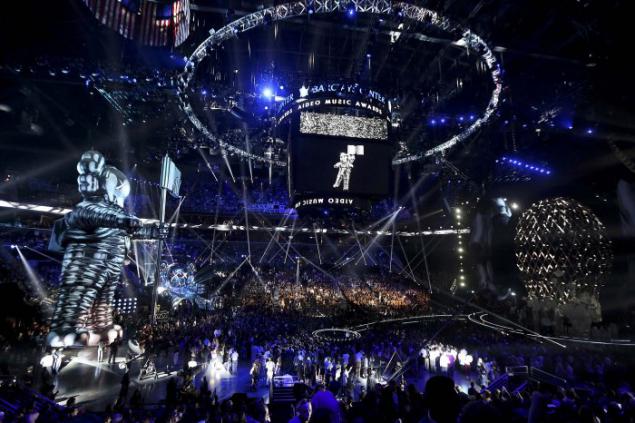 Surprisingly, after his return to the stage, Lady Gaga (Lady Gaga) did not show the most shocking show, although qualify for this status.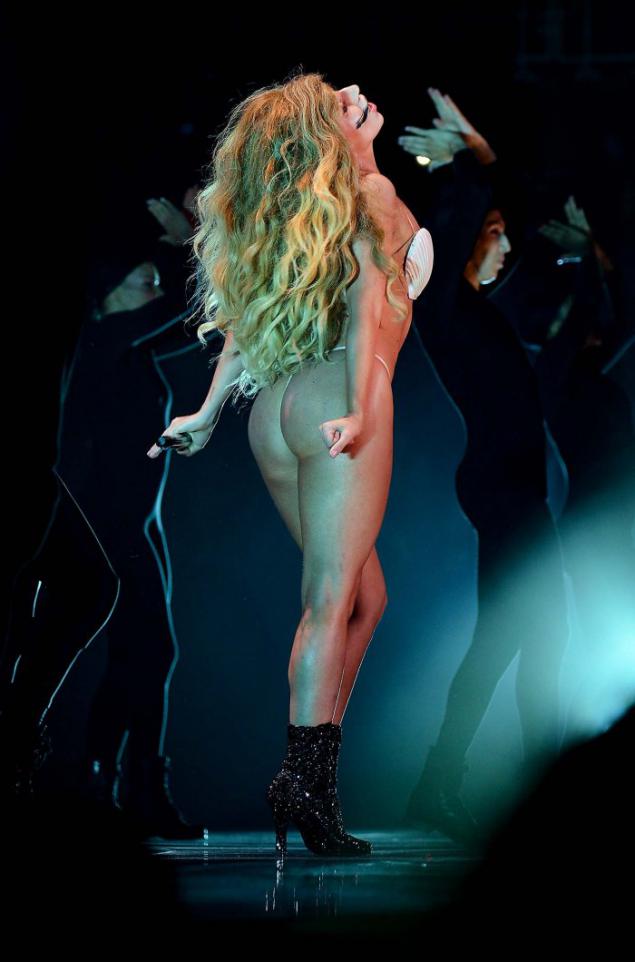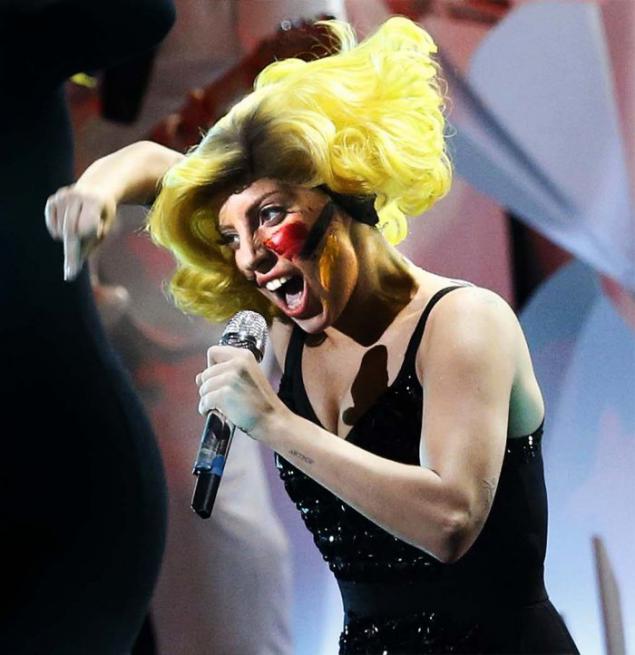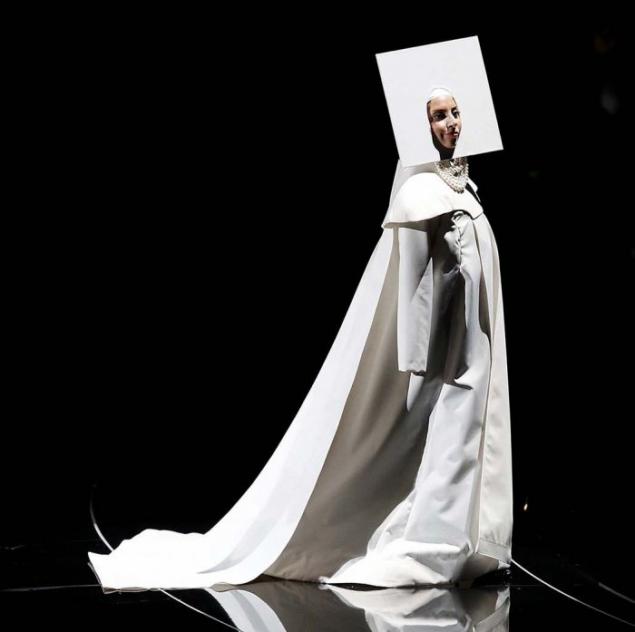 The most flighty show boasted Miley Cyrus (Miley Cyrus), who did not completely laid bare, but her movements and postures ...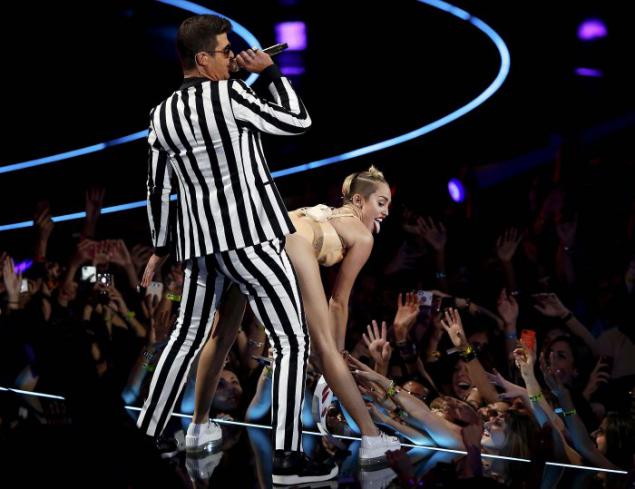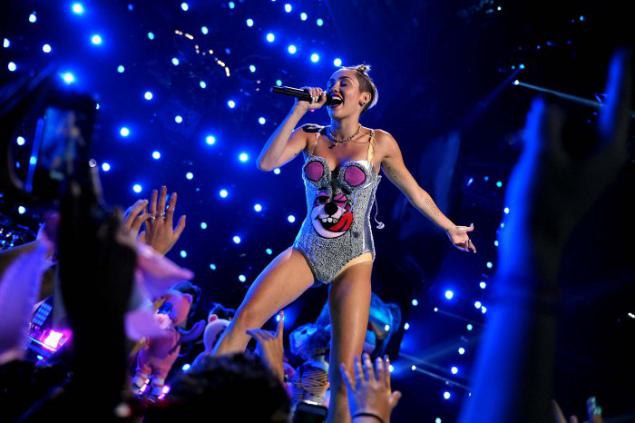 Generally, the event has become one of the most exciting in the history of, the number of celebrities and their antics on and off stage.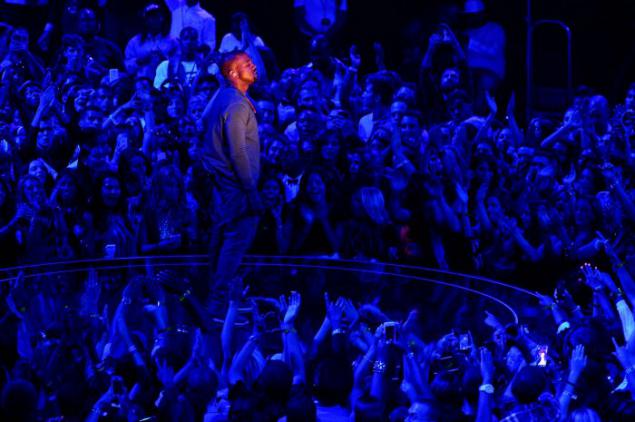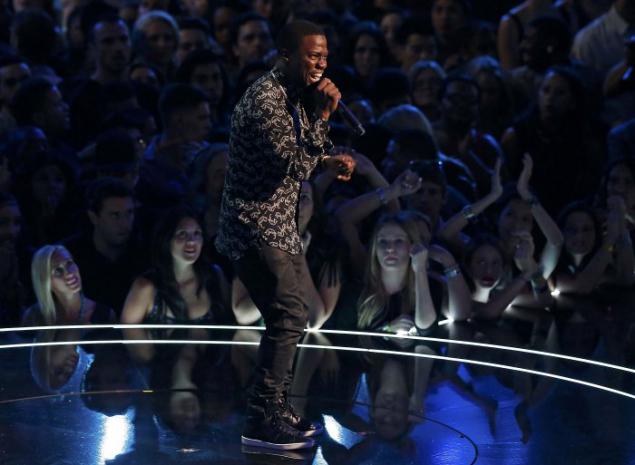 As we said above, it was the triumph of Justin Timberlake (Justin Timberlake), who celebrated four awards, including "Best Video" for video «Mirrors» and Muckle Jackson Award, which this year was awarded for the first time.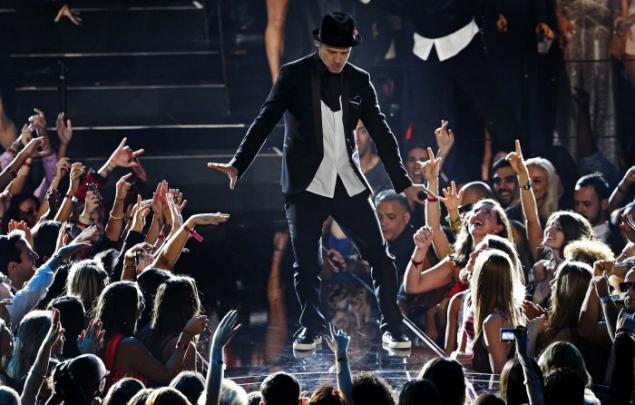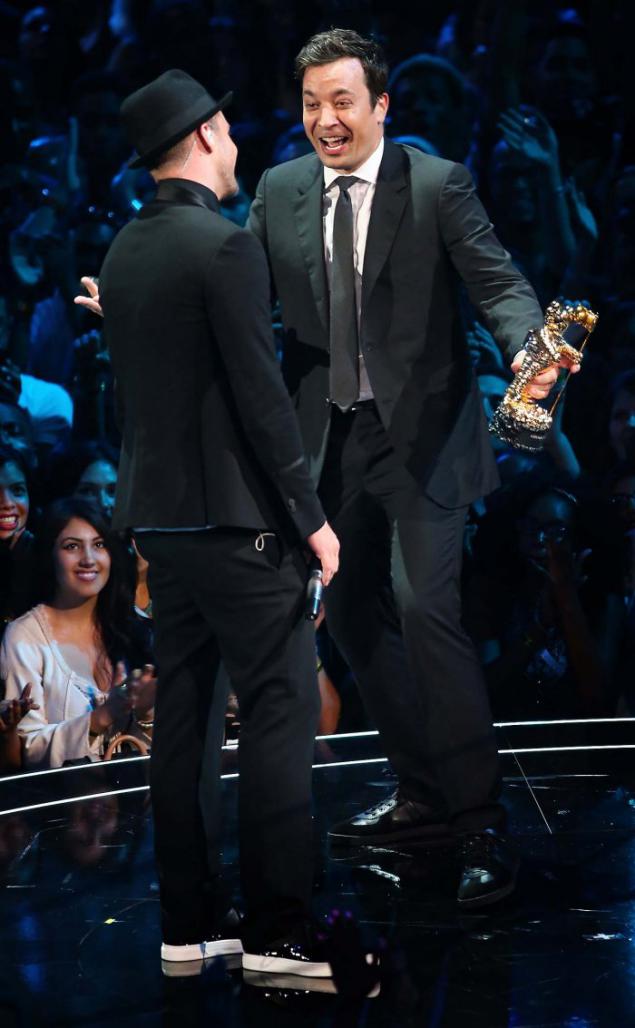 And then, it was a joint performance of the legendary «N'Sync» with their old hits.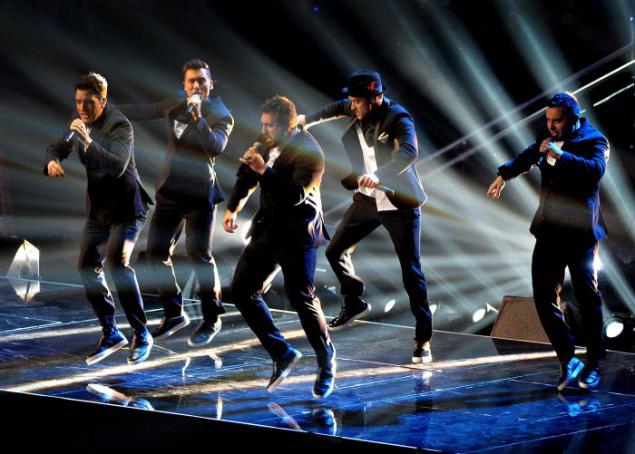 Two prizes went to Bruno Mars (Bruno Mars), and Macklemore & Ryan Lewis feat. Ray Dalton even one more.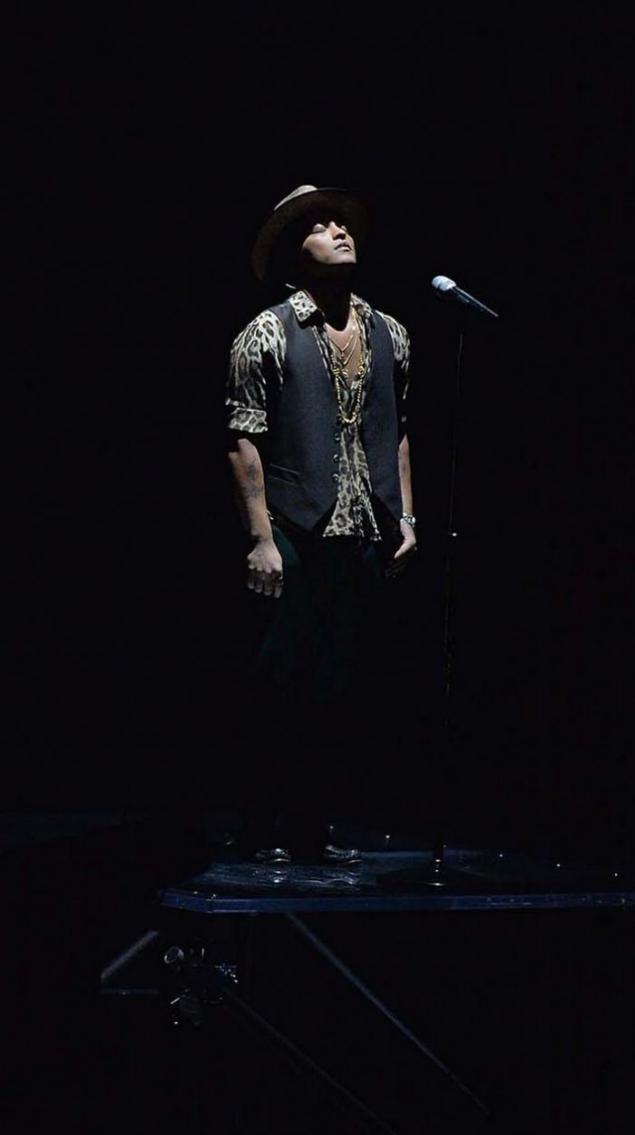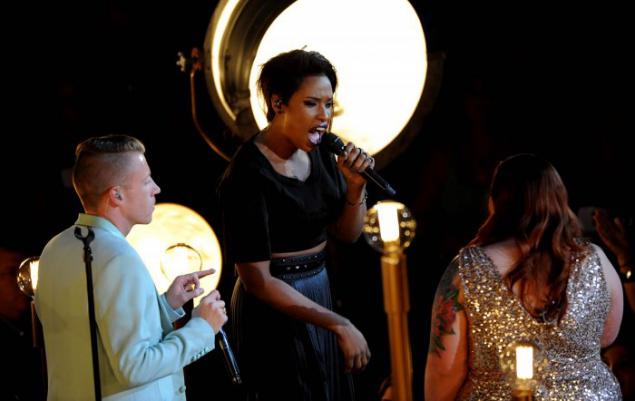 Not without attention also Taylor Swift (Taylor Swift), Selena Gomez (Selena Gomez) and «One Direction».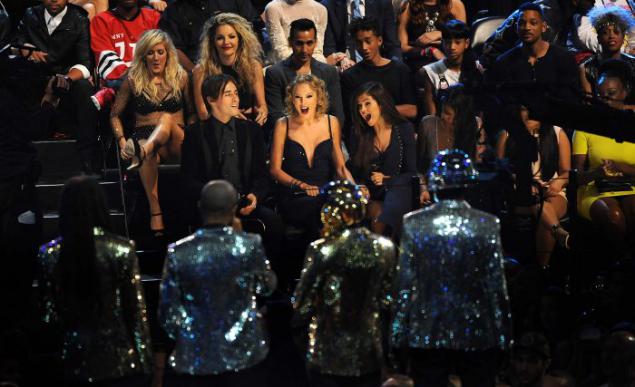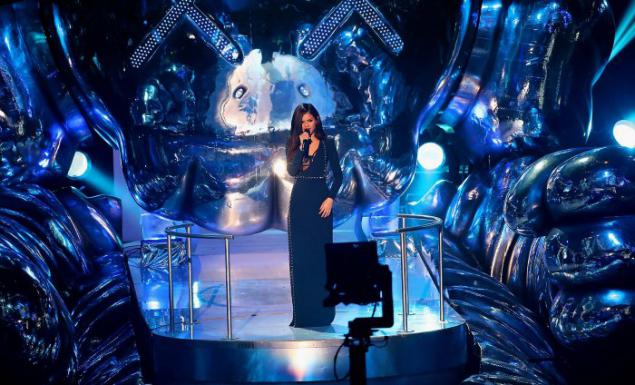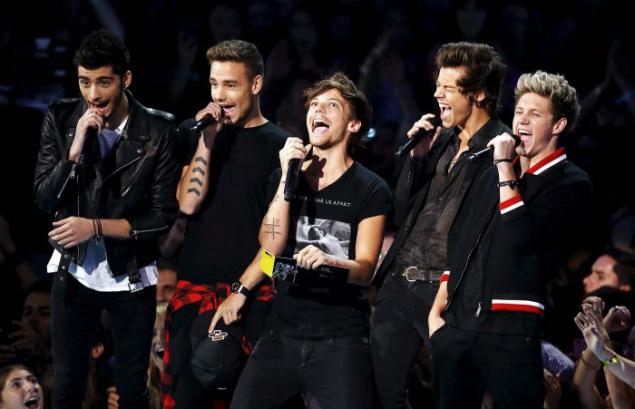 Artists who deserve attention was named Austin Mahone.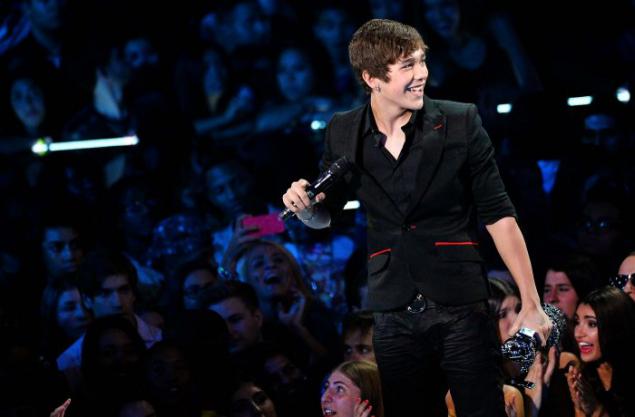 He closes the show Katy Perry (Katy Perry).