This week, the Riviera has attracted attention not only to fans of racing and movies, and music fans. Last night at the Monte Carlo was held awards ceremony musicians - «World Music Awards 2010", based on sales of their work for the year and his career in general.
The ceremony was attended not only musicians, but also a well-known people of the planet. Among them were seen standing Ukrainian boxer Wladimir Klitschko, American actress Hayden Panneteri (Hayden Panettiere), Paris Hilton (Paris Hilton), Karolina Kurkova, David Guetta, Ludacris and others. Most of the invited celebrities were engaged in precisely the award-winning. After the grand concert was held the ceremony of awarding.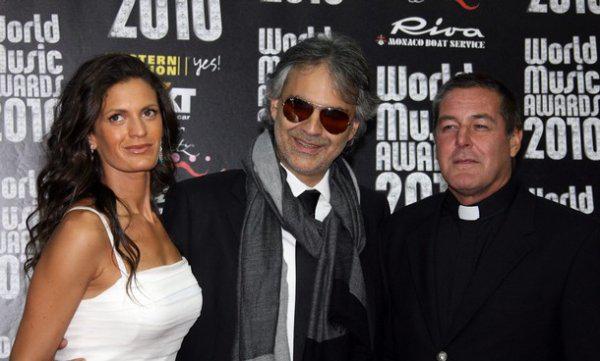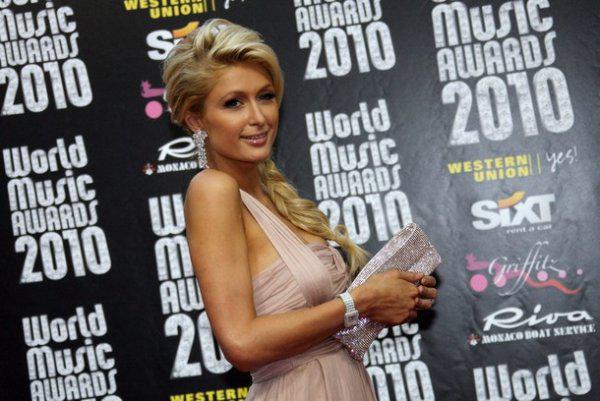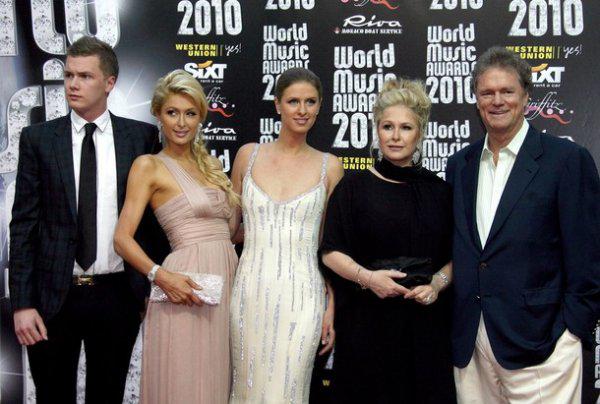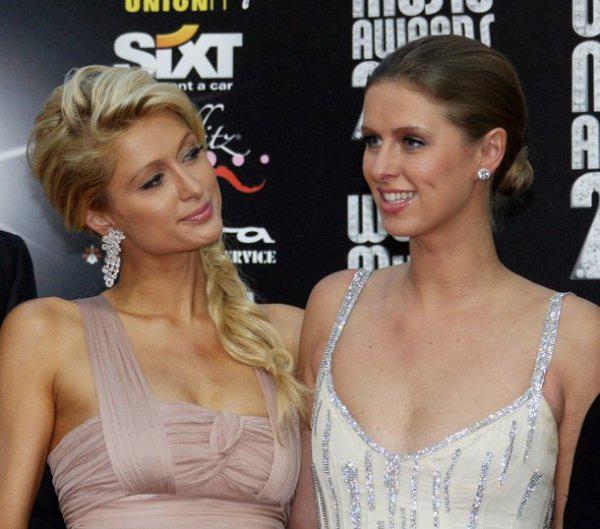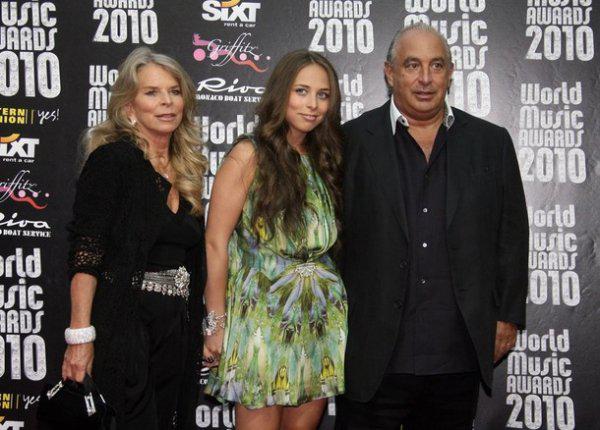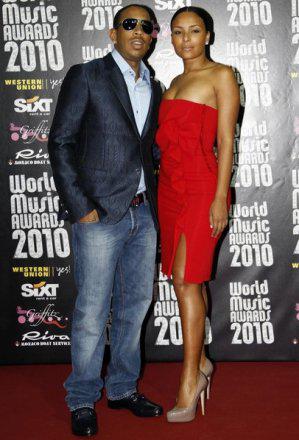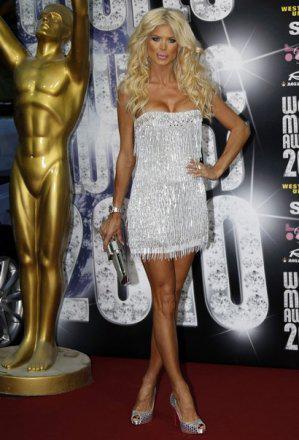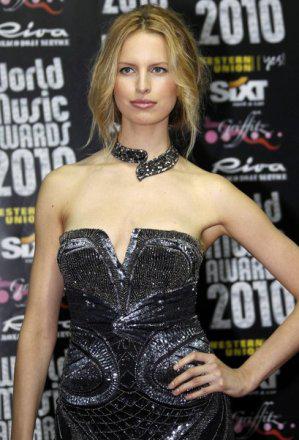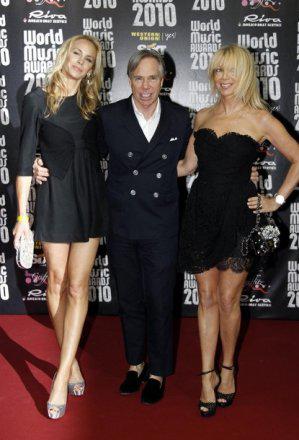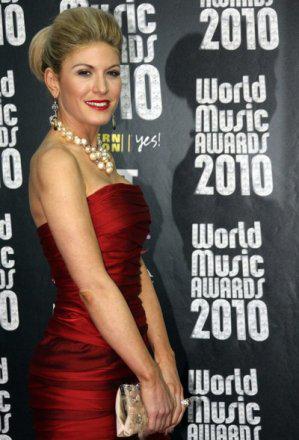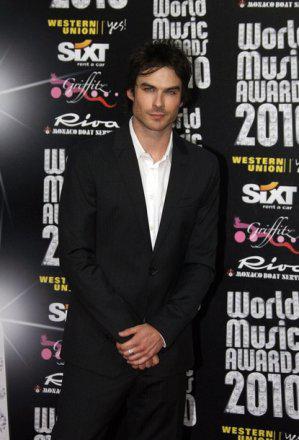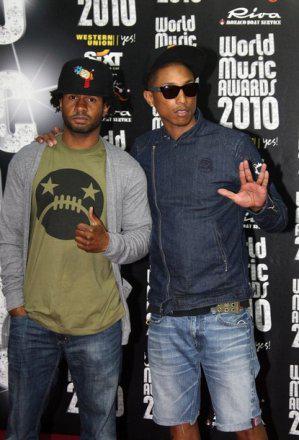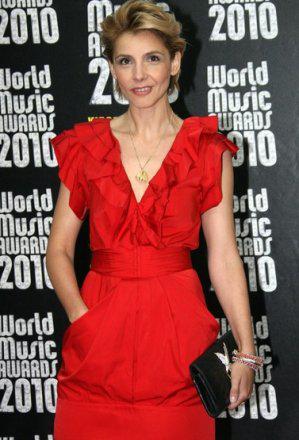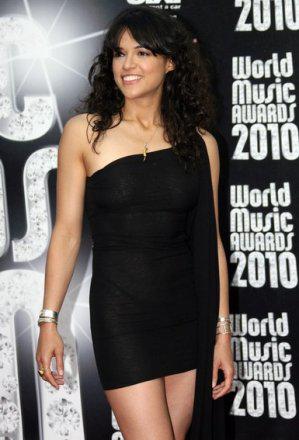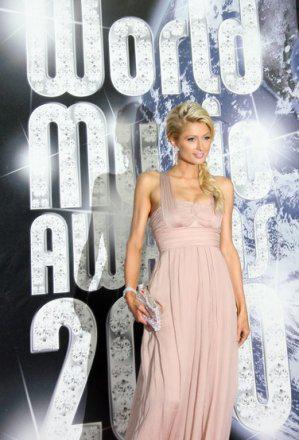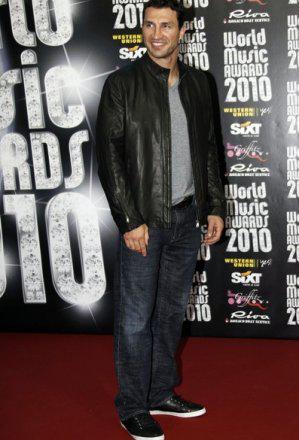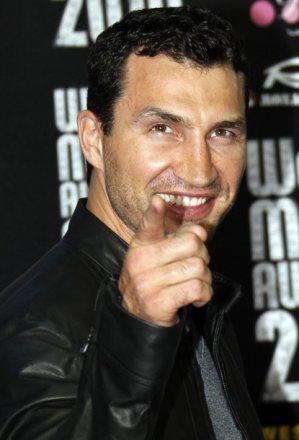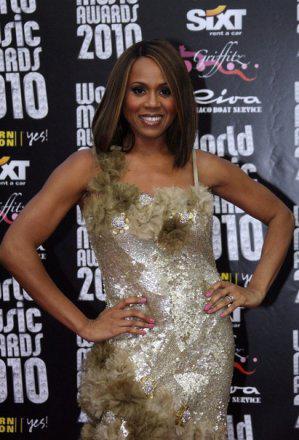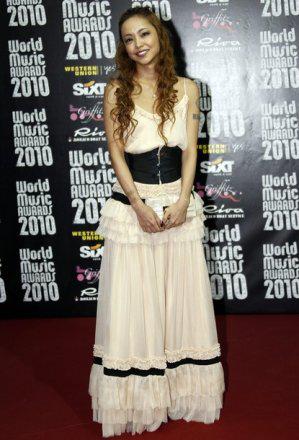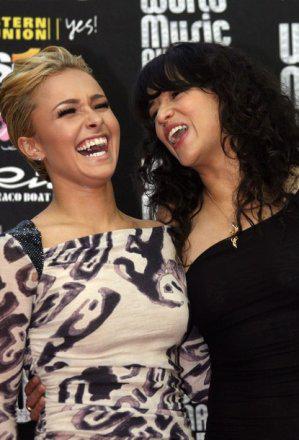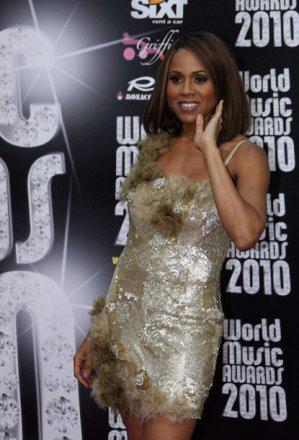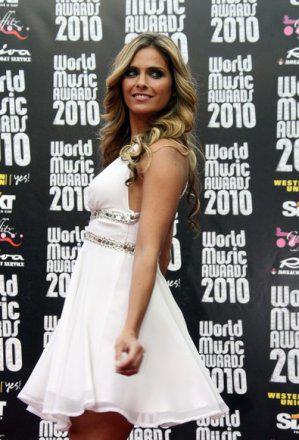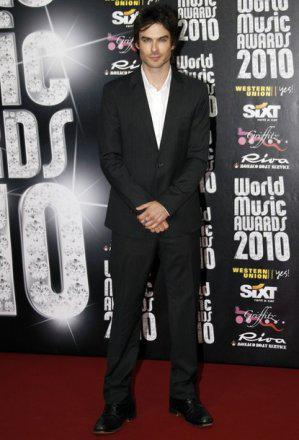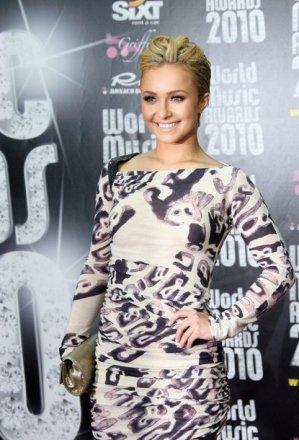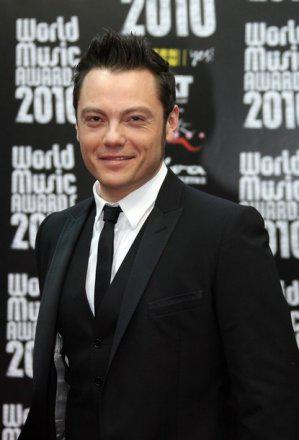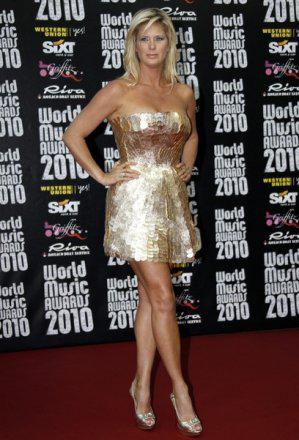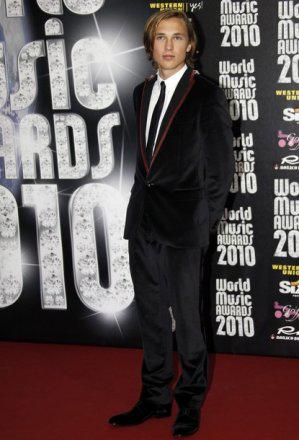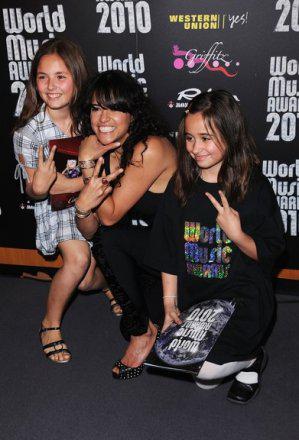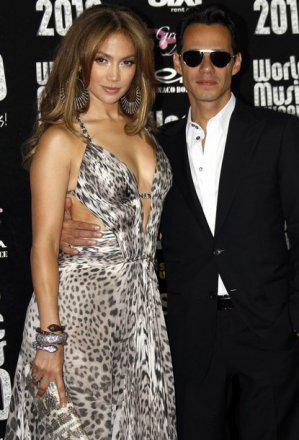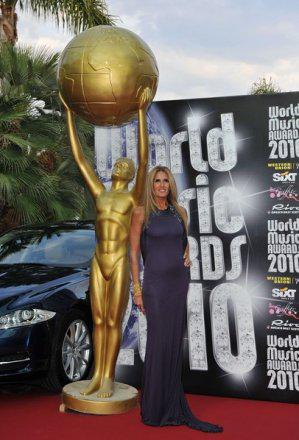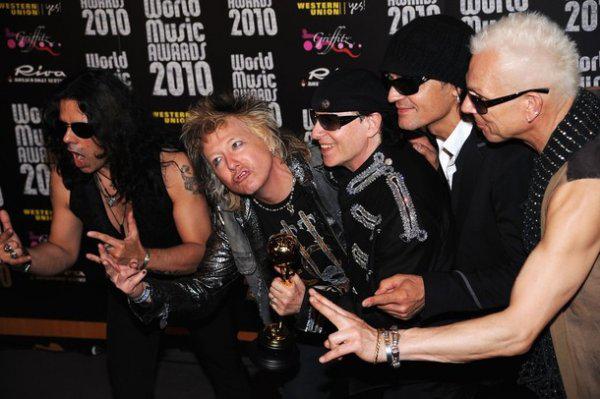 Among the award winners was the Jennifer Lopez (Jennifer Lopez), received the award "For the contribution to musical culture." David Guetta (David Guetta) won the awards: "Best Producer" and "Best DJ" and "Best French Artist." Group Scorpions, Gone to the this year's farewell tour has been recognized as the "Legend of rock music." Andrea Bocelli (Andrea Bocelli) was voted the best in the category "Classical Artist." Will.I.Am of the Black Eyed Peas take the rap for the whole group, "snapped off" just three awards - "Best Hip-Hop Artist of the Year", "Best Pop Artist" and "Best R'n'B singer." Lady Gaga (Lady GaGa), though not present at the ceremony, however, became the owner of the five awards: "Discovery of the Year", "Best Pop-Rock Artist" and "Best American Artist" and "Best Single" for her single " Poker Face »and" Best Album "for« The Fame ». But the outrageous singer slightly smoothed his video message sent by the absence. At this time, the singer has in New York. The award "Best Rock Artist" was awarded to the Irish band U2. Also, the Irish were recognized as the best in the country by the number of records sold. Akon (Akon) was the best performer in Africa, Nemi Amuro (Namie Amuro) - the best in the Asian region. In Australia, the most popular electronic project turned out Black Sun Empire. In Germany, the undisputed leader were and are industrial-scene legends Rammstein. Tiziano Ferro (Tiziano Ferro) was named the best performer in Italy. In Scandinavia continued to hold the palm of the legendary A-HA, while in Latin America the unique Shakira. Suddenly in the UK first in album sales took a housewife from the Scottish Susan Boyle (Susan Boyle).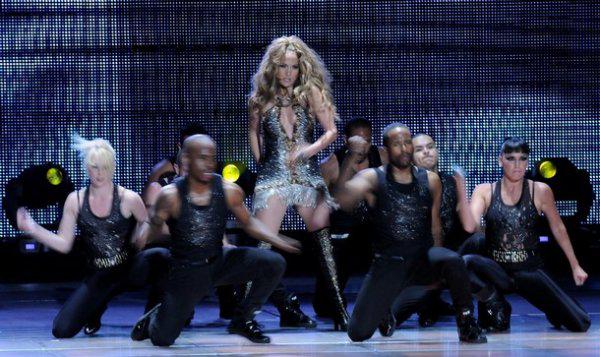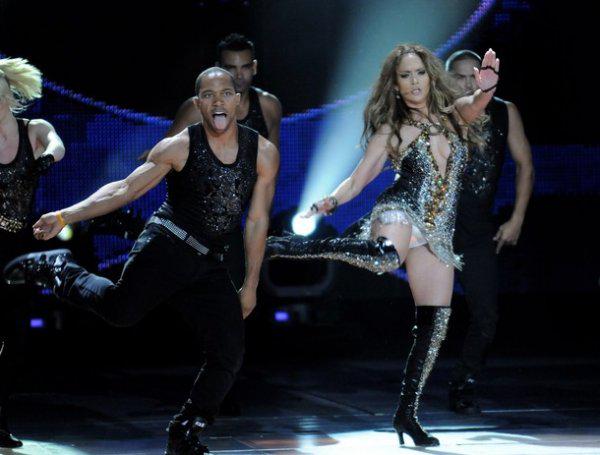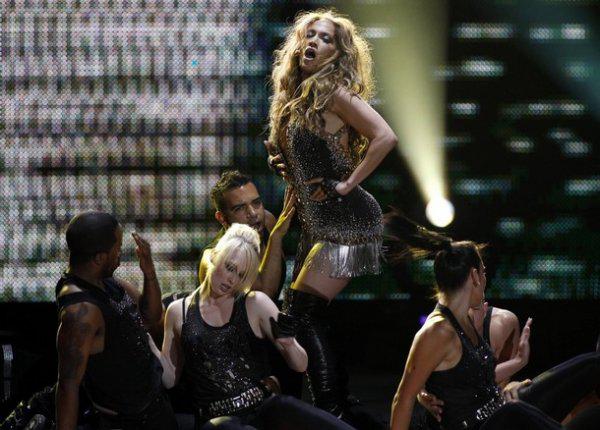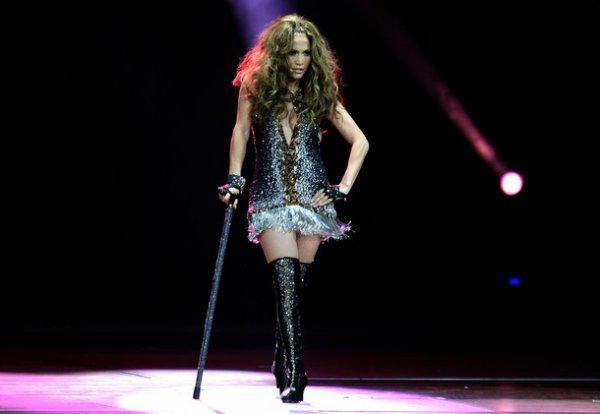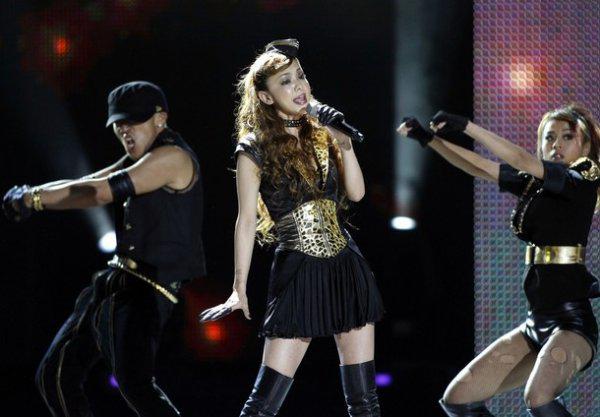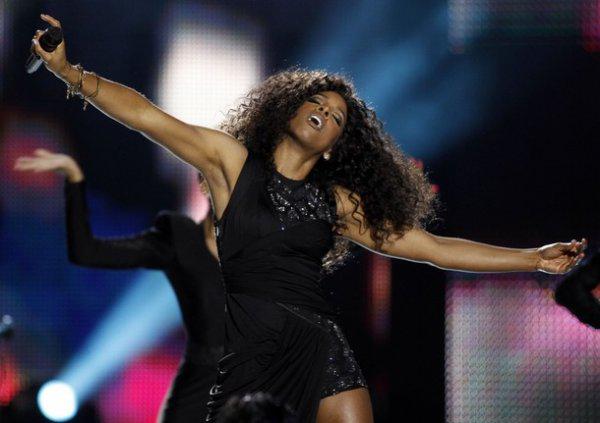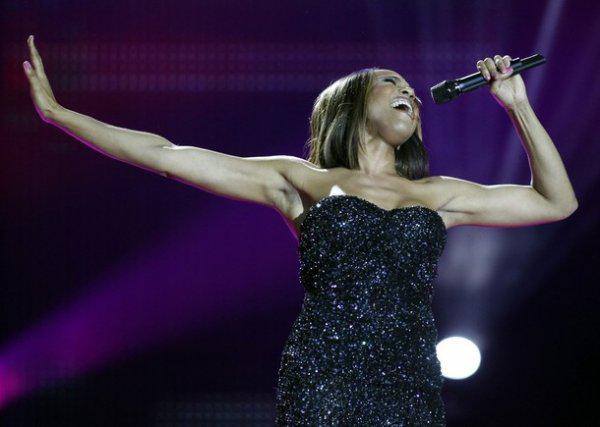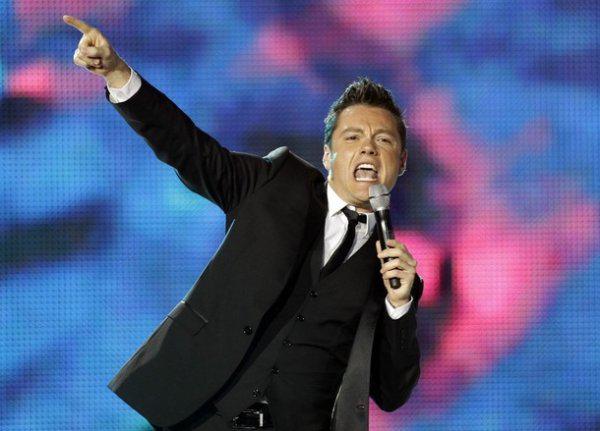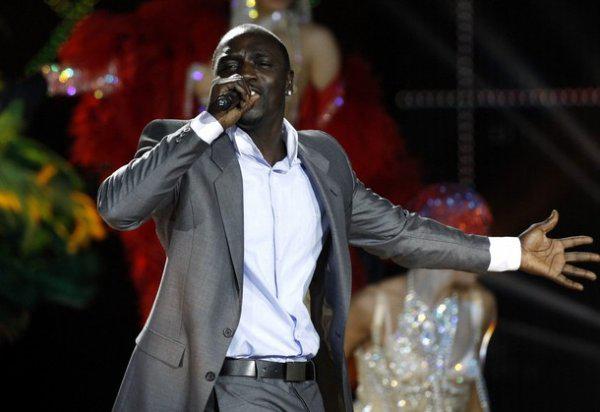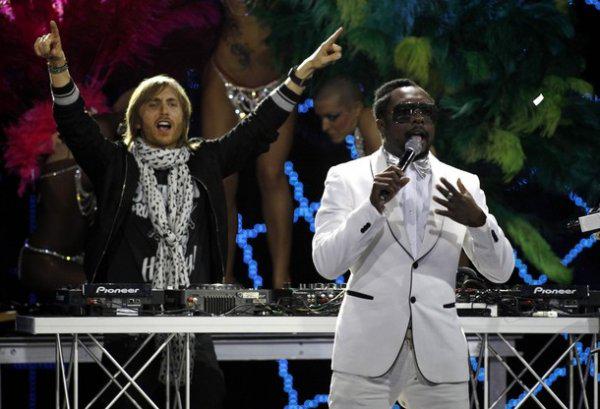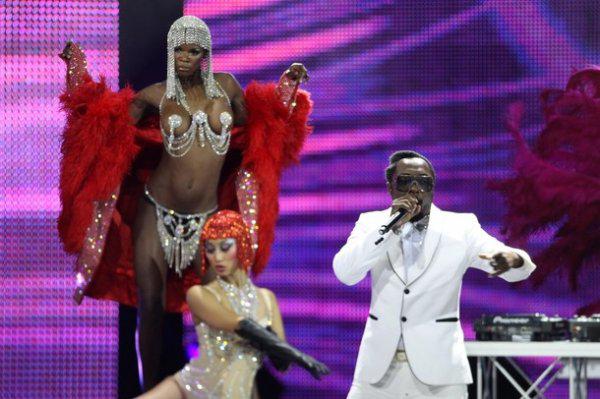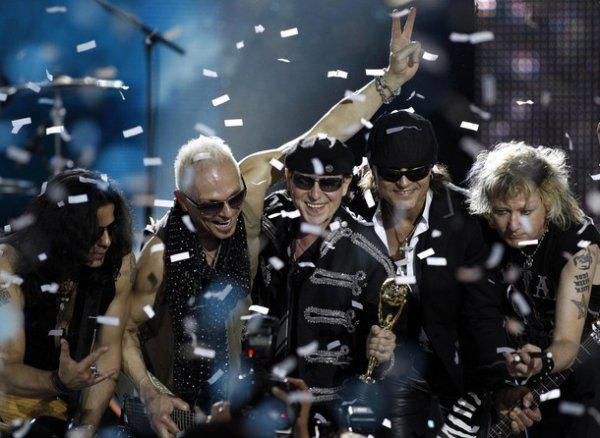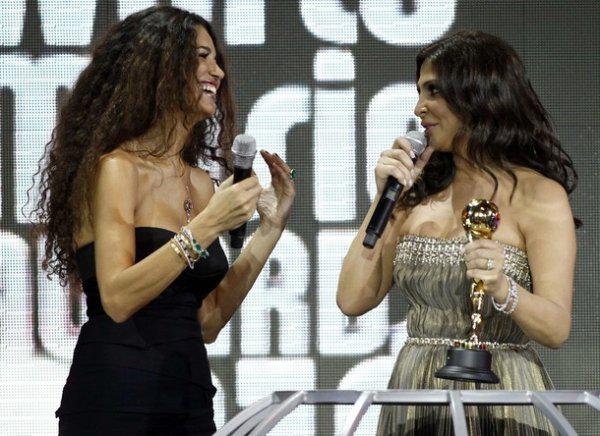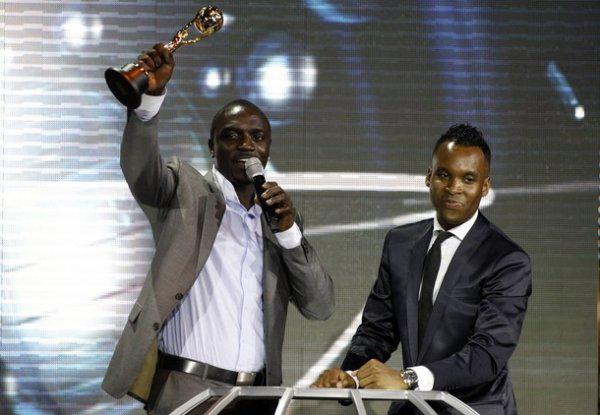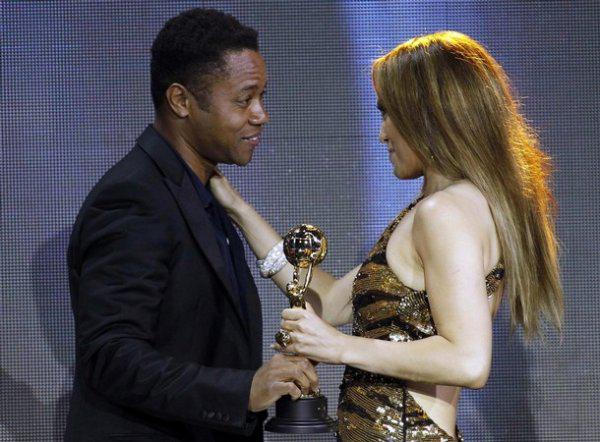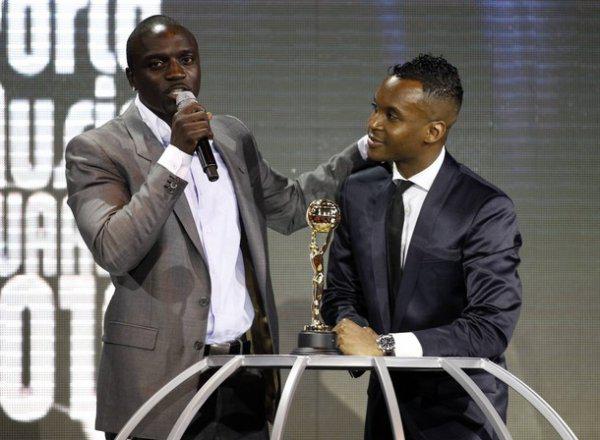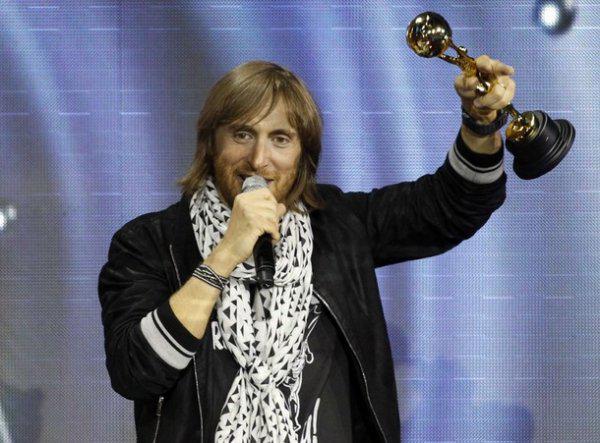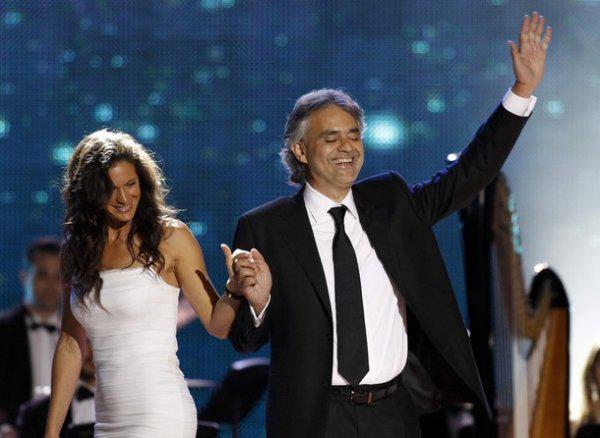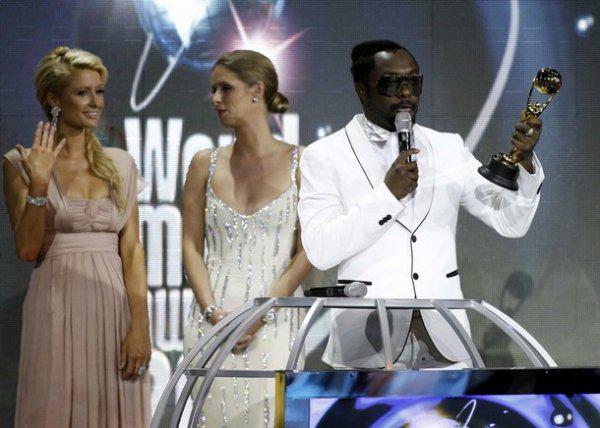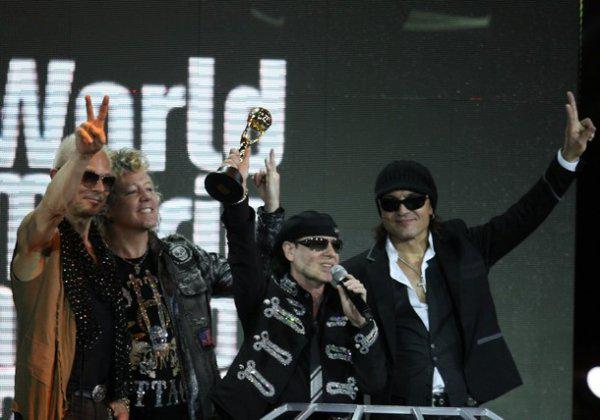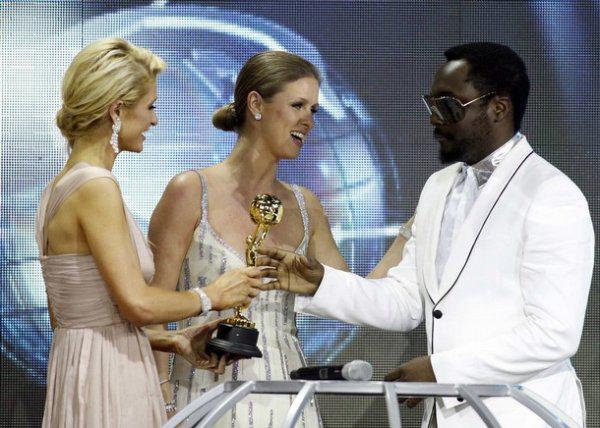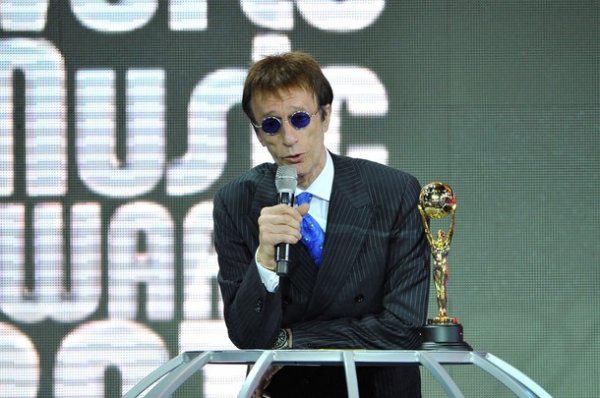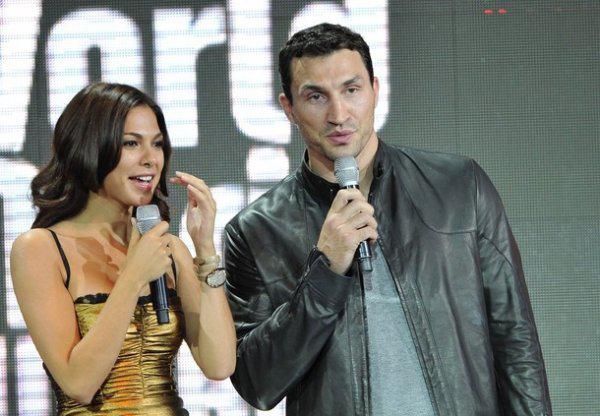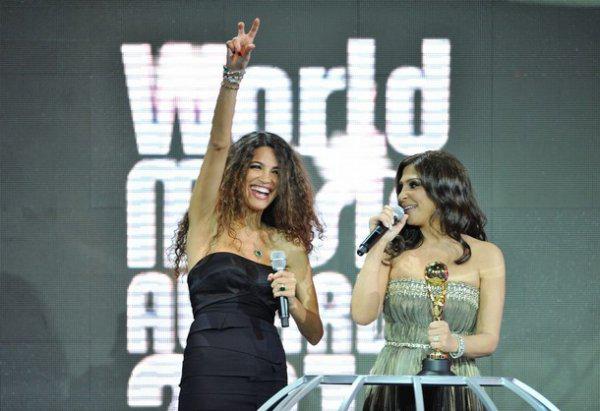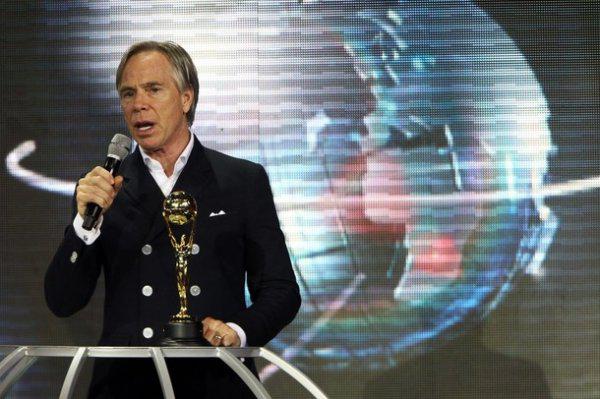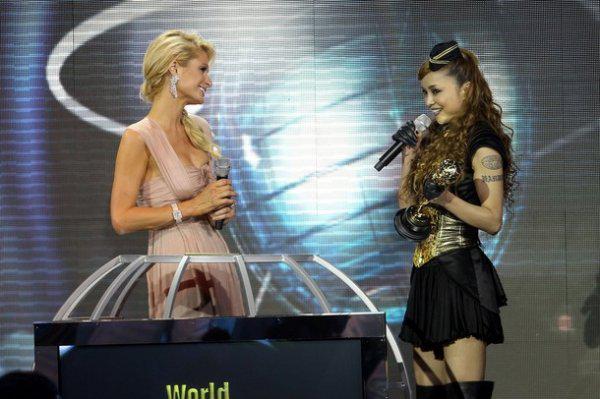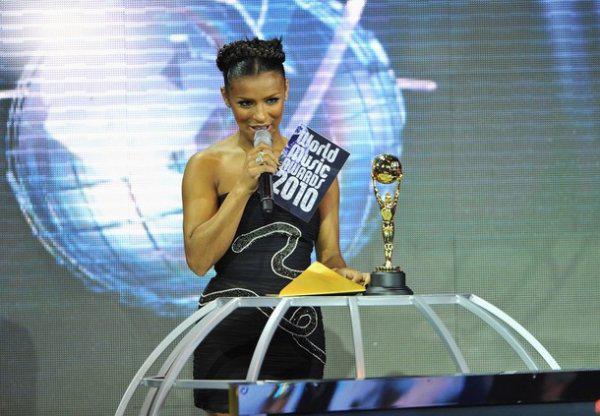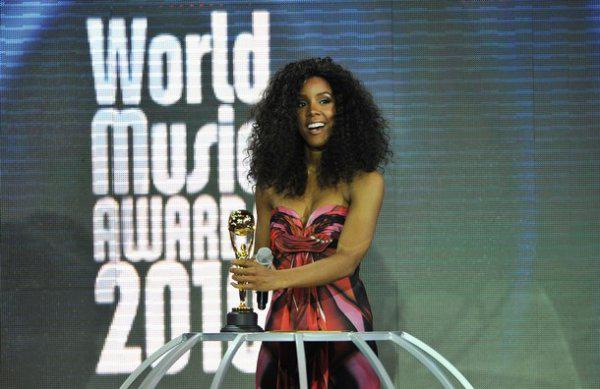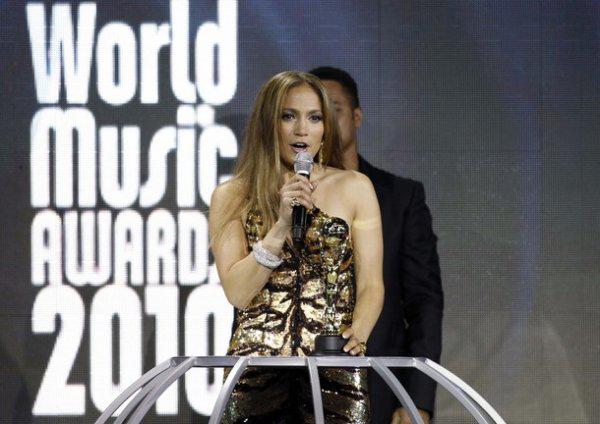 Photo: Getty Images
Results ceremony «World Music Awards 2010»:
"For the contribution to musical culture" - Jennifer Lopez (Jennifer Lopez)
"The legend of rock music» - Scorpions
"Discovery of the Year" - Lady Gaga (Lady GaGa)
"Best Single" - Lady Gaga (Lady GaGa) «Poker Face»
"Best Album" - Lady Gaga (Lady GaGa) «The Fame»
"Best Classical Artist" - Andrea Bocelli (Andrea Bocelli)
"The best hip-hop artist of the year» - Black Eyed Peas
"Best Pop Artist» - Black Eyed Peas
"Best R'n'B singer» - Black Eyed Peas
"Best Rock Artist» - U2
"The best pop-rock artist" - Lady Gaga (Lady GaGa)
"Best Producer" - David Guetta (David Guetta)
"Best DJ" - David Guetta (David Guetta)
"The best US performer" - Lady Gaga (Lady GaGa)
"Best French Artist" - David Guetta (David Guetta)
"The best German performer» - Rammstein
"Best Australian singer» - Black Sun Empire
"Best British Performer" - Susan Boyle (Susan Boyle)
"Best Italian Artist" - Tiziano Ferro (Tiziano Ferro)
"Best Irish artist» - U2
"The best performer in Latin America» - Shakira
"The best performer in Scandinavia» - A-HA
"The best performer in Africa" ​​- Akon (Akon)
"The best performer in Asia" - Nemi Amuro (Namie Amuro)