In California, the ceremony of awarding the "Teen Choice Awards".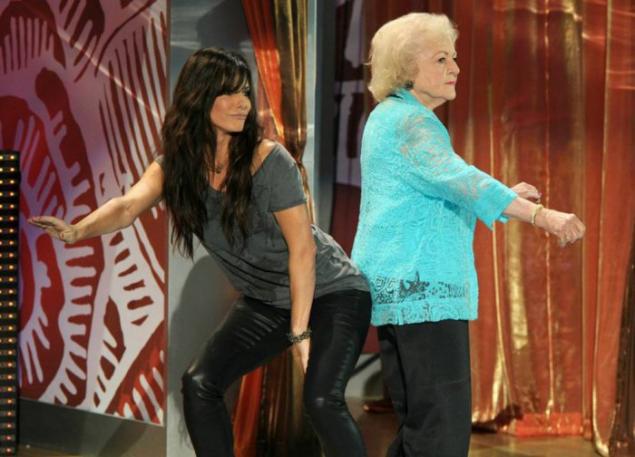 Actress Megan Fox poses at the award ceremony "2010 Teen Choice Awards» in the hall, "Gibson Amphitheatre" in Universal City, California, August 8.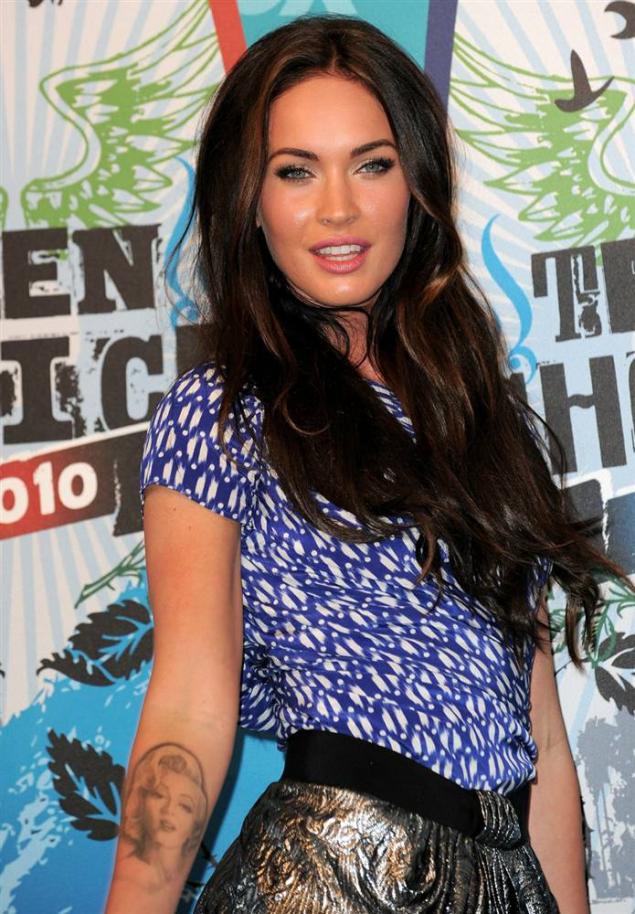 Who plays Alice Cullen in the "Twilight" actress Ashley Greene at the ceremony «Teen Choice Awards» August 8th.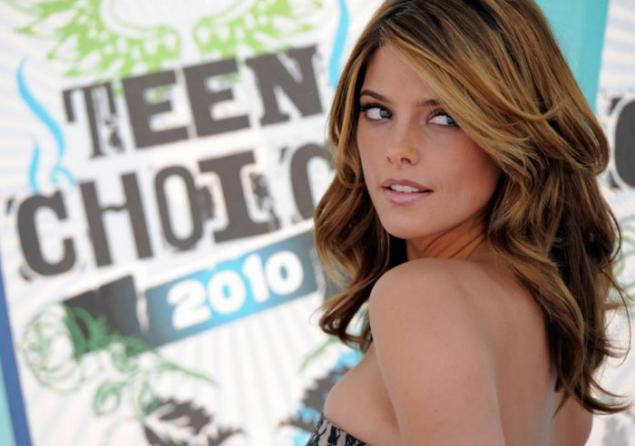 The star of "Twilight" Taylor Lautner accepts the award in the form of a surfboard.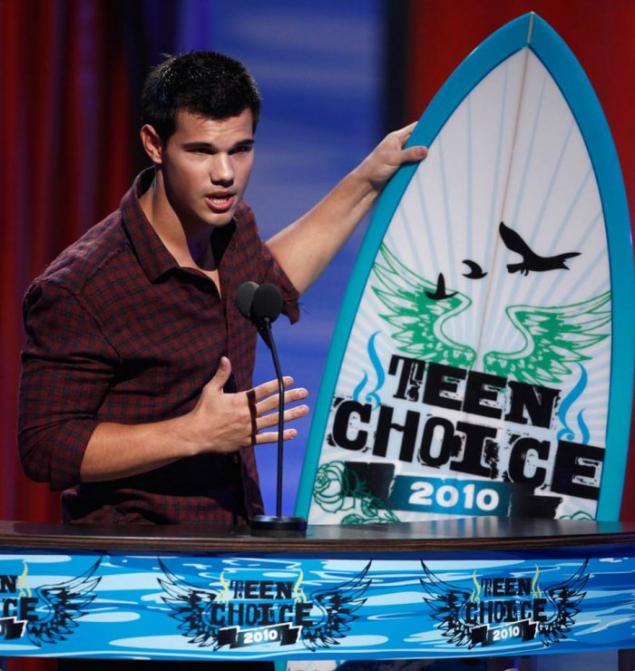 Robert Pattinson accepts the award for best actor in a drama. The film "Twilight" became the leader of the ceremony on the number of awards received - 12, including best film and best fantasy villain.