Just a few days ago in Los Angeles ended anniversary, 85th in a row film award ceremony of "Oscar 2013» (Oscar 2013). The results, as well as moments of the show, see our material.
We have already shown you the most interesting outfits from the red carpet event, so go straight to the main action.
Host of the show was the Seth MacFarlane (Seth MacFarlane).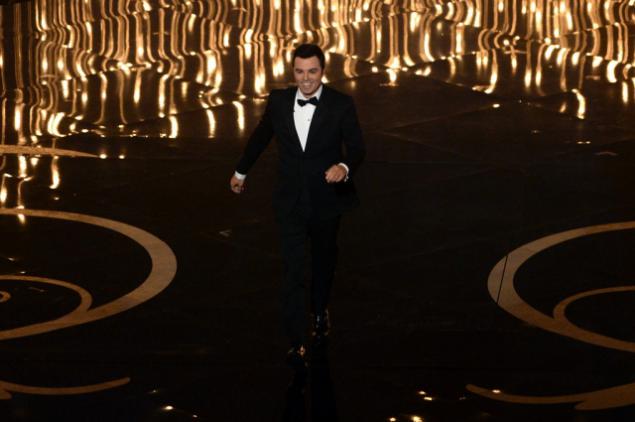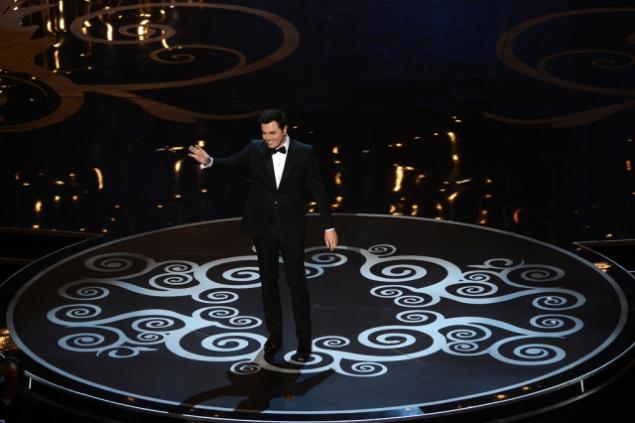 Magical dance. Channing Tatum (Channing Tatum) turns Charlize Theron (Charlize Theron).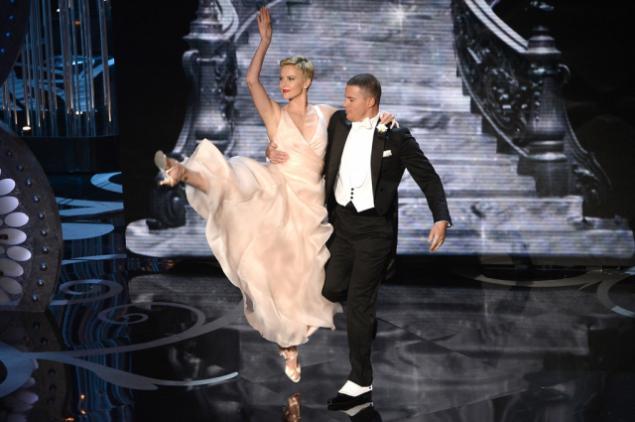 Incendiary dance Joseph Gordon-Levitt (Joseph Gordon-Levitt), Daniel Radcliffe (Daniel Radcliffe) and Seth MacFarlane (Seth MacFarlane).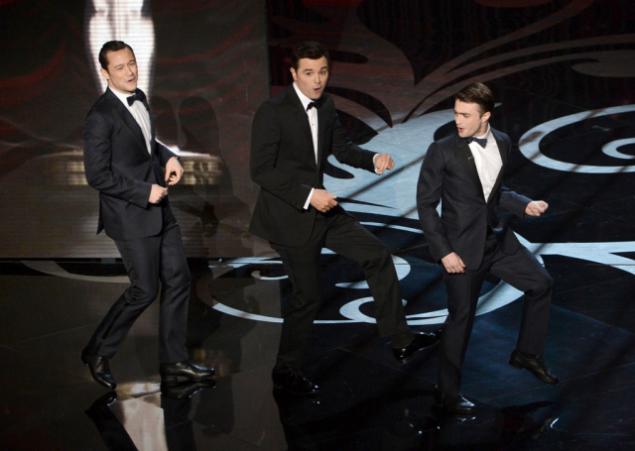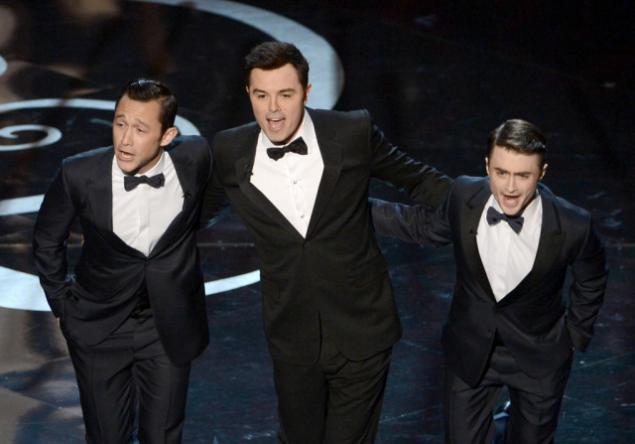 In general, the anniversary ceremony was dedicated to another anniversary - 50 years since the first release of new James Bond film.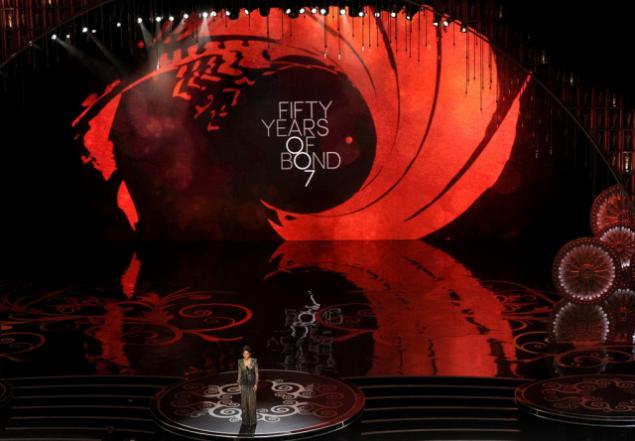 On this occasion, Adele sang her hit, written for the latest James Bond picture. By the way, the soundtrack was the winner in the respective category.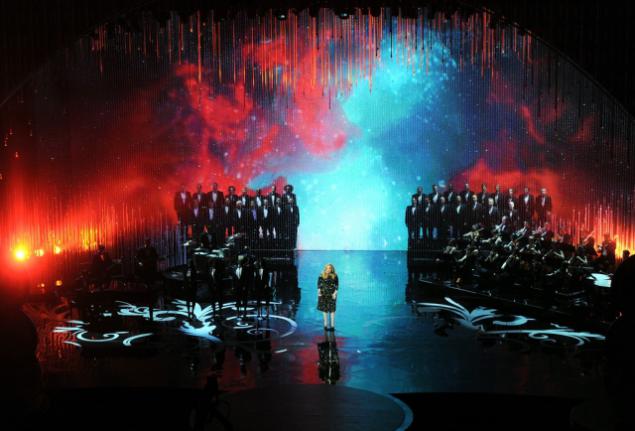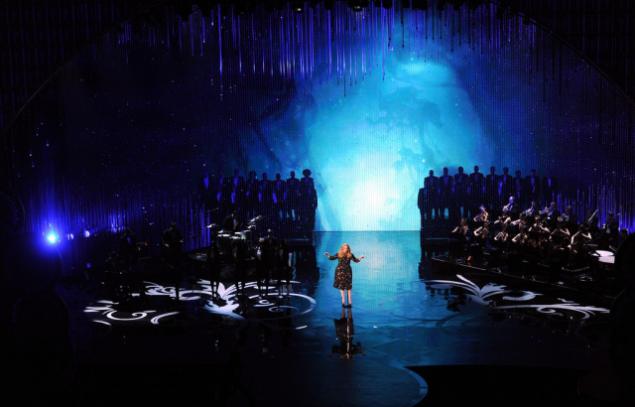 Award "Best Film" went to the film "Operation" Argo »» (Argo).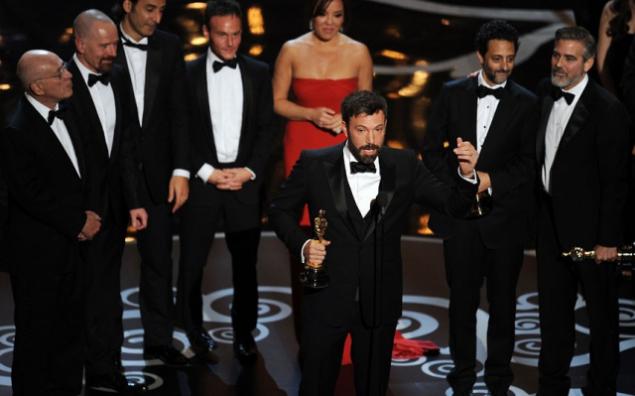 Best director Ang Lee was recognized (Ang Lee), who worked on the movie "Life of Pi».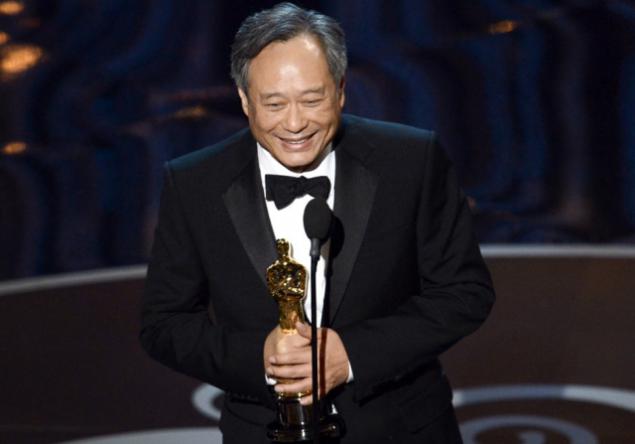 Daniel Day-Lewis (Daniel Day-Lewis) became a triumph in the category "Best Actor" for playing in the film "Lincoln».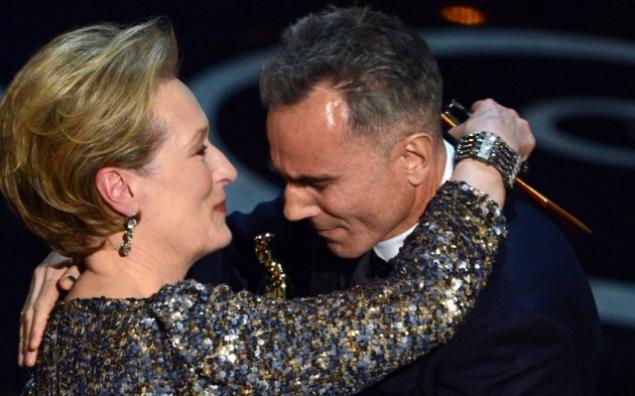 "Best Actress" - the role of Jennifer Lawrence (Jennifer Lawrence) in the movie "My boyfriend - crazy." At the time of the actress in such a hurry that he nearly fell.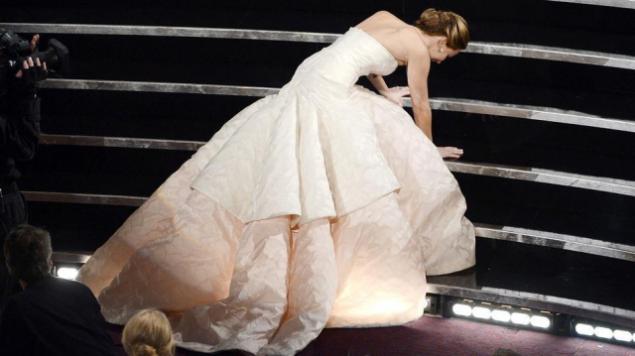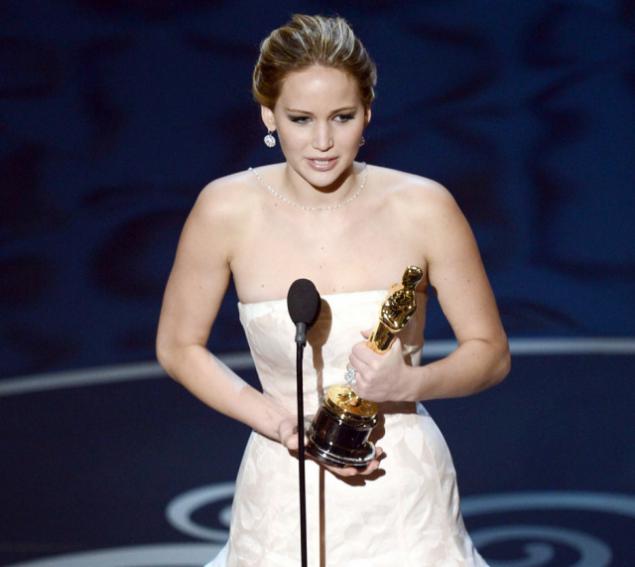 Among vtoroplanovyh roles of men celebrated the victory of Christoph Waltz (Christoph Waltz) for his role in the film "Django released».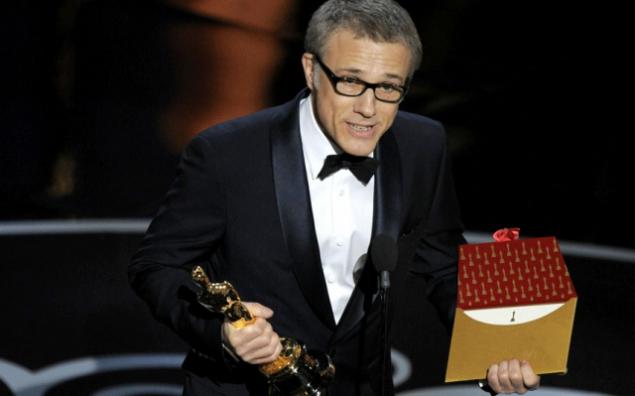 Women, on the game was appreciated by Anne Hathaway (Anne Hathaway) in the film "Les Miserables».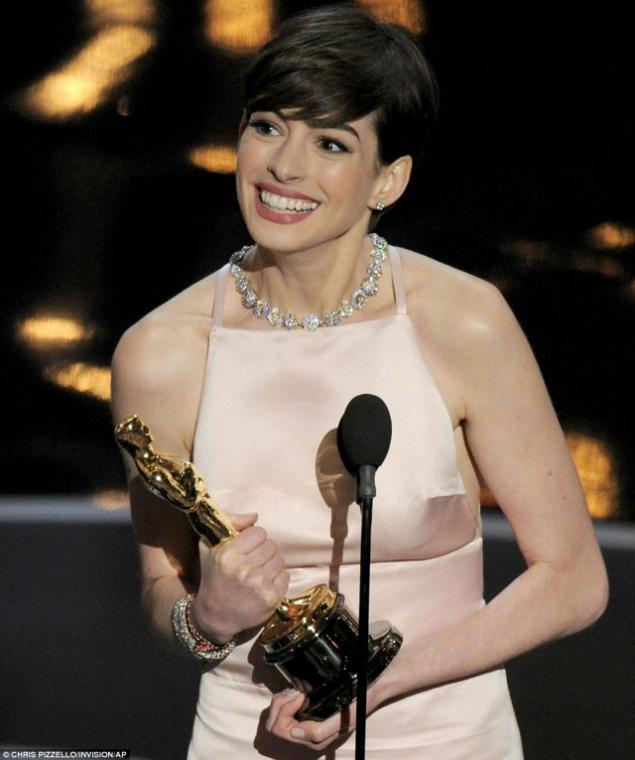 Best Screenplay jury found for the second time by Quentin Tarantino (Quentin Tarantino), for his screenplay for the film "Django released».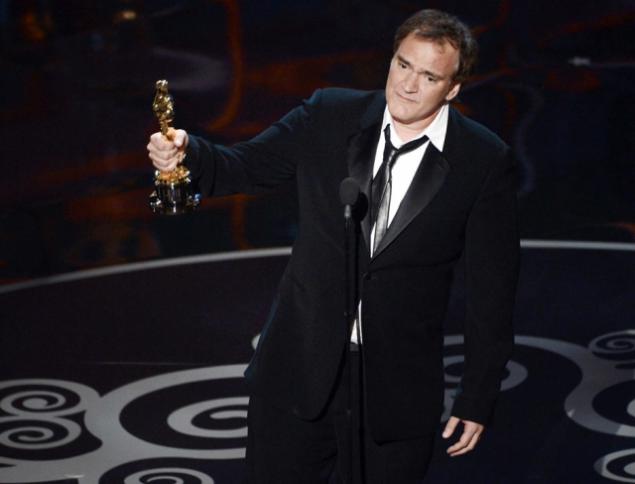 But the best adaptation of the script called job Chris Terry (Chris Terrio) for the film "Operation" Argo »».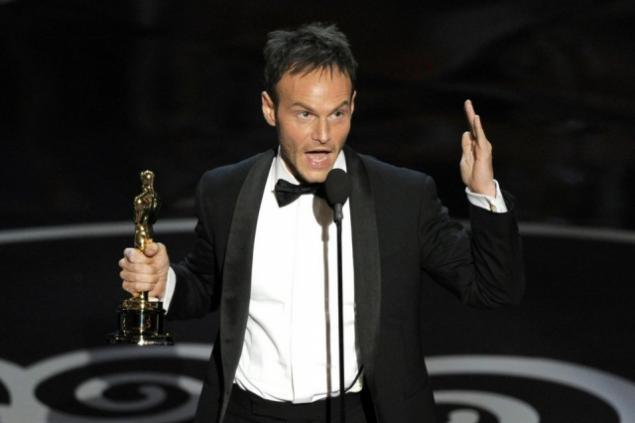 Prize for the best full-length animation got Mark Andrews and Brenda Chapman for their cartoon "Brave».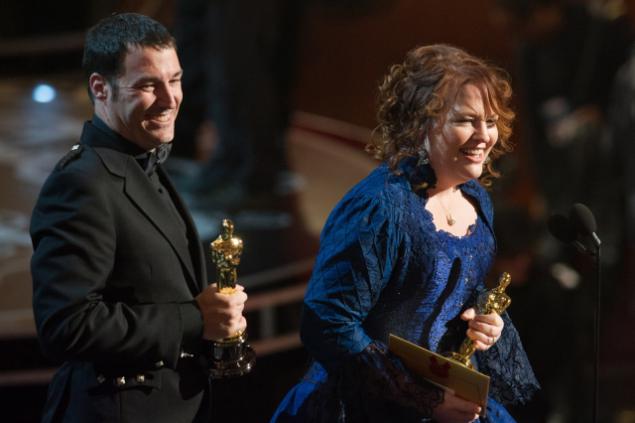 Best foreign language film was the painting "Love" Austrian Michael Haneke.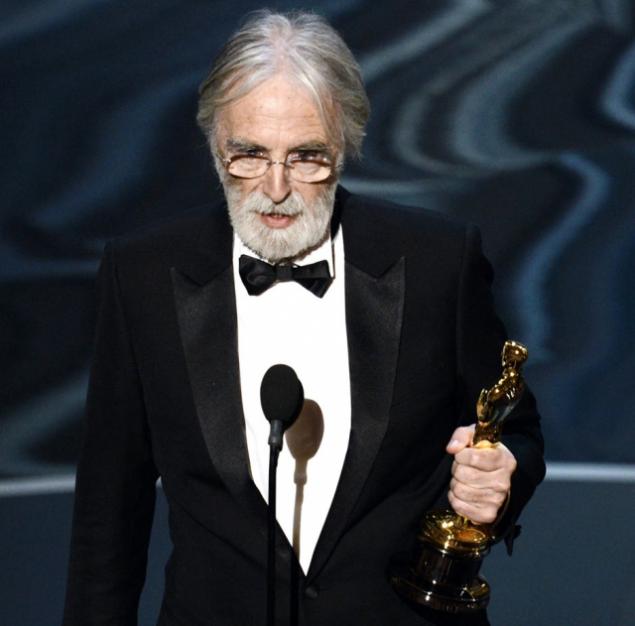 In other categories, three prize went to the film "Life of Pi". For Best Cinematography, Best Music and Best Visual Effects.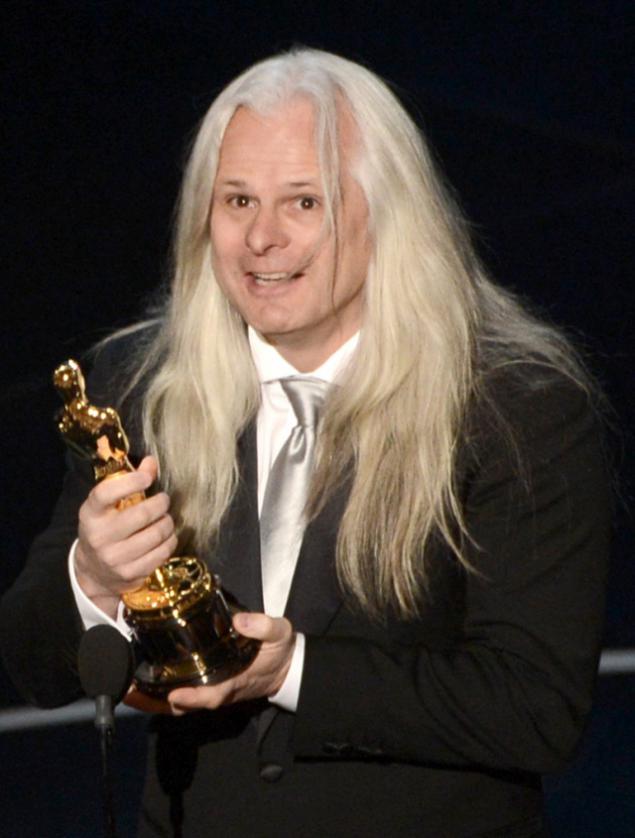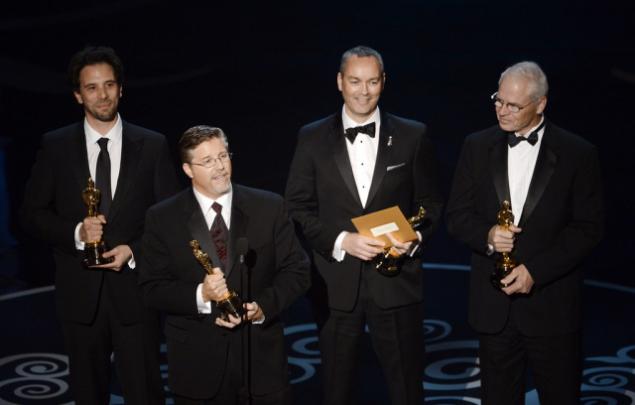 The film "Anna Karenina" was awarded only one prize - "Best Costumes».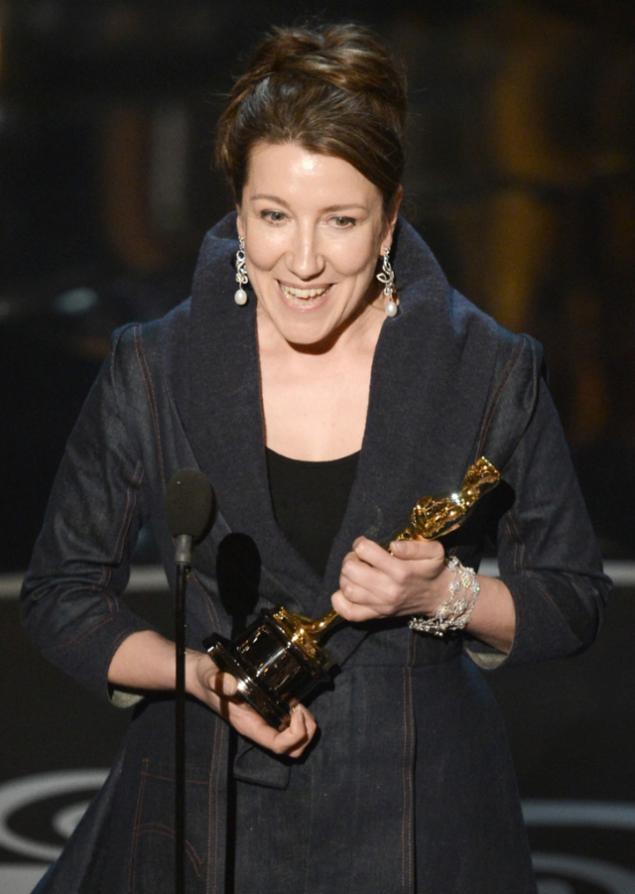 The painting "Les Miserables" won two awards: "Best Makeup" and "Best Sound».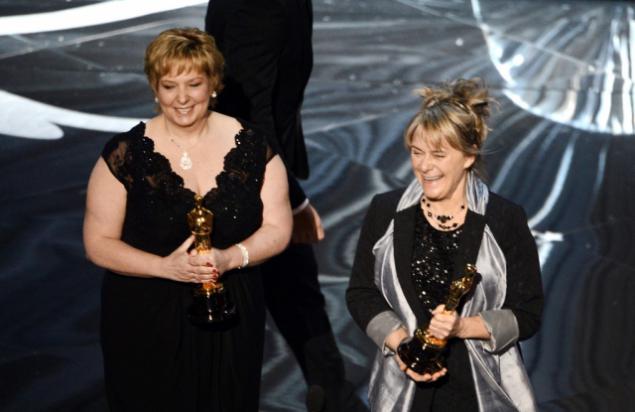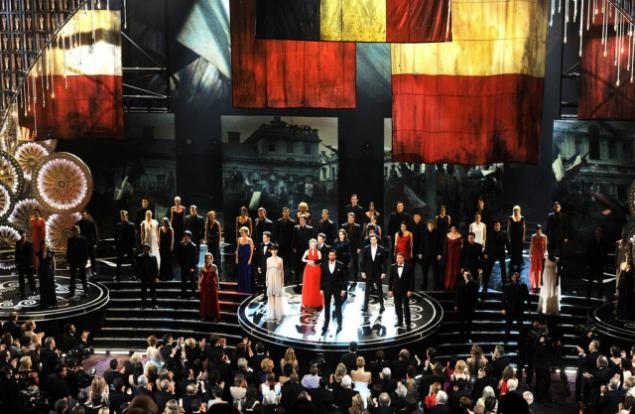 Best short film was the work of Sean Christensen titled "now or never".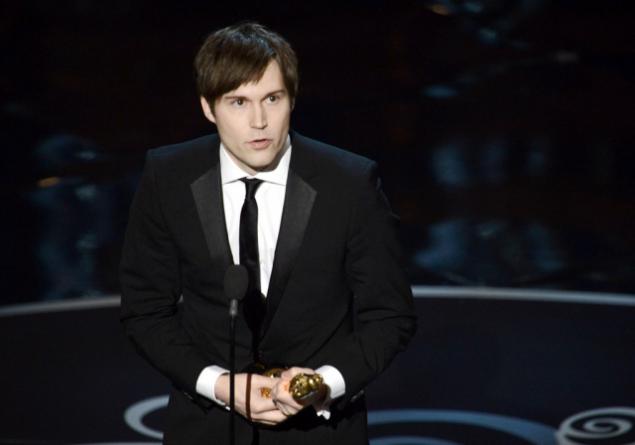 "Searching for Sugar Man" - a documentary film by Simon Chinn and Malik Bendzhelullya, won the award as best documentary.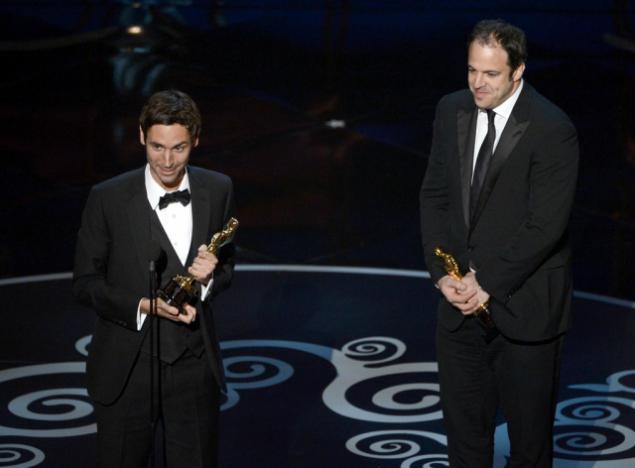 Among the short documentaries, the jury allocated "Inocente" Sean Fine and Andrea Nix-Fine.
I almost forgot. Best Editing jury considered the work in the film "Operation" Argo »».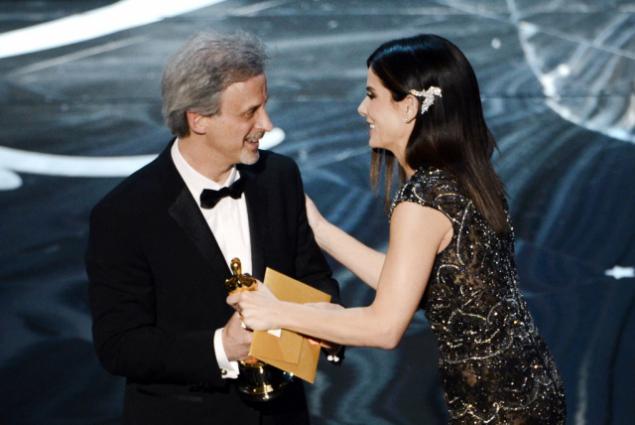 At the same time, the best work of art director was in the movie "Lincoln».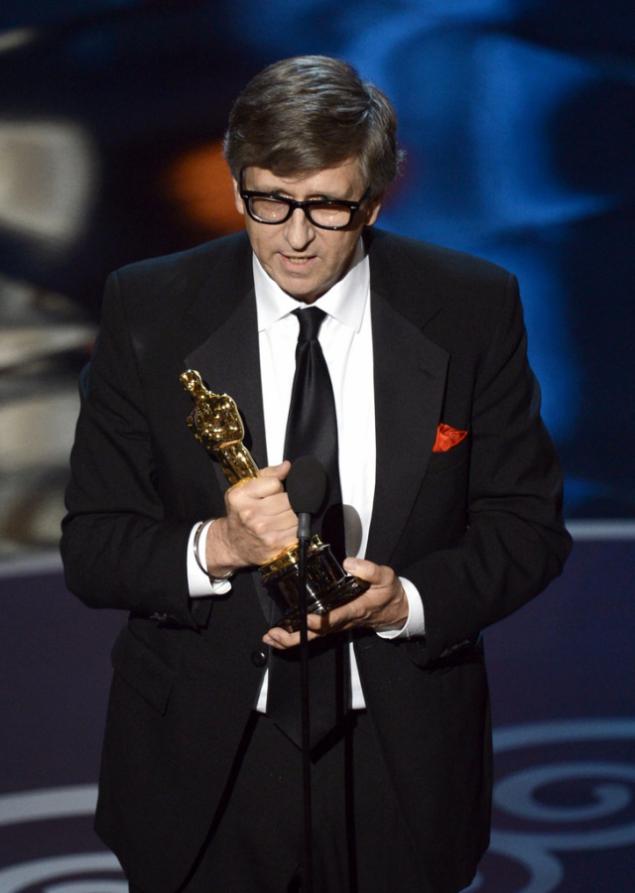 On the stage, except for Adele, still played by Shirley Beyssi, Barbra Streisand, Jennifer Hudson, Catherine Zeta-Jones, the actors of the film "Les Miserables».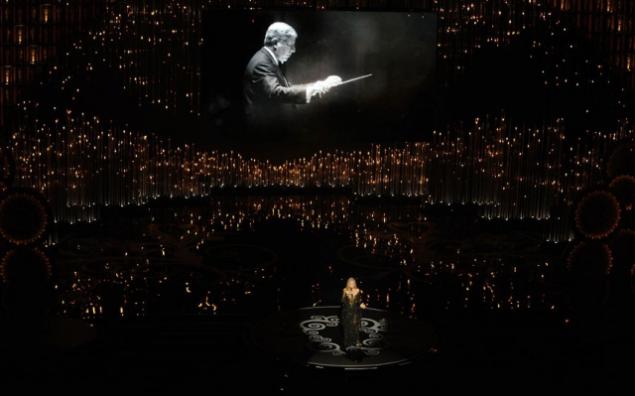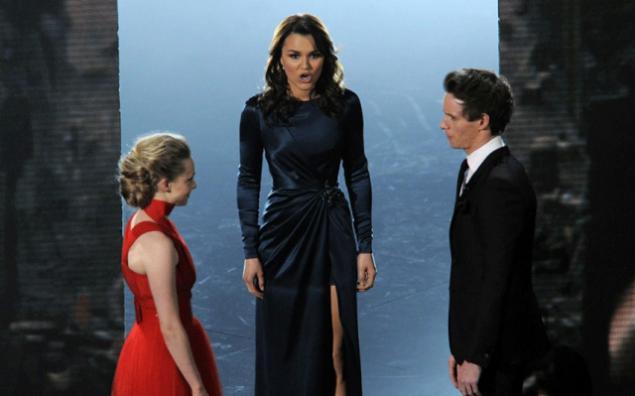 About such events we saw the results.