Before the traditional distribution of "Oscars", was held not less than the traditional ceremony of "Golden Globe". There were a lot of beautiful clothes, surprises, and the protagonist of the ceremony was the dog named Uggs.
Like all game events associated with the distribution of prizes, the 69th ceremony of the «Golden Globe Awards», which took place in Beverly Hills, began with the red carpet, where every beauty tried to impress everyone with his outfit.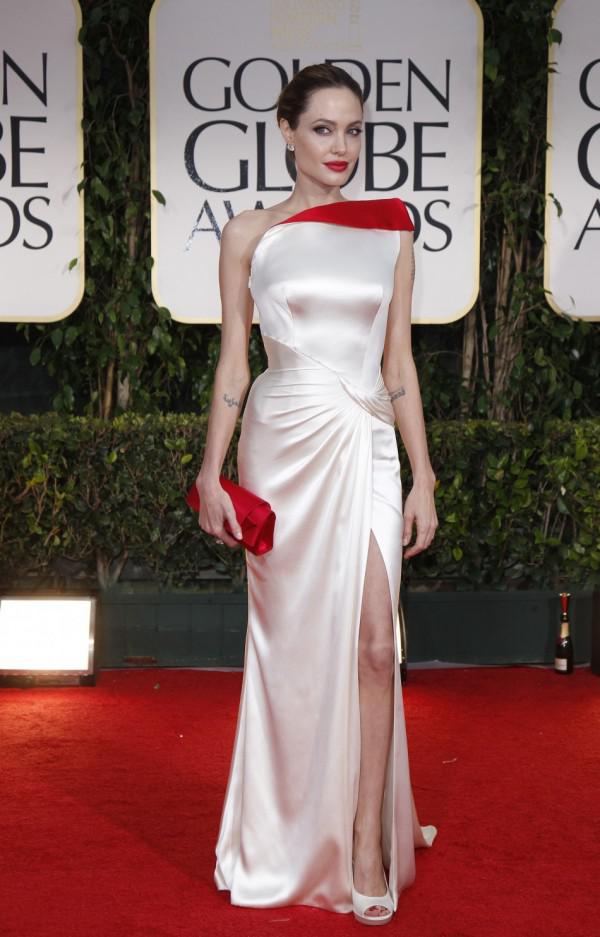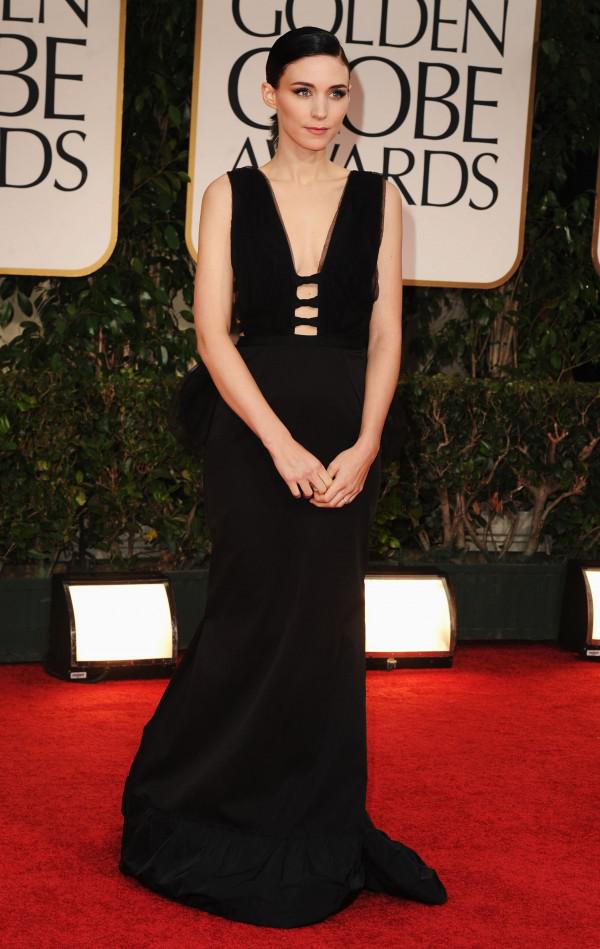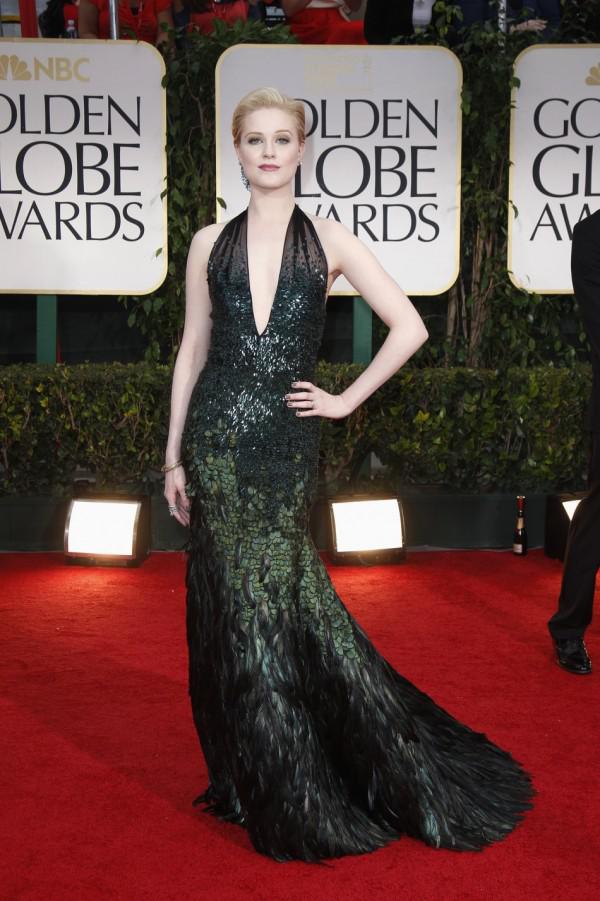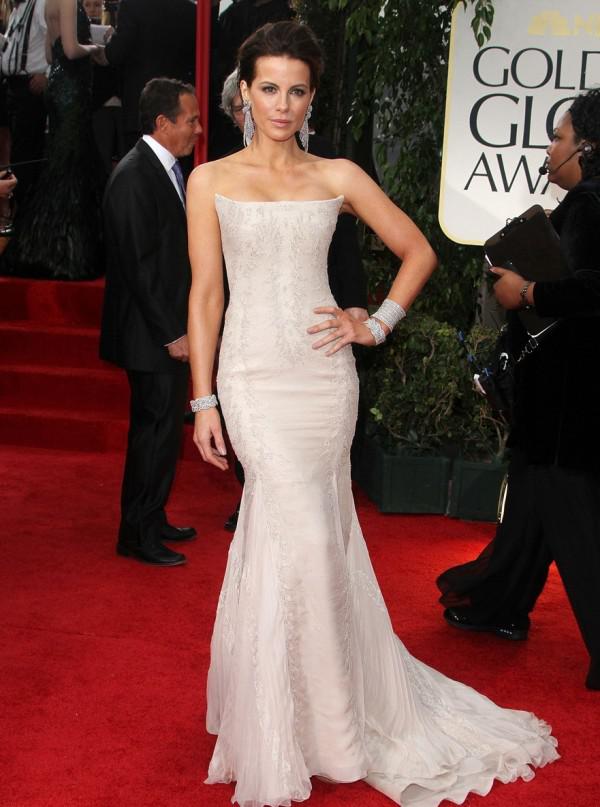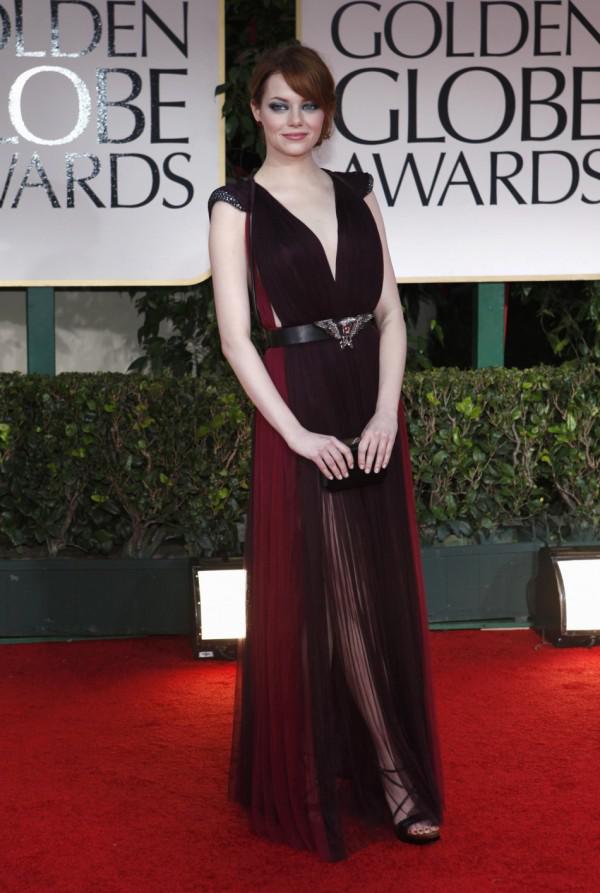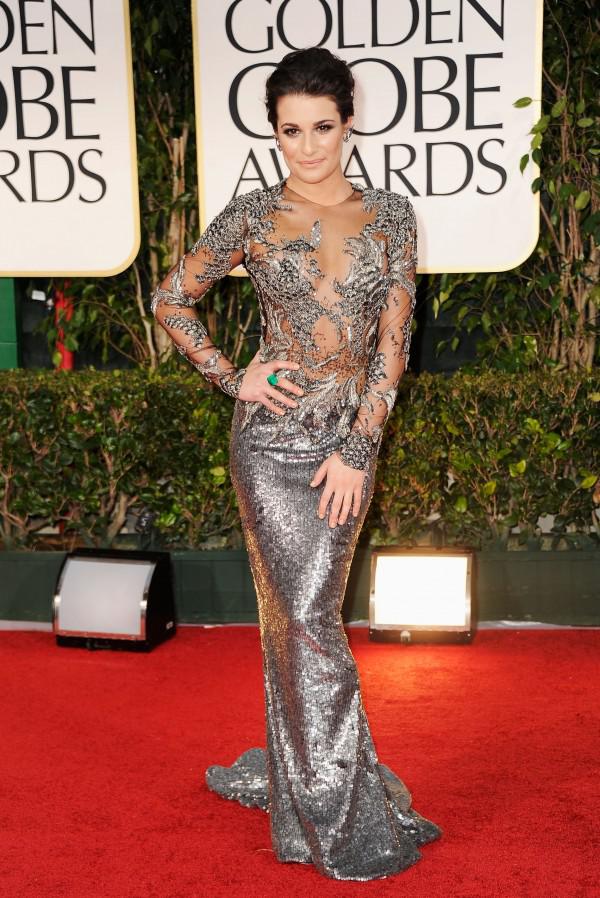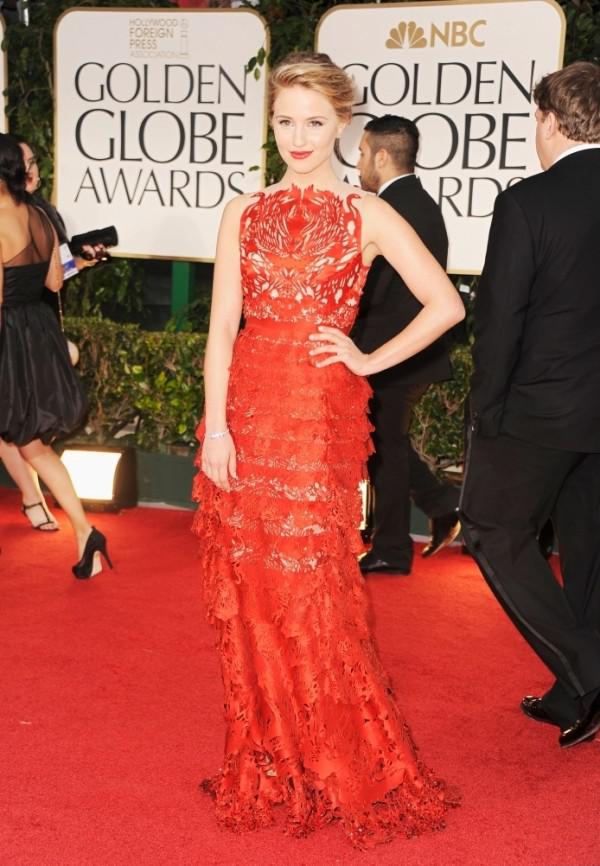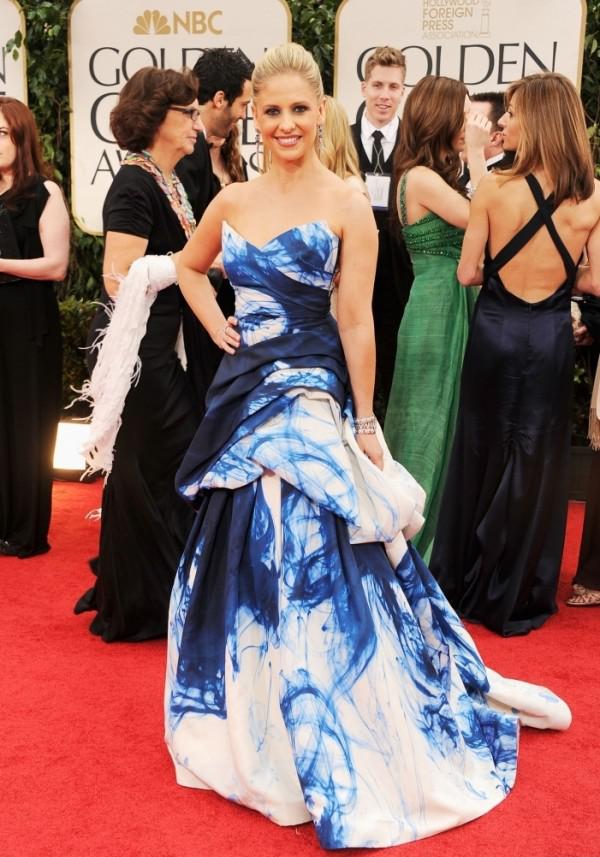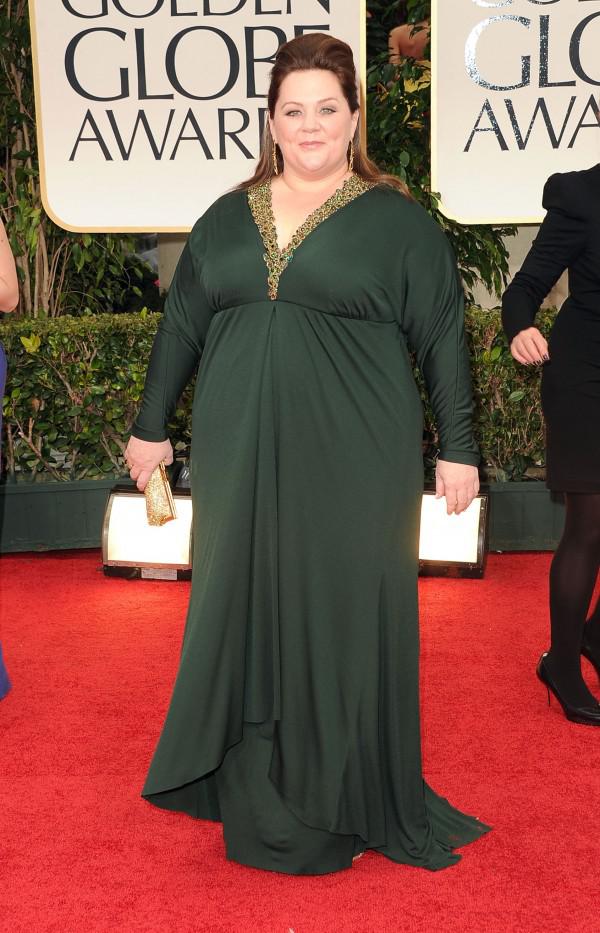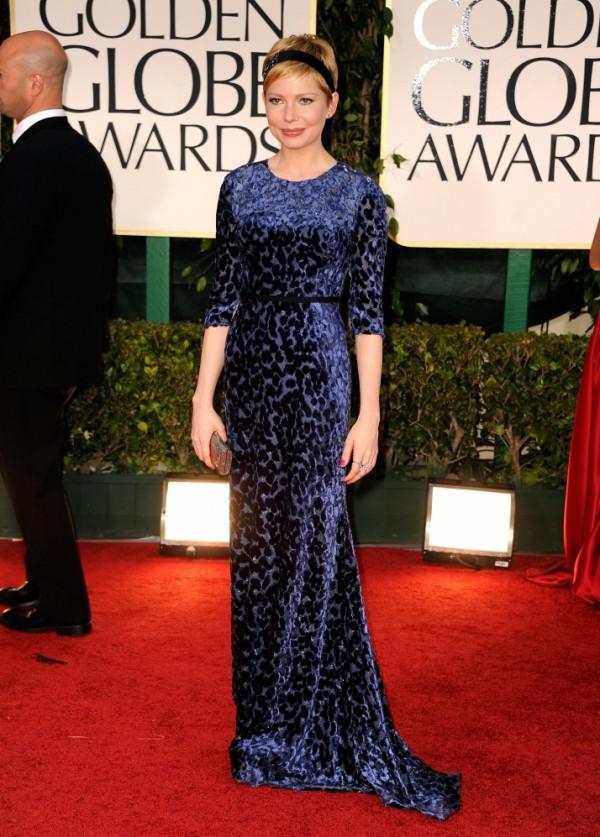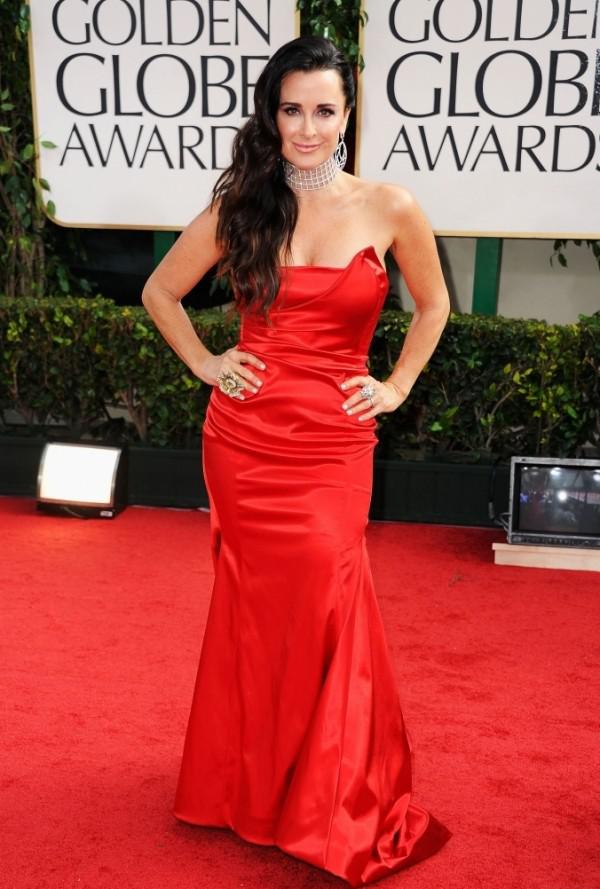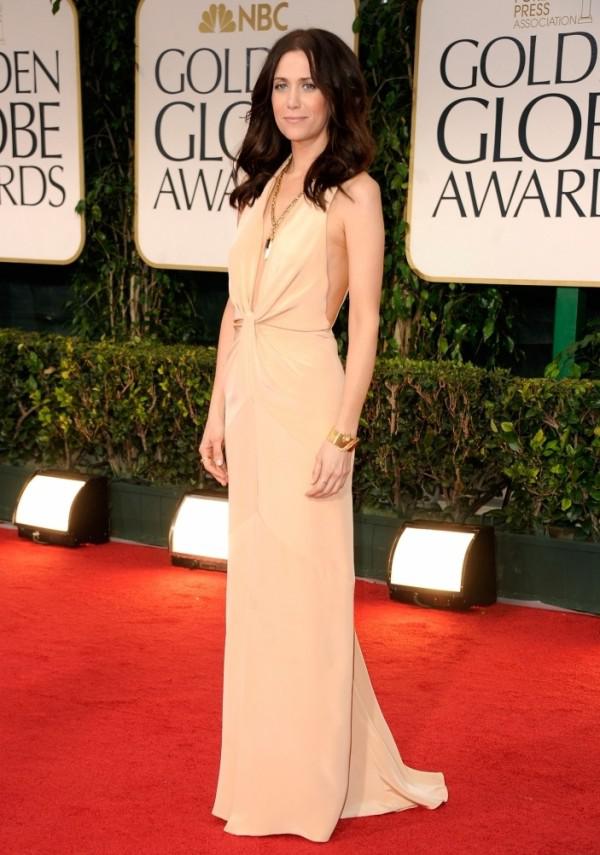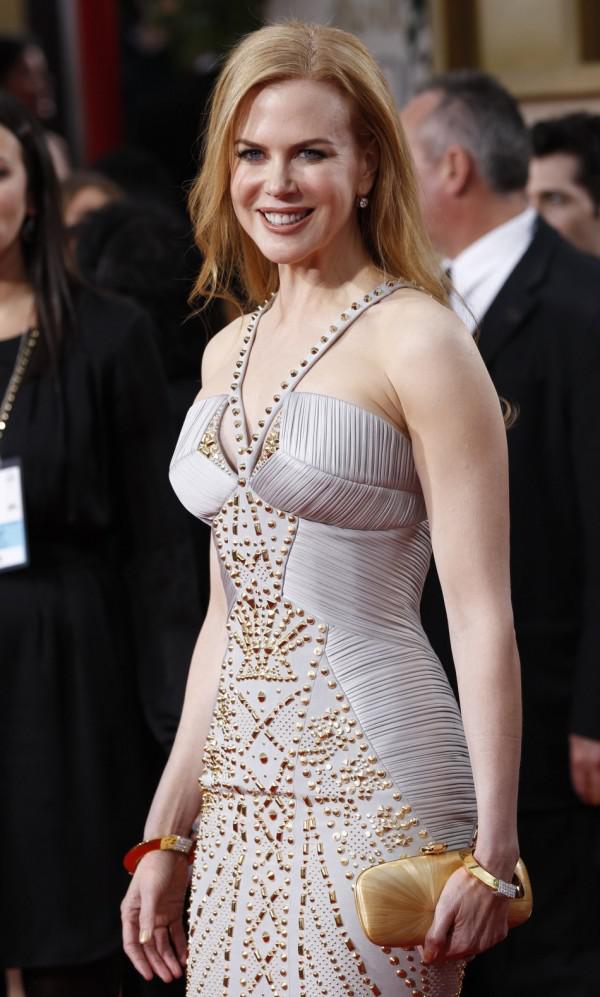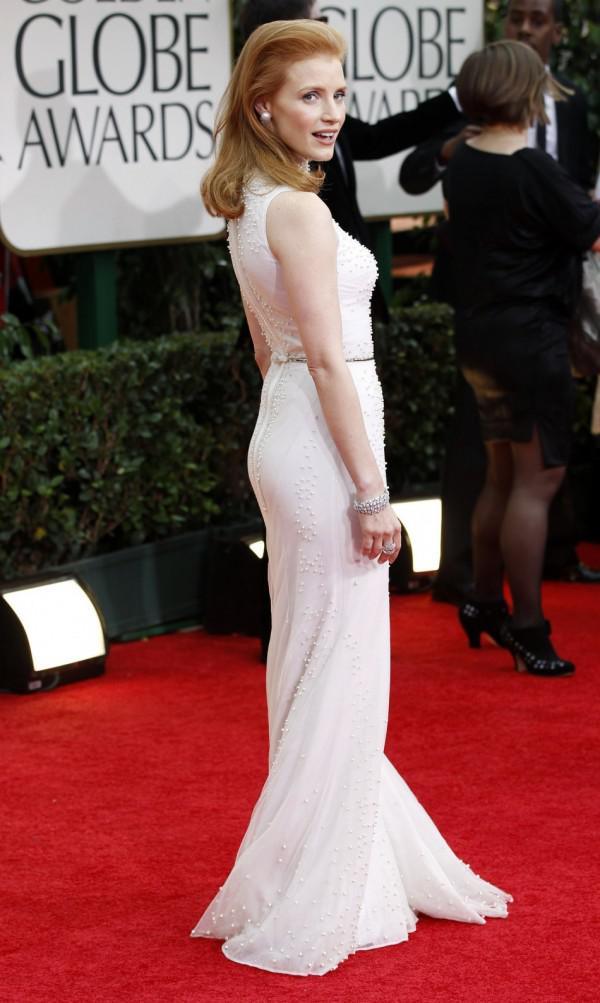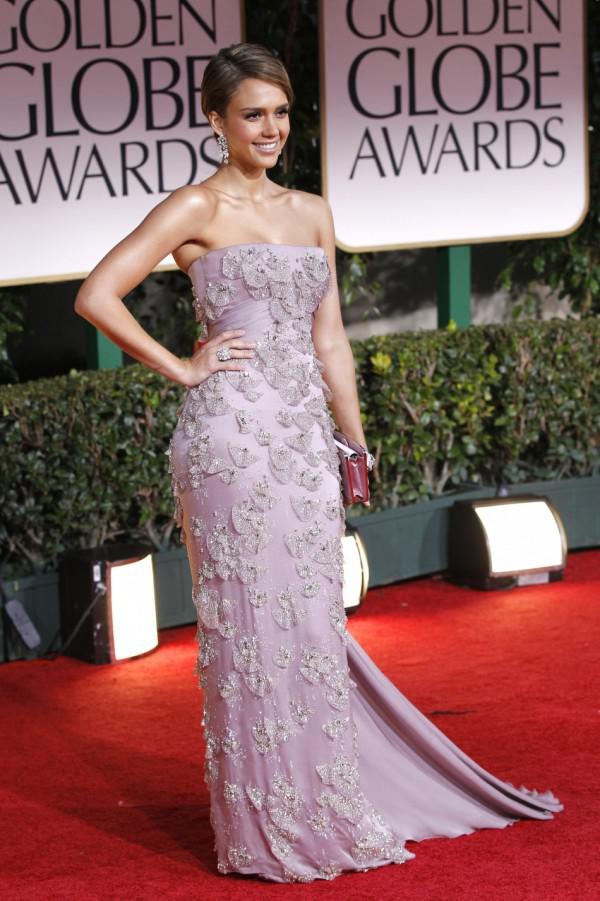 The best evening dress, by all accounts, was at the Sofia Vergara (Sofia Vergara).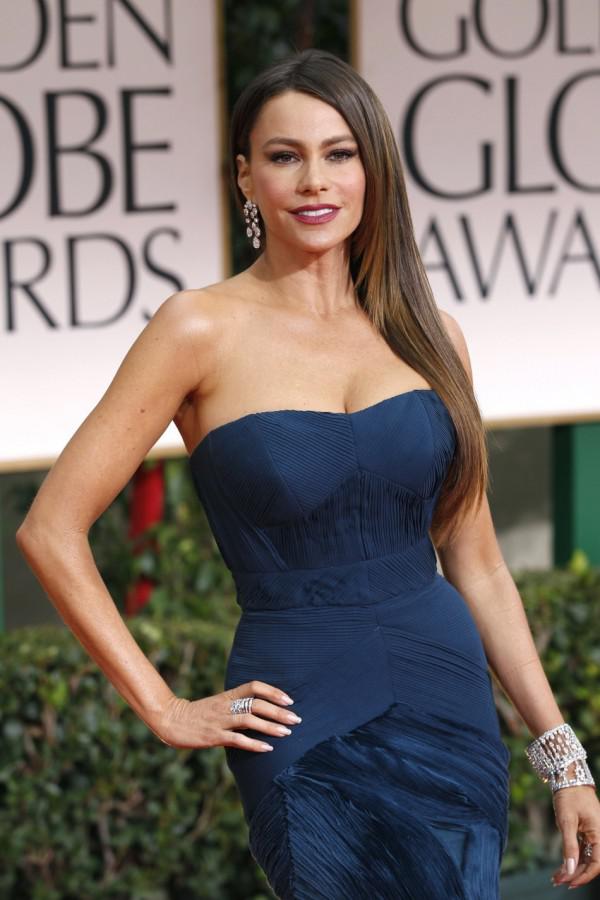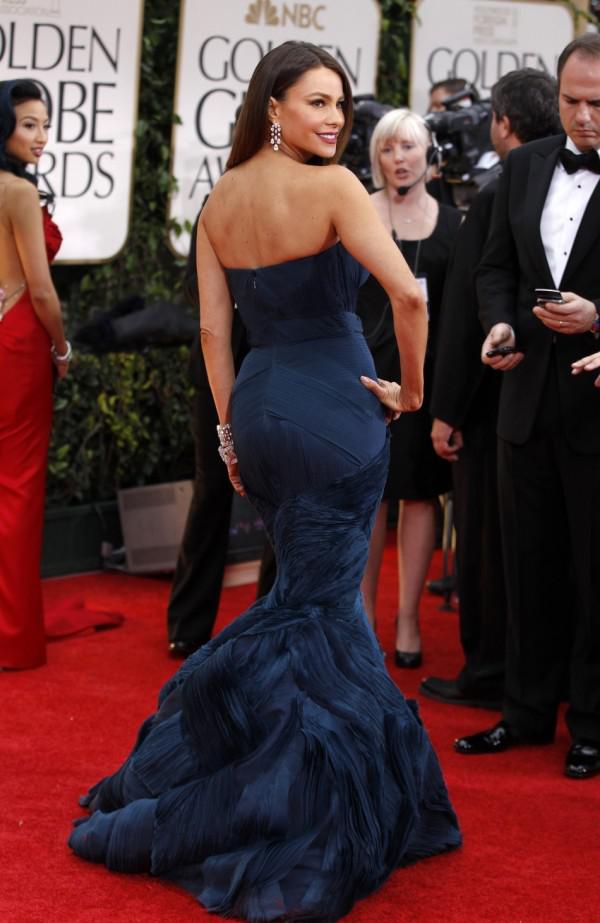 And now for the winners. The best drama has been recognized as a picture with George Clooney (George Clooney) - «descendants» (The Descendants). George was also named best dramatic actor for his role in this film.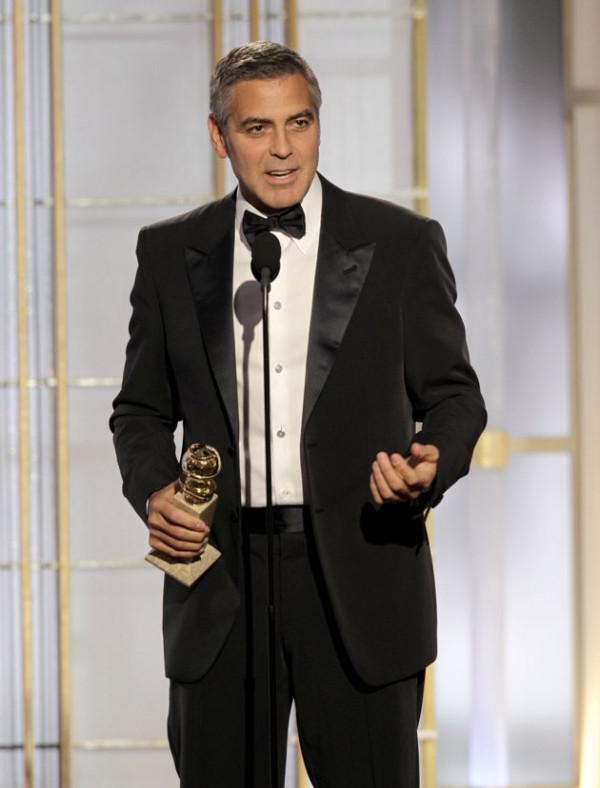 The best dramatic role designated Meryl Streep (Meryl Streep) for her role in "The Iron Lady» (Iron Lady).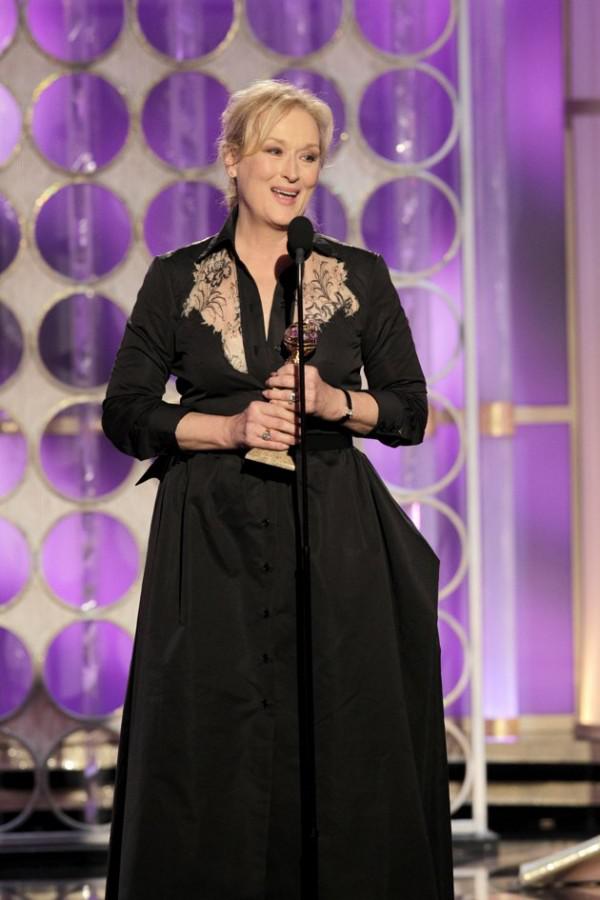 Inimitable dog Uggs has become not only a star of the film "The Artist» (The Artist), but also brought victory in the genre of "Best Musical or Comedy».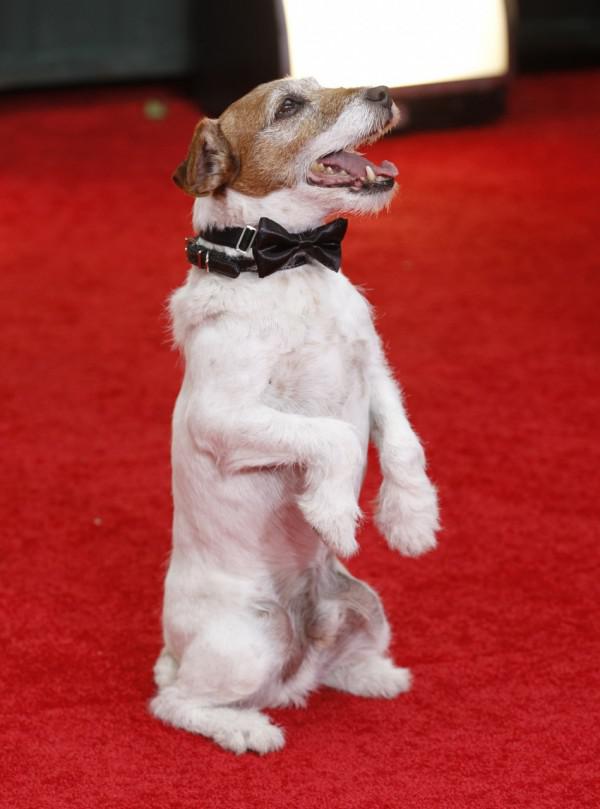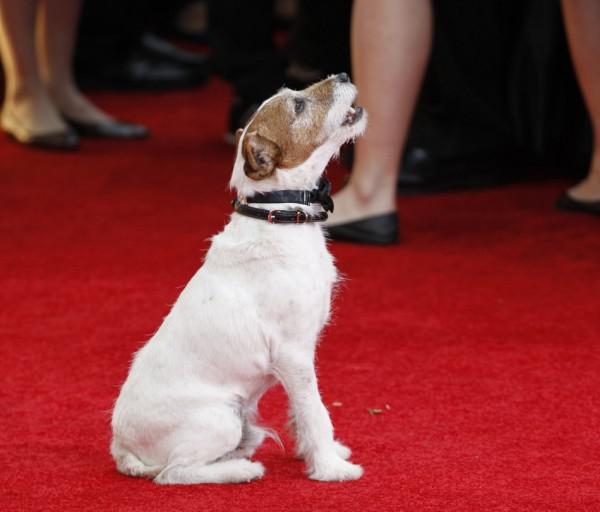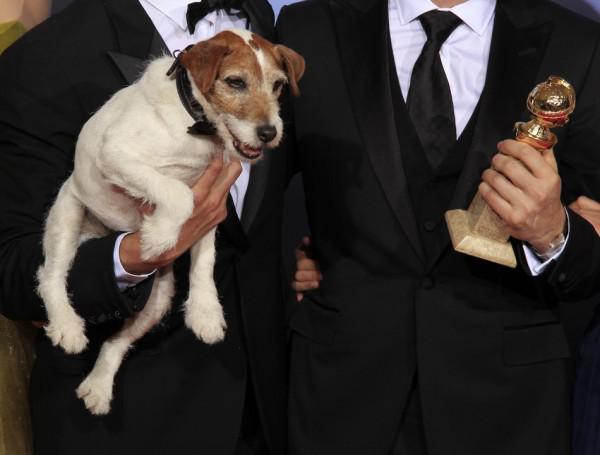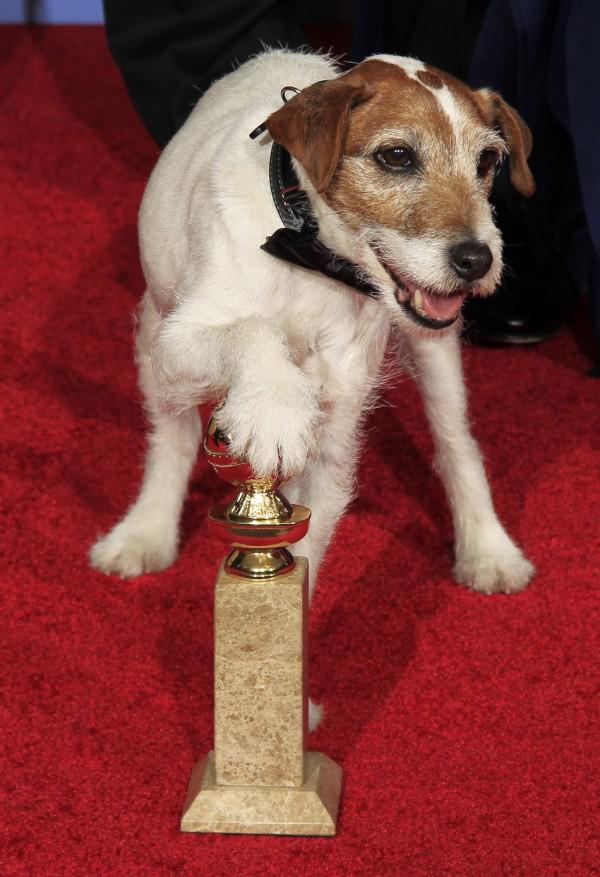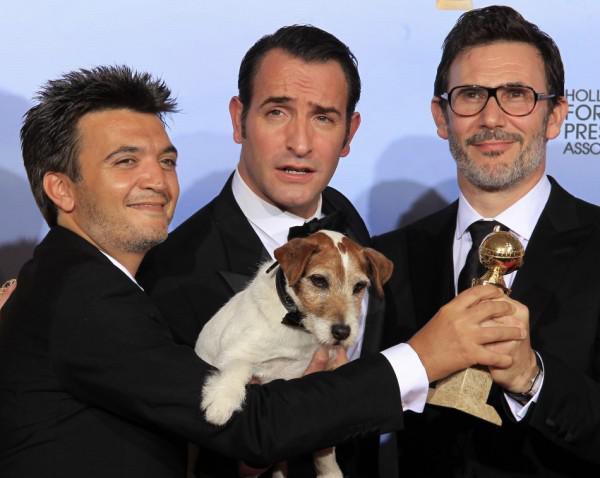 The main role of Jean Dujardin (Jean Dujardin) in the same film was named the best comedy, and even "The Artist" won the award "Best music for the film».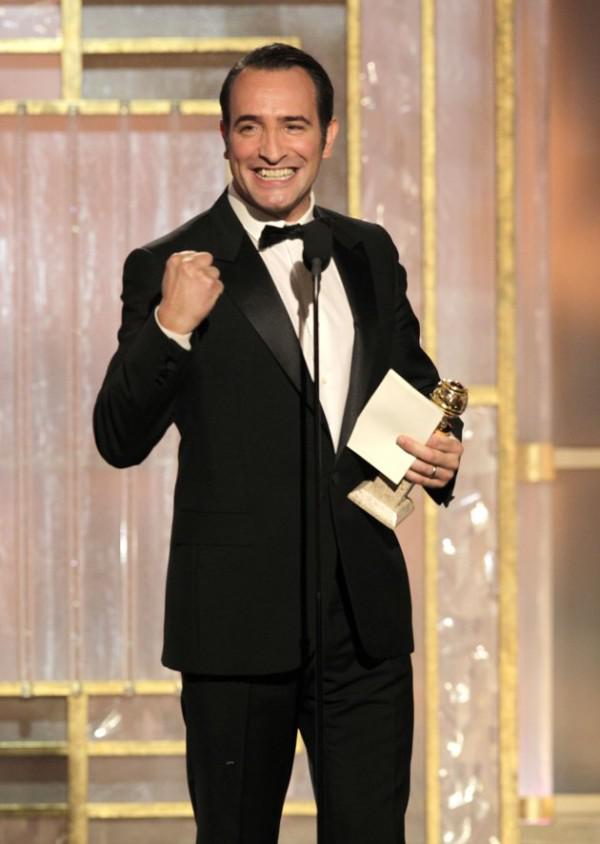 "Best Comedic Performance" was the reward for Michelle Williams (Michelle Williams), played in the film "My Week With Marilyn» (My Week With Marilyn).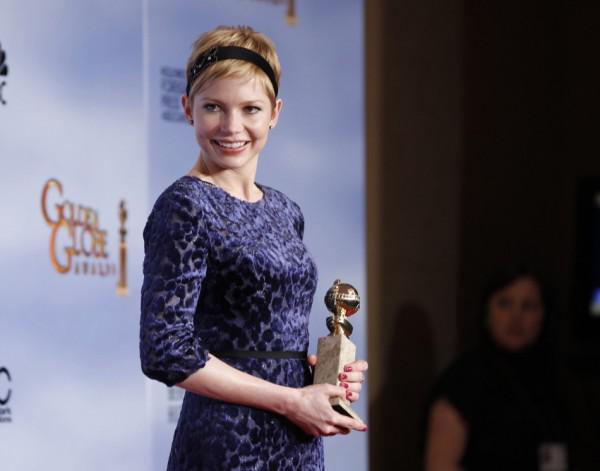 "Best Animation" - "The Adventures of Tintin» (The Adventures Of Tintin).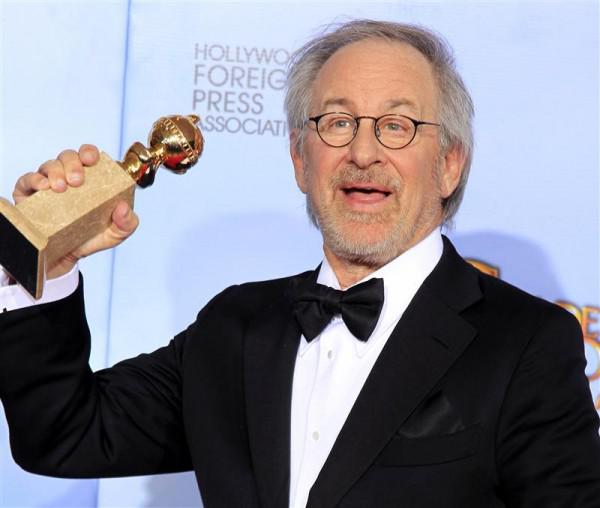 "Best Actress" - Octavia Spencer (Octavia Spencer) in the film "Help» (Help).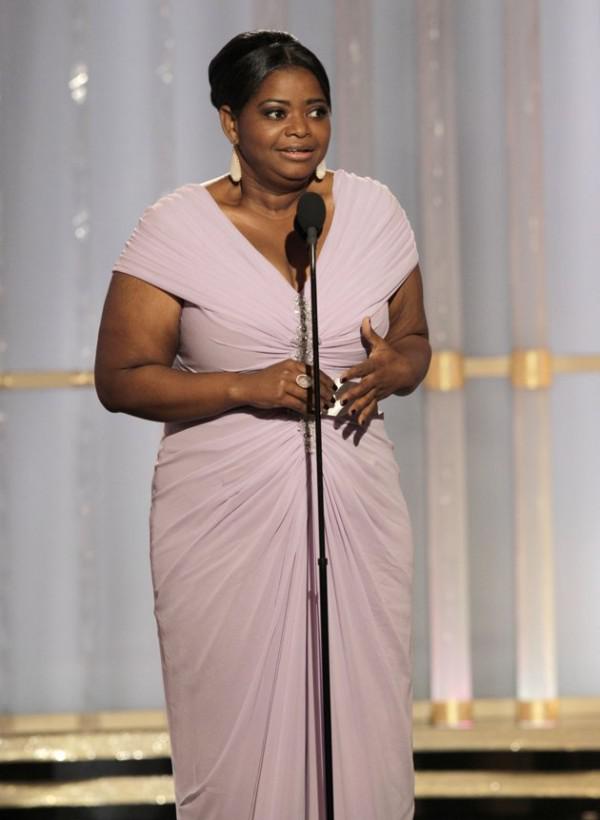 "Best Supporting Actor" - Christopher Plummer (Christopher Plummer) in the film "Beginners» (Beginners).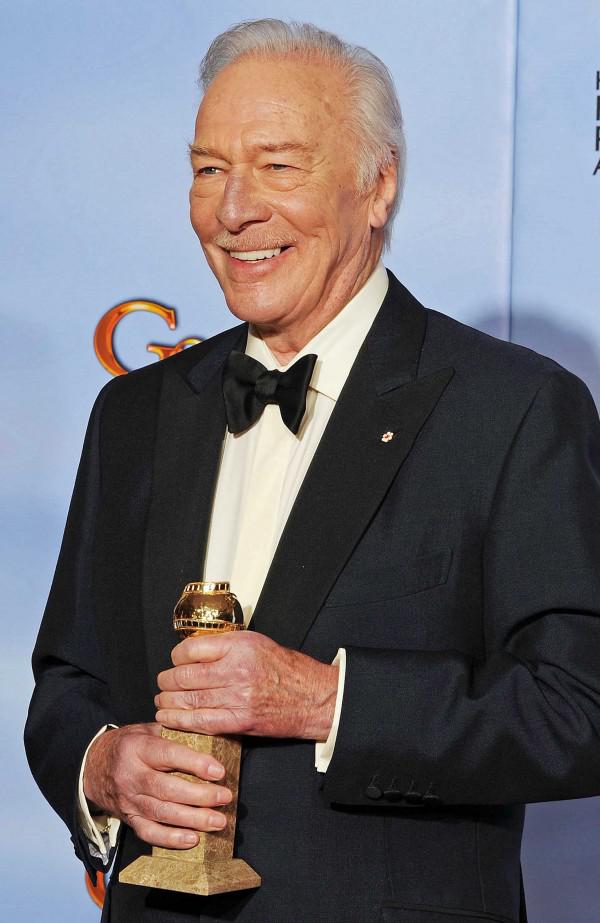 Martin Scorsese (Martin Scorsese) has once again become the winner of "Best Director". Now, for the film "Hugo» (Hugo).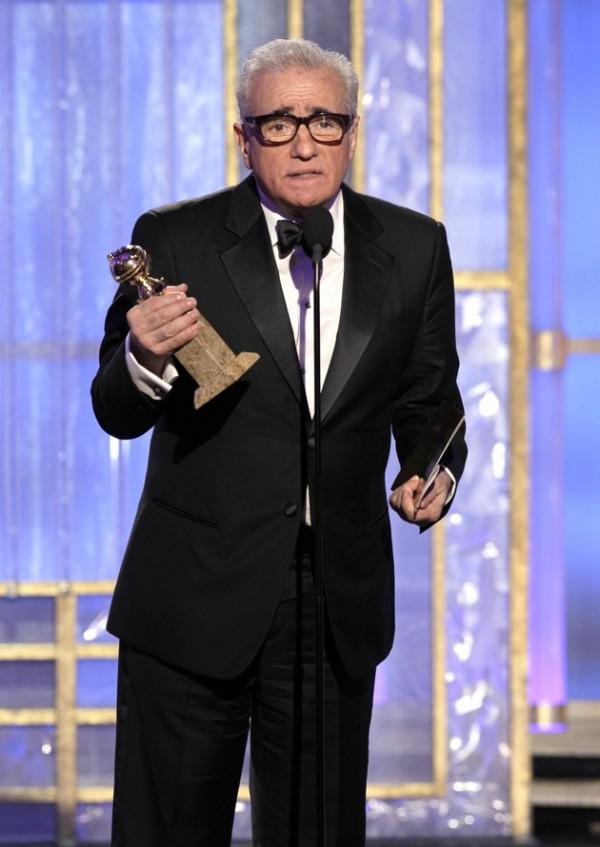 Woody Allen (Woody Allen) really pleased with his new film, "Midnight in Paris» (Midnight In Paris), for which he deservedly won the award for best screenplay. The director was not at the ceremony.
Madonna (Madonna) also turned his success. The song for the film «WE», titled «Masterpiece» was named best song for the film.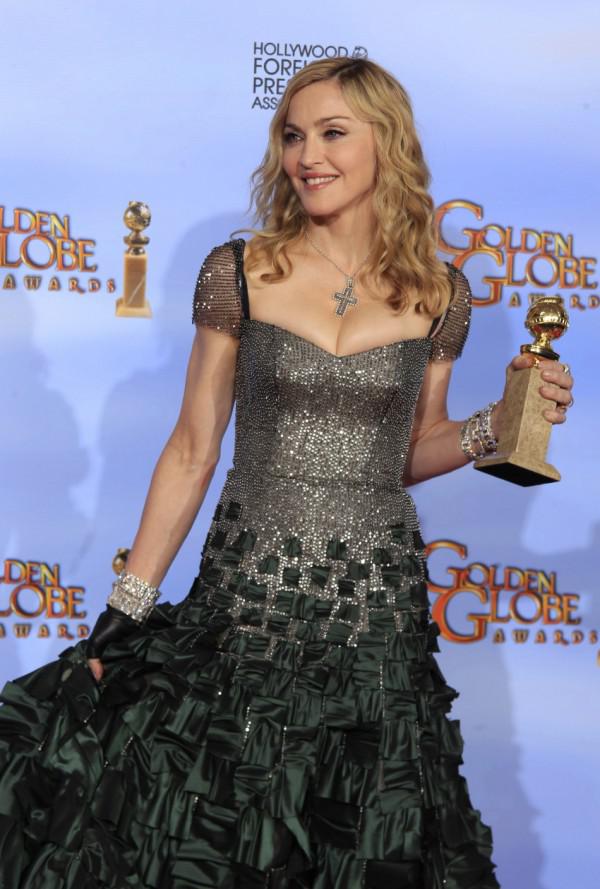 Kate Winslet was named the best actress in a TV series for "Mildred Pierce».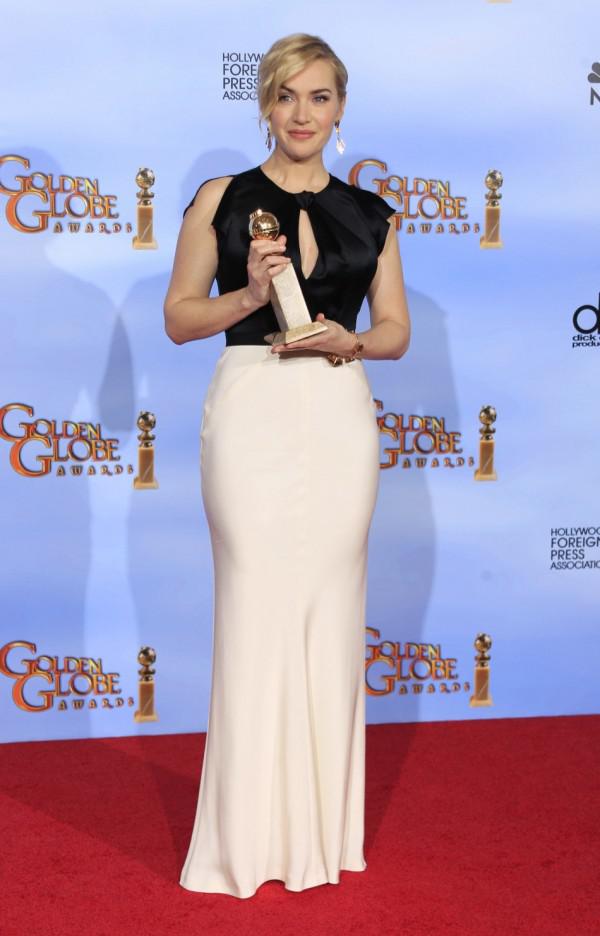 Matt LeBlanc (Matt LeBlanc) is back on the pedestal of fame for his role as himself in the comedy series "Episodes».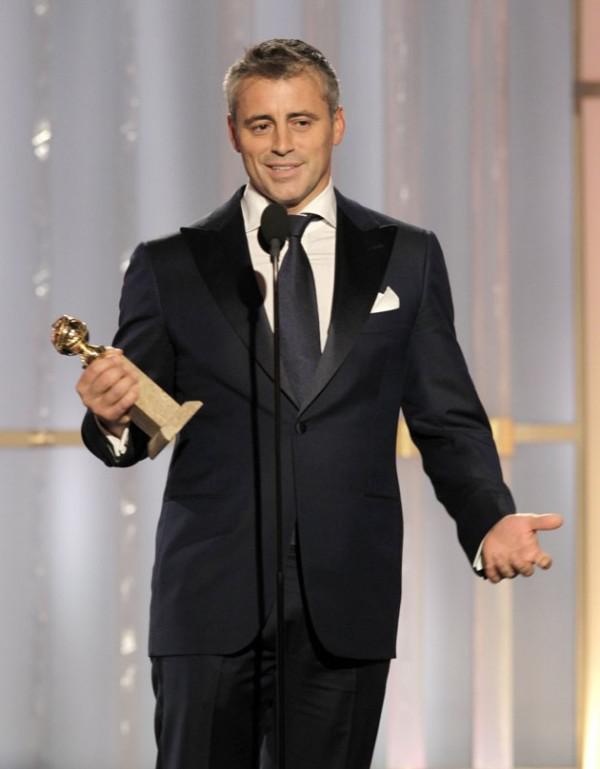 Presentation of the awards is not less than the amount of celebrity than those who presented the award.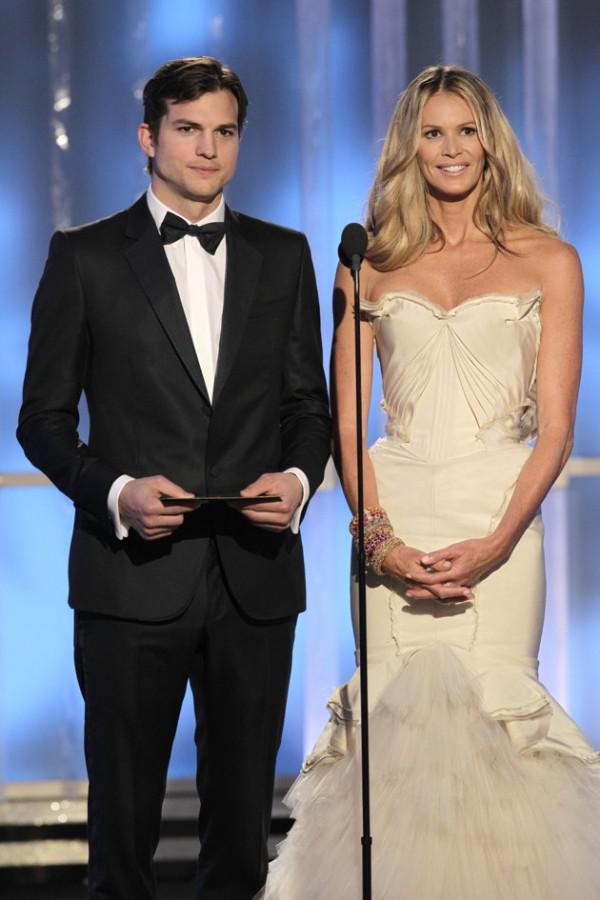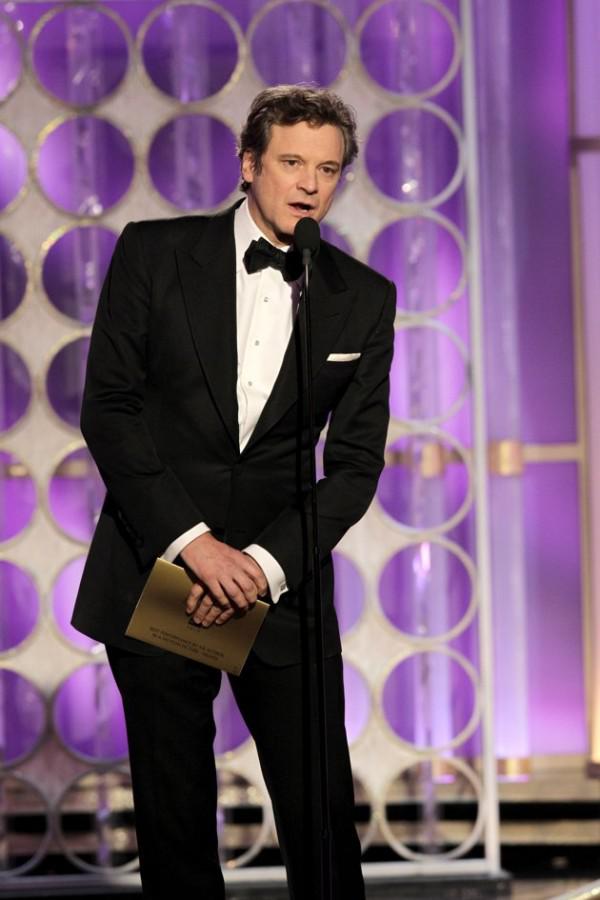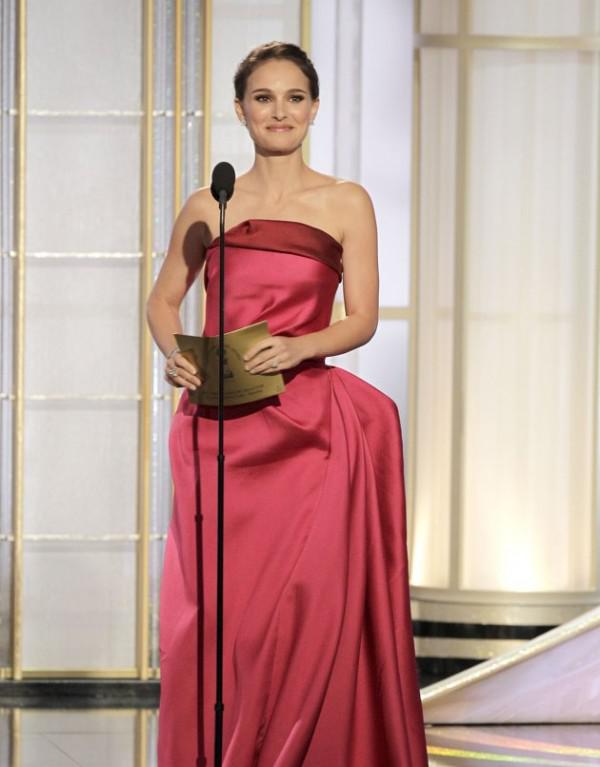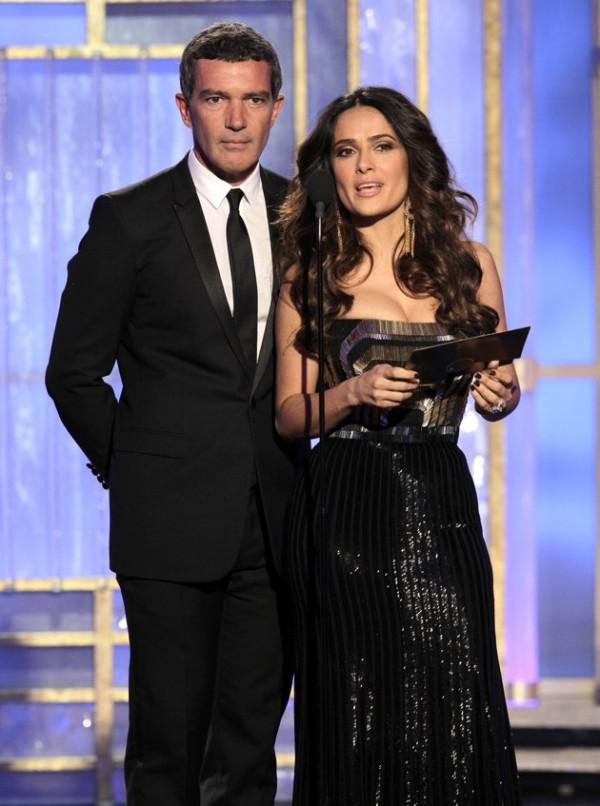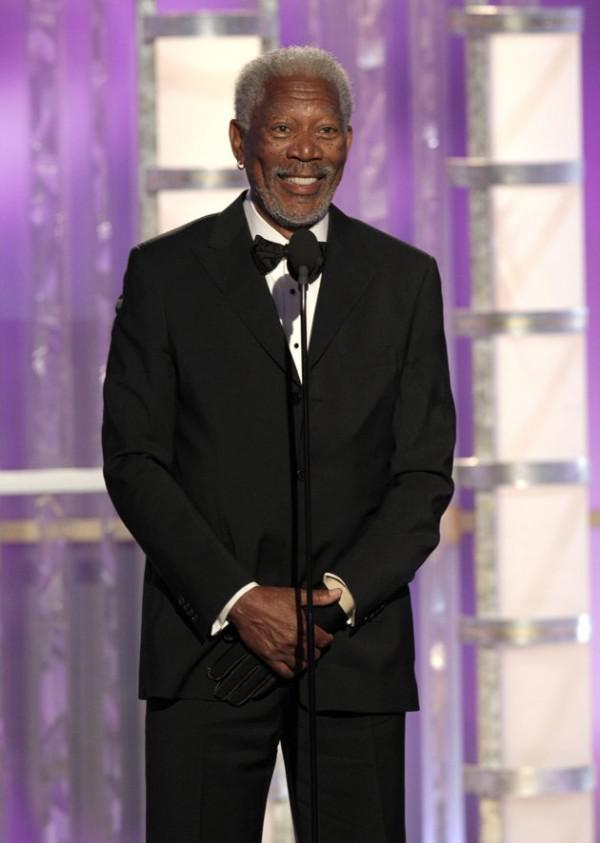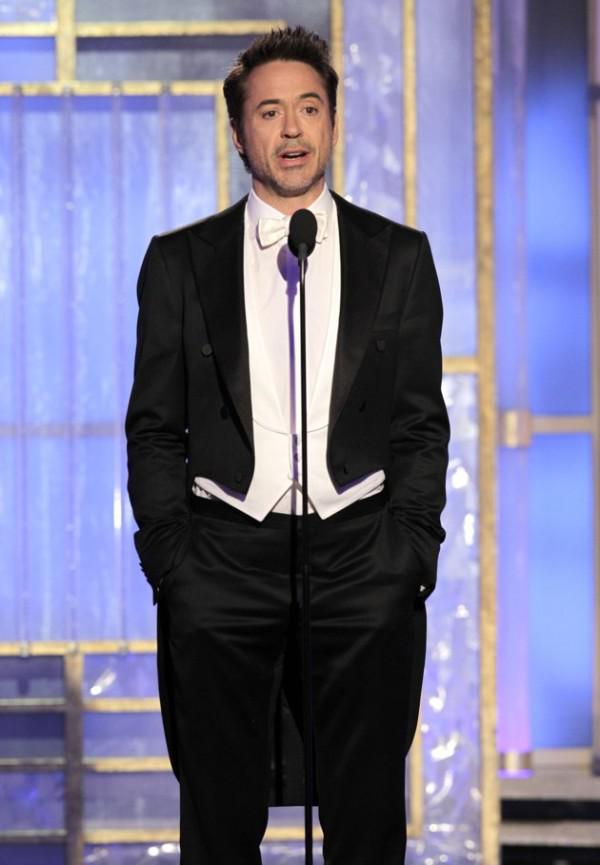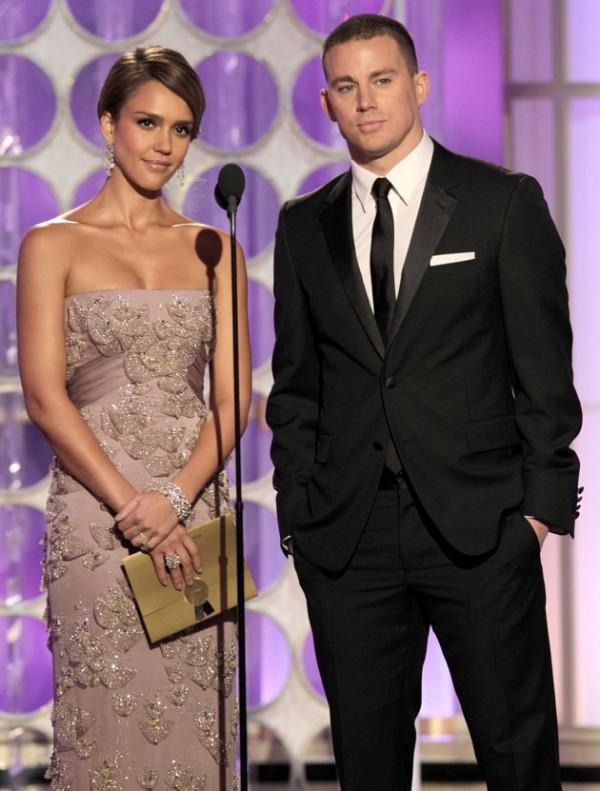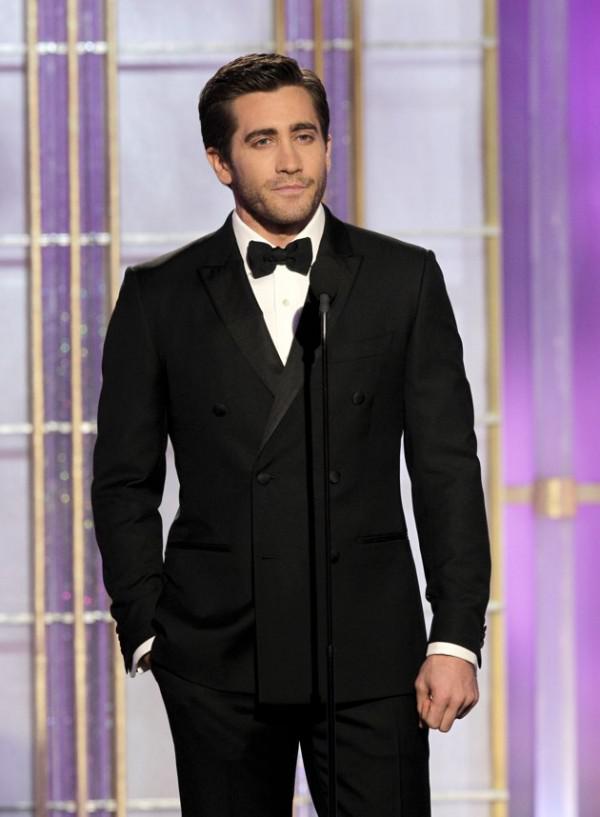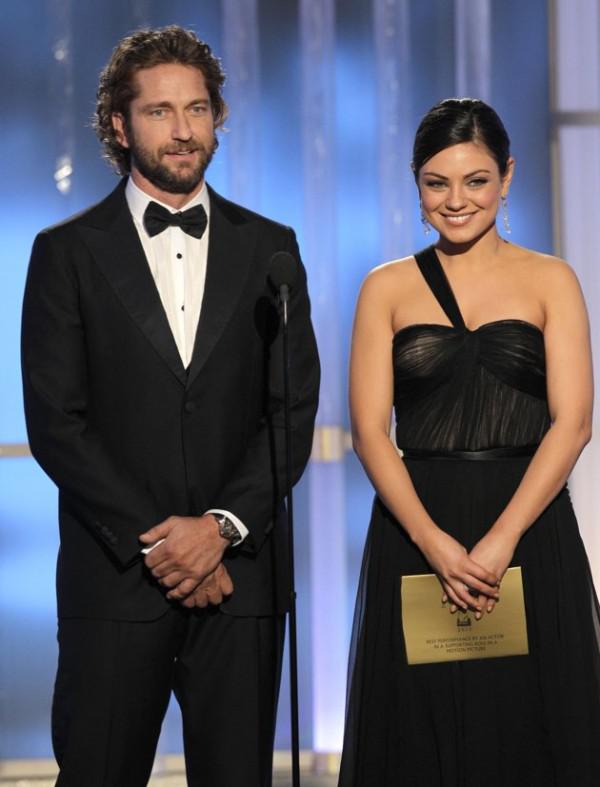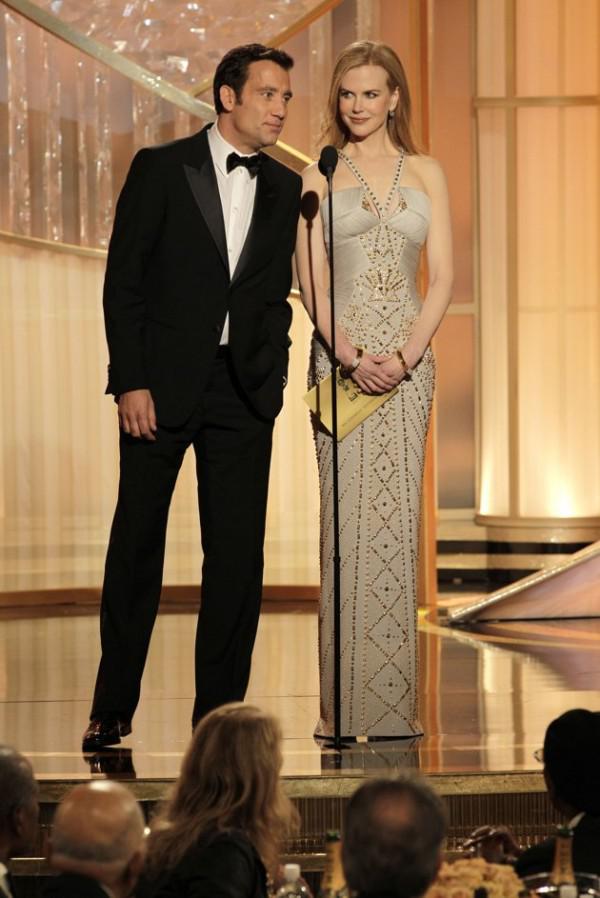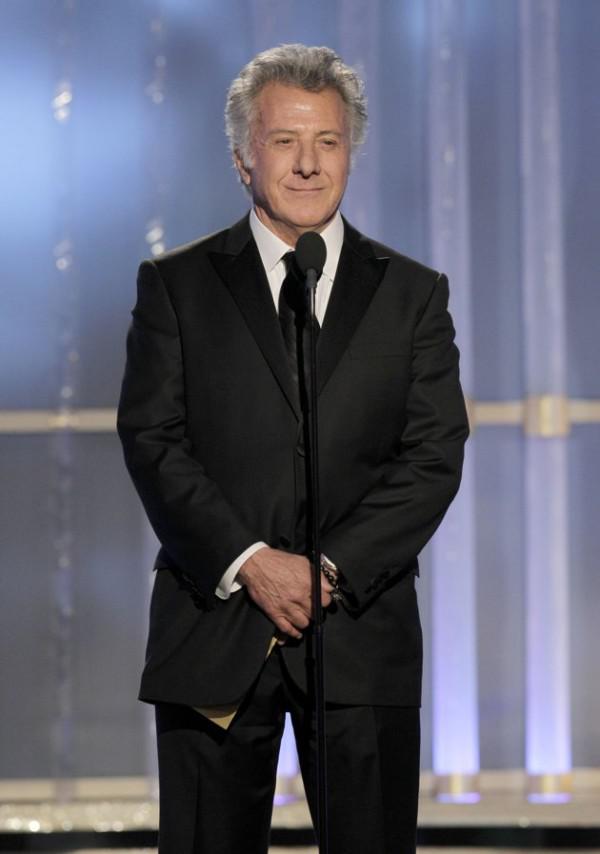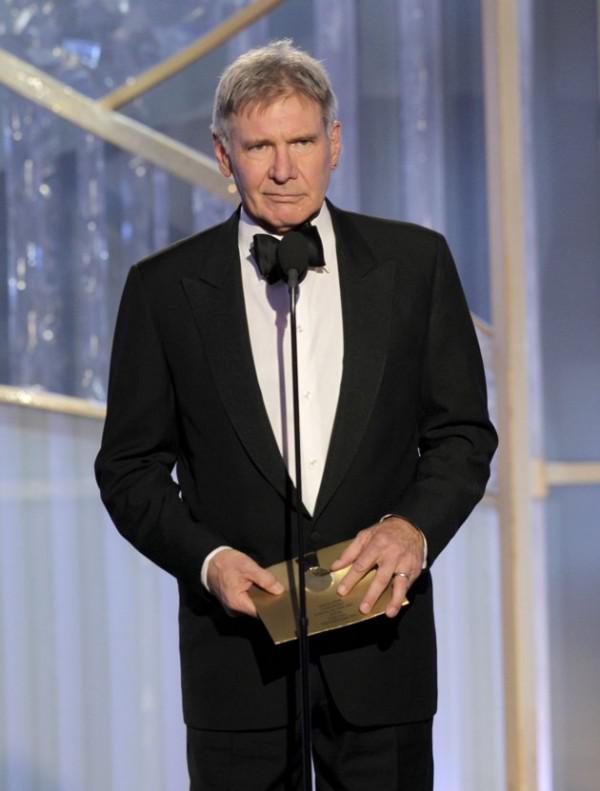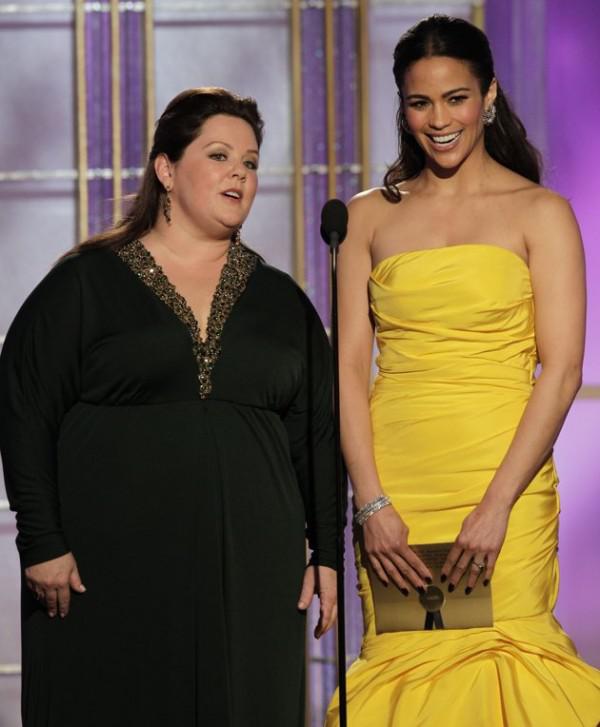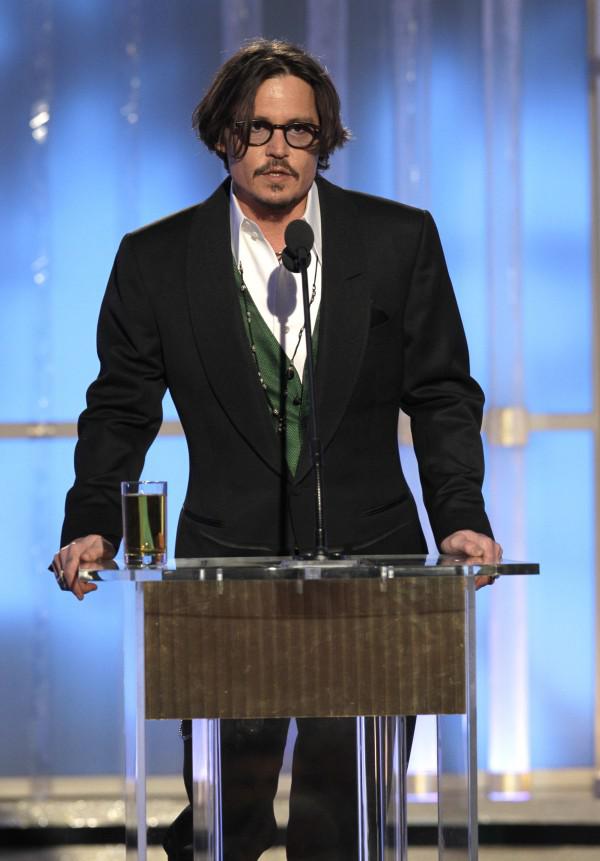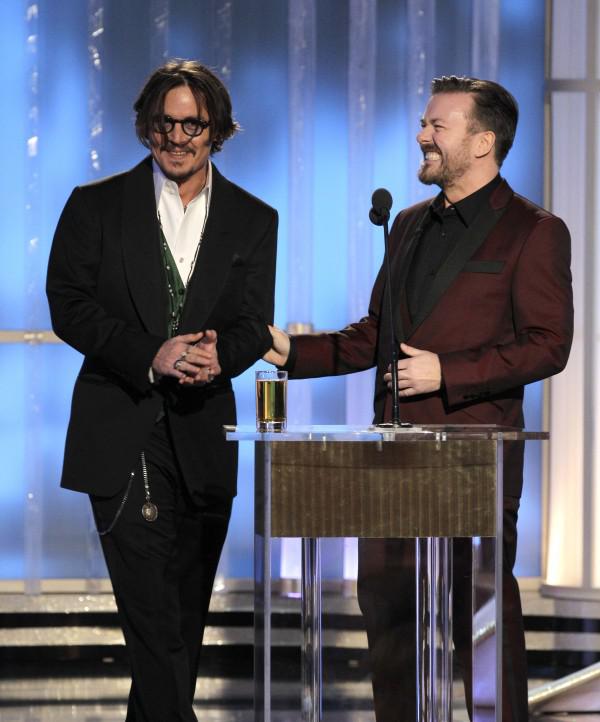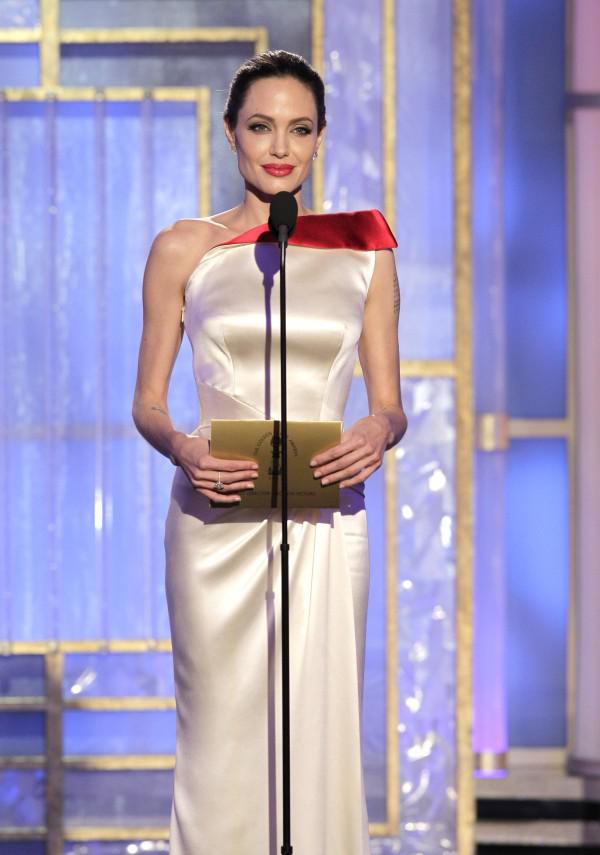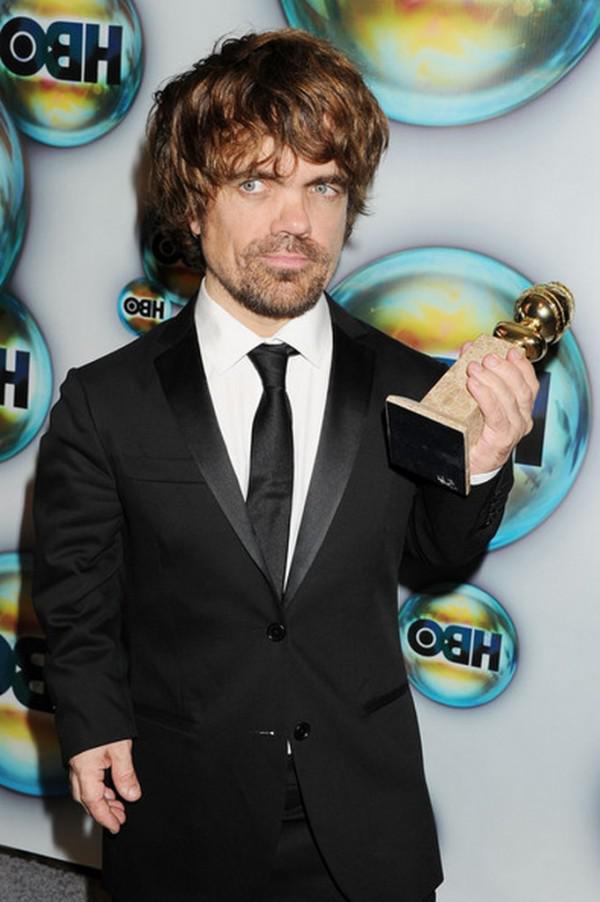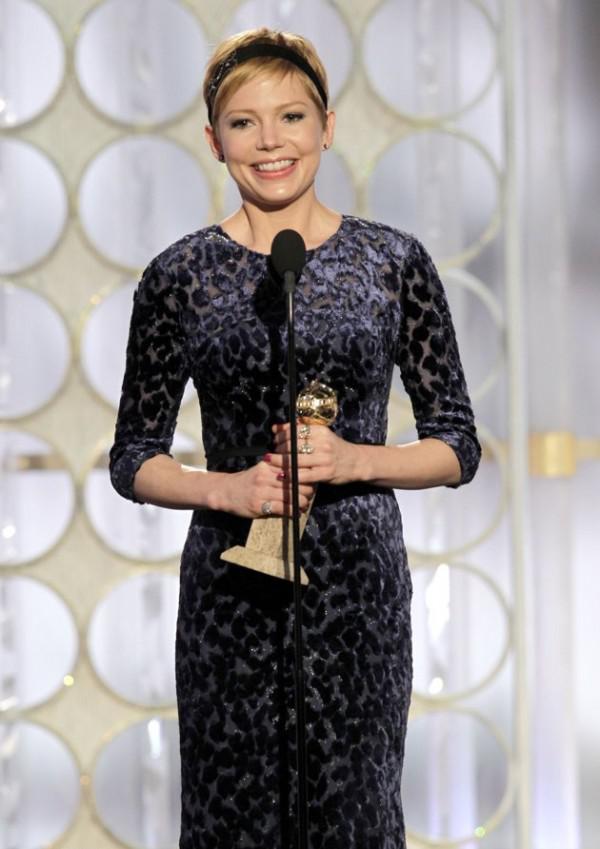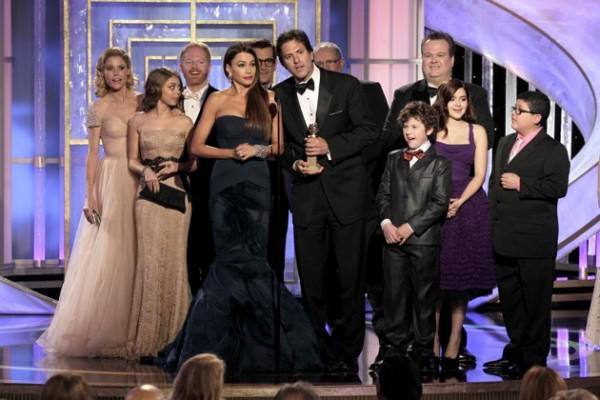 Photo: AP, AFP, Getty Images, Reuters
We look forward to the presentation of the award "Oscar" to verify, as forecast "Golden Globe" will coincide with the results of the "Oscar".