The strongest in the history of the US disaster has left millions of families without shelter and light.
Disrupted transport movement that can restore only a few days.
At the moment, the hurricane moves toward the Canadian border, leaving behind destruction and horror.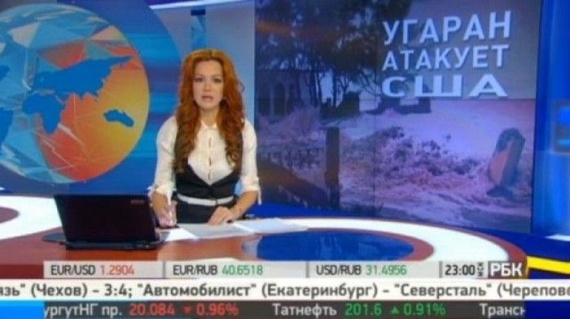 For two days in the United States it was abolished more than 15 thousand. Flights. After Hurricane & quot; Sandy & quot; on Tuesday night hit the east coast of the United States, particularly affected the states of New Jersey and New York.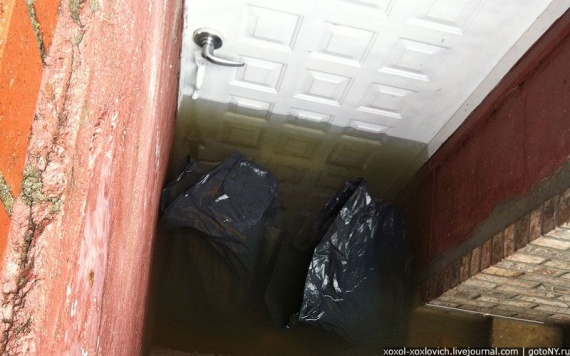 The governor of the neighboring state of New Jersey Chris Christie said that in total, the disaster hit 2, 4 million households. According to Christie's, the destruction of the storm & quot; incomparable to anything I have ever seen & quot ;. After a storm surge on the coast were piles of garbage more than two meters in height, the governor said.
According to the US Department of Energy, at least 8 million homes are de-energized. The number of residents in areas subject to mandatory evacuation could reach one million.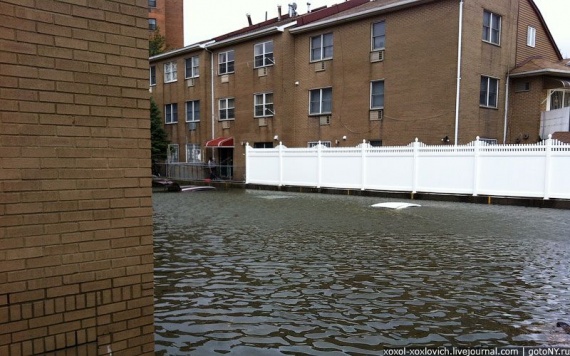 & quot; subway system in New York 108 years, but we have never encountered such a destructive element, which fell on us last night & quot ;, - said the head of the Transport Department of the city Joseph Lot. According to the New York City Mayor Michael Bloomberg, the city's subway can earn in just four or five days. According to calculations the mayor's office, city buses work was partially resumed on Tuesday, and in full, they will come on the line on Wednesday.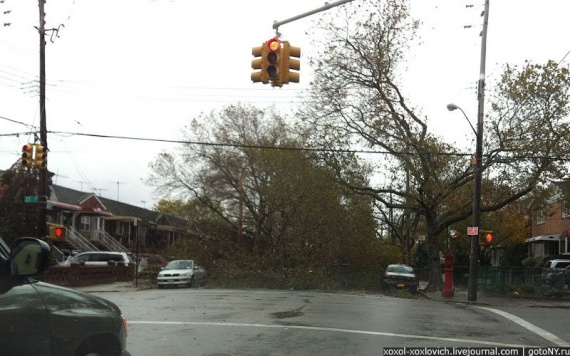 Wednesday also restore your job John F. Kennedy International Airport and New York Stock Exchange.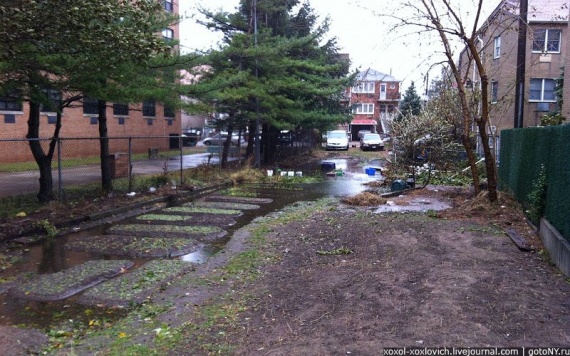 According to the latest data, without electricity as a result of the disaster are still about 6 million people. The authorities claim that the full restoration of power could take a week. In addition to the New York City public transportation does not work in Washington, Baltimore, Philadelphia and Boston.