Hurricane "Sandy" refers not just the storm, and "frankenshtormom", comparing it to one of the main characters in the novel by Mary Shelley. The storm was so monstrous and dangerous, that because of it in the United States, killing more than 100 people, and the victims have no number ... Hurricane overtook America October 30, 2012 and mainly affected the "Big Apple" (New York) and New Jersey, where floods, fires, falling trees and complete blackouts became commonplace. "Sandy," became the strongest hurricane in the last hundred years, and scientists believe that this is not the end and what was happening these days in America is only the beginning ...
"Hurricane" Sandy ", regardless of the reason, he was summoned, should be seen as a harbinger of future storms, as the sea level rises faster, the risks of climate change are accumulated, and the political system is idle»
New York City Mayor compared with the effects of Hurricane Aftermath of World War II and said that now all residents of the United States must stand shoulder to shoulder, helping neighbors, and try to pick up all the broken states on its feet.
Here are 13 amazing pictures that will go down in history if we do, of course, soon there will enter the it. With such a pace just anything, but there will be (mmm).
Giant wave in Chicago threatens to engulf the photographer.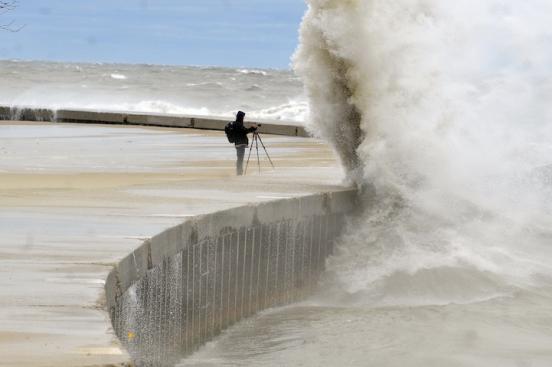 Hurricane "Sandy" has affected not only the US but also Jamaica, Cuba, the Bahamas, Haiti and the coast of Florida. There it was not so sad, but rain whipping in North Carolina on October 28 were not "blue moon."
Sailboat in the Atlantic Ocean overturned. Was saved only 14 of the 16 crew members.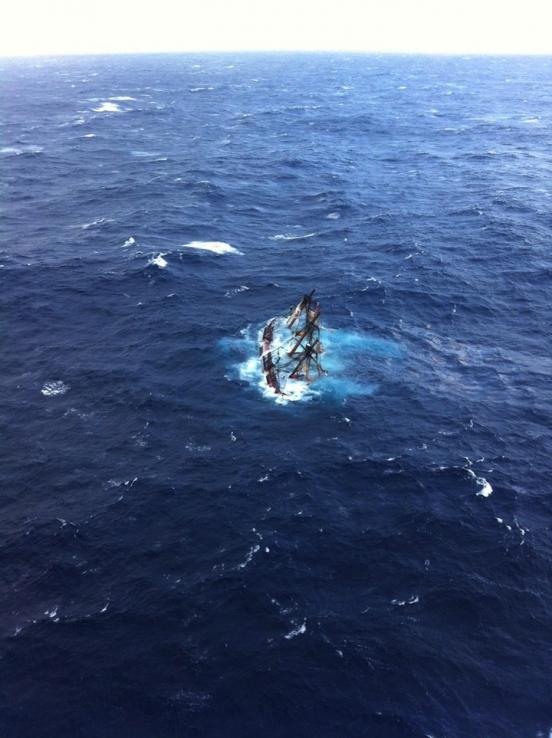 Water from the hurricane "Sandy" flooded Beach Avenue in New Jersey.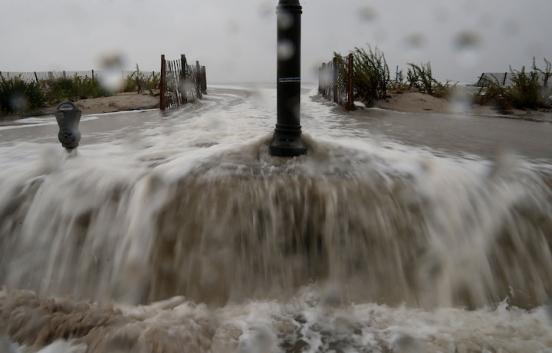 Drizzling blood picture, and this is only an approximation of a hurricane in Atlantic City ...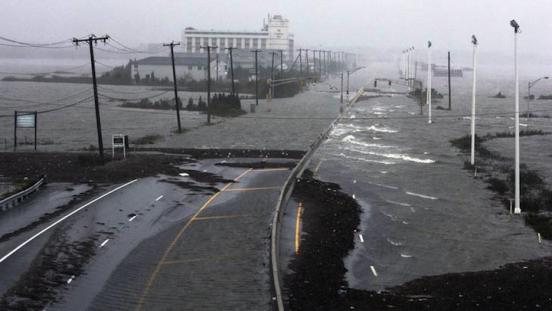 Motorist trying to cope with the elements in New York.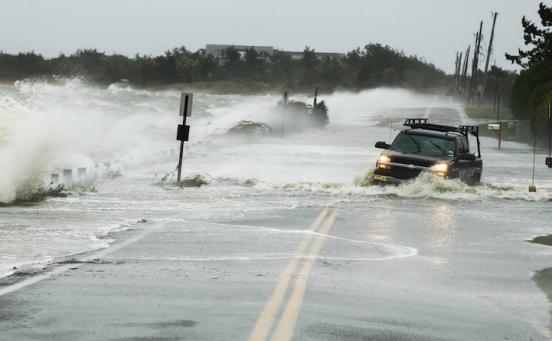 Some of the cars were almost completely covered by water.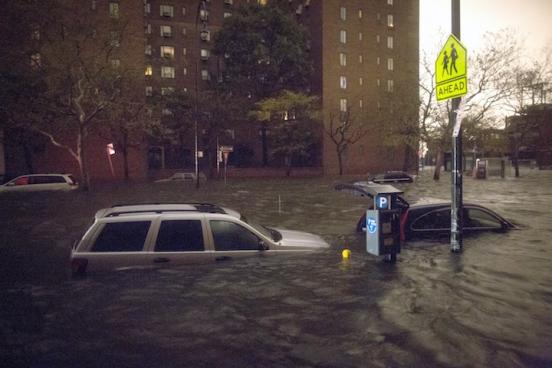 Streets of Manhattan.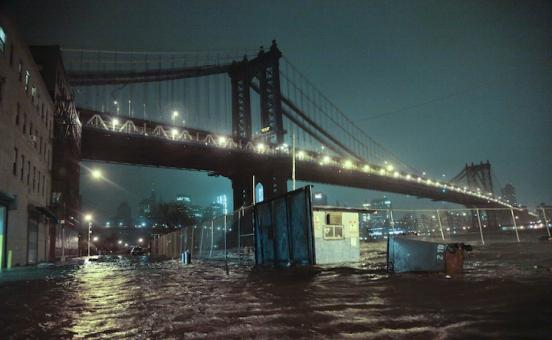 Several cars in the ground garage. Water slowly, but down.
Water rushes into the tunnel (New York)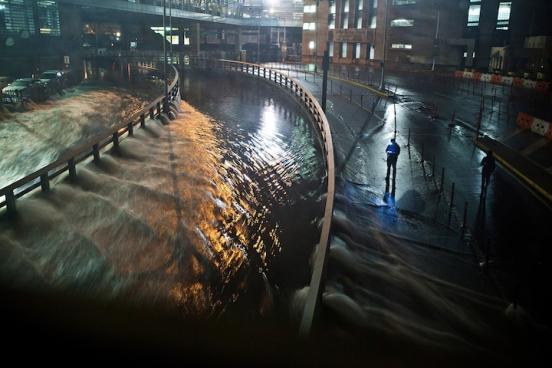 Construction sites in New York totally destroyed.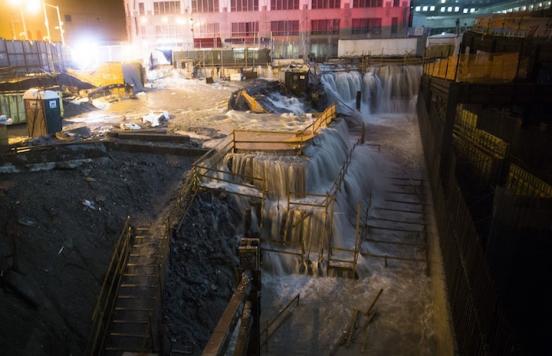 Taxi stand in New Jersey.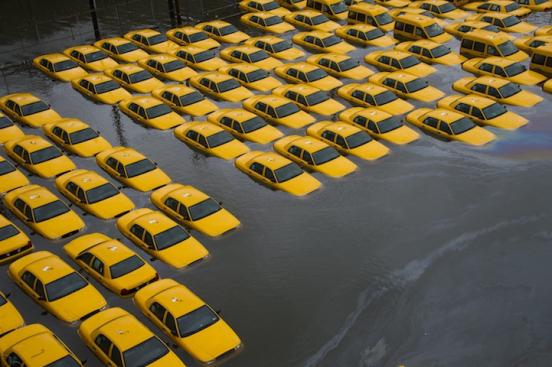 Cars float at the entrance to the garage.