Huge selection of photos of Hurricane Sandy.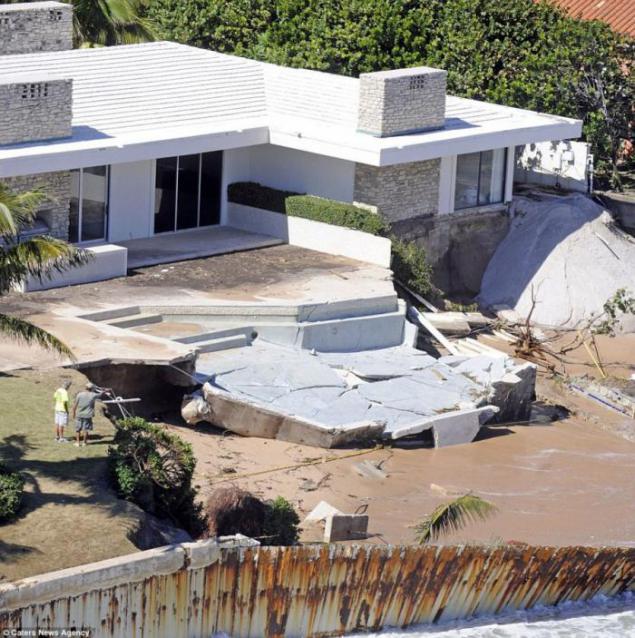 Metro in New York City is experiencing "the most devastating catastrophe for the 108 years of its existence»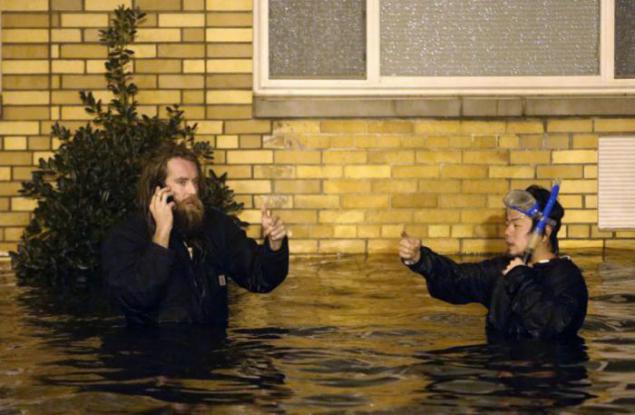 "Subway system of New York 108 years, but we have never encountered such a destructive element, which fell on us last night," - said the head of the city Department of Transportation Joseph Lot.
New York City Subway is likely to be able to earn only after four or five days due to Hurricane "Sandy," said Mayor Michael Bloomberg.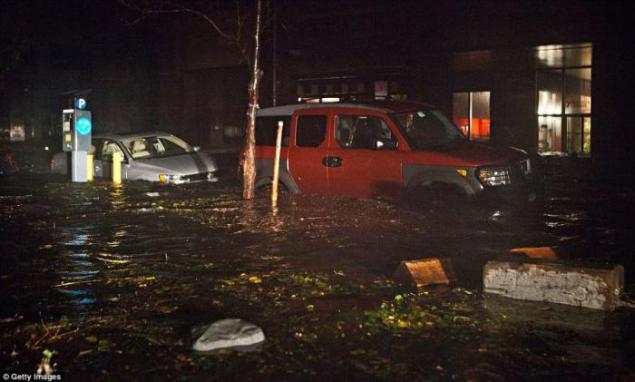 Authorities Bergen County in the US state of New Jersey to hold mass evacuation of residents due to a sharp increase in water level caused by the allegedly dam.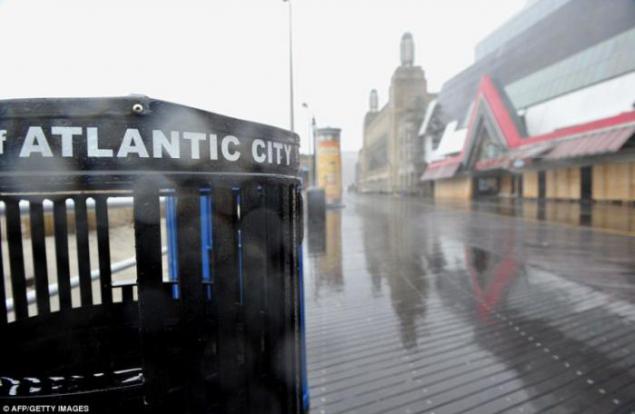 In the cities of Moonachie, Little Ferry and Carlstadt 30 minutes the water level is increased to one and a half meters, according to local police. These cities are located near rivers Hackensack.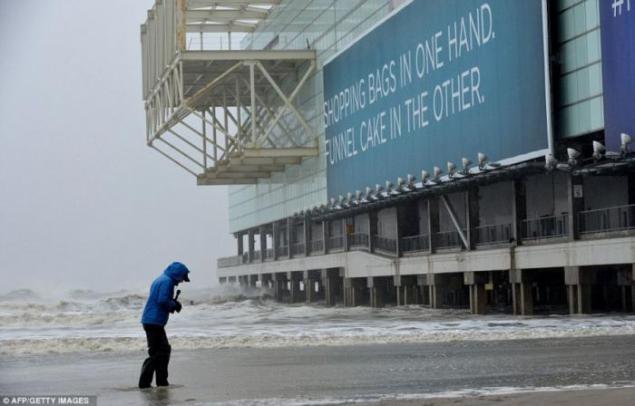 According to recent data, without electricity as a result of the disaster left about 6 million people. The authorities say that the full restoration of electricity could take a week.