Esquire magazine chose from the "Photo of the Day" 50 photos that best illustrate the passing year ...
The first and still the only house built on an artificial archipelago The World 4 kilometers from Dubai, United Arab Emirates. The archipelago consists of 300 private islands shaped and follows the map of the world. At the moment, it stopped construction due to the global financial crisis.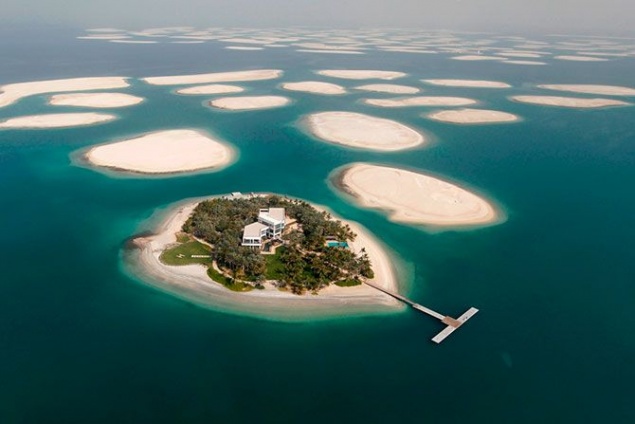 16.01.2012 The couple on the background of a cruise ship "Costa Concordia", which crashed on the west coast of Italy on the night of January 14.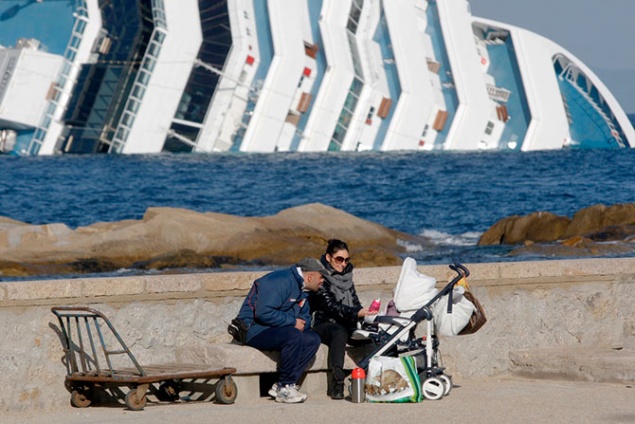 19.01.2012 Leaving the moon on a background of mountains Tsvayershpittse (1858 meters above sea level). Upper Rhine Valley, Switzerland.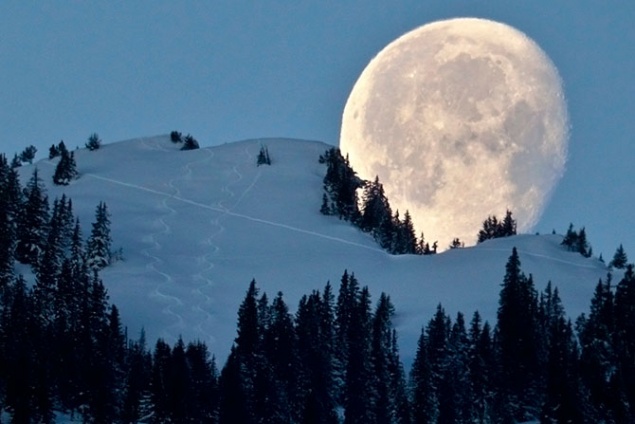 07.02.2012 embankment of Lake Geneva, in Versoix, Switzerland. Victims of severe cold weather in Europe are already more than 260 people.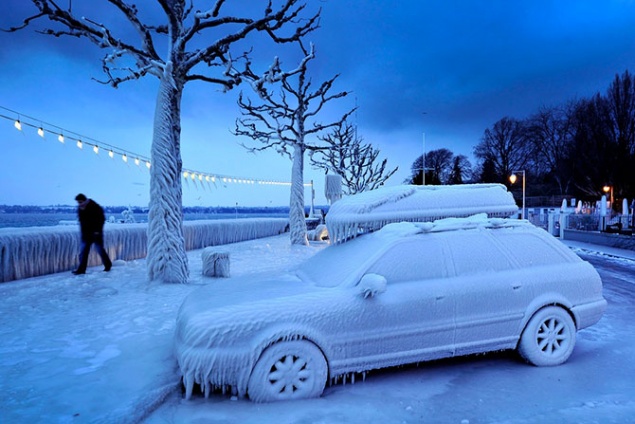 10.02.2012 Swiss Pascal Prokop car equipped with wood burning stove, mettmenstetten, Switzerland. Thus the young man is saved from the frost that hit Europe.