In these photos you will see world leaders, extraordinary events, politicians, models and more. All pictures are signed, read ...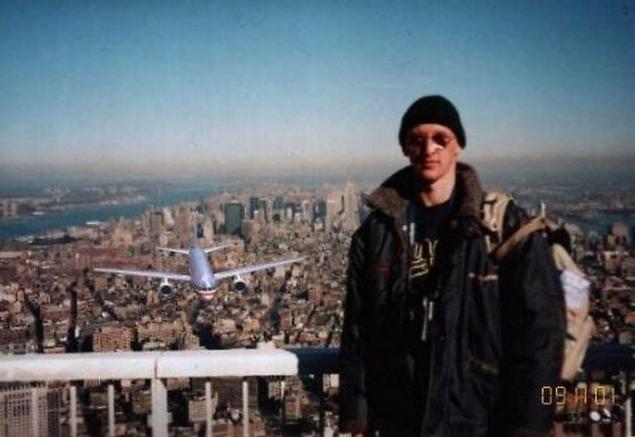 In American web logs appeared Photo Agency "Reuters", which depicted a cloud of smoke over the destroyed buildings in Beirut after the attack on the Libyan capital of the Air Force. Bloggers have accused the agency "Reuters" in the editing pictures, namely an increase in deliberate damage and smoke. In the photo are two very thick column of black smoke rises above the buildings in Beirut after the attack on Air Force Lebanese capital. After this photo was removed from the site of the agency "Reuters", and it was reported to the recognition that the image has been modified, and an apology from the editors.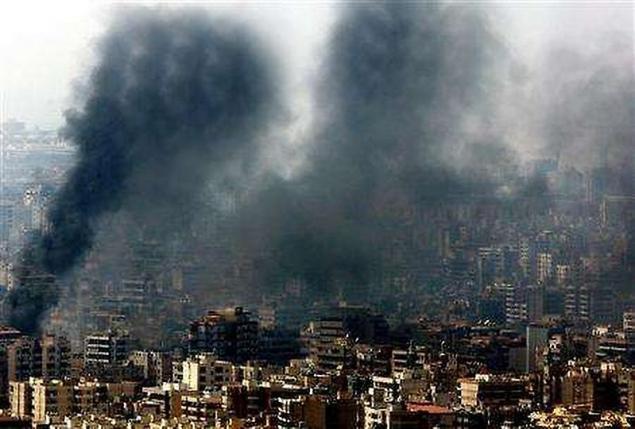 January 2003: on the original album cover «Abbey Road» The Beatles Paul McCartney, the third in order, was depicted holding a cigarette in his hand. Publishers of the United States have changed the picture, resulting in an image, in which a cigarette in his hand McCartney was absent. This change did not give permission either McCartney or a representative of Apple Records, which owns the rights to the picture. "We never gave an agreement on something like this," said a representative of Apple Records. "It seems that correcting this album cover, publishers more enthusiastic. They should not have done what they did, but there is not a lot of changes, so that we can fix it ".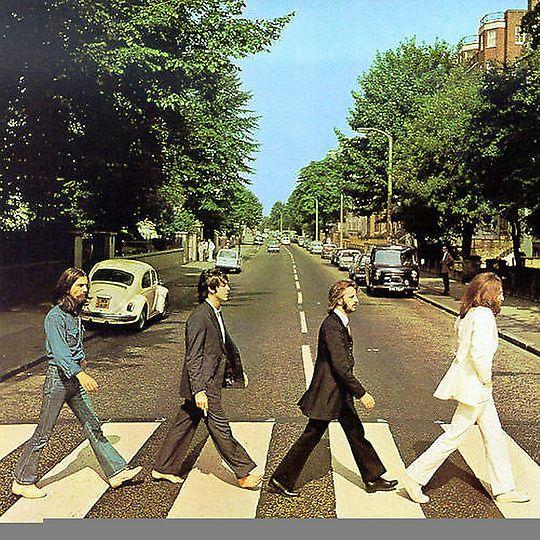 1950: It is believed that this fake picture contributed to electoral defeat of Senator Millard Tydings in 1950. Photo of Tydings (right) talking to Earl Browder (left), leader of the American Communist Party, was to testify Tydings sympathetic to the Communists.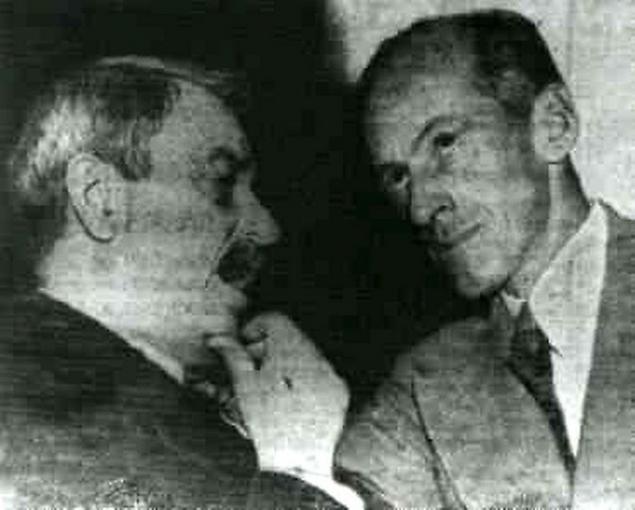 Shortly after the September 11 attacks this photo spread on the Internet. It was stated that the photograph taken with the camera, which is found among the ruins on the site of the attack. Photography was recognized as the best Photoshop contest devoted to the terrorist attack.