Everyone watched "Mr. Bean" - British comedy television series about the life of a very charismatic Mr. Bean, who is struggling with everyday household problems, but all this happens often so ridiculous and absurd ways that often ends up very badly ... Mr. Bean has become so loved the world, the audience began to unconsciously equate this fictional character with the actor - British comedian Rowan Atkinson.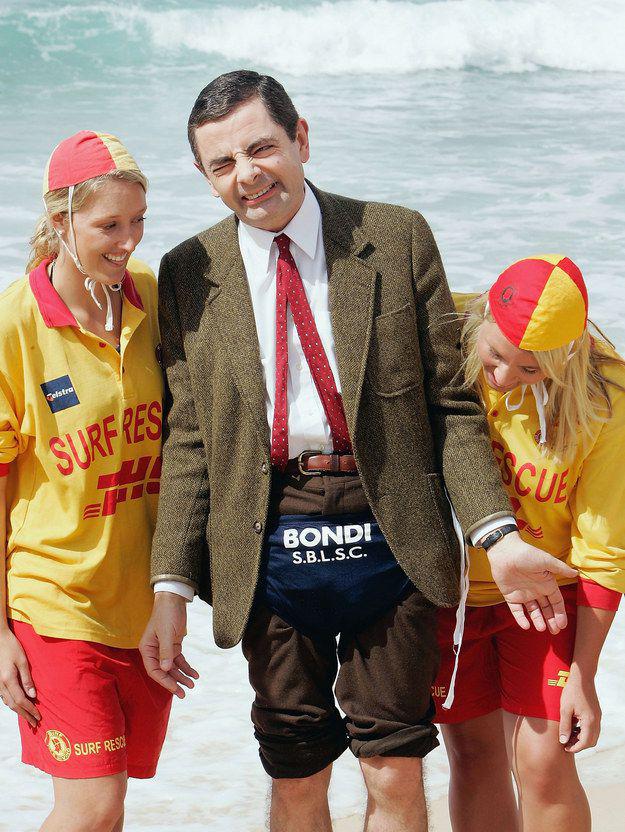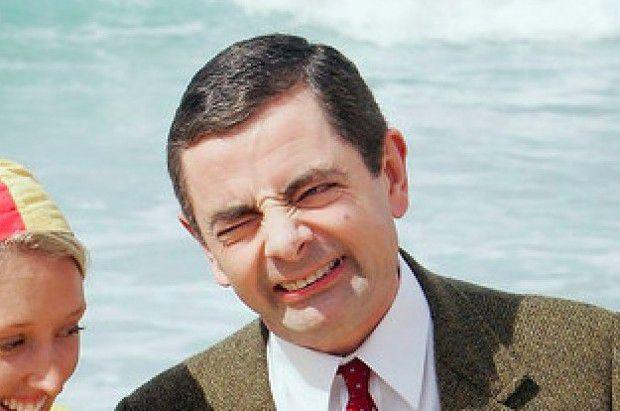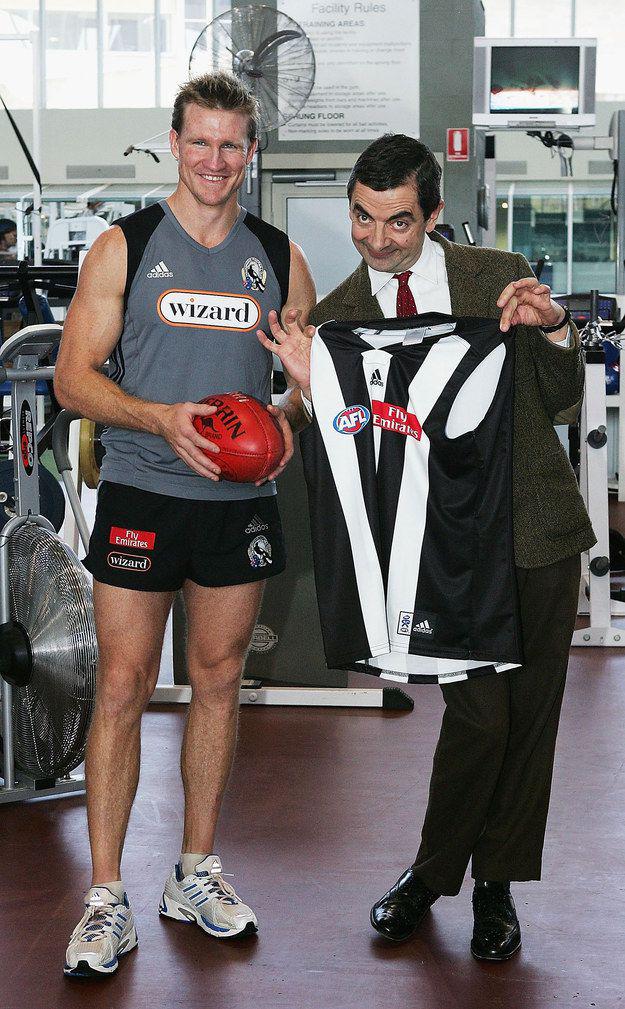 Who is this man? Is he in the life of a fidgety, nervous, and showing ridiculous stupidity?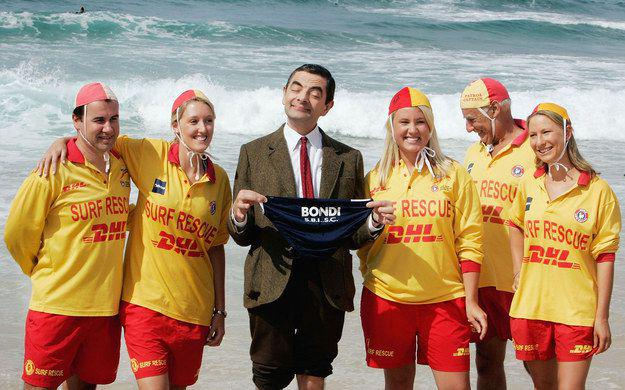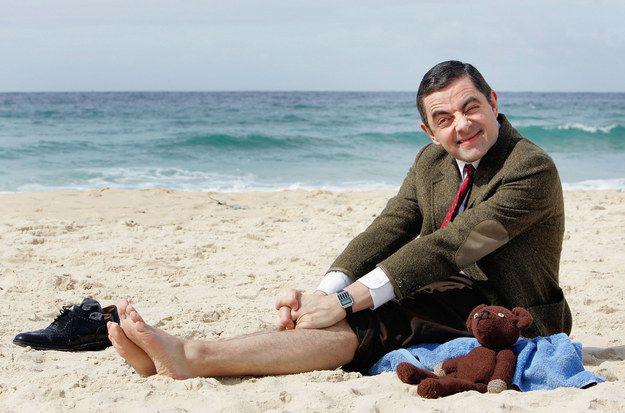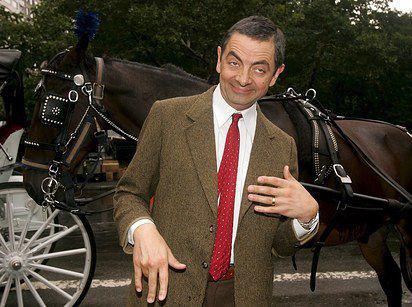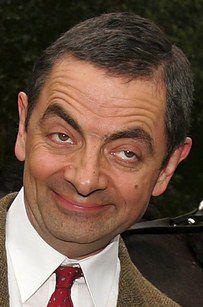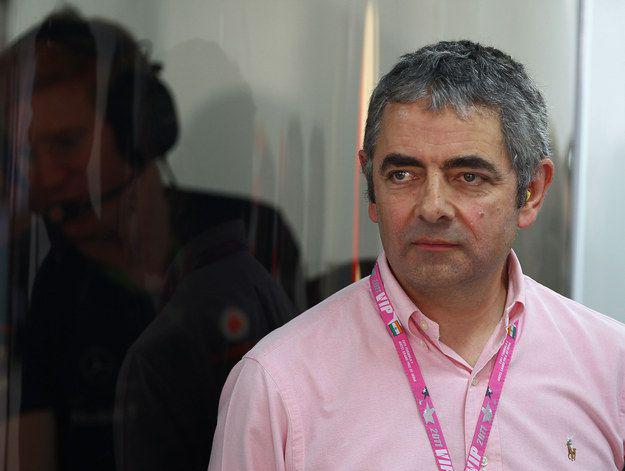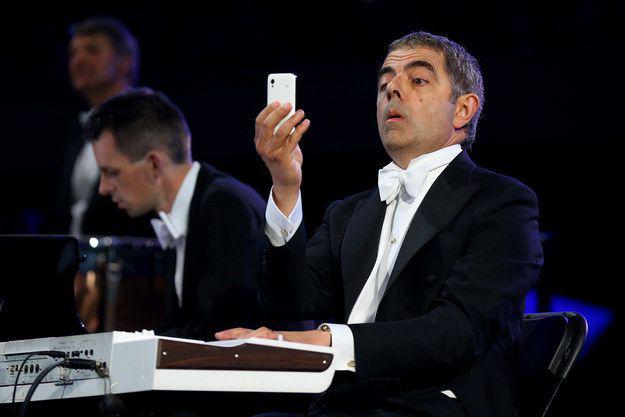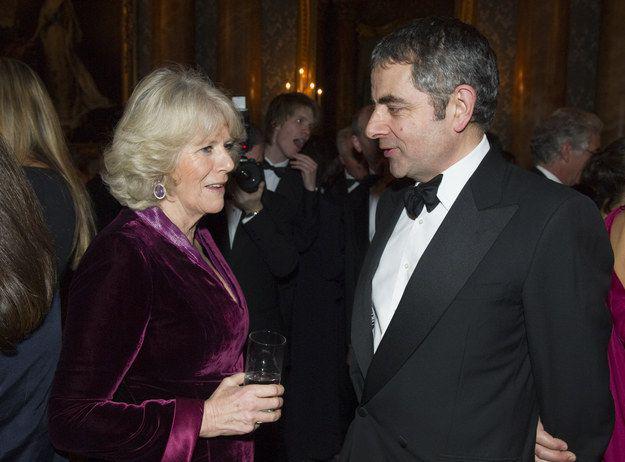 The actor, whose full name sounds like Rowan Sebastian Atkinson, life - extremely mannered, calm and balanced person.
Primary education he received in a fairly prestigious school, where one of his classmates turned out to be the current British Prime Minister Tony Blair.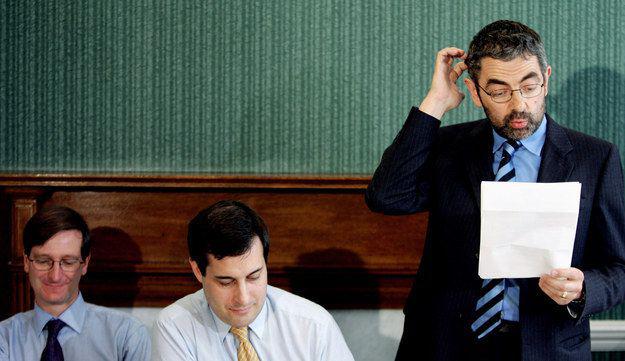 After school Rowan continued his education at the University of Newcastle and Oxford. And I got specialty - electrical engineer ... But studying at the university, Rowan took an active part in student theater productions. His partner was Richard Curtis - the future producer with which Rowan Atkinson is working so far.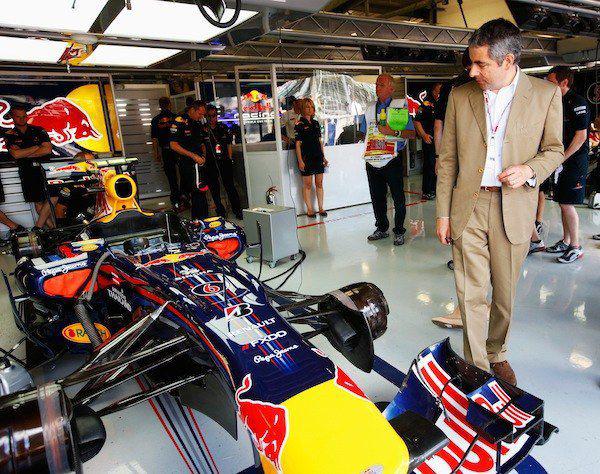 Curtis recalls that when he first saw Rowan in rehearsal - that was awkward, curly-haired guy who, moreover, strongly stammered and looked terribly embarrassed. However, he was given a small role - a short monologue mimic scenes. And Rowan did a great job!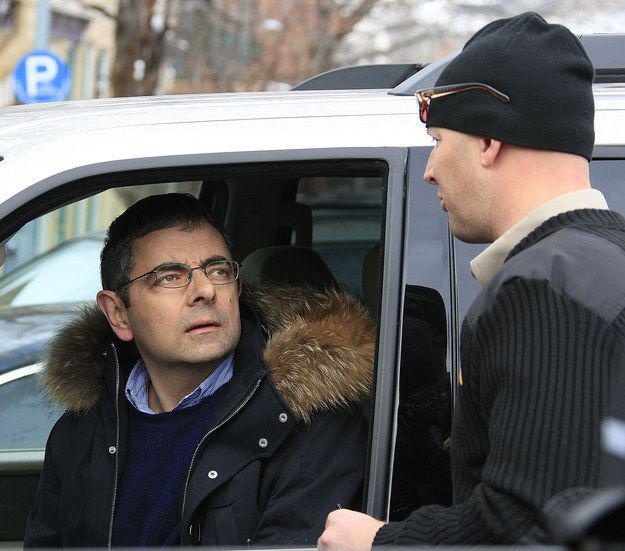 Rowan himself penned skits and sketches, he put them in the theater and himself to play them. It has become clear: the scene - his vocation.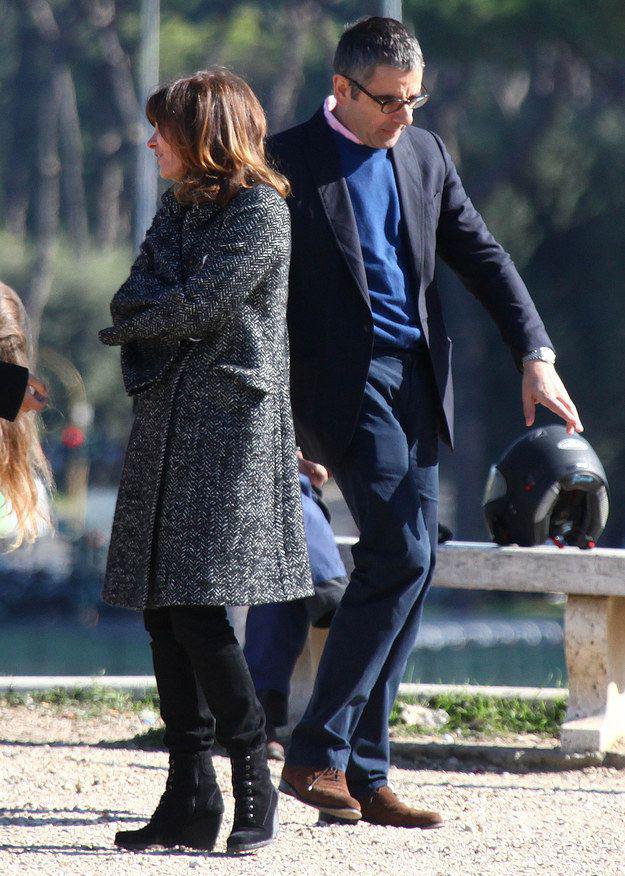 Rowan Atkinson invited Channel Bi-Bi-Si - for participation in the television series "No nine-hour news" - a parody of the news releases. Atkinson's talent developed rapidly - television was the right place for its use.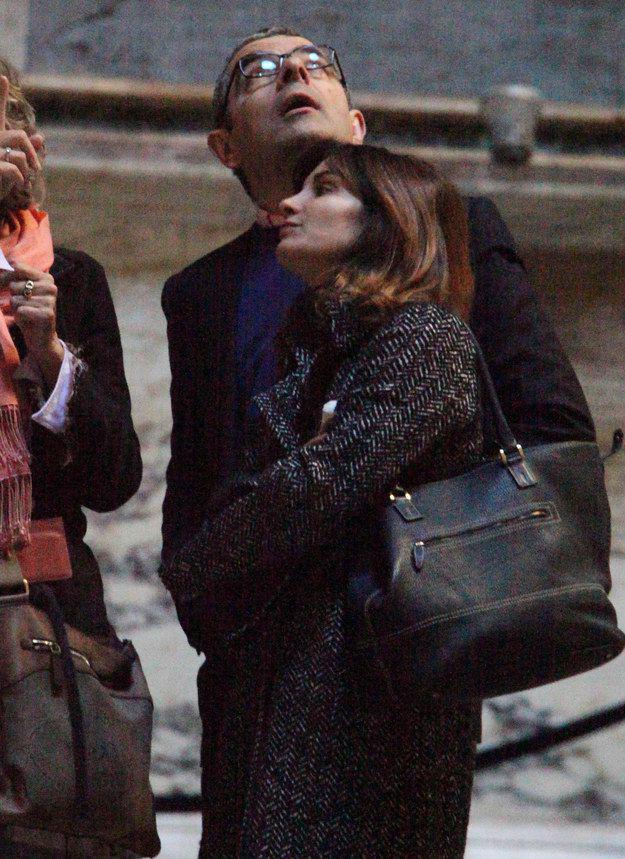 Transfer "Not nine-hour news" received several awards, including the US "Emmy", as well as an award from the British Television Academy.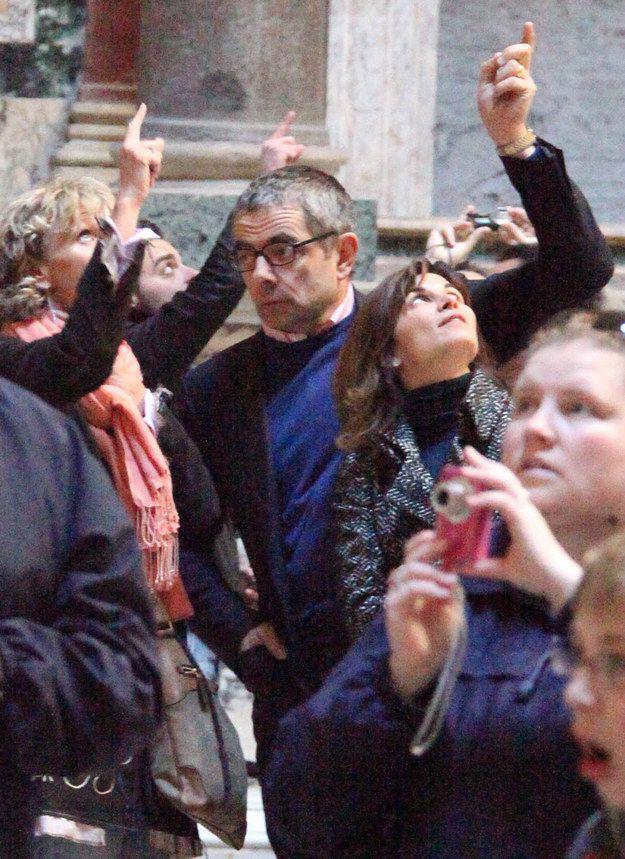 Realizing how valuable "gift" they have to work, the channel BBC BBC called Rowan Atkinson "Man of the Year" -1980.
On the first day of the new, 1990 on British television has shown the first series of "Mr. Bean" - the story of a marvelous character, invented by Rowan Atkinson and Richard Curtis. From that day Mr. Bean began, as they say, "the triumphal march around the world».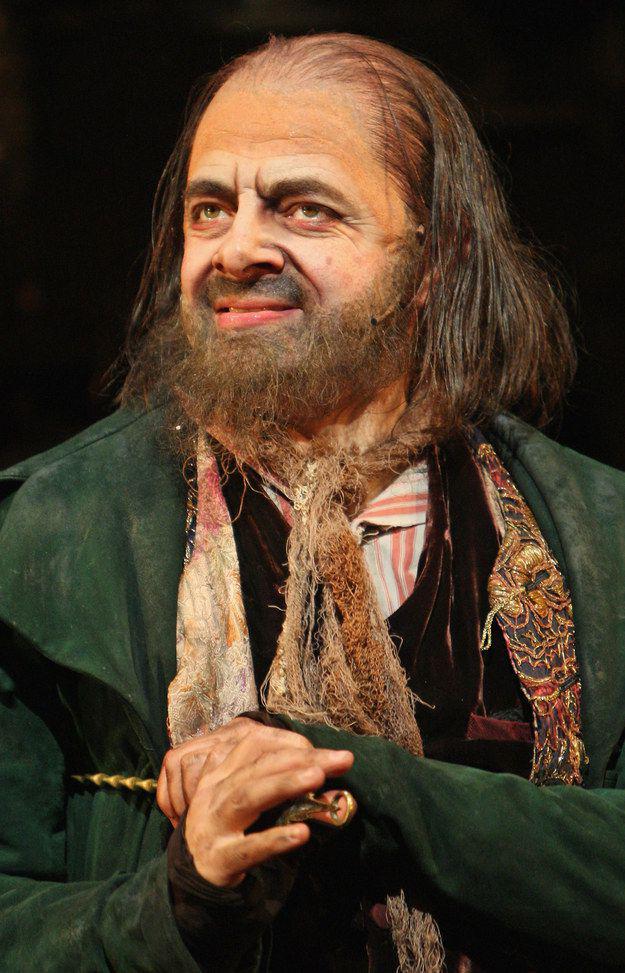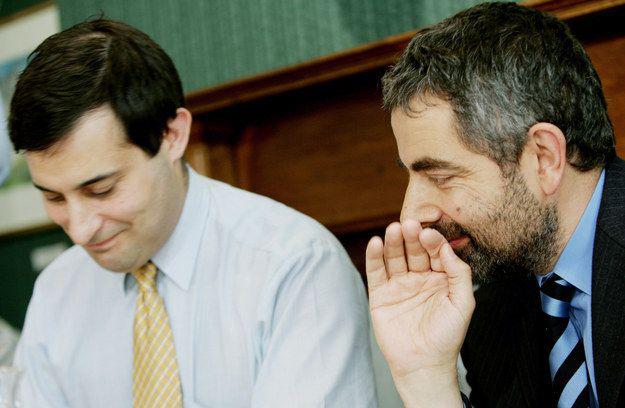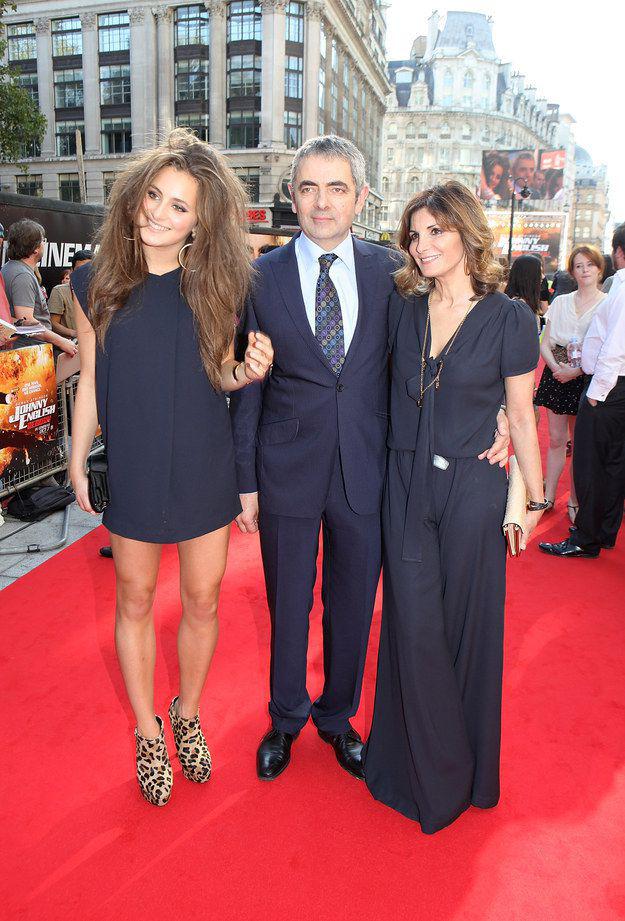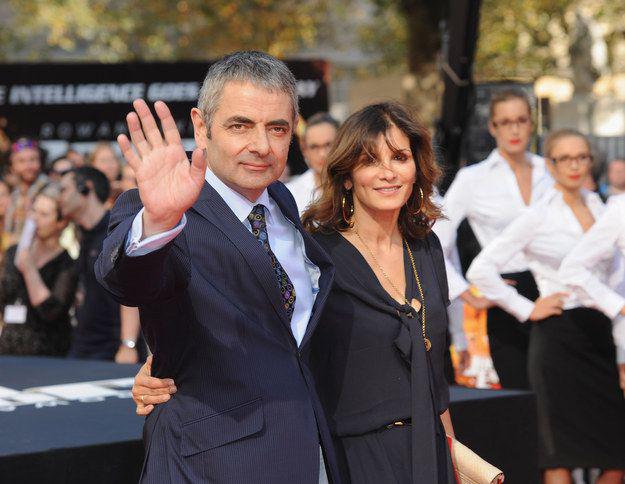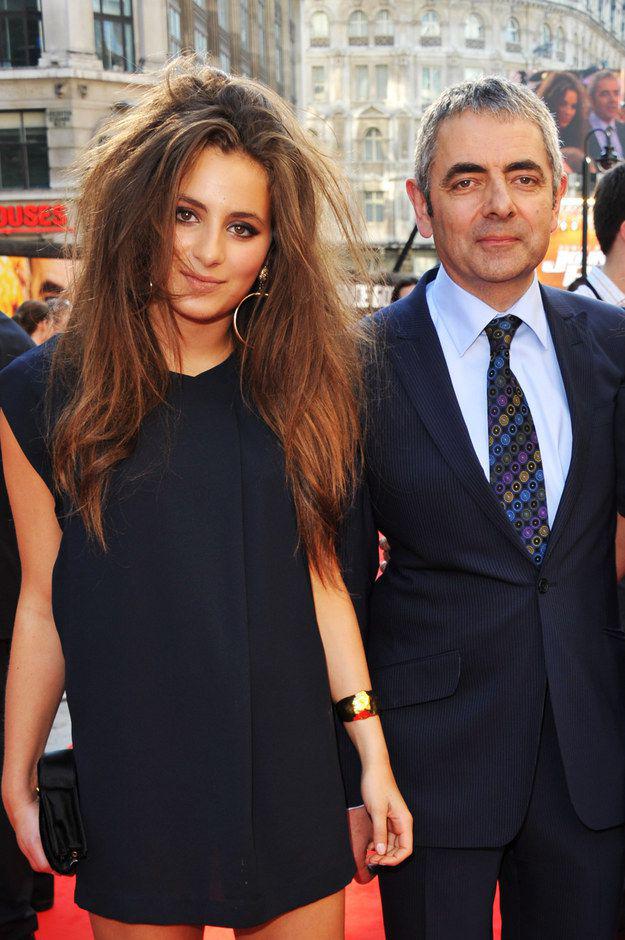 Rowan Atkinson family lives in a country house built in the XVIII century, near Oxford. At Rowan Sanetry and two children - daughter Lily and son Ben. Outside of television screens Rowan Atkinson is measured and solitary life. He does not like to go out and tries to hide his private life from the media.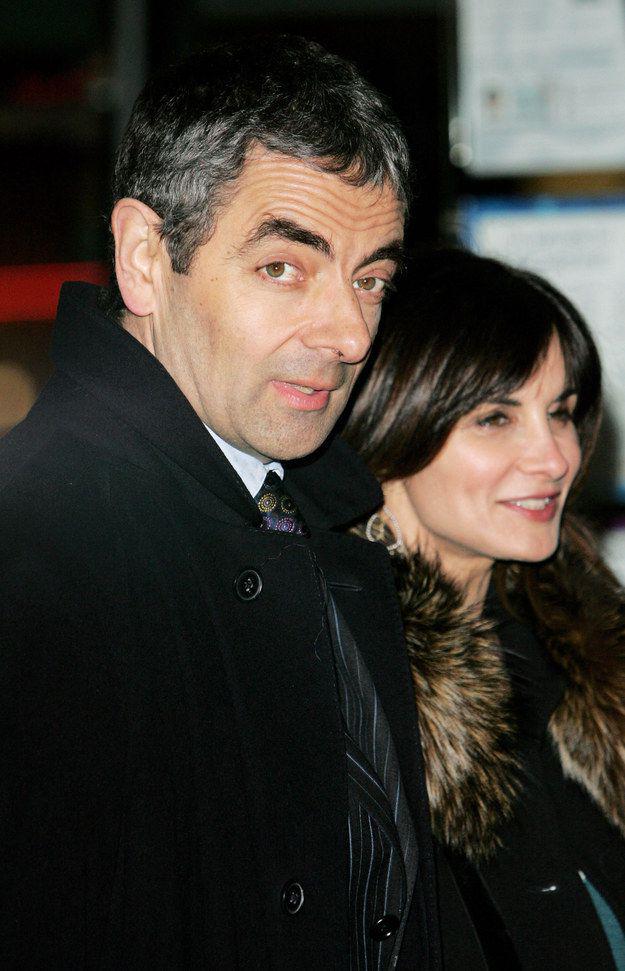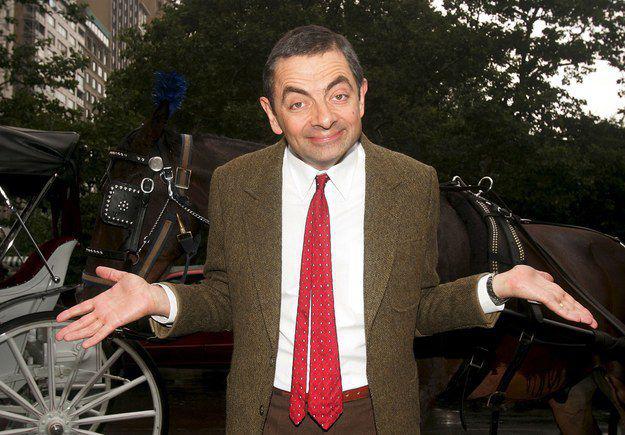 --img26--
--img27--
Before you go with your family for a vacation to any resort, Rowan Atkinson is drawn to local television stations asking them not to show in this period series about Mr. Bean: "Otherwise I will learn even seaweed!". But that's unlikely to help. Rowan Atkinson is always and everywhere will recognize, because his Mr. Bean, despite the fact that the series is currently no longer is removed, there will always be loved by the public. Perhaps because of the stupidity and absurdity deeds character Rowan Atkinson into Mr. Binet seen a big baby. Exactly the same as living in the heart of each of us.
--img28--
Source:
www.sooziq.com