The most wanted man in the world, Osama bin Laden was hiding in the town of Abbottabad, 60 miles north of the capital Islamabad.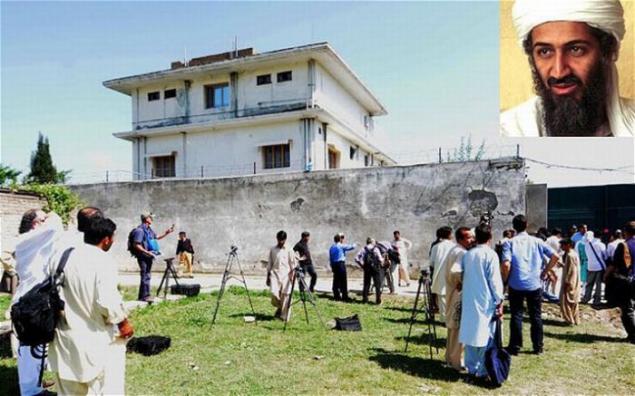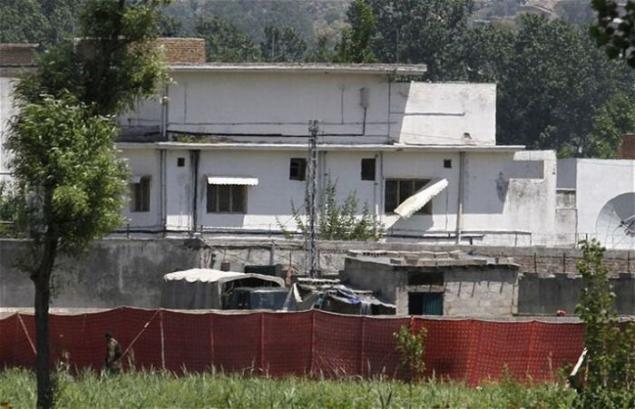 Close-up - the house in Abbottabad, and walls covered with barbed wire.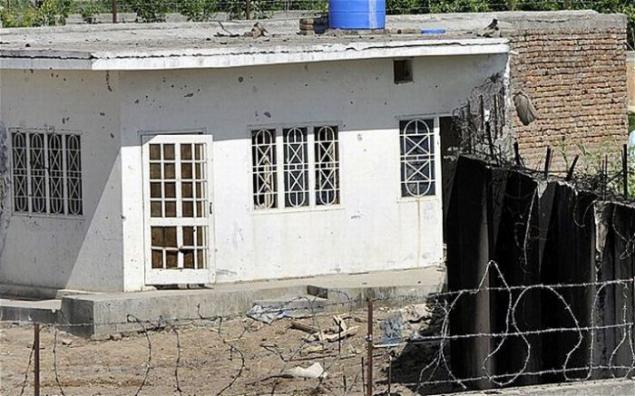 We constructed in 2005. Housing wall height reached 12 to 18 feet (3, 65 5, 49 meters), they were protected by the top of the barbed wire. No phone, no Internet was not.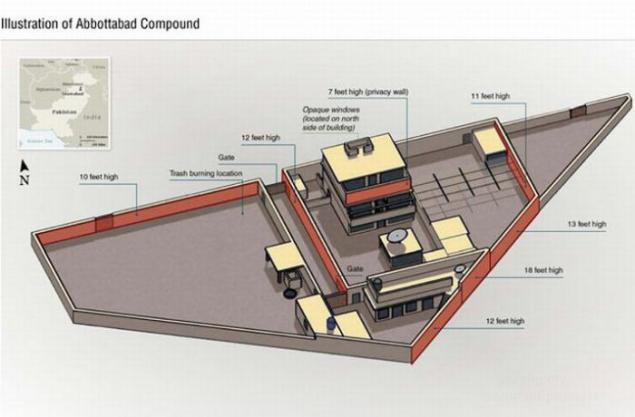 Photo home satellite DigitalGlobe, made in 2005.