The explosion at the Chernobyl nuclear power plant occurred at 1:23 am April 26, 1986, resulting in a radioactive cloud that enveloped much of Europe. According to experts, the victims of the accident consequences steel from 15,000 to 30,000 people. More than 2, 5 million Ukrainians have health problems related to the Chernobyl accident, about 80,000 receive pensions.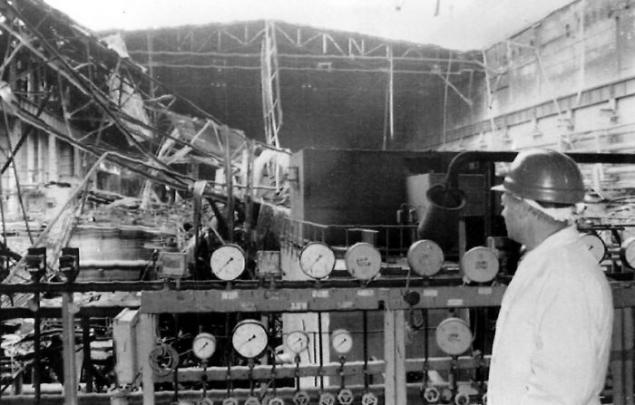 Engineer studying the fracture in the control room reactor at the Chernobyl nuclear power plant, 13 October 1986, on the Sunday after the incident on Friday fire, which destroyed the roof. This is the second accident occurred a year after the April 26, 1986 accident. Environmentalists demanded an immediate shutdown of the reactor and the closure of the station.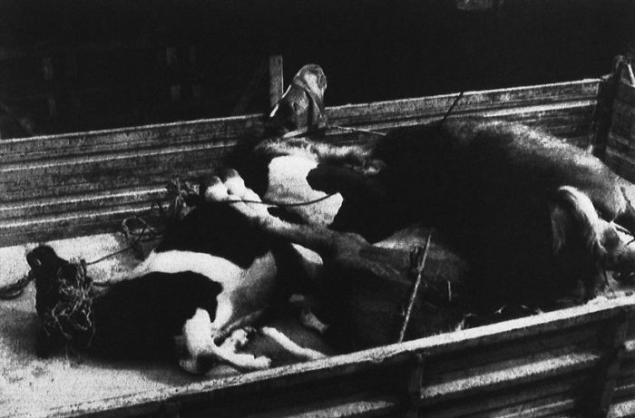 Four of the thirty cows died during a stop at a checkpoint in Pontebba on the Italian-Austrian border lie in freight cars in Pontebba, Italy, Tuesday, May 7, 1986. Cows were sent back to Poland after the check has revealed that the animals are victims of radiation contamination as a result of the accident at the Chernobyl nuclear power plant in the Soviet Union.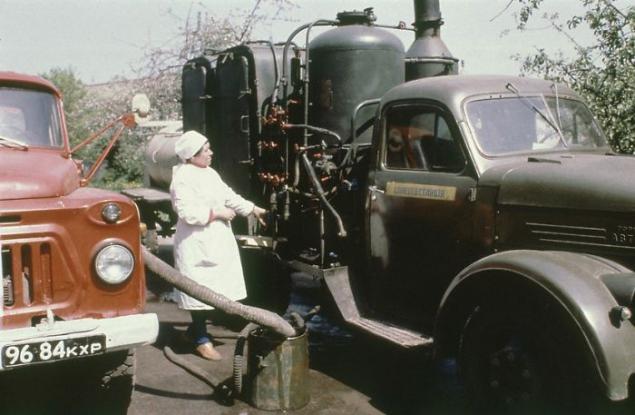 Soviet art May 9, 1986 in Kiev prepare the tank with a special solution for decontamination of people exposed to radiation, as well as their clothing and equipment after the accident at the Chernobyl nuclear power plant.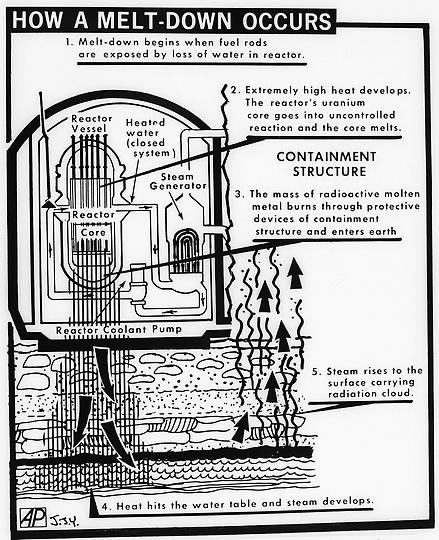 May 9, 1986, Friday. A graph showing the melting process of nuclear fuel. It is believed that molten fuel could hardly get into ground water, even under the condition that it has passed through the reactor floor. So according to US nuclear engineers.