The team "KAMAZ-Master" for 20 years is the undisputed world leader in the racing off-road trucks, 10 victories in Dakar and a few dozen of victories in other international rallies.
In 2011, the Dakar, all four cars involved in the race, taken from 1 to 4 location! Let's see, what is the secret.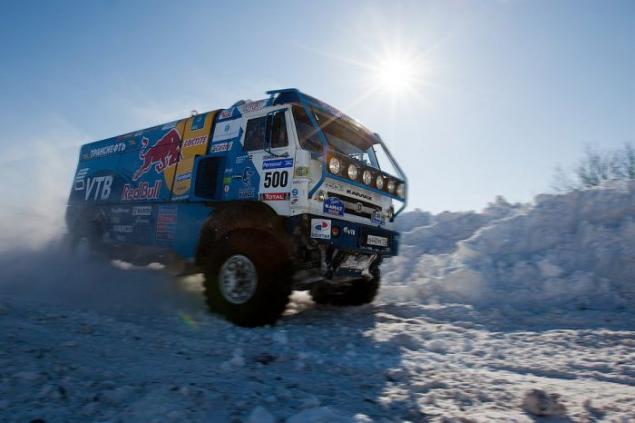 How it all began
In 1988, the rally "Jelcz" in Poland came three Soviet truck-SUV from Naberezhnye Chelny. Of them, no one knew anything, so the attitude to Russian, respectively - well, come and come, let them chase. A Russian and took runner-up, all of a sudden and for myself as well. So, in fact, began the story of the phenomenal success of the team "KAMAZ-Master.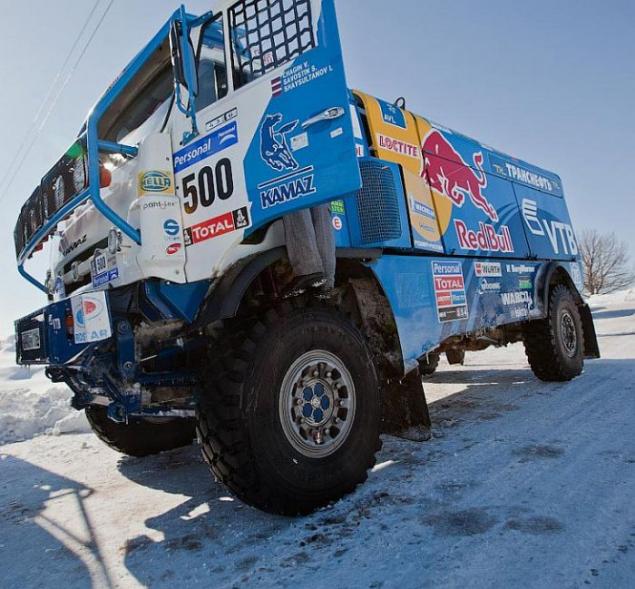 I arrived in Naberezhnye Chelny with a group of journalists who were invited to test-drive "combat" the latest generation of cars, win the race the Dakar-2011, and a tour of the sports center team "KAMAZ-Master". Test Drive held legendary Vladimir Chagin, Honored Master of Sports, a seven-time winner of the Dakar.
Test drive
KAMAZ-4326 of last generation. 8-cylinder diesel engine capacity of 18.47 liters and 850 hp, acceleration to 100 km / h in 10 seconds. The weight of this monster 9300 kg. The maximum speed of the KAMAZ - 195 km / h. Tank 1000 liters - in the back under the hood of the car.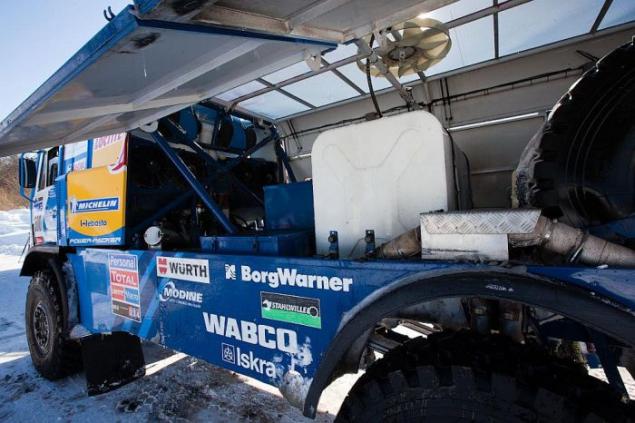 We planted two of the cab of KAMAZ, put on his helmet firmly fixed racing belts. Instruct us and telling about his KAMAZ Chagin got behind the wheel and started to show the class.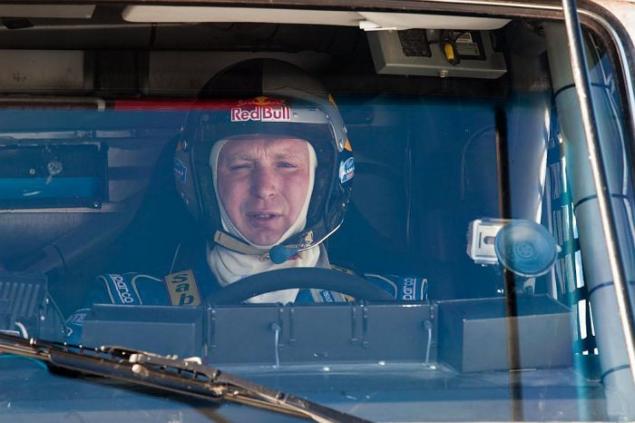 Car chase is indeed very impressive. Especially when Chagin managed to enter the snow drifts and white clods flying from under the wheels, and the stern swirled cloud asleep lenses of our cameras and camcorders.