Forty years of Kelly Naytingu self-esteem, as well as a sense of humor does not hold. It weighs 183 kilograms and proudly calls itself the "Fat Man". However, despite this, a sportsman and even does not hesitate to talk about it. "I really think I'm one of the best athletes in the world" - govoritTolstyak, which is a three-time US champion sumo. Now Kelly plans to reach even greater heights: he was a distance runner and want to get into the Guinness Book with a new world record. His he plans to deliver during the 26th marathon in Los Angeles, which will be held on March 20th.
Free from furniture place in the house Kelly Nayting uses for employment sumo. In this photo he is doing exercise "Chico".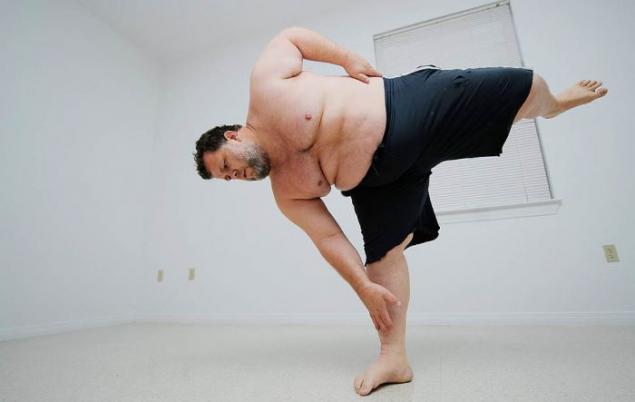 Kelly begins his trinadtsatikilometrovy race as preparation for the 2011 Marathon, which will take place in Los Angeles on March 20th. Marathon of the year 2008 was his very first competition of this kind. Little or no training, he completely overcame the distance. With stops he finished off the second half, despite the fact that his break from the runners, the first to finish, was a half-day.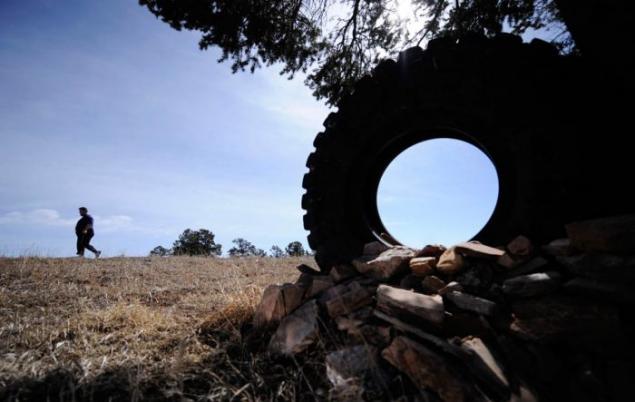 Daily exercise Sumo. In the 2005th, three years after their first fight, Nayting became a champion on the version of the US Sumo Federation. He repeated his success in 2006 and 2007.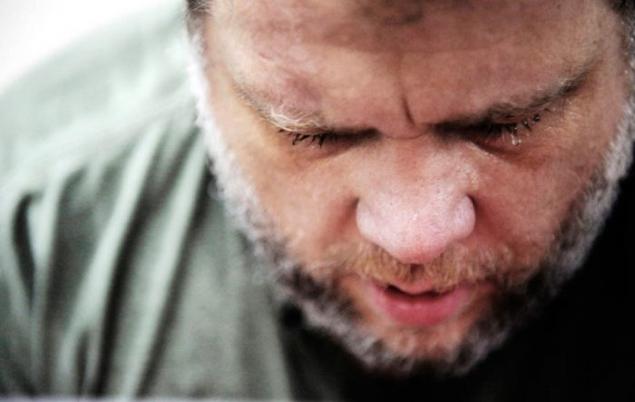 Exhaustion. Kelly Nayting had never trained with such persistence, resting only on Sundays.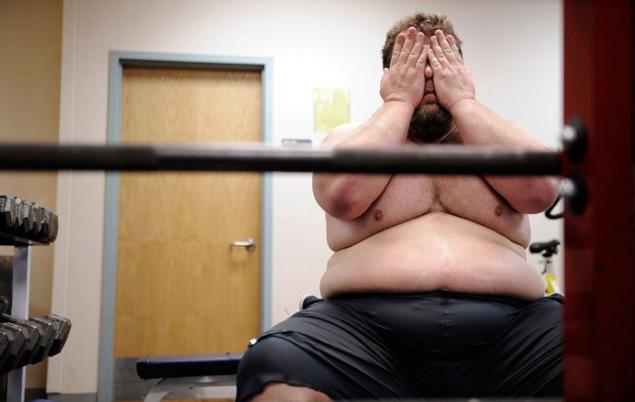 Kelly GnaytingNayting at home in Fort Defiance, Arizona.