These amazing stories about unusual people who overcame death.
This proves that the person is able to survive in any conditions.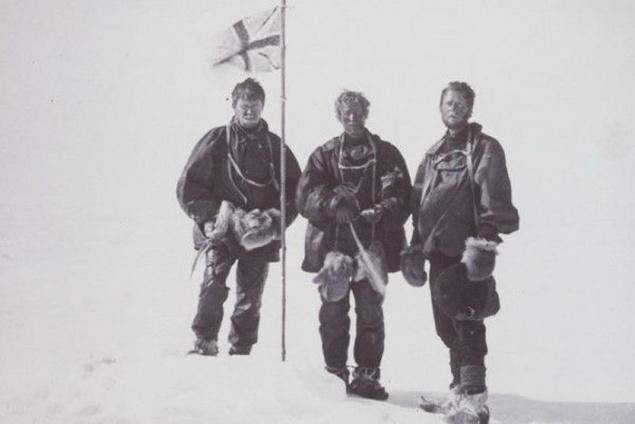 Douglas Mawson Antarctic hell
In the early 20th century, an Australian scientist Douglas Mawson organized an expedition to Antarctica. December 14, 1912, when Mawson and his two colleagues Belgrave Ninnis and Xavier Merits, collecting valuable information for science, has returned to the base, there was a misfortune: Ninnis fell into a crevasse and died. Falling, he carried away for a sled with supplies and most of the dogs of sleds travelers. The house was 310 miles (about 500 km). To get to the base, Mawson and Meritsu had to walk on the barren ice desert, where to hide or rest was absolutely nowhere. Food was a maximum of one-third of the way. When supplies run out, the traveler had to eat their own dog - and it means that pull the sleds now come on their own. In the end, Merits died of cold and exhaustion. Mawson was left alone with the vast Antarctic horror. His tormented conjunctivitis and a terrible frostbite, she started to descend the skin, hair falling out in clumps, and the soles of the feet oozing blood and pus. But, in spite of everything, the traveler stubbornly moving forward.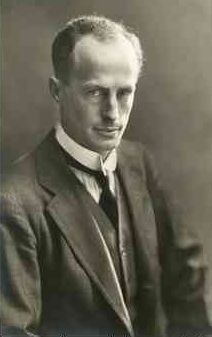 At one moment he stepped on an invisible beneath the snow crack, crevice and fell into helpless kul hanging over the abyss, while sled miraculously firmly stuck in the snow on the edge. Even in this seemingly hopeless situation Mawson did not give up. He began cautiously to catch up on the four-meter rope, stopping now and rest, until he reached the edge of the crevice. Getting out, he continued on his way, and finally got to the base ... where he learned that the ship "Aurora" on which he was supposed to get home, cast off five minutes ago! I had to wait for the next 10 months.
History marathoner, lost in the Sahara