Many famous people have died under mysterious circumstances. Causes of death are very different - from murder to overdose, but often the picture of what happened remains unknown until the end, which leads to various conspiracy theories, which will eventually grow and multiply. This is not surprising, because even today we do not have clear and unambiguous answers to questions about some deaths. What if some of these theories have a right to life?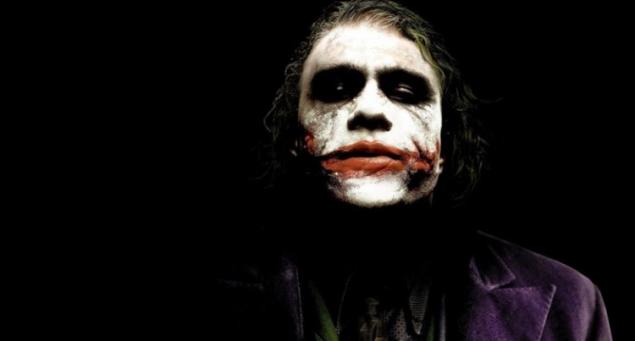 15. Michael Jackson

The death of Michael Jackson has been much discussed, and the attention of the public have not escaped the startling details of what happened. Jackson found dead June 25, 2009 his doctor Conrad Murray, who said that the singer was not breathing and did not respond to resuscitation attempts. an ambulance was called, Jackson was taken to a nearby hospital, where officially pronounced dead. In fact a lot of strange circumstances: - benzodiazepine lethal dose of propofol and the sedative was found in the singer's blood. This caused widespread outrage, as Jackson medications were provided by Murray, thereby treating physician. It is still unclear why the singer took the drug in such high doses; conspiracy theories and speak about murder and suicide with the help of a third-party entity. Whatever it was, although the death was most likely accidental, Murray spent two years in prison for manslaughter.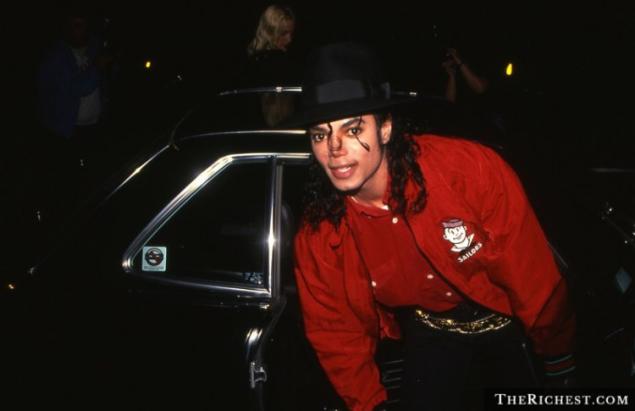 14. Jim Morrison

Doors frontman Jim Morrison was found dead in a bathtub in his apartment in Paris on the morning of July 3, 1971; he was 27 years old. Mysterious rumors surrounding Morrison's death, fueled by the fact that, oddly enough, no one had an autopsy. Morrison's girlfriend Pamela Courson claimed that Morrison died of a lethal overdose of heroin; She believed that it was a fatal accident and Jim heroin mixed with cocaine. However, although the official cause of death was a heart attack specified, the exact reason we do not know, because autopsy there was no body was in an apartment with Courson, until he was buried three days later in the cemetery of Pere Lachaise. There is something strange and unpleasant that Courson lied to the US Embassy, ​​stating that Morrison has no close relatives, in order to expedite the burial. They say at the funeral was not even a priest. And the last fact as a cherry on the cake: no one knows the name of the doctor, examine Morrison's death, because Courson says he can not remember his name.


13. Bruce Lee

For the first time Lee Brice felt seriously ill May 10, 1973 in the film "Enter the Dragon." He was rushed to the hospital because he was suffering from severe headaches and seizures. Doctors diagnosed "cerebral edema", the treatment was successful, and Bruce was able to return to work. Unfortunately, a little over a month later, July 20, Lee headache again. He complained about it to his partner on the film set, Betty Ting Pei, and she gave him a pill for a headache "Ekvadzhestik"; tablet containing aspirin or a tranquilizer meprobameyt. Later, Lee lay down to rest, but how much of it nor awakened, has not woken up. When Bruce Lee died, all the media discussing this tragic event, the rumors and speculation did not end. According to one theory, it was the revenge of the secret criminal organization called the Triad. Allegedly, they cursed Bruce Lee. Officially, however, it was "death by negligence ': a drug that is part of the tablet was not compatible with Leigh disease, and caused a fatal reaction

.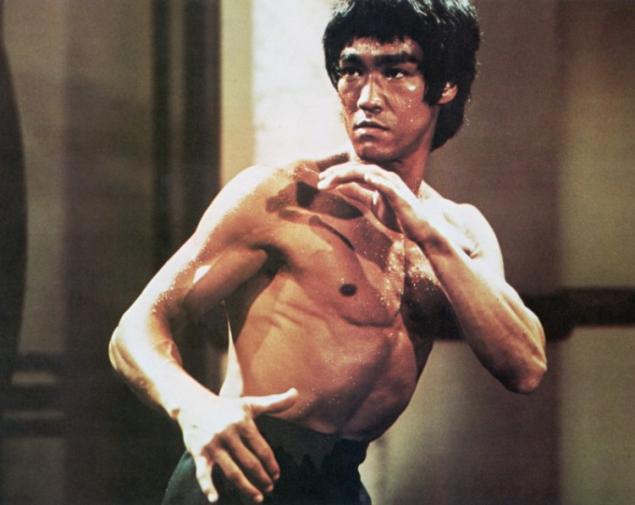 12. Brittany Murphy

Investigation of the tragic death of Brittany Murphy is definitely left behind more questions than answers. Murphy unconscious in a bathroom at his home in Los Angeles, the morning of December 20, 2009. It immediately brought to the nearest hospital, but the doctors have only state death after suffering a heart attack. Murphy was only 32 years. At first, her death is explained only unfortunate circumstances - pneumonia and drug administration against the background of anemia, this combination resulted in death. However, it later emerged conspiracy theories, which are based mainly lay the fact that her husband, Simon Monjack, died just five months after Brittany, and with very similar symptoms. In 2013, the father of Brittany Murphy initiated independent testing of hair, samples of blood and tissue Murphy, and the study found a high level of 10 heavy metals. Perhaps the point here is filthy and it was poisoning.