Krasnogorsk municipal services committed the ecological catastrophe.
During the winter from the city beach made landfill construction waste dumped here dirty snow from the roads.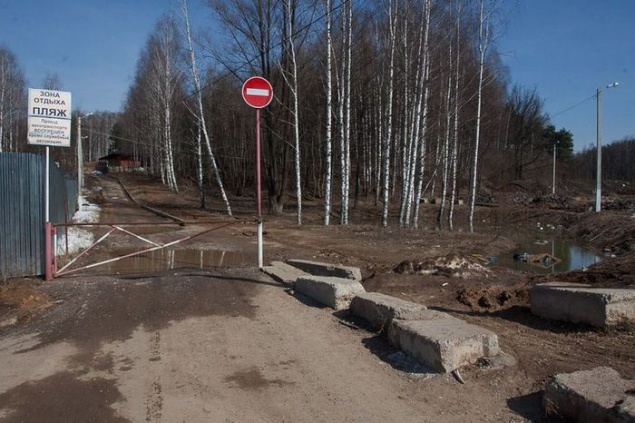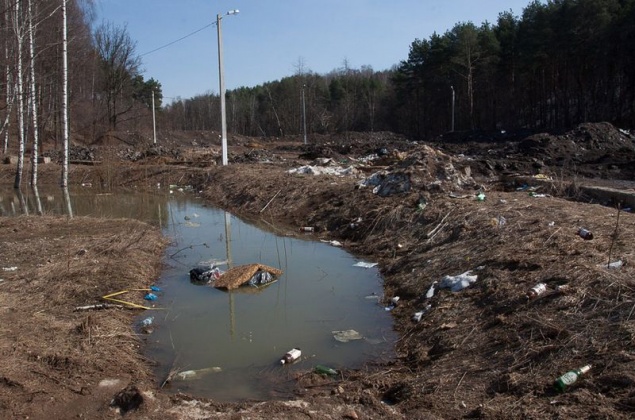 Krasnogorsk beaches and so c gulkin nose, and there is sloppiness and sabotage! In summer, this small beach escape from the heat of mothers with children, young people and pensioners. Last year there happened many times my family and many of my friends. And it's not even surprising against the background of this recent news: "Acting Governor of the Moscow region Andrei Vorobyov, last week criticized the leaders of municipalities, where cleaning is carried out poorly. As an outsider - Ivanteevka, Sergiev Posad, Krasnogorsk and Shchelkovo. " But if for street cleaning can get rid of the governor's censure, then that's garbage on the beach stretches to trial Mr Kruglikov (Chapter Krasnogorsk) ... We certainly will bring all the collected information to acting Governor of the region, and we will monitor developments.