An interesting article about the most unusual beaches of the world.
Punaluu Beach - volcanic earth
Hawaii Punaluu beach popular with tourists because of its
unusual black sand.
The reason for this color is a volcanic island
and respectively of sand. But like the beach is not only tourists,
but also marine inhabitants, there can often see green sea turtles and
Hawksbill turtles that crawl soak up the sun.
Swim here is almost impossible, the fact that the coast is strewn with pointed stones,
and the water is cold all year round because of the freshwater springs.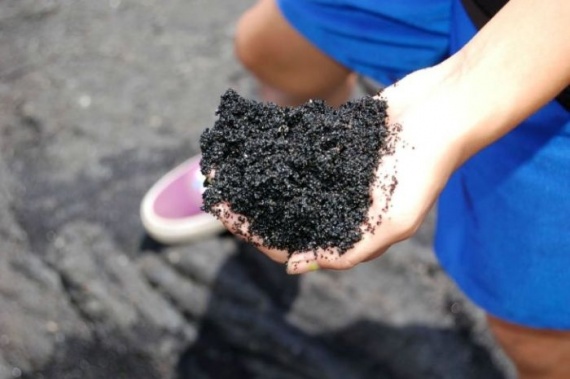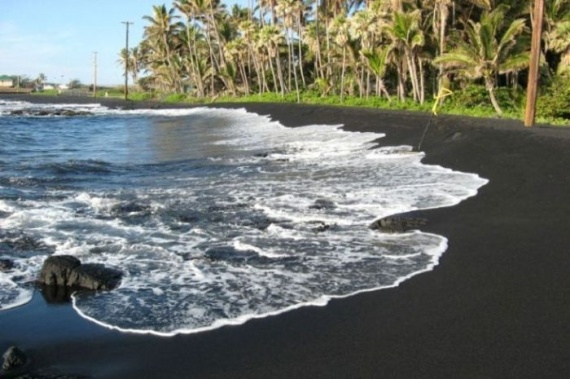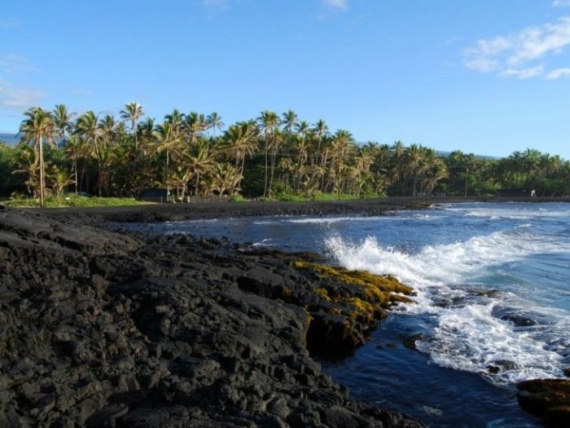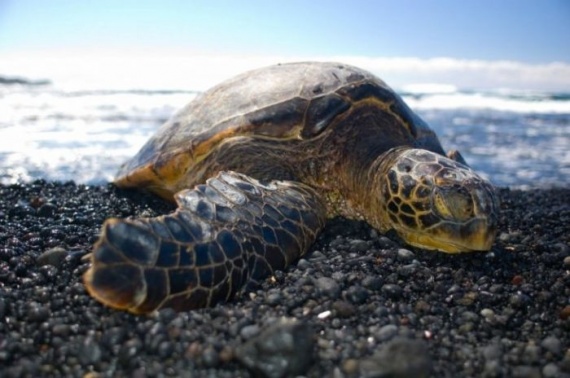 Hyams Beach - white sand
Beach Hyams Beach, located in the Bay of Jarvis, Australia, entered the record books
Guinness, as the beach with the white sand on the ground.
It is said that he found himself at Hyams Beach, it seems as if there is snow or around countless
fine salt reserves.
Also this is the most fine-grained sand in the world and more like flour,
photos and beach - Paradise Island "Bounty».