Bali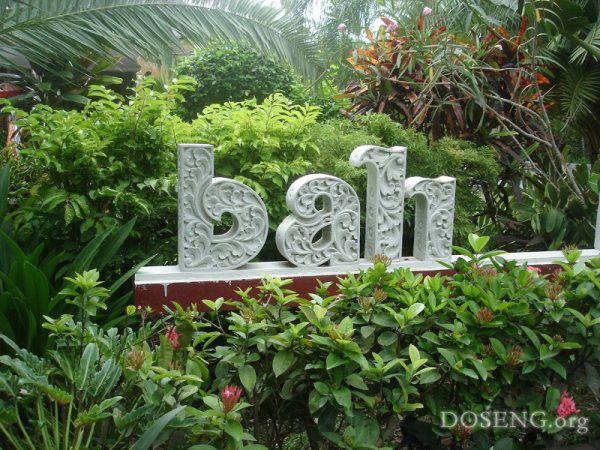 Indonesian "island of gods" Bali holds the leading place in the rankings for the third year pordryad. The island is located at the eastern tip of Java. Direct flights Moscow - Denpasar (this is the "capital" of Bali) is not, and therefore will have to fly via Singapore. Total duration of the trip about 13 hours. But it's worth it. The white sandy beaches, coral shoals, tropical vegetation, rice terraces, gabled roof pagodas and temples (on the island of about 20,000!), The tops of dormant volcanoes - a picture you can observe, make a trip to the island of Bali. Hotels belonging to the leading group of the world, settled in the best southern coasts: Nusa Dua - the most prestigious elite area, Kuta - the busiest place of the island and Sanur, combining the charm of the previous two, and most enjoyable for a family holiday
Kauai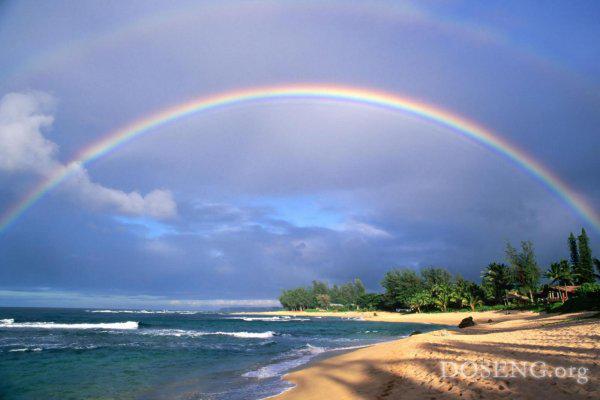 Even last year, the smallest of the islands of the Hawaiian archipelago only closed the top five. However, in 2004 the island has conceded only a little of Bali. And it is because of its exoticism. Yes, of course, there are white beaches, which served as backdrop for dozens of films, including "King Kong," "Indiana Jones," "Blue Lagoon & quot ;, however, the main value of Kauai in virtually untouched nature. Both on land and under water.
Maui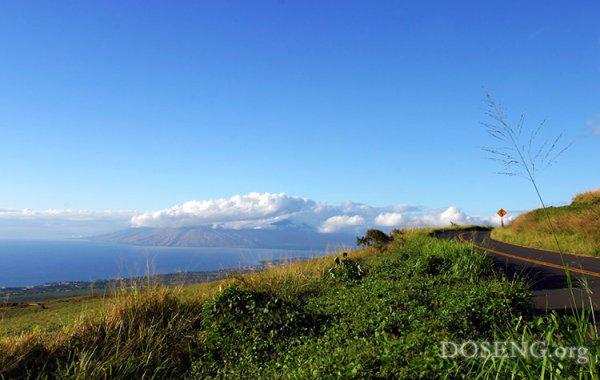 Another Hawaiian island, just a little more. In the last year in the ranking I was only sixth. Maui - the second largest and the popularity of Hawaiian island, called the "Kingdom of the Plains." Beautiful sunny beaches "golden" west coast is always filled with tourists, and covered with lush tropical forest mountains east coast are cool and fresh. In the center of the island is the dormant volcano Haleakala (3341m), which means "House of the Sun". According to legend the demigod Maui climbed on top of it to catch the sun, and took him prisoner, to make brighter the light to his people.
Galapagos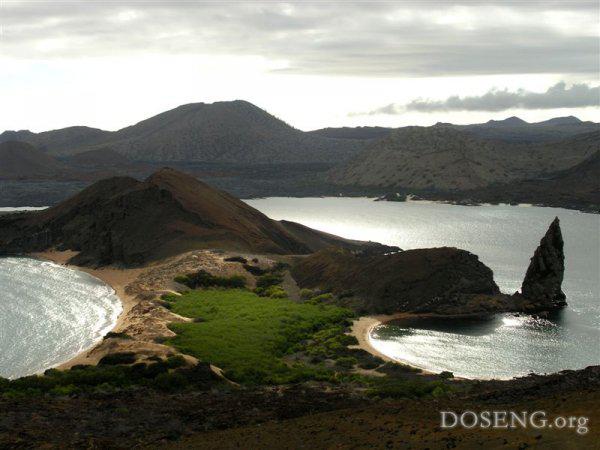 In last year's rankings were only a tenth. The sharp rise is explained again growing interest in exotic nature. In this regard, the Galapagos Islands are truly unique. Many of the animals living here - penguins, giant tortoises, marine iguanas, and so on - are not found anywhere else.
Hawaii