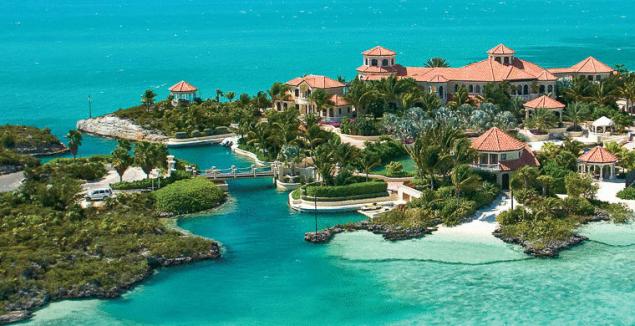 The world's best island is recognized as a British overseas territory in the Caribbean sea, the island of Providenciales.
Travel services, TripAdvisor has ranked the best Islands in Europe and in the world for travelers in 2015, according to the results of the competition Travellers' Choice — the choice based on feedback from travelers from around the world.
In the European top ten took first place in the Greek island of Santorini, part of the Cyclades Islands in the Aegean sea. "Rock-cut houses, like sugar candy, the bright blue of sapphire, the water, the shimmering white buildings with domes-hemispheres of the color of a stormy sky. Here you can relax in peace and quiet, wandering the black sand beaches or the streets of a provincial village like Imerovigli. The beautiful town of Oia, known worldwide for its sunsets, which seem to be present all the shades of the palette of the painter," say the compilers of the rating. Santorini is also included in the top ten Islands in the world, finishing in fourth place.
First place in the world ranking went to the island of Providenciales, which is part of the British overseas territory of Turks and Caicos Islands in the Atlantic ocean. "The best island in the competition Travellers' Choice voted Providenciales, the most populous among the Islands of Turks and Caicos — reported by the compilers of the top. — Scuba diving with scuba gear or with a snorkel and mask on Providenciales is very convenient and fun thanks to miles of coral reefs, which can easily be reached from the shore. Upscale resorts, and captivating beaches of grace Bay transform the island into a popular place to relax by the water. Cliffs and rocks on the shores of the lagoon of chalk Sound create a charming backdrop for kayaking trips on the sparkling turquoise water surface". Second and third place went to, respectively, the island of Maui, which is part of the Hawaiian archipelago and belongs to the United States, and the possession of the Republic of Honduras the island of Roatan in the Caribbean sea.
Top 10 best Islands in Europe looks like this: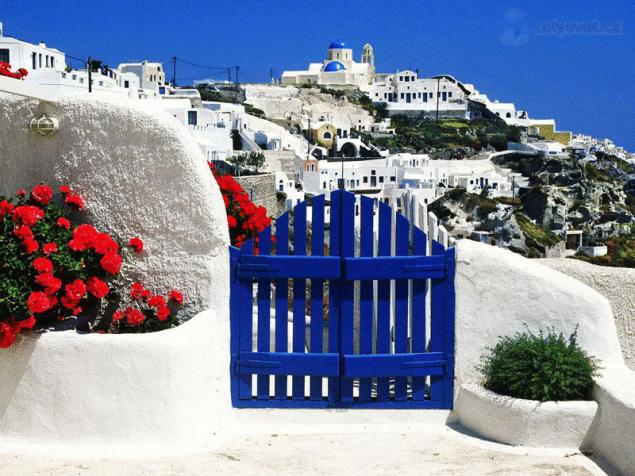 1. Santorini, Cyclades, Greece
2. Madeira, Portugal
3. Crete, Greece
4. Zakynthos, Ionian Islands, Greece
5. Fuerteventura, Canary Islands, Spain
6. Jersey, channel Islands, British crown dependency
7. Majorca, Balearic Islands, Spain
8. Capri, province of Naples, Italy
9. Tenerife, Canary Islands, Spain
10. Corsica, France
Top 10 best Islands in the world: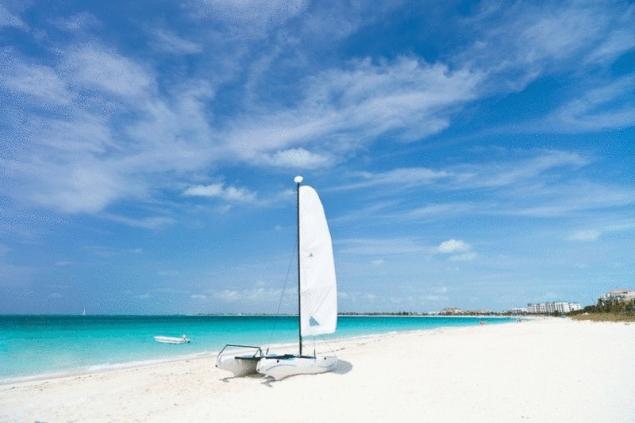 1. Providenciales, Turks and Caicos Islands, British overseas territory
2. Maui, Hawaii, USA
3. Roatan, Honduras
4. Santorini, Cyclades, Greece
5. Koh Tao, Thailand
6. Madeira, Portugal
7. Bali, Indonesia
8. Mauritius
9. Bora Bora, French Polynesia
10. Fernando de Noronha, Brazil
Previously, travelers determine the best travel the way of the world, they became the Marrakech — a city at the foot of the Atlas mountains in Morocco. And the best direction for travel in Russia, was recognized as St. Petersburg. published  
P. S. And remember, just changing your mind — together we change the world! ©
Source: www.moya-planeta.ru/news/view/nazvany_luchshie_ostrova_dlya_puteshestvij_v_2015_godu_11685/