Last night in London were announced the results of one of the most prestigious competitions in the world of advertising - London International Awards.Na 25th Festival LIA were sent to 13 562 works from 79 countries. Just 4% of this impressive number of samples in a short list, and only 2, 5% received gold, silver and bronze awards. In 1986, when the LIA was just beginning to judge advertising works from all over the world, orders were only 2 600.
Network named the year Y & R, the title of "Agency of the Year" received London RCKR / Y & R London, the best Productions - MJZ.
RCKR / Y & R won three gold, six silver medals, two bronze and five works are not passed on the final. MJZ a hand in the creation of six works that have won the gold, one receive the money, the two - bronze and three finalists. Y & R Network has collected as a result of seven gold, 17 silver, 26 bronze medals and 18 short-list.
Russian works have not been shortlisted, and consequently they are not in one of the winners. Yet, the work of an illustrator Andrey Gordeev, made them for Y & R New York and Colgate, won a bronze award in the Print from the category "Illustration».
GRAND LIA + Gold in Poster for the campaign, Gold in the Print of art direkshen, Gold in the Print campaign for
BONO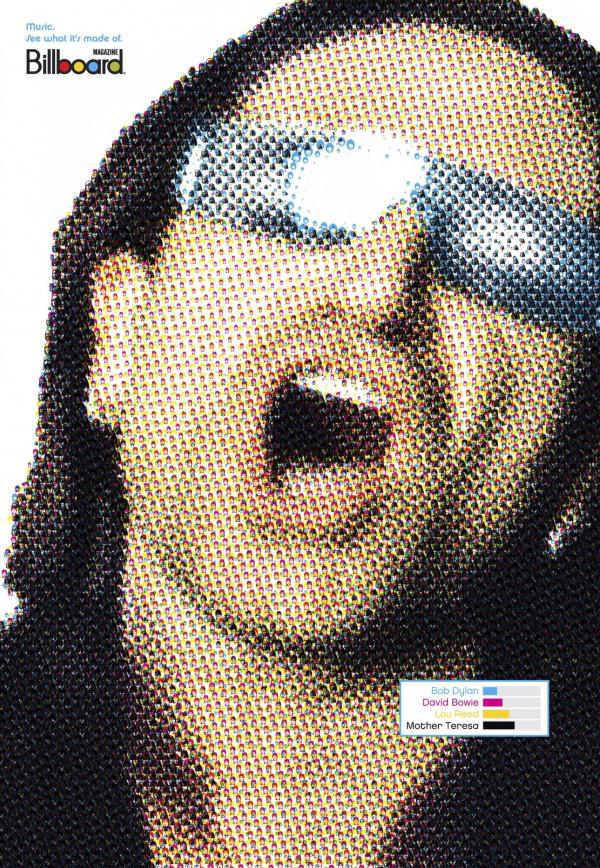 EMINEM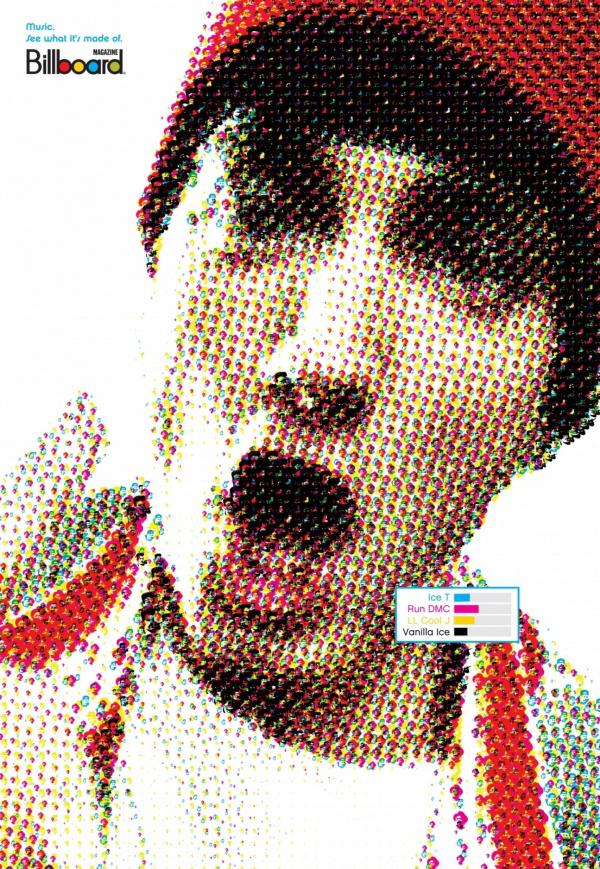 AMY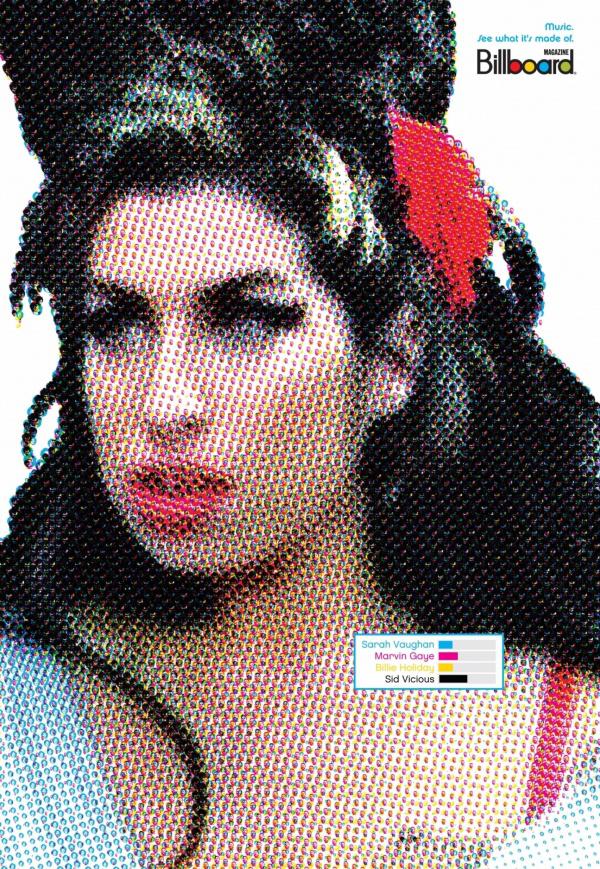 BRITNEY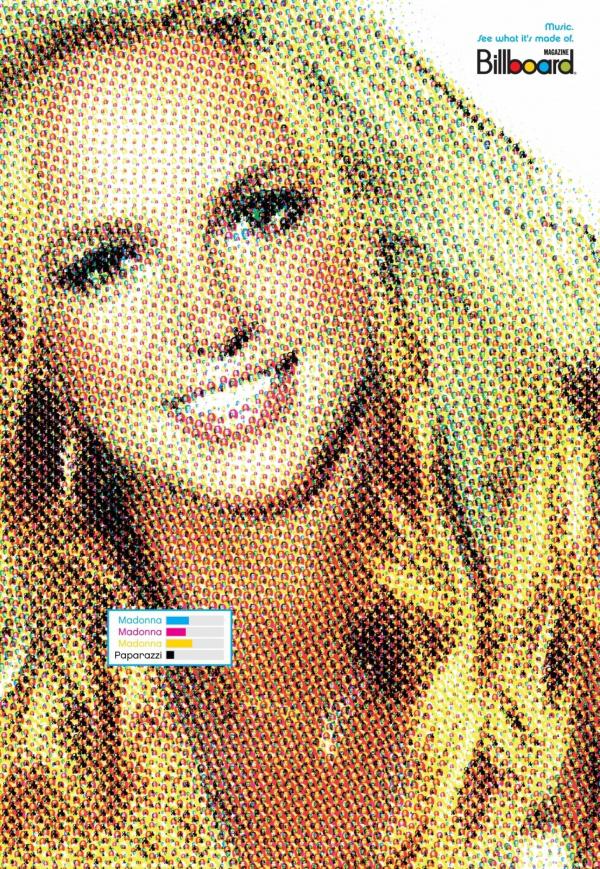 MARILYN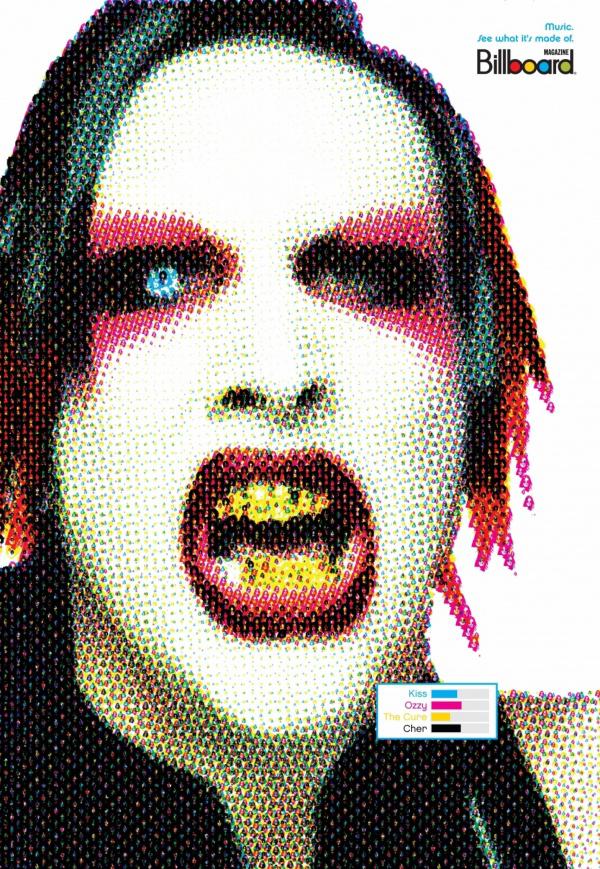 Gold + Silver in Print
TERMINATOR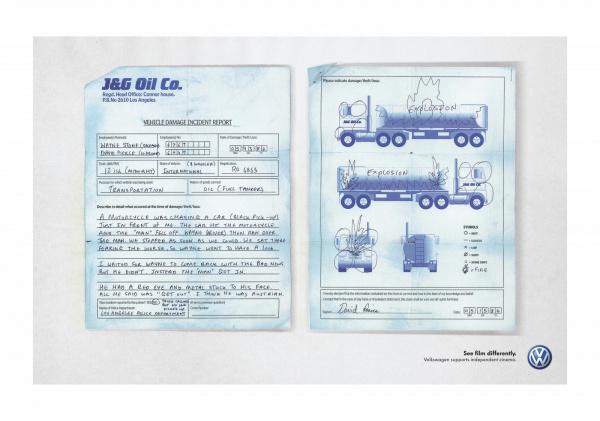 TOY STORY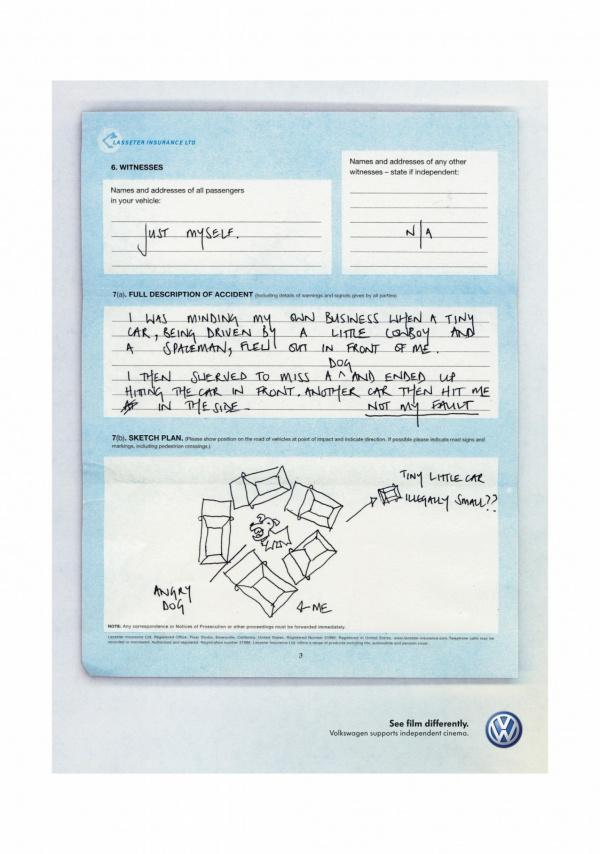 SPEED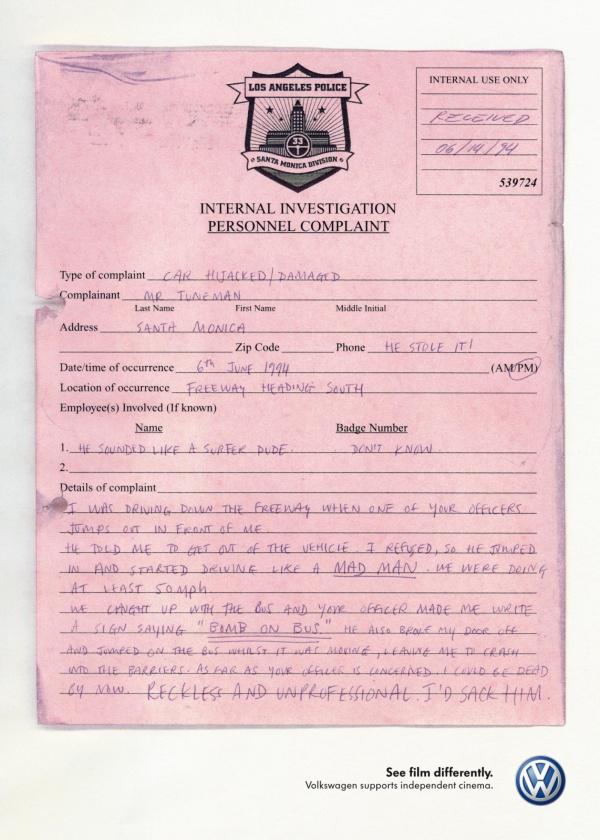 GREMLINS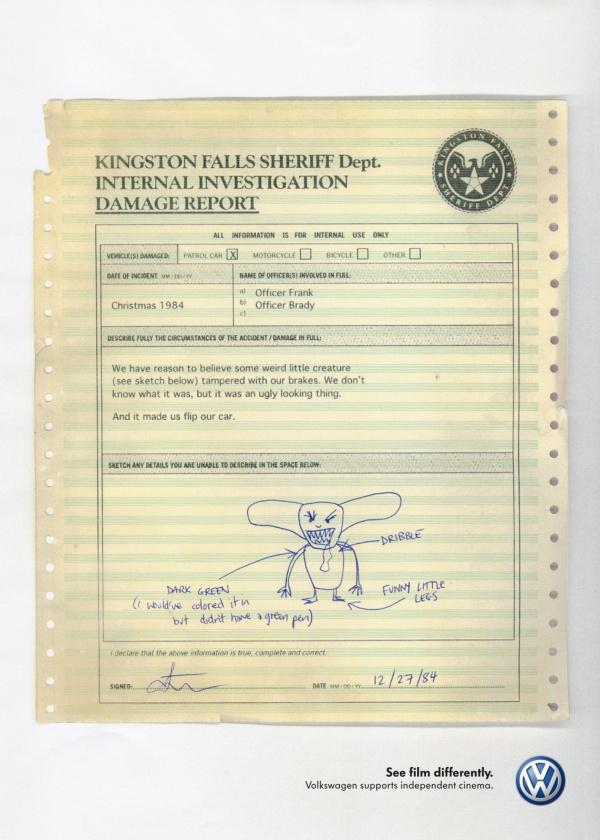 KING KONG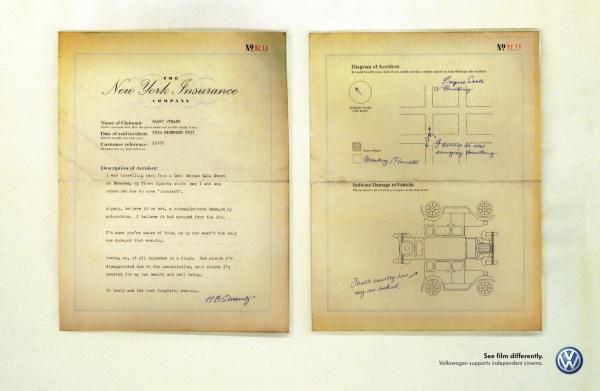 BACK TO THE FUTURE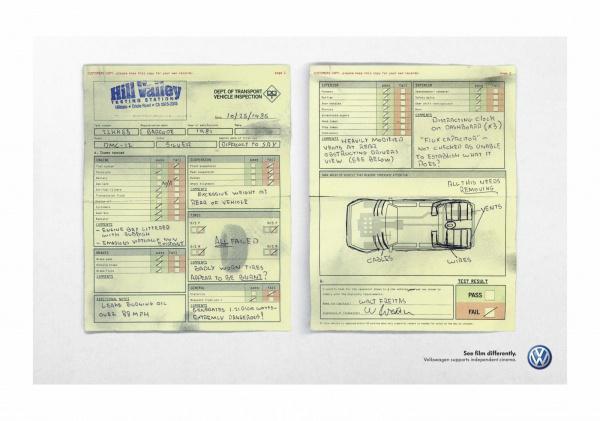 KING / FOOL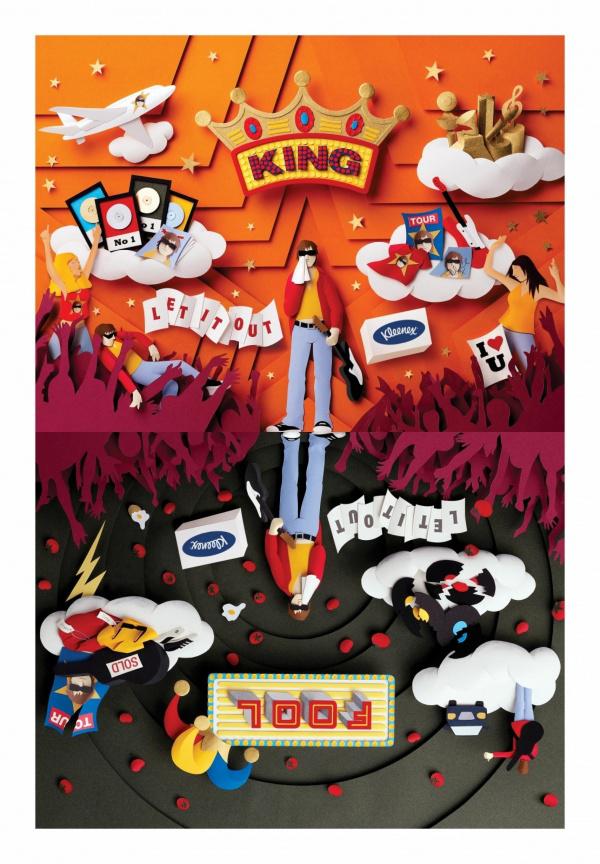 GLORY / FAILURE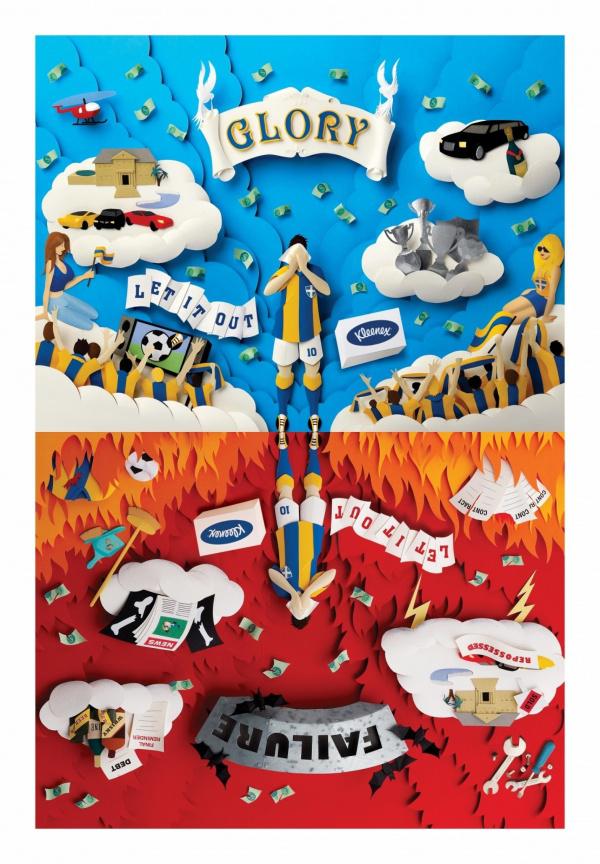 + Silver in Print
YES / NO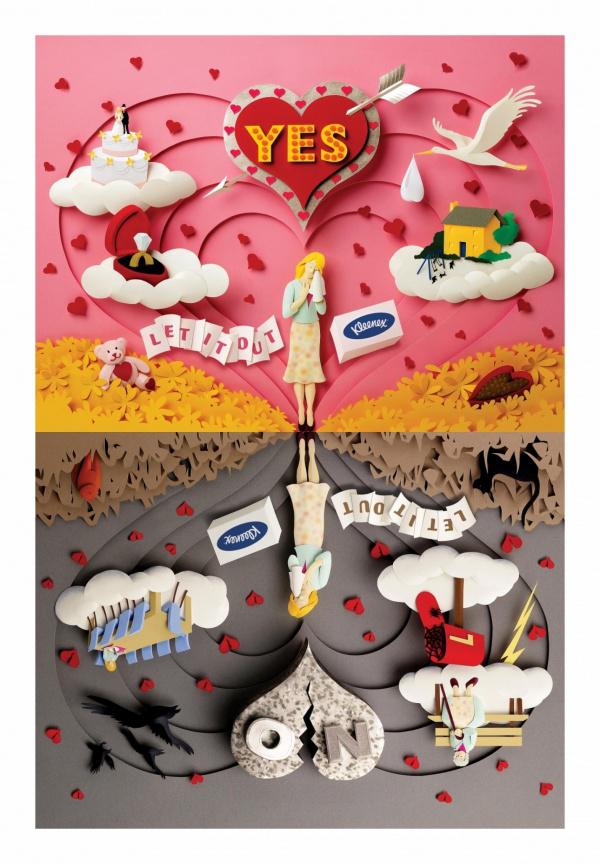 + Campaign below Silver in Print
ROAD CROSSING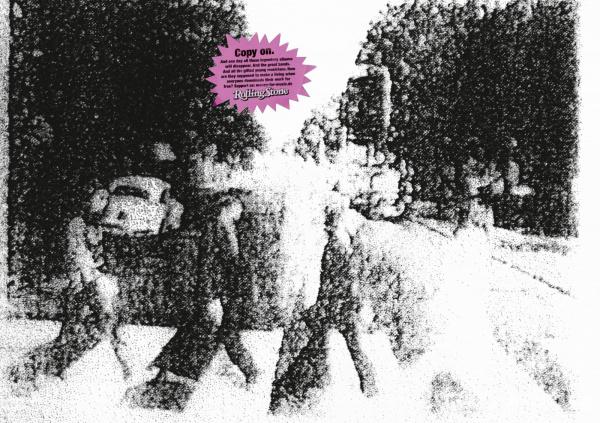 BABY
SQUARE TRAILS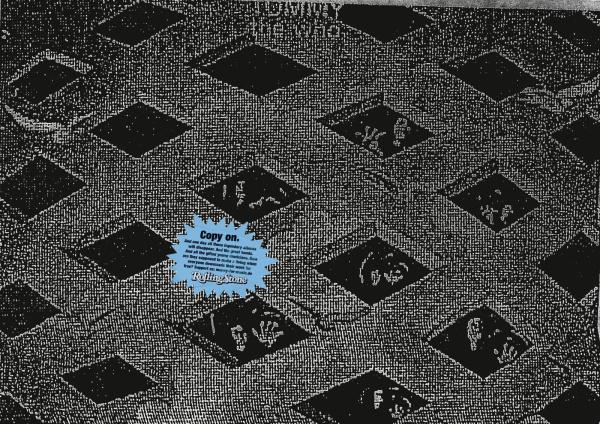 AIRCRAFT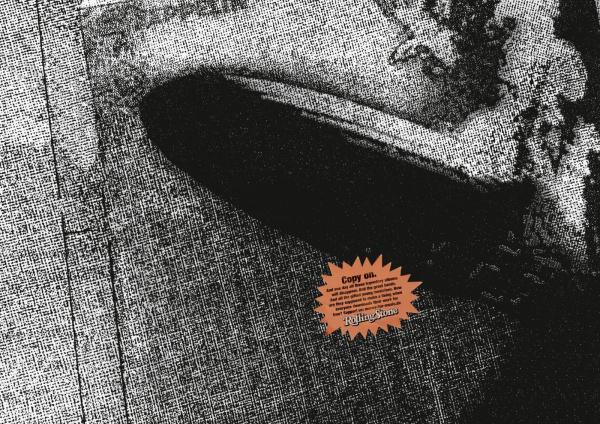 PRISM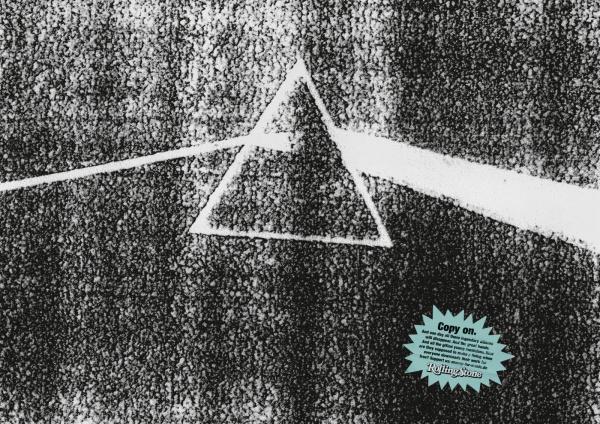 4A Yahoo! Creative Awards: Nick Lim away
4A Yahoo! Creative Awards: Ng Tian It away
4A Yahoo! Creative Awards: Sonal Dabral away
4A Yahoo! Creative Awards: Polly Chu away 70,083,072
MARVIN GAYE
MICHAEL JACKSON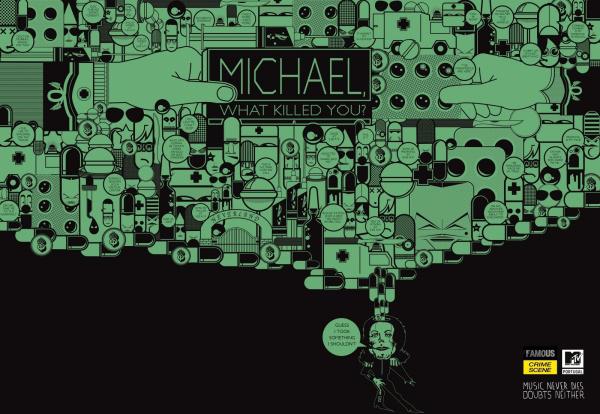 JOHN LENNON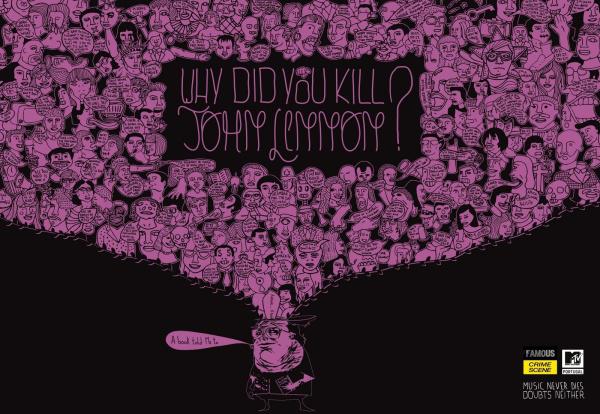 TUPAC & B.I.G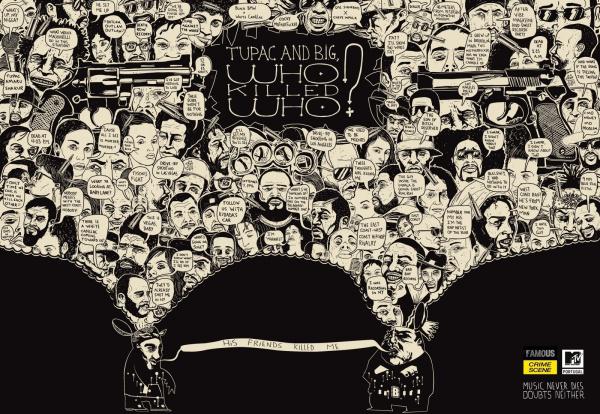 RED P01 64,557,104
RED P02 63,197,321
RED P03 96,633,729
Silver
PAIN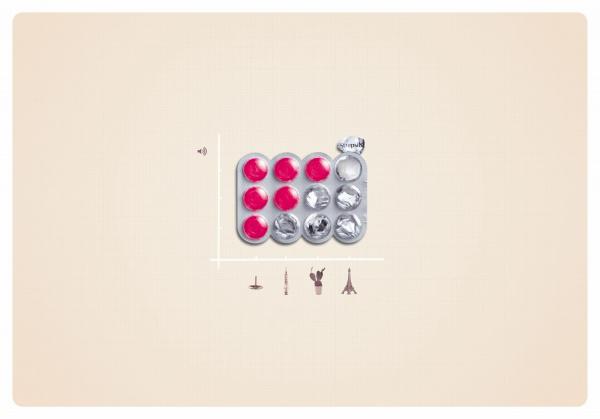 FEAR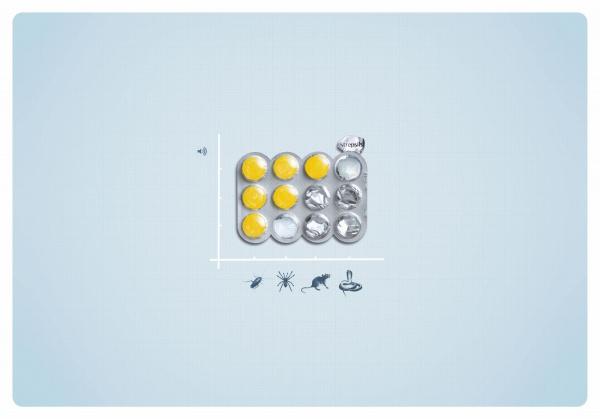 + Bronze in Poster, Gold in Print
GIFTS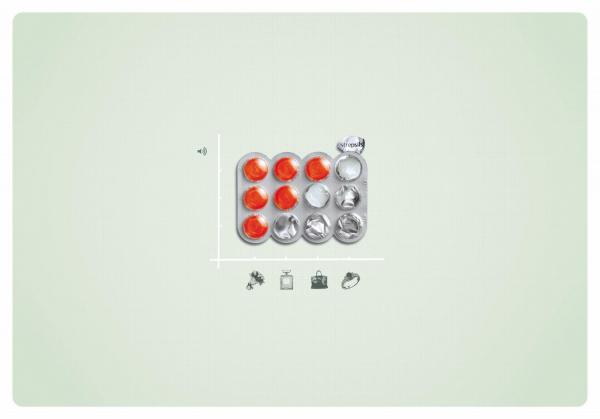 DOLLS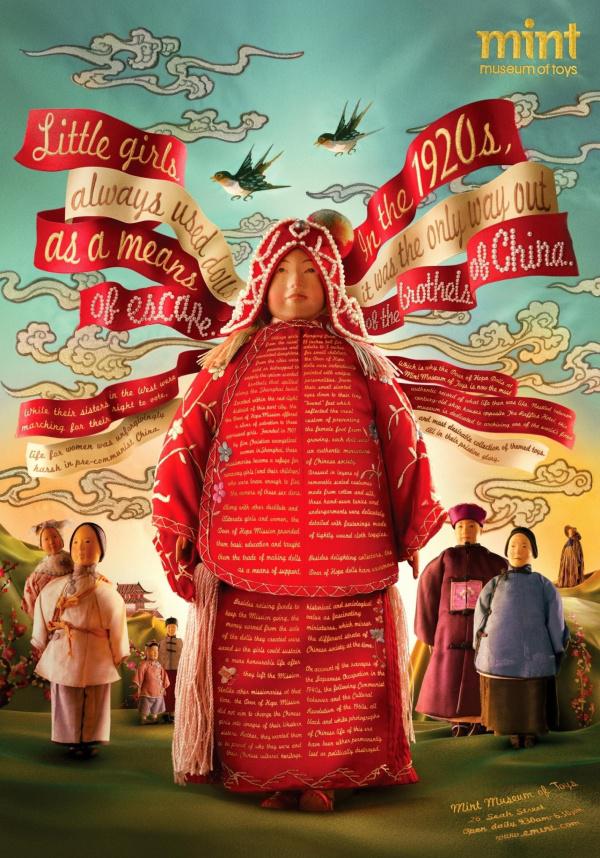 + Bronze in the Print for the use of illustrations
Mint Museum of Toys: Tin Toys + Gold in Print
Vespa scooters: Hated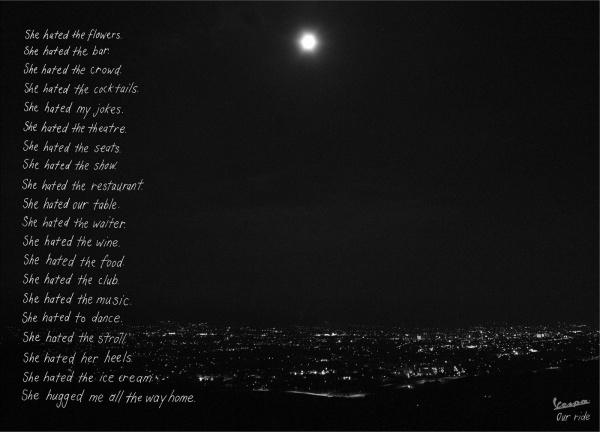 Vespa: Behind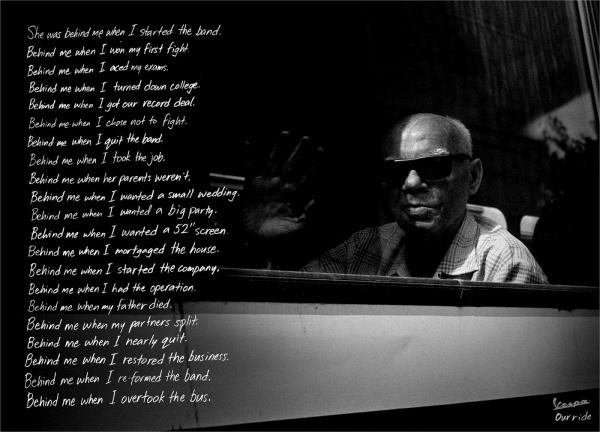 Vespa: Against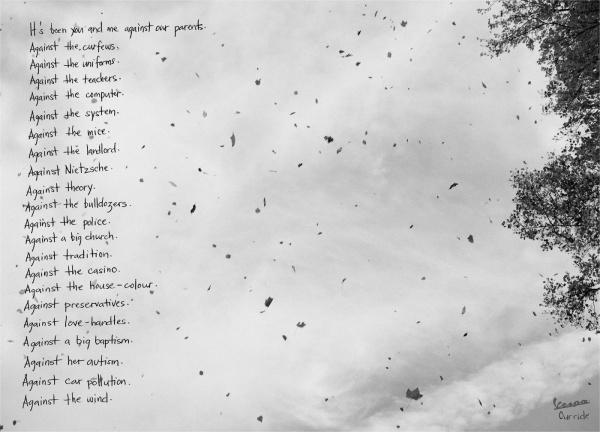 Vespa: Embrace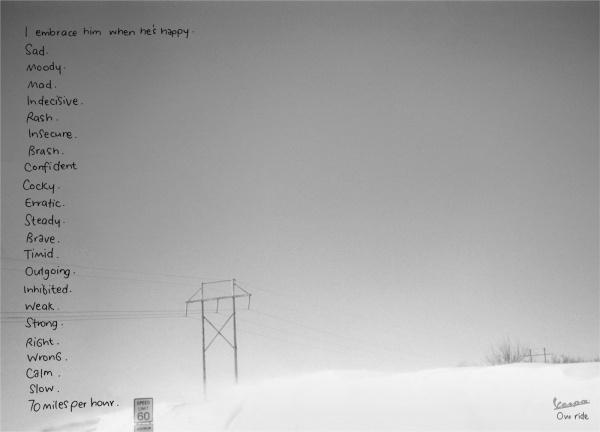 Vintage Facebook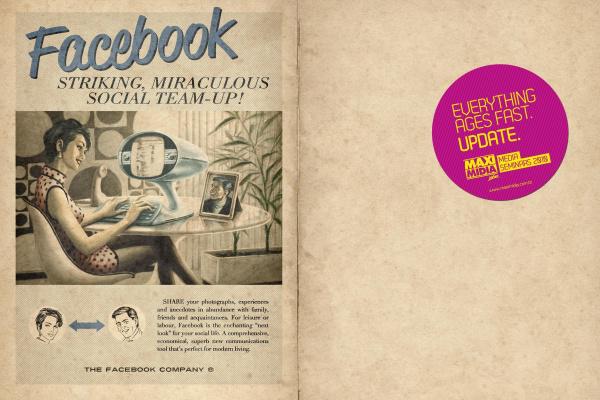 Vintage Youtube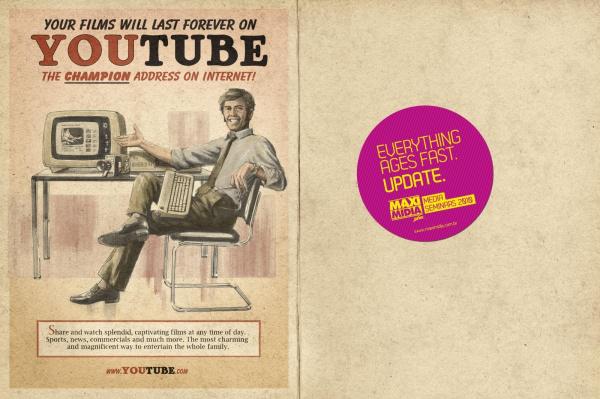 Vintage Skype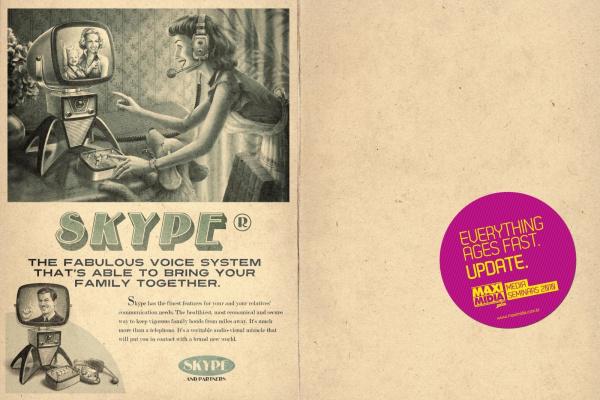 Pink Ribbon: Lizzie And Marlies
Pink Ribbon: Eva And Faye
Pink Ribbon: Ellie And Claire
Tooheys New: Sunscreen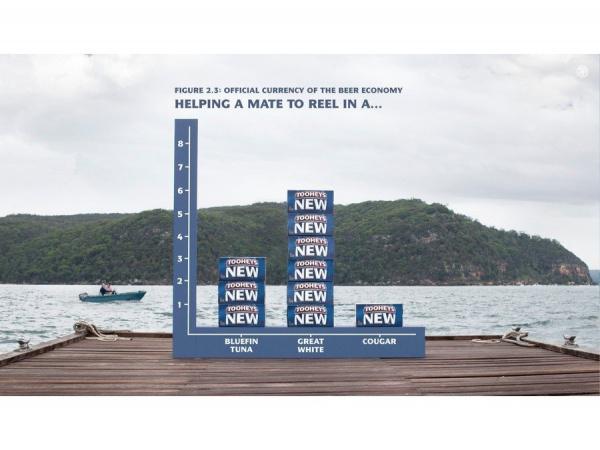 Tooheys New: Reeling In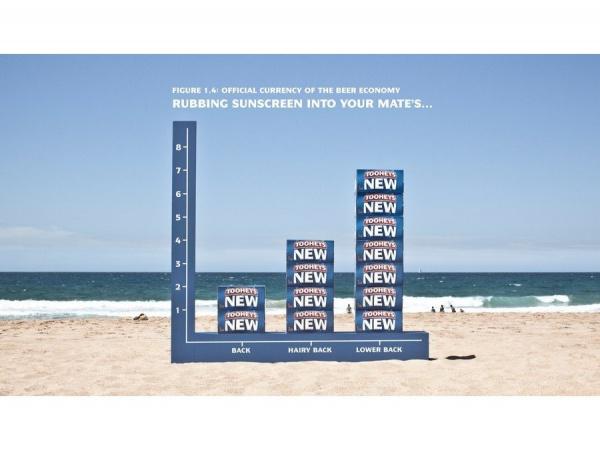 Augsburger Allgemeine: Expressionism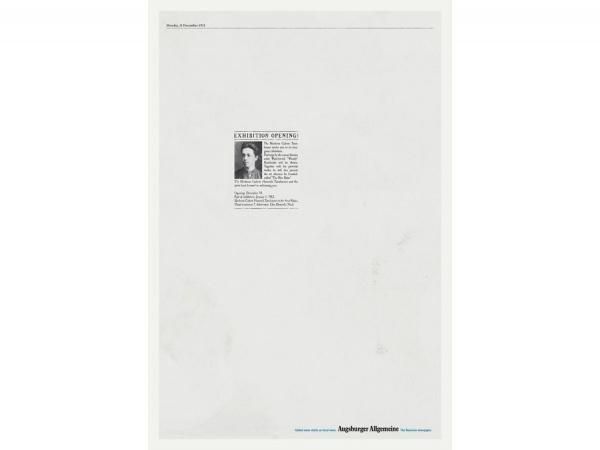 Augsburger Allgemeine: Jeans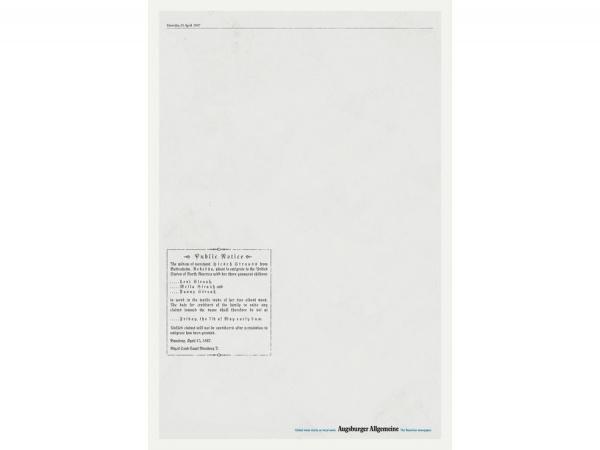 Augsburger Allgemeine: X-Ray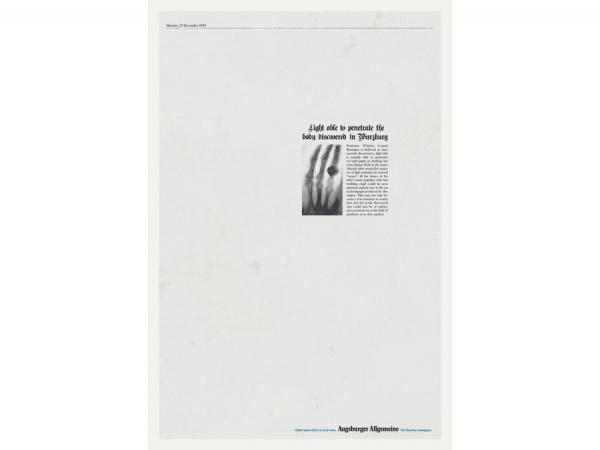 Awareness for Bhopal Victims: Dear Prime Minister
Volkswagen: Film Polywrap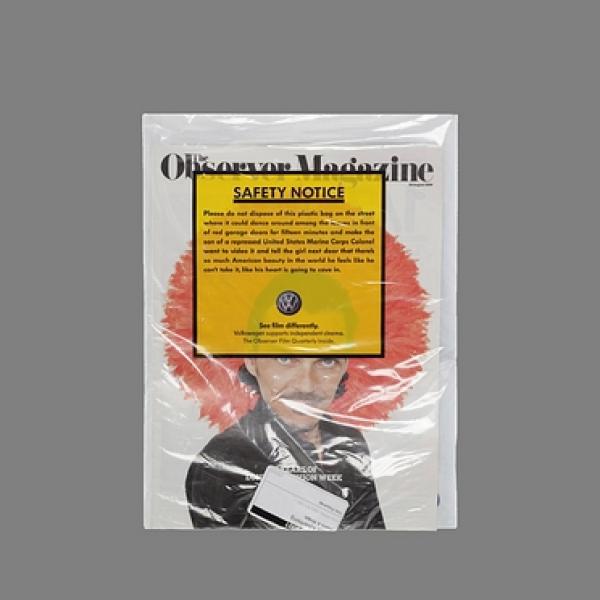 Bronze + Silver in the Print direkshen of Art, Silver in the Print for copywriting
AWARD: «Call for Entries»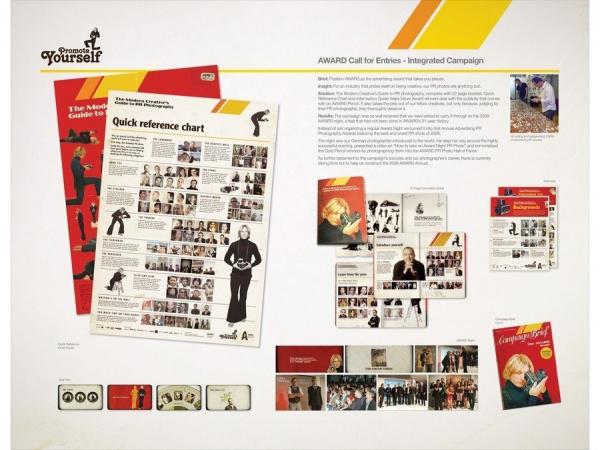 Land Rover: Everywhere URL

Hydrant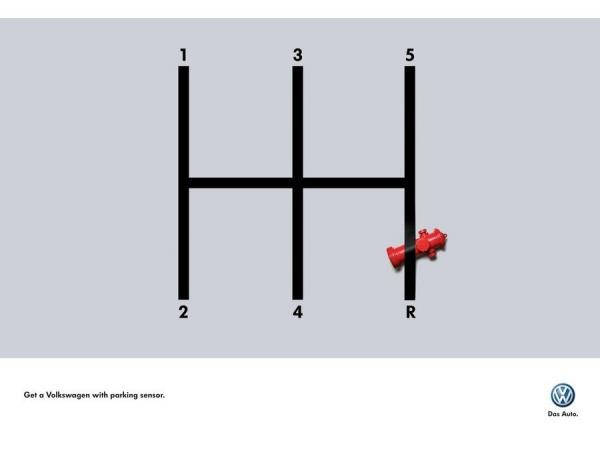 + Campaign below Bronze in the Print for illustration
BANANA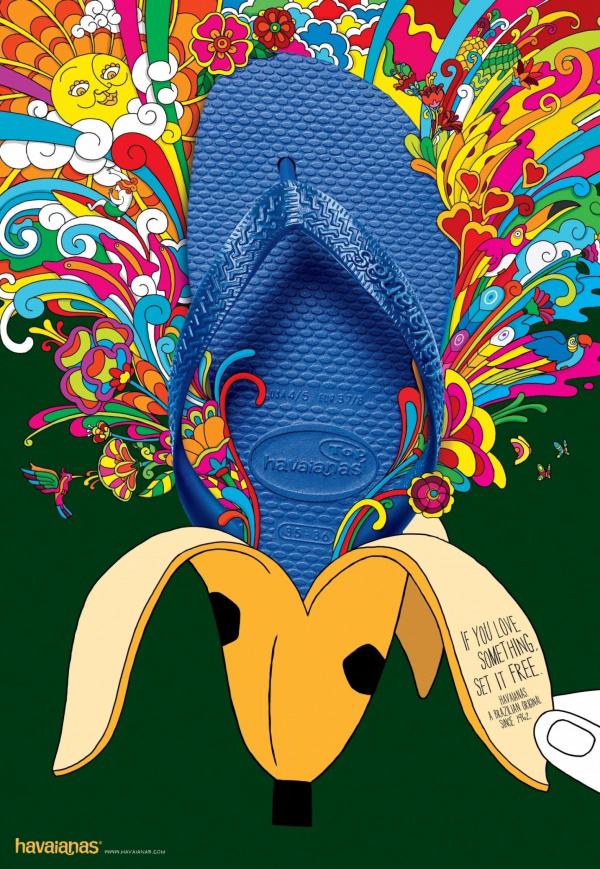 TAXI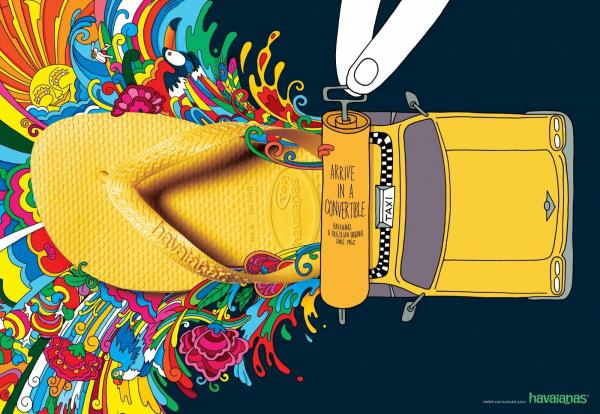 SHOE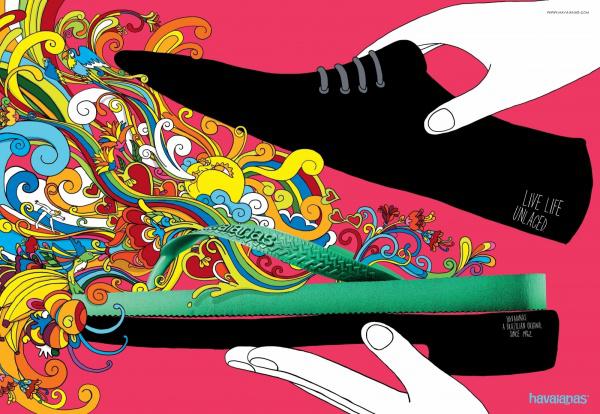 CRANK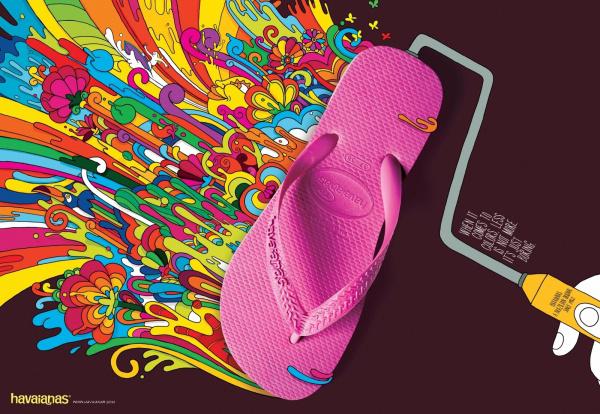 PERFUME SPRAY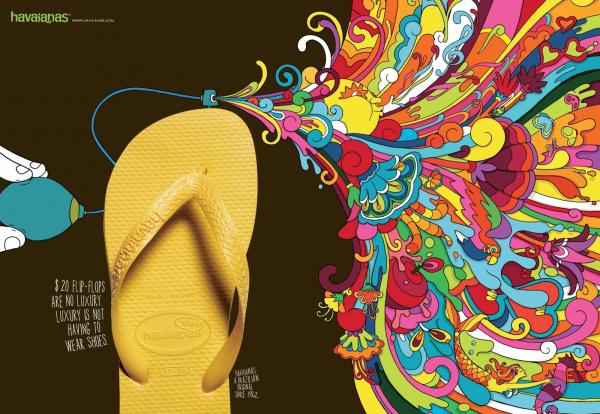 GIRL - HAT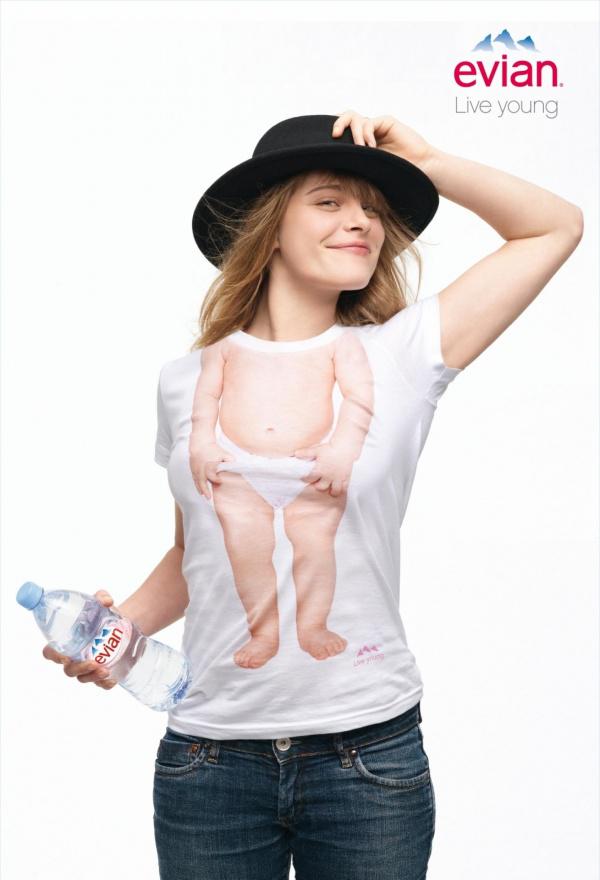 BOY - GLASSES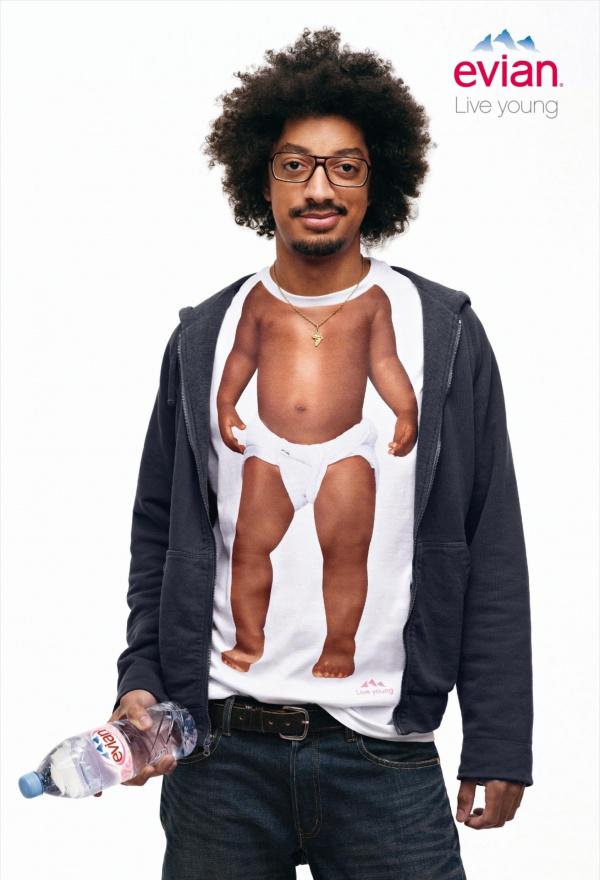 MAN - BANDANA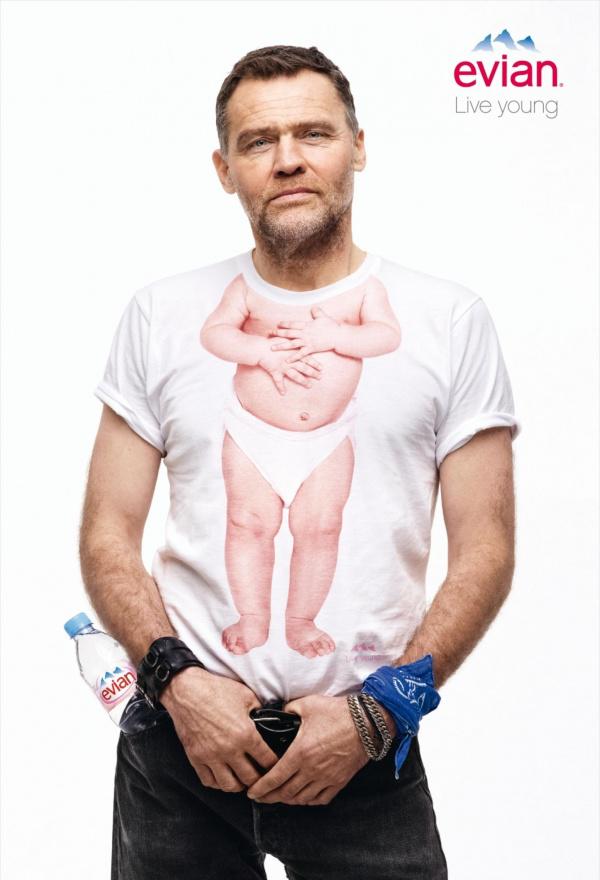 GIRL - JEANS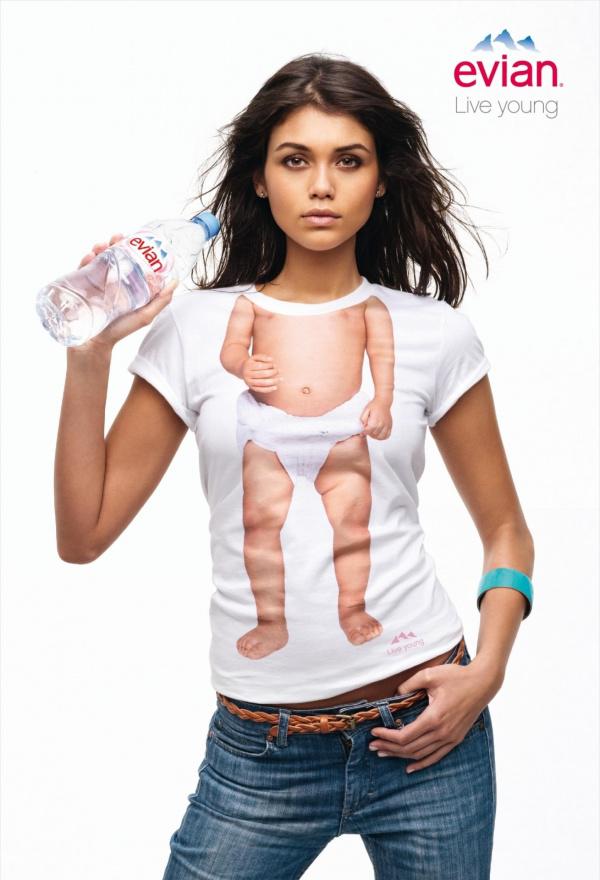 BOY - LONG HAIR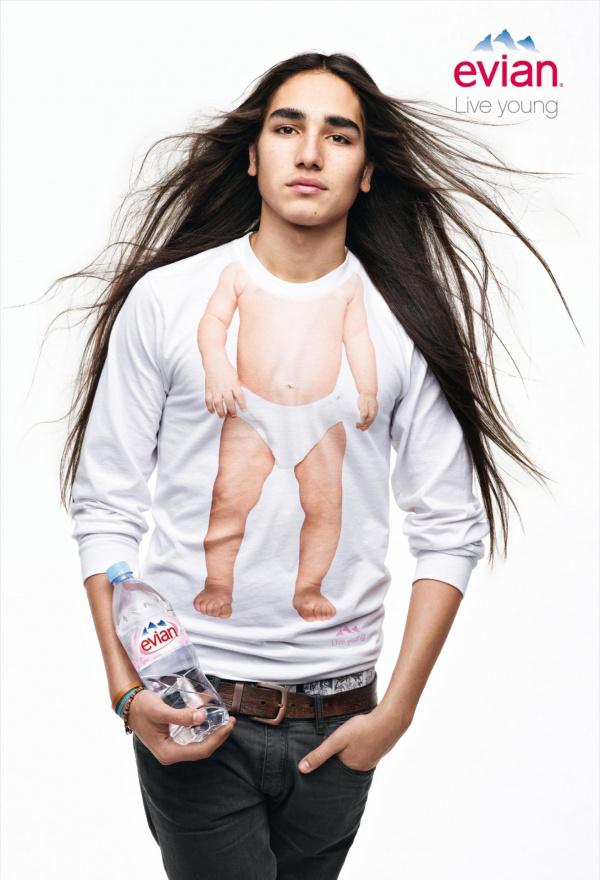 MOOSE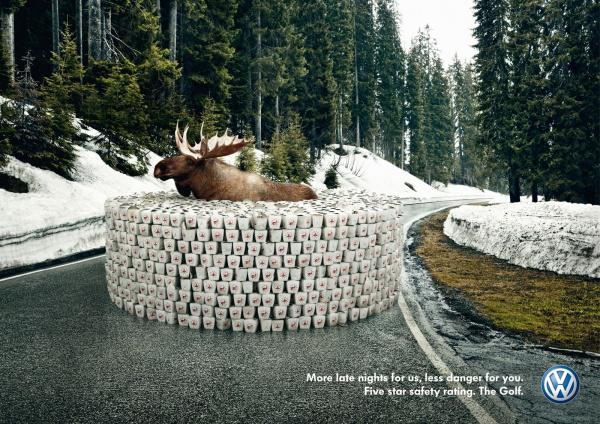 ROCK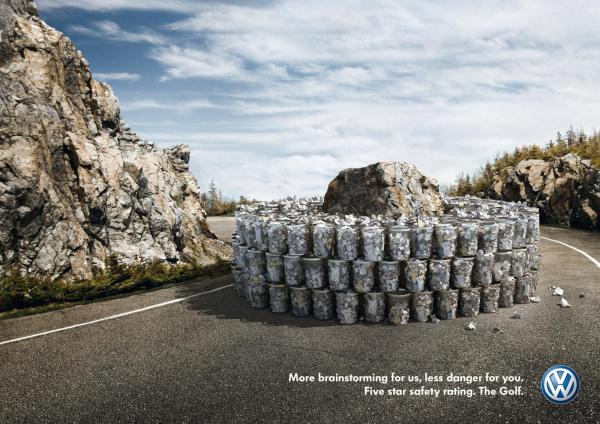 TREE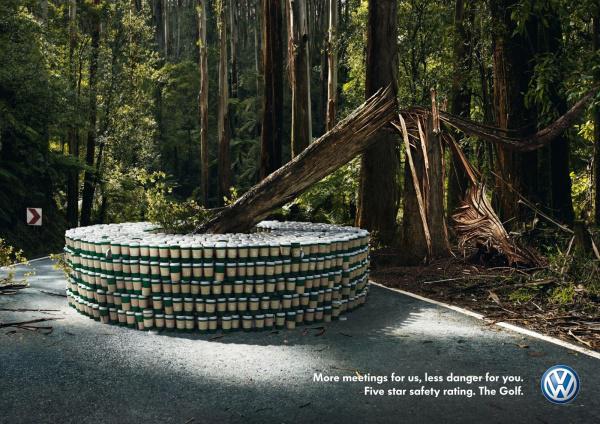 LANDMARKS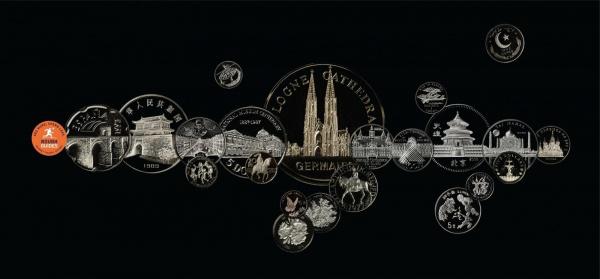 ROAD
Financial Times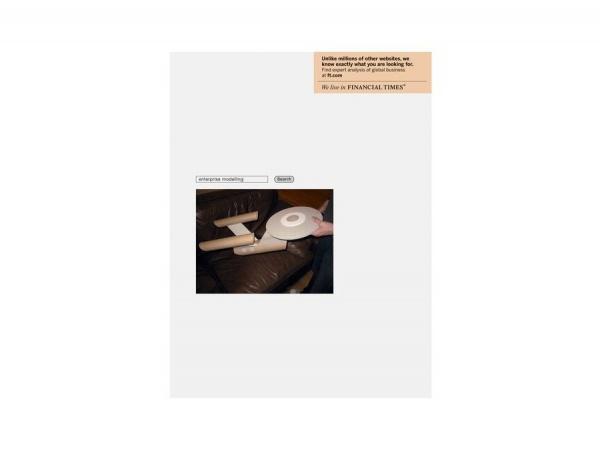 Financial Times: 2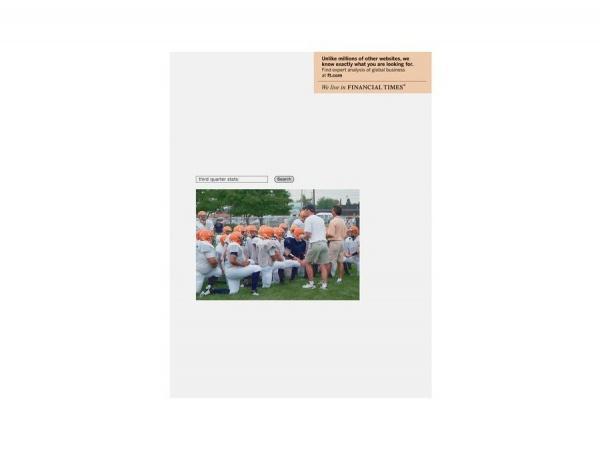 Financial Times: 3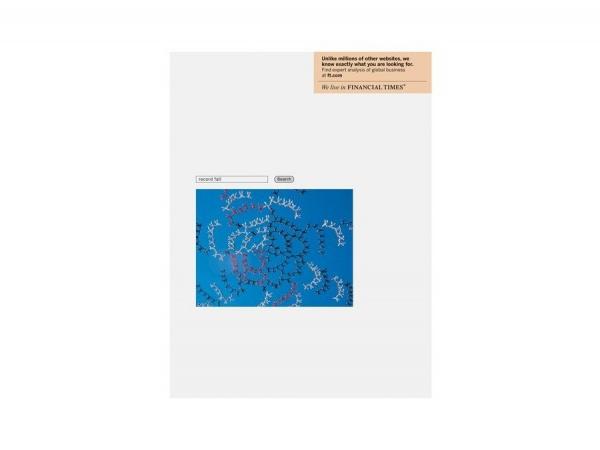 Financial Times: 4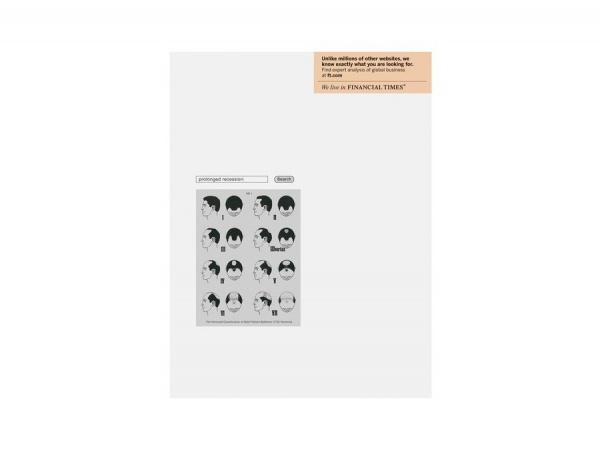 Financial Times: 5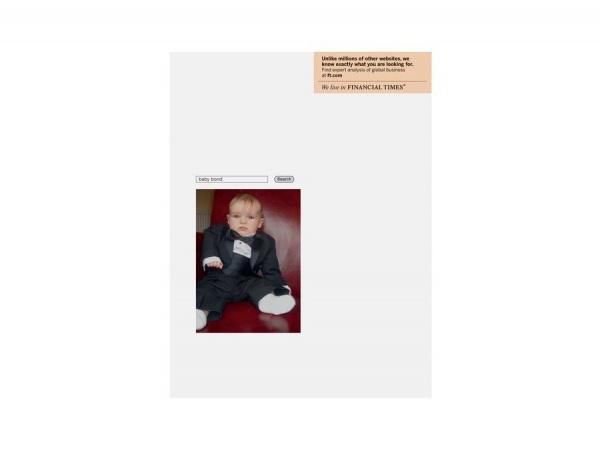 Financial Times: 6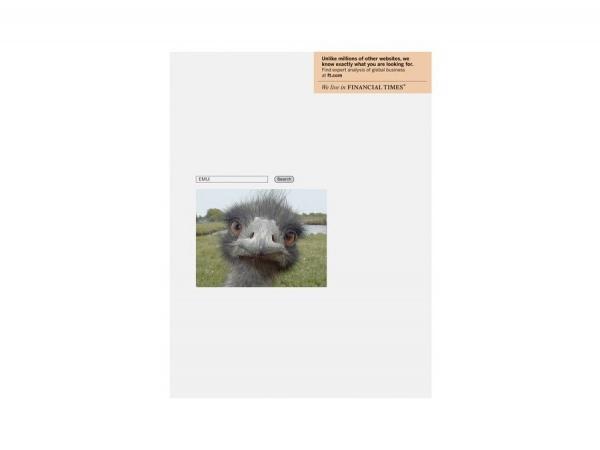 Harvey Nichols: Pool
Harvey Nichols: Grabber
Harvey Nichols: Bingo
ELEPHANT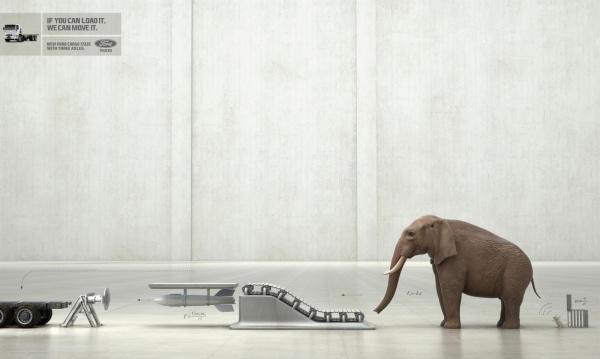 ORGANO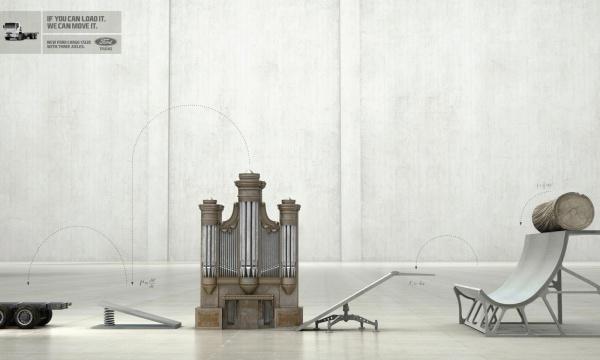 VAULT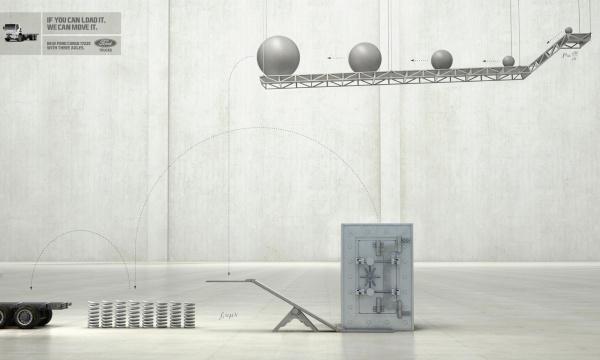 Sonic Power 360 Tooth brush: Jerry
Staedtler Pens: Man on the Moon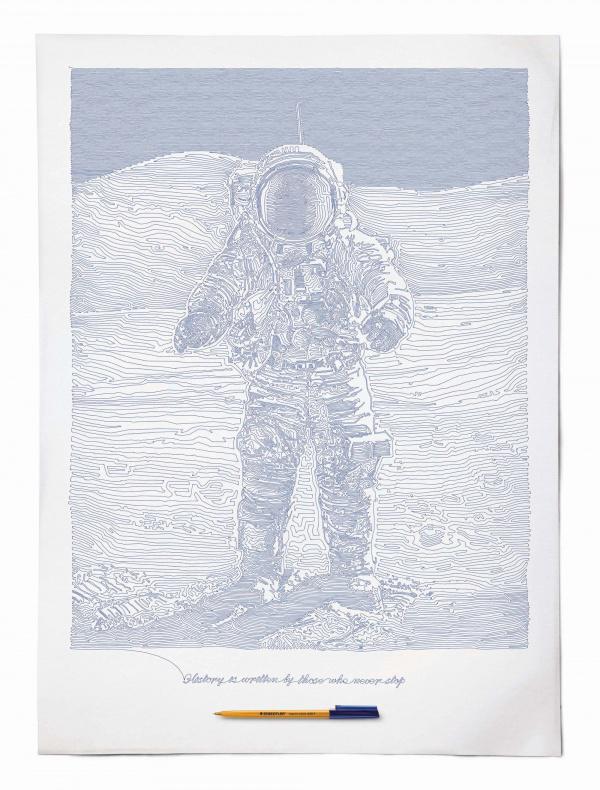 Colgate: Hunter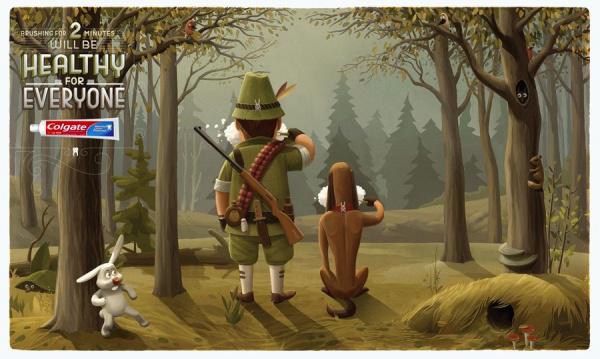 Colgate: Robot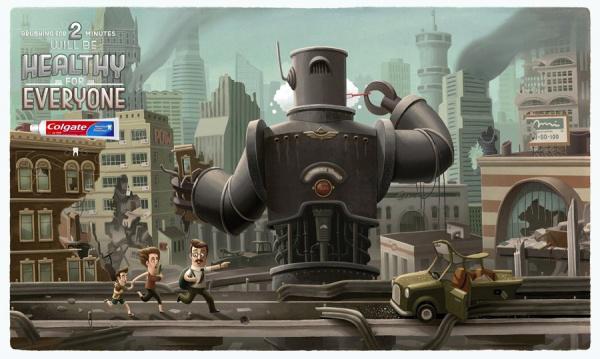 Colgate: Octopus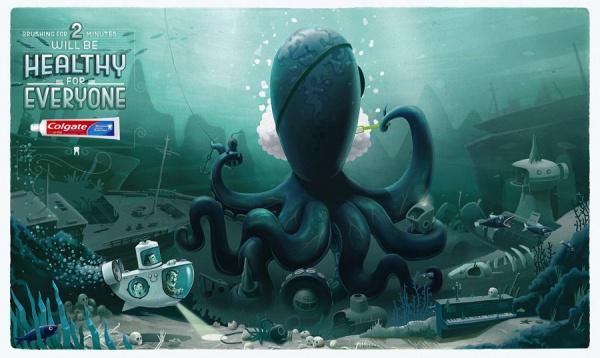 Sonntags Zeitung: Obama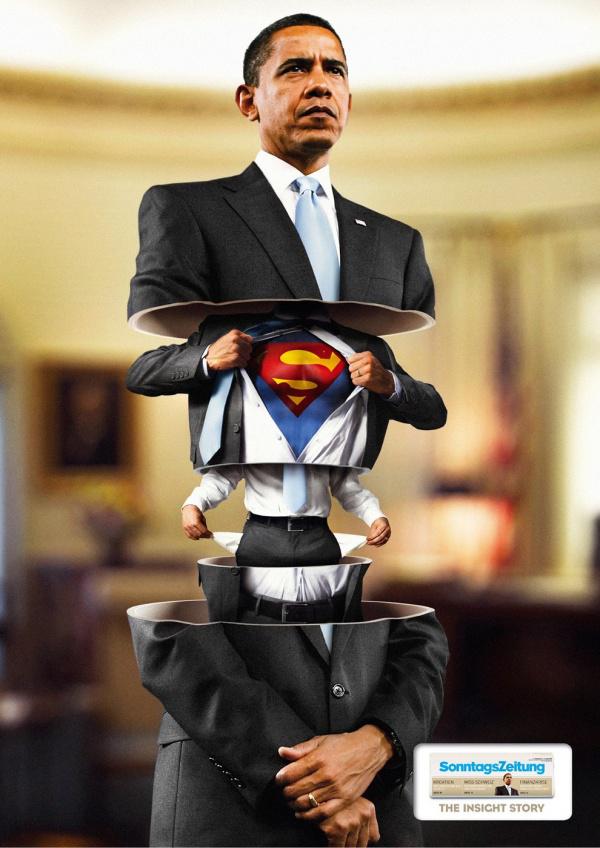 Fuji Underwater: Pool
Gold
ING Direct: Human Billboard Campaign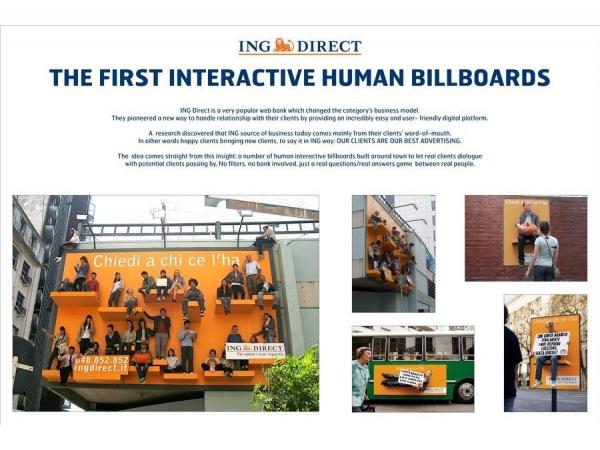 Catch the goodies, Get the goodies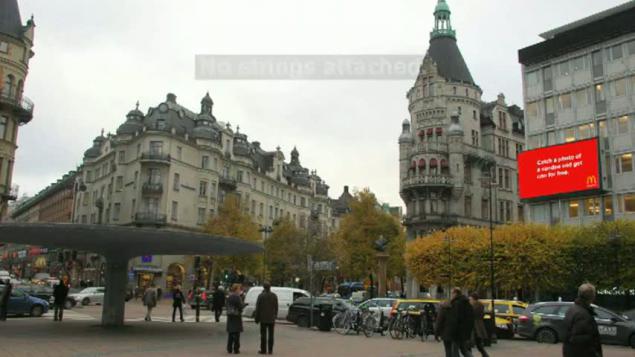 Nokia: The World's Biggest Signpost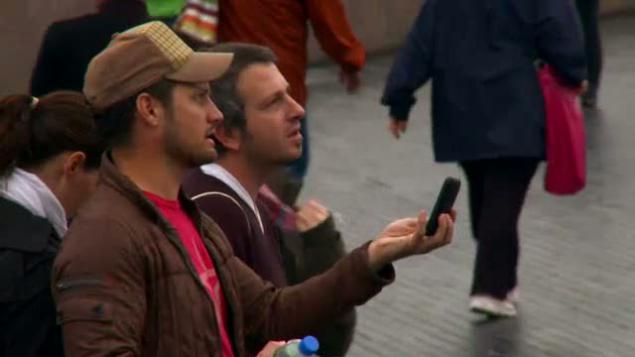 Silver
Jim Beam: «Sex Seconds»
+ Campaign below Silver in Poster, Silver in the Print for copywriting
SANDALS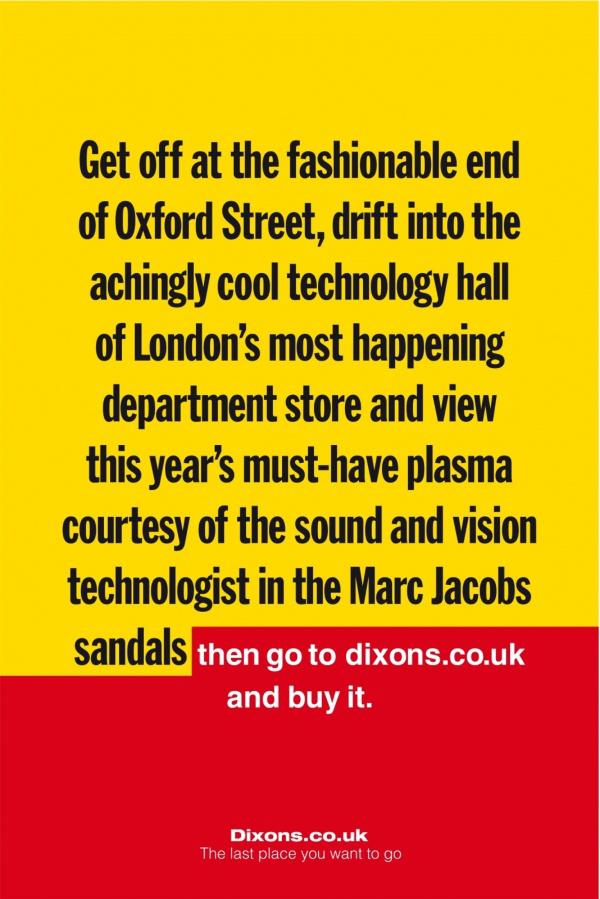 MIDDLE ENGLAND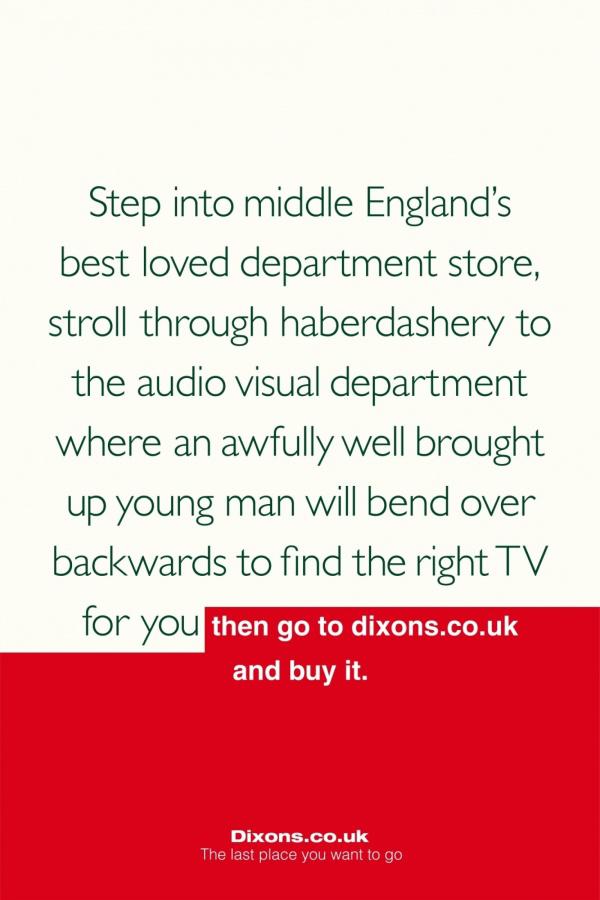 PIERS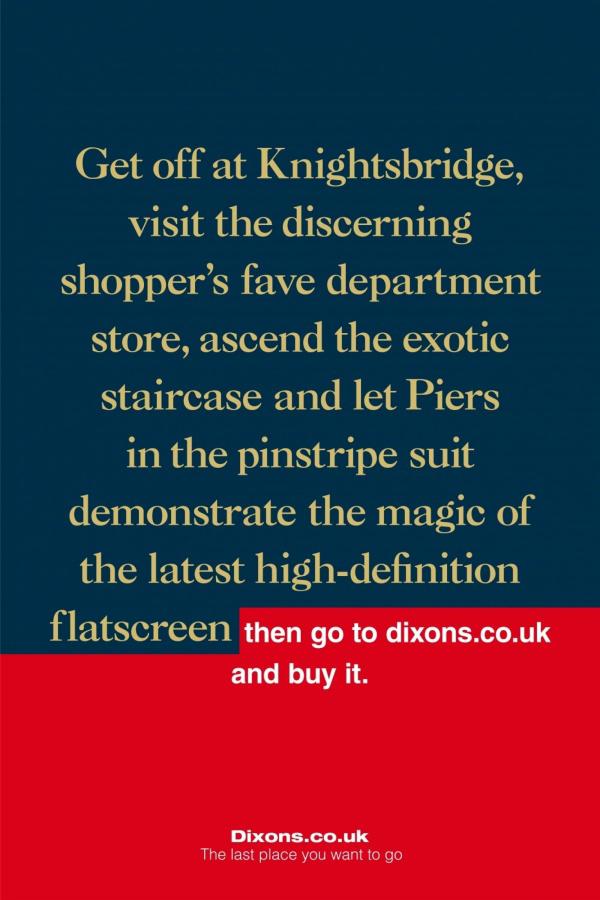 BIG BOY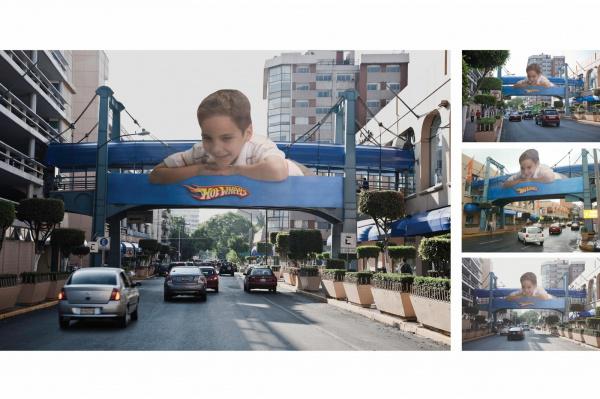 Bronze
COUPON BILLBOARD
IBM: «Color Sensitive Billboard»
Gold
Findus Fish: Fish Choir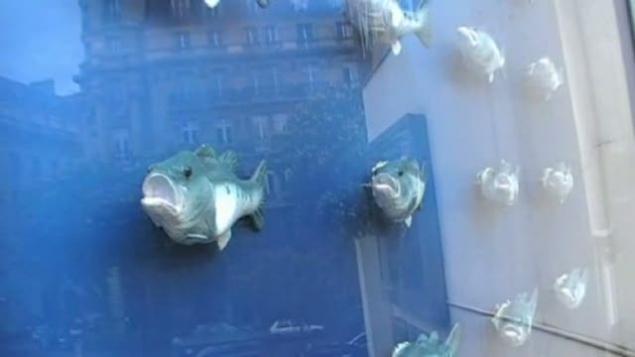 Silver
MARBLE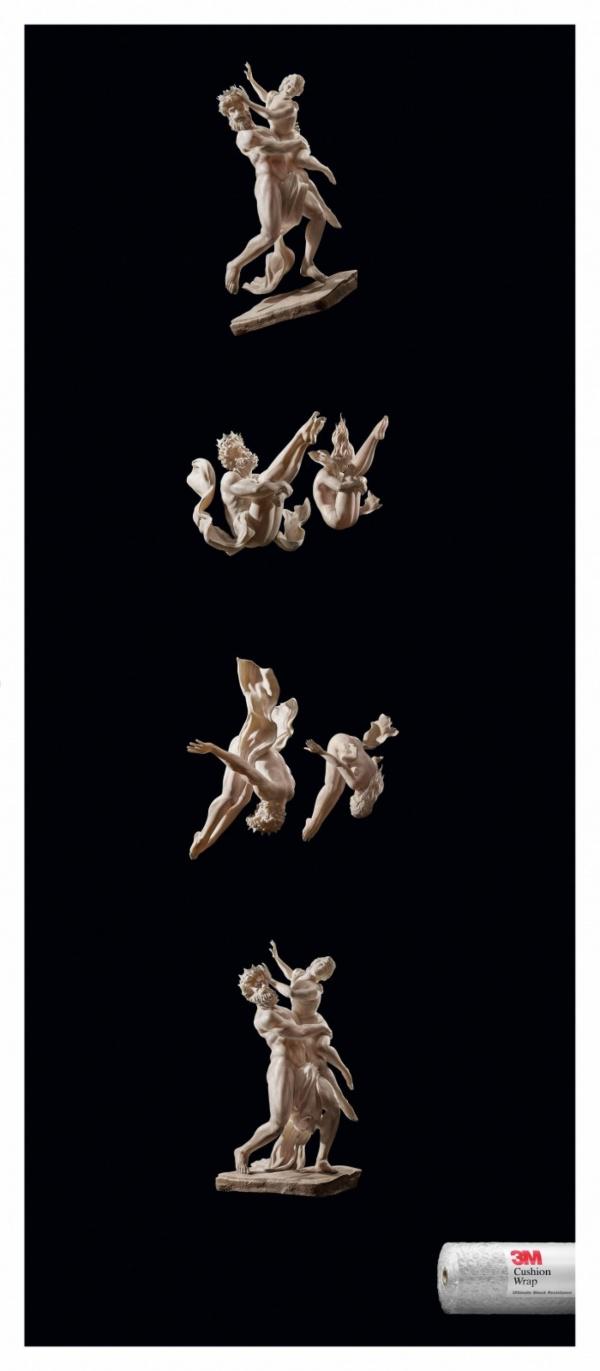 STARBUCKS: Port Authority Stream Of Consciousness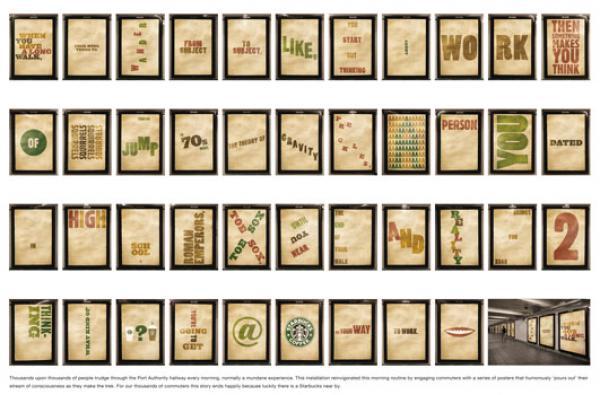 Bronze
Volkswagen: Trucks 1
Volkswagen: Trucks 2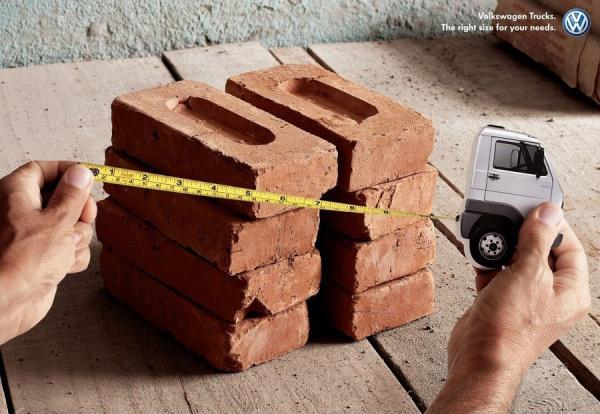 Volkswagen: Trucks 3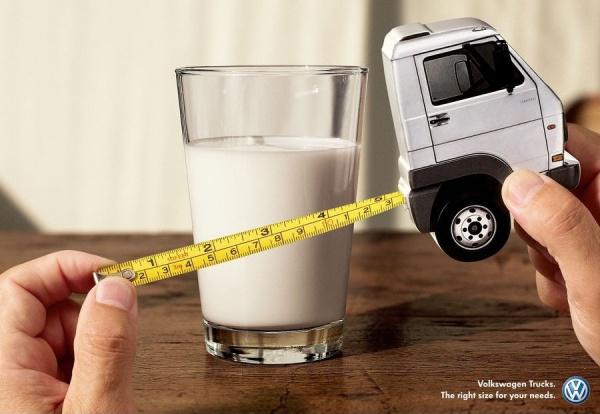 Volkswagen: Trucks 4
Volkswagen: Trucks 5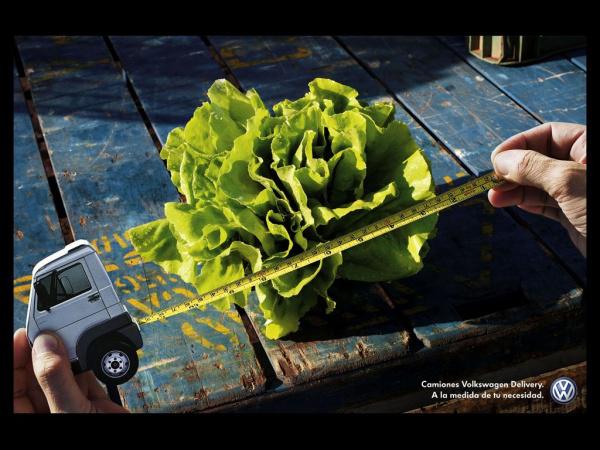 ASIA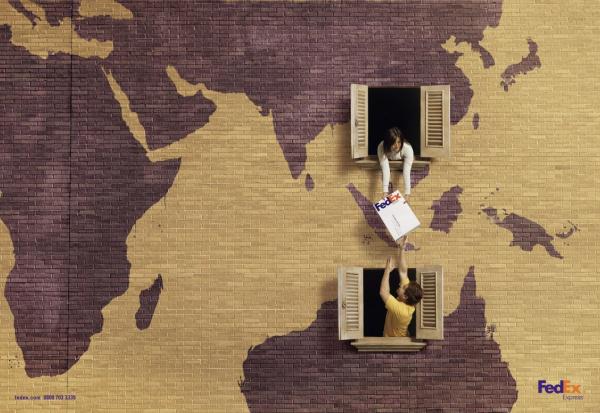 EUROPE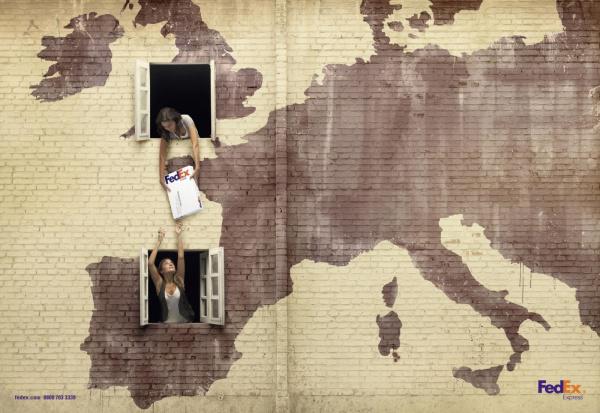 AMERICA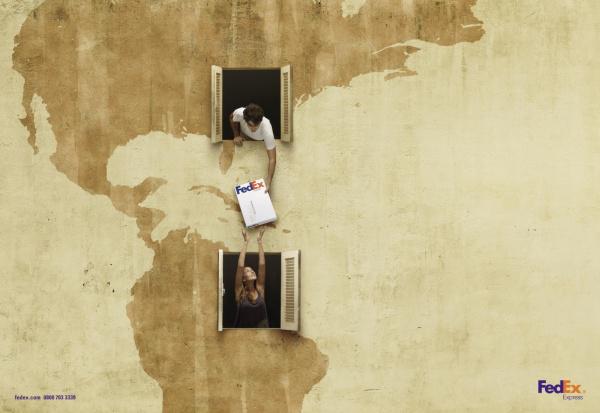 IBM: Chicken Lips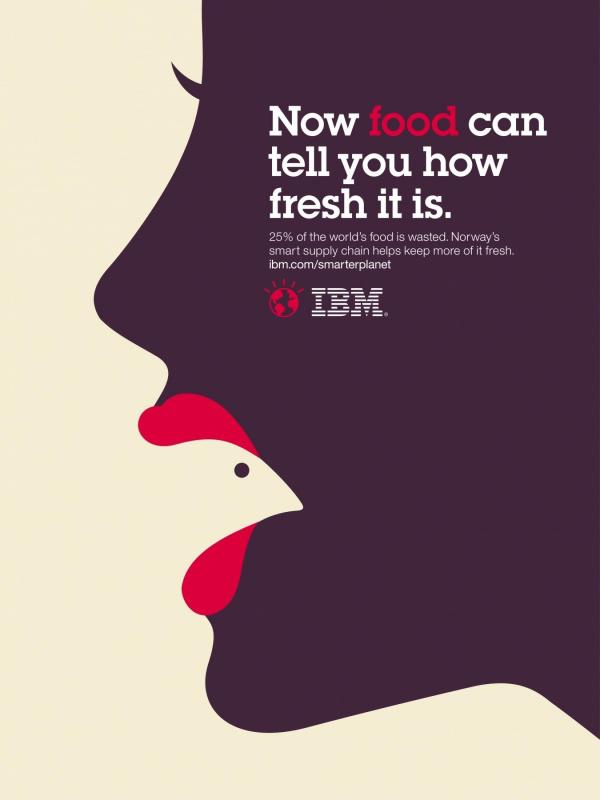 IBM: Bino Wheels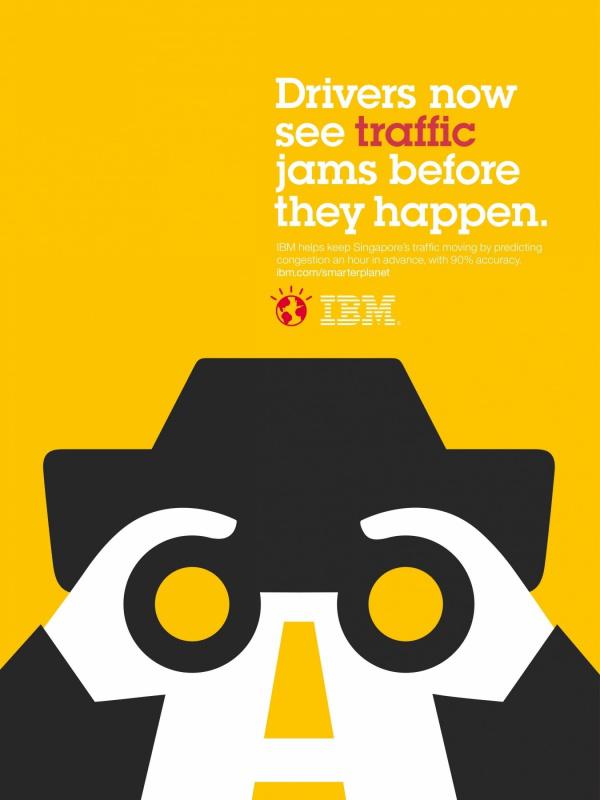 IBM: Neck Tie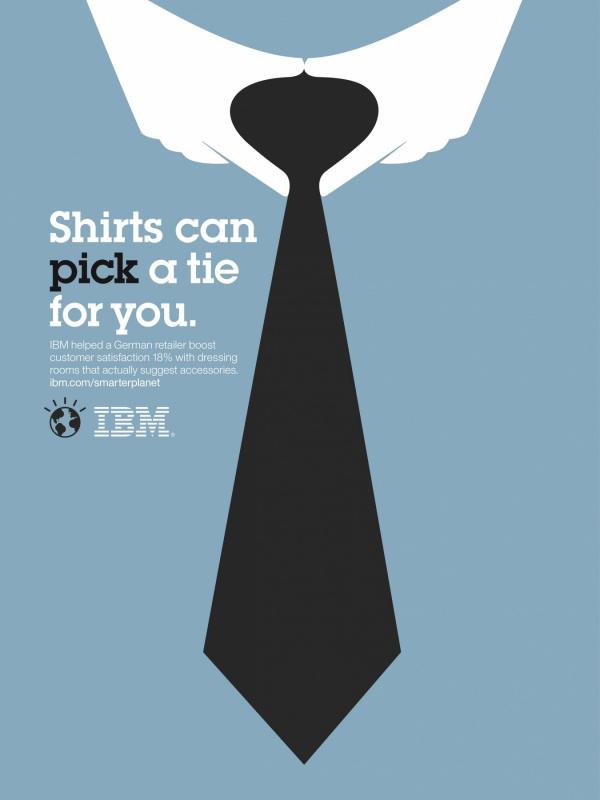 IBM: Train Cases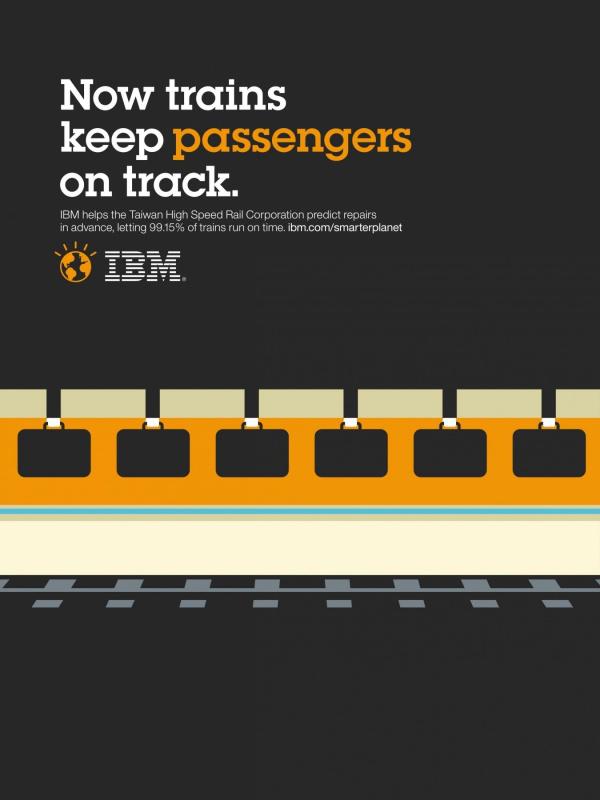 IBM: Hold-Up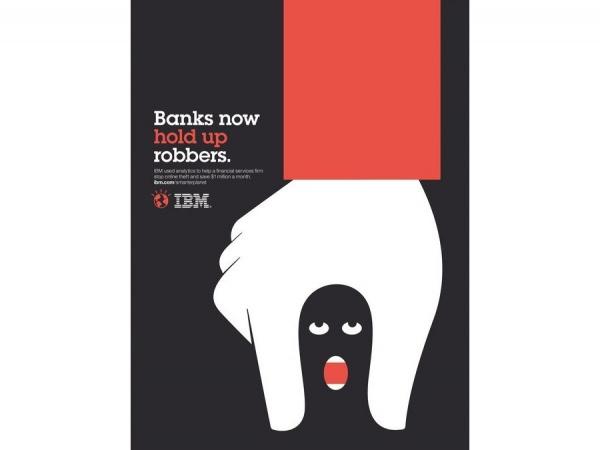 + Campaign below Bronze in Print
Nike Football: Write the Future, Rooney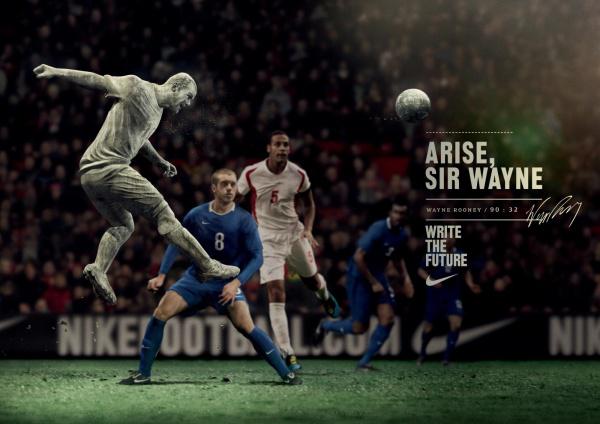 Nike Football: Write the Future, Ronaldo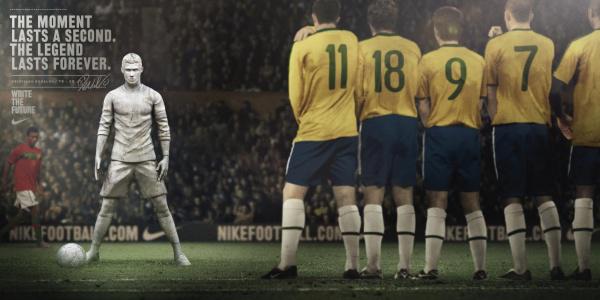 Nike Football: Write the Future, Ribery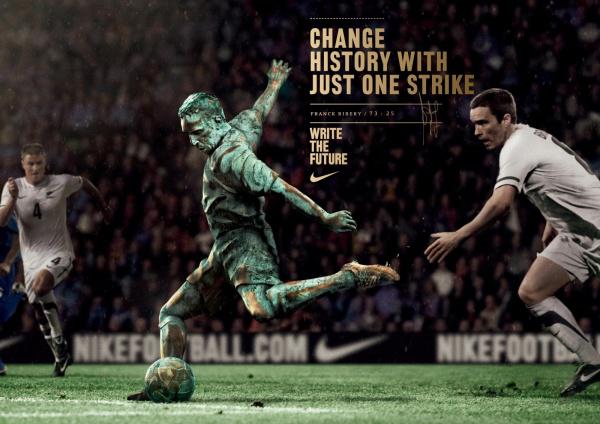 Nike Football: Write the Future, Robinho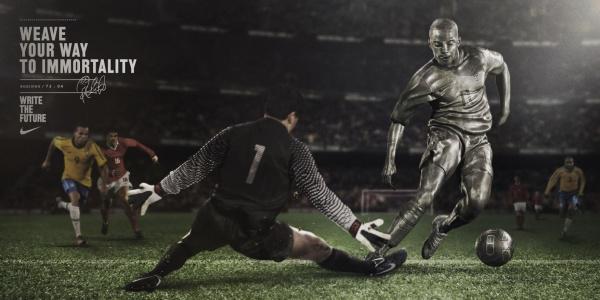 Nike Football: Write the Future, Drogba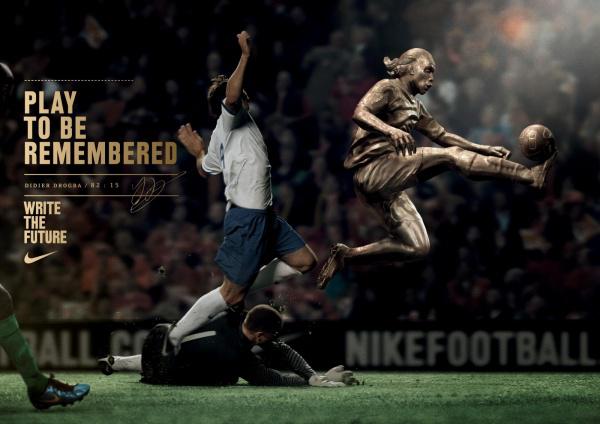 House of Cards Campaign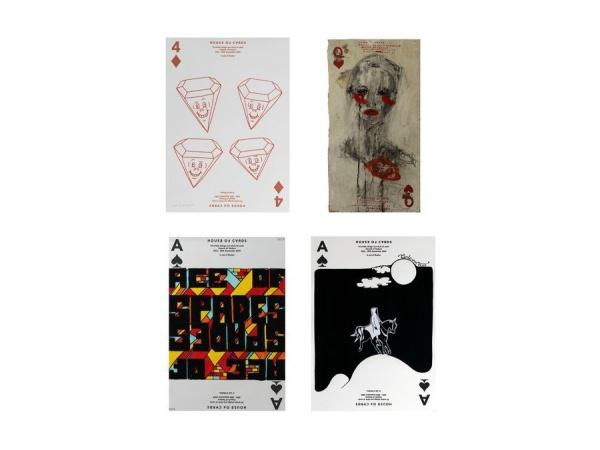 House of Cards Campaign 2
House of Cards Campaign 3
RNID - One in Seven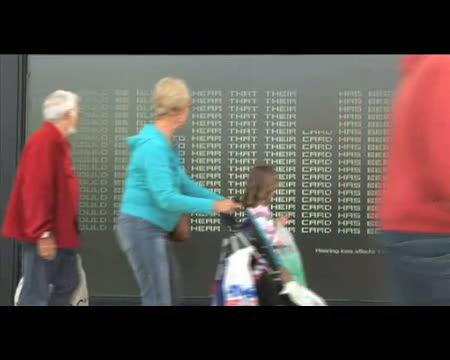 via # image6976205